Lin-Manuel Miranda wife Vanessa Nadal bio: age, nationality, education, parents
It is hard not to admire Vanessa Nadal. She is charming and very intelligent. This woman worked in the legal and scientific field and achieved great success. Many US companies want to get an employee like her. It is time to know more about the beautiful wife of Lin-Manuel Miranda!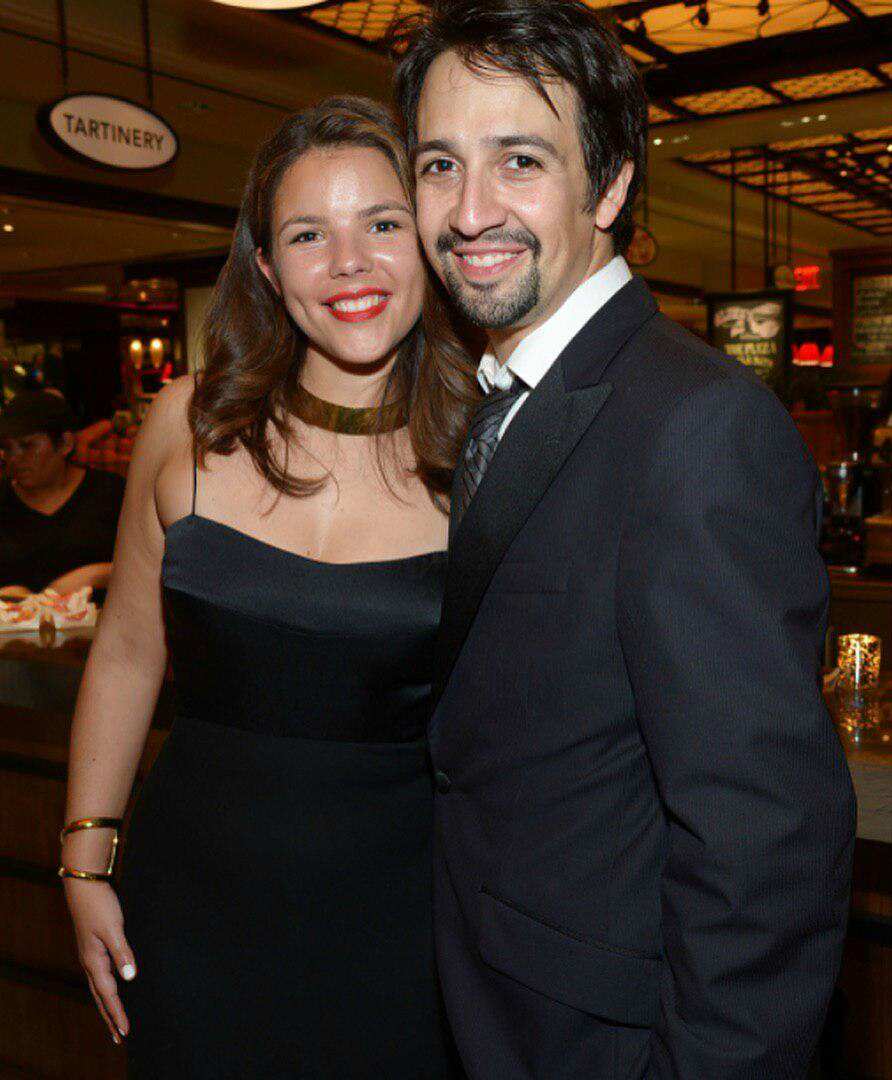 In fact, this woman is inseparable from her husband, and most of the facts known about her are connected to the life of her husband. However, we still have something to tell you about the lady.
Vanessa Nadal profile summary
Full name: Vanessa Adriana Nadal
Date of birth: August 18th, 1982
Age: 36 years old
Birthplace: New York City, USA
Marital status: Lin-Manuel Miranda (from 2010)
Nationality: American
Height: 163 centimetres (5'4'' feet)
Profession: Scientist and lawyer
Social networks: Twitter
Vanessa Nadal age and bio
She was born on August 18th 1982, in New York, USA. Nothing is known about Vanessa Nadal parents and her siblings. It is only known that her father's name is Frank. Vanessa Nadal nationality is American, while her ethnicity is Latino.
Education and career were always essential for her. She received her education at Hunter College from 1994 to 2000. At school, she proved to be an educated and self-confident person.
READ ALSO: Katharine Towne bio: age, height, relationship with Charlie Hunnam
Her career as a lawyer began at various blue-chip companies such as the Supreme Court of New York, King Ramsey Perry & Howell LLP, and Jones Day. She also worked for a law company in New York. She specialised in Intellectual Property, Contract Law, and Environmental Rights.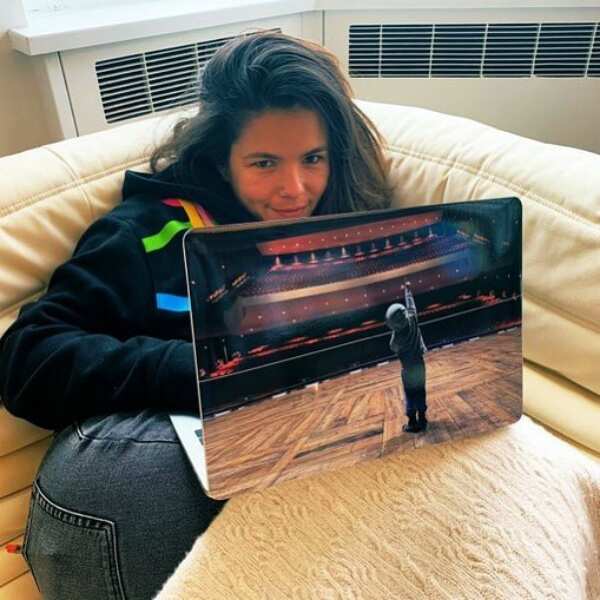 In the last place of work, she stayed for another 3 years, working on making skin care products. Soon the woman decided to continue her education and entered the faculty of law. There she studied the law of the EU and Spanish law. In 2009, Nadal learned International Comparative Law at Universidad Pontificia Comillas in Madrid. In 2010, she received a doctorate of Jurisprudence degree from Fordham University School of Law.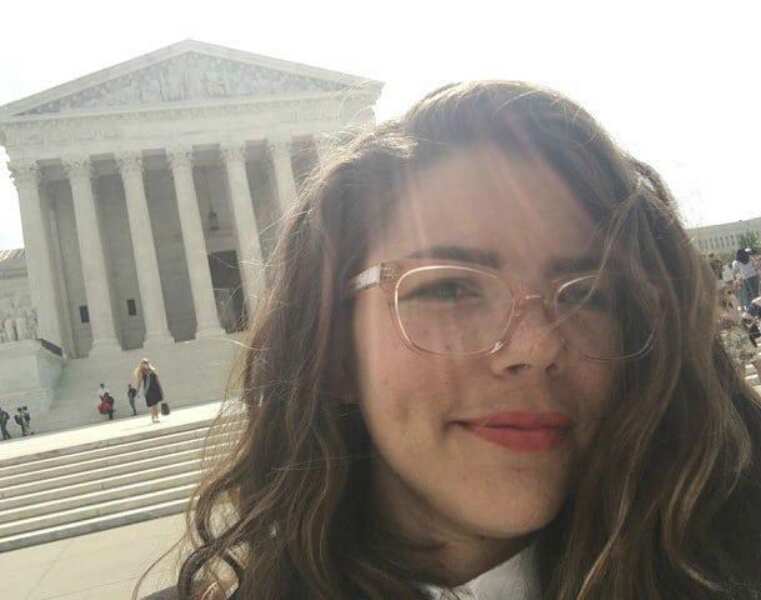 She devoted a lot of time to education, and it has played an important role in her later life. Now we know about this woman as a talented scientist and honest lawyer.
Lin Manuel Miranda Vanessa Nadal
The public likes to discuss her personal life and her husband. Lin-Manuel Miranda is a writer, a composer and a terrific actor. He is known for the Broadway musicals Hamilton and In the Heights. When they met, Miranda immediately noticed the woman, but he did not want to speak to her at once. He decided not to give up and found her Facebook profile (unfortunately, it is deleted now). The man wrote to her and invited her to one of his performances. This is how everything started.
They got married after a few years of dating. They tied the knot on September 5th, 2010, in New York.
The couple gave birth to their first son Sebastian on November 10th, 2014. They became parents again on February 2018, when they gave birth to their second son Francisco.
Vanessa Nadal is not just the wife of Lin-Manuel Miranda; she is a scientist and lawyer as well. The woman is a loving mother and a perfect wife.
READ ALSO: Lindsay Hartley bio: age, height, net worth, husband, daughter
Source: Legit.ng