How long does it take to learn how to drive? - this is one of the most popular questions asked by those who wish to perfect this skill. Is it possible to learn how to operate a vehicle in just a few weeks, or even a few days?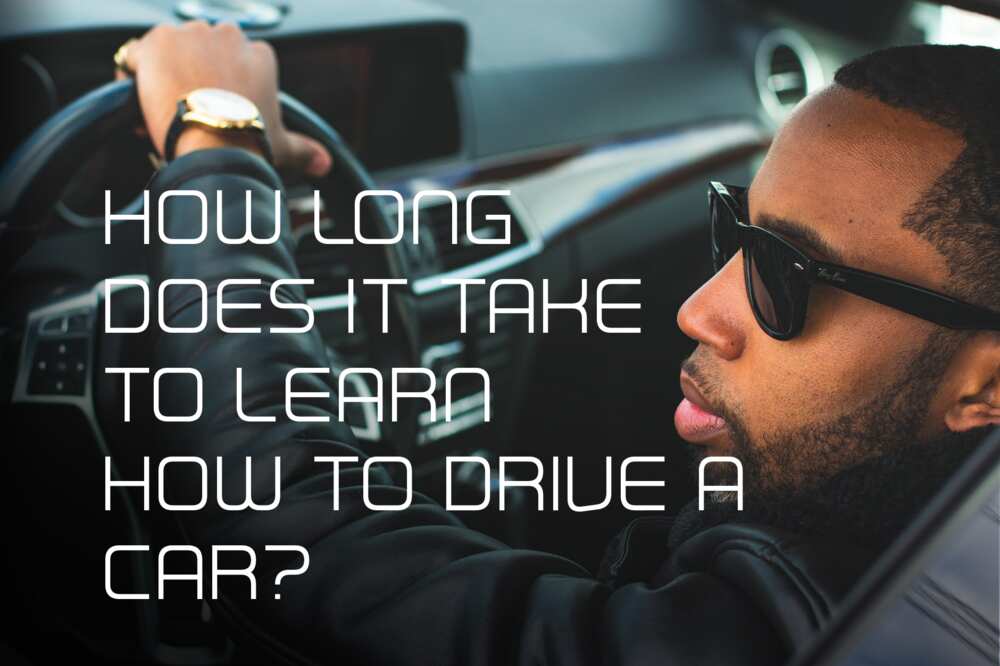 When answering, "How long does it take to learn how to drive a car?" we should consider many factors, it is hard to give an answer that would be applicable to everyone. Some people need a couple of lessons while others require more lessons to understand and practice. A lot depends on the student, the professionalism of the instructor and several other factors.
How long does it take to learn how to drive?
Several organisations tried to find out how long it takes to learn to drive; as a result, the Driver and Vehicle Standards Agency carried out a reasearch. According to their research, most people require around 45 hours of lessons to learn how to drive, and an additional 22 hours of practice, but how can one perfect the skill?
Find a professional instructor
Search for a professional instructor. Of course, some of your friends or family members can help you to understand how to handle a car on the road, but if you want consistent and proper learning, it is better to find a professional instructor.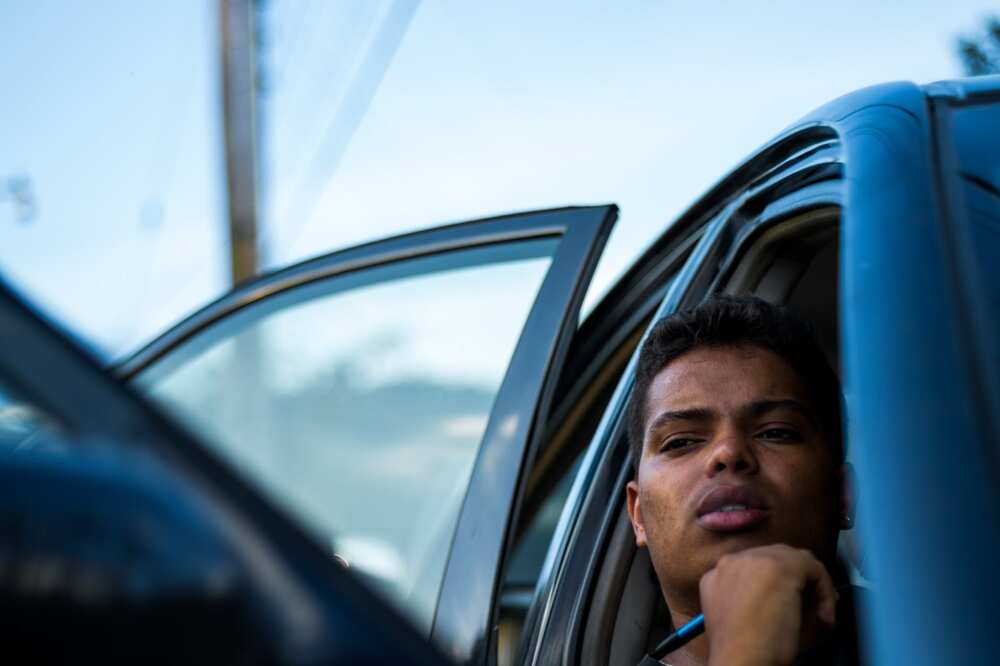 You should also remember that you can get a driving license only after studying at a driving school. The school should be officially qualified and have a good reputation. In many cases, the answer on "How fast can you learn to drive?" depends on the professionalism of your instructor.
Be ready to know the theory of driving
Remember that the driving theory test is mandatory. Practical skills should be supported by theoretical knowledge. The main aspects of the theory test are hazard perception and knowledge of traffic signs, rules of the road, driving conditions and many more. One can get all this knowledge in a qualitative driving school.
Deal with your worries and get ready for a driving test
It is also a good idea to practice your skills not only in your driving school but also whenever you have the chance.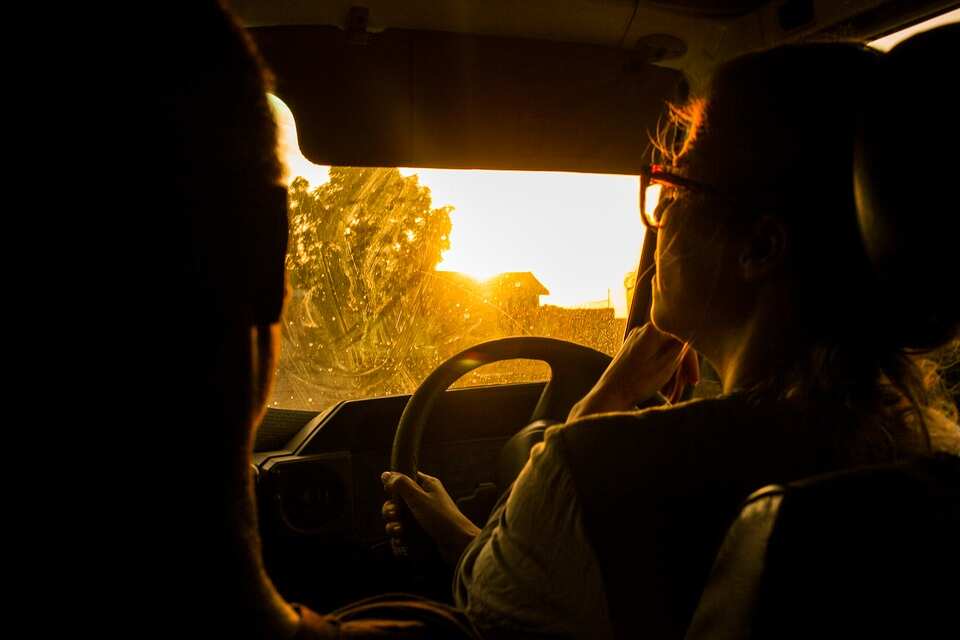 If you ask "How many driving lessons should I take to become a skilful driver?" be ready for an answer like, "You can study for whole your life." Any ordinary driving school gives you all the needed knowledge to start driving, but when you find yourself on the road, you immediately understand that there is still a lot to learn.
You should learn how to behave in different road situations, how your car behave in various weather conditions, what to do in extreme occasions and so on. There are special driving schools which may help you to get some more practical skills, but still, only practice can ensure you a beneficial experience that will be helpful.
Anytime you are on the road, you should think not only about your safety but also about the safety of other participators of the traffic.
Extreme situations happen on the road quite often, and the only things that can help you to avoid an accident are skills, and the ability to handle the car in any situation. An important thing is also to get used to your car; every vehicle has its own features, that is why it is crucially essential to master your skills on your car.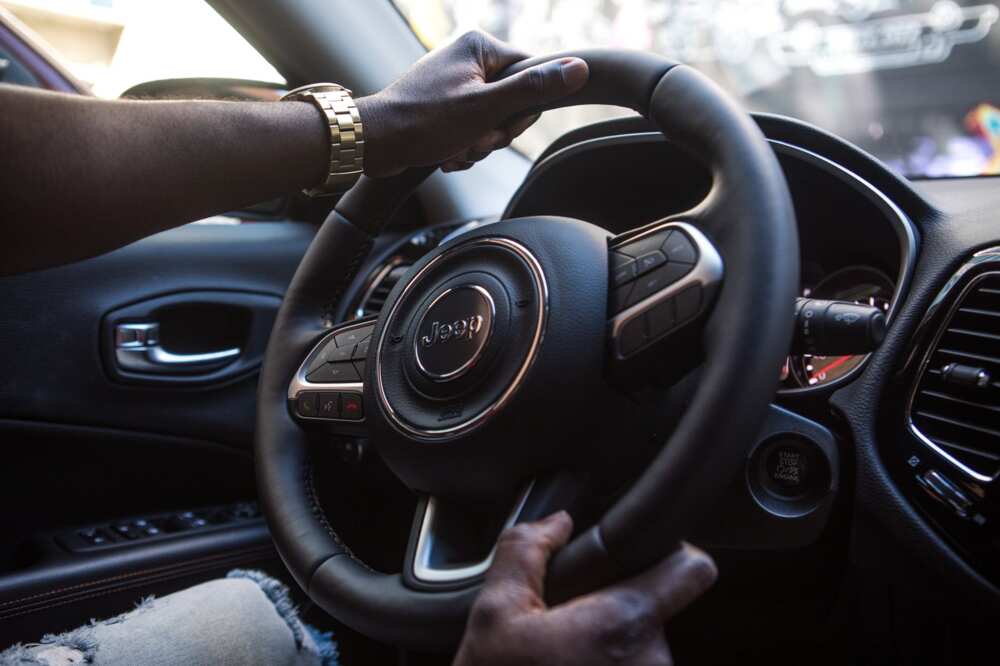 learning how to drive never ends. This is the answer to how long does it take to learn driving – live and learn!
"How long does it take to learn how to drive?" - now you know the answer. Remember that safety is the most important thing on the road, and the more experienced and skilful you are, the safer you can feel on the road.
READ ALSO: Josef Sural, Czech footballer, dies after bus carrying him and teammates crashes