Jordan Belfort net worth, age, height, wife, kids
I believe you have heard of "The Wolf of Wall Street". If not, then grab yourself some hot cup of coffee and learn all about him from me! Have you been wondering who the brains behind the famous Box Office Hit is? Ask no more as we delve into the life successes of Jordan and learn more about Jordan Belfort net worth. He is many things which include a renowned and successful businessman, author and motivational speaker.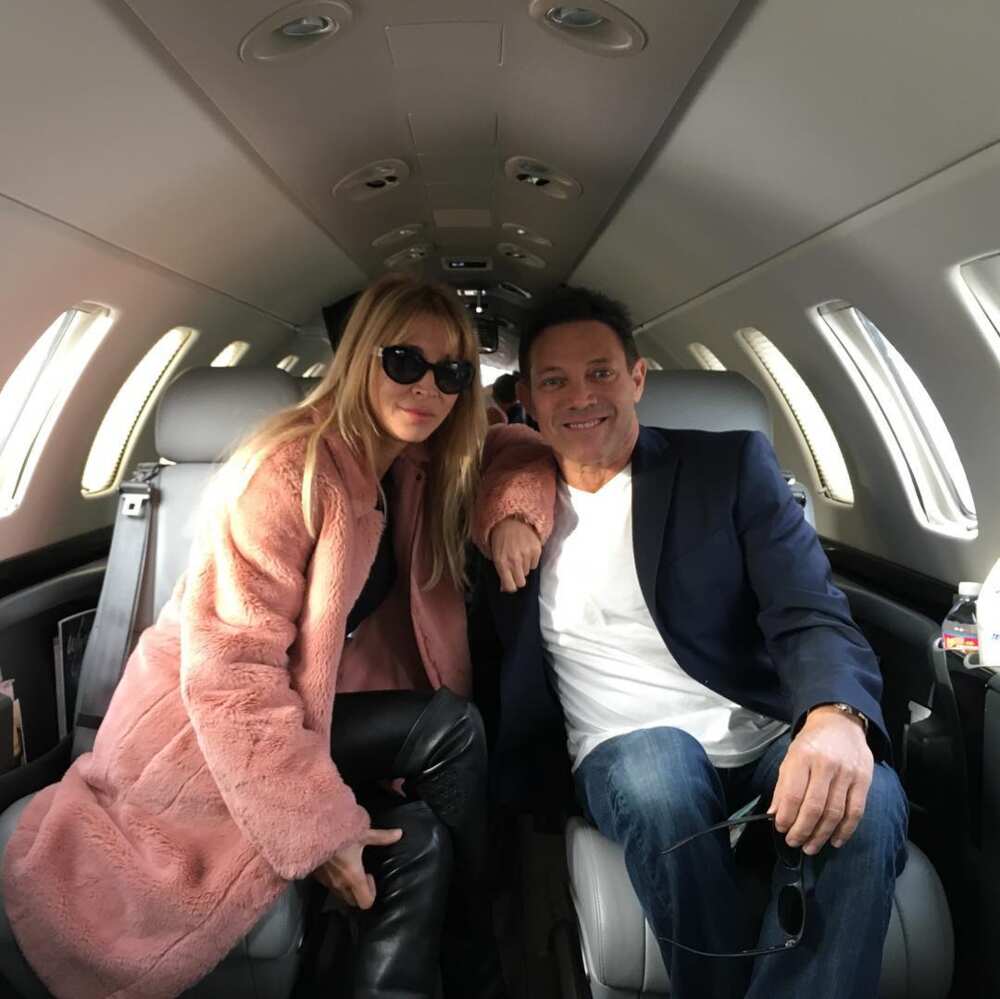 Mr. Belfort is a personality to admire when it comes to successful businessmen. He is a brain that can turn opportunities into great investments. According to Granite Productions, the businessman sold the rights of the memoirs for about $1.045 million. Interesting to note, he was once a stockbroker, and that did not end well as he spent 22 months in jail as a result. During that period, he penned down and published two memoirs which were purchased and produced as the movie "The Wolf of Wall Street" which has Leonardo DiCaprio as the starring.
After his release, Belfort has been working on paying for his mistake and now is a respected man. He is believed to have also made money from tours where he motivates people on business investments.
Interesting facts about Jordan
Full name: Jordan Belfort
Date of birth: 9th July 1962
Parents: Leah and Max Belfort
Net worth: -$100 million
Age: 56 years
Relationship: Engaged to Anne Koppe
Kids: 2
Jordan Belfort height: 173cm tall
Jordan Belfort net worth
A few years ago, he was found guilty of duping his investors through his stock brokerage firm then known as Stratton Oakmont. This mistake has cost him over the years, and now that he has turned a new leaf, he has majored on making investments to ensure that he gets back on his feet.
How much is Jordan Belfort worth? Despite Jordan's efforts to regain his lost glory, his net worth is estimated to be negative $100 million as he still owes his former investors, now debtors, over $100 million.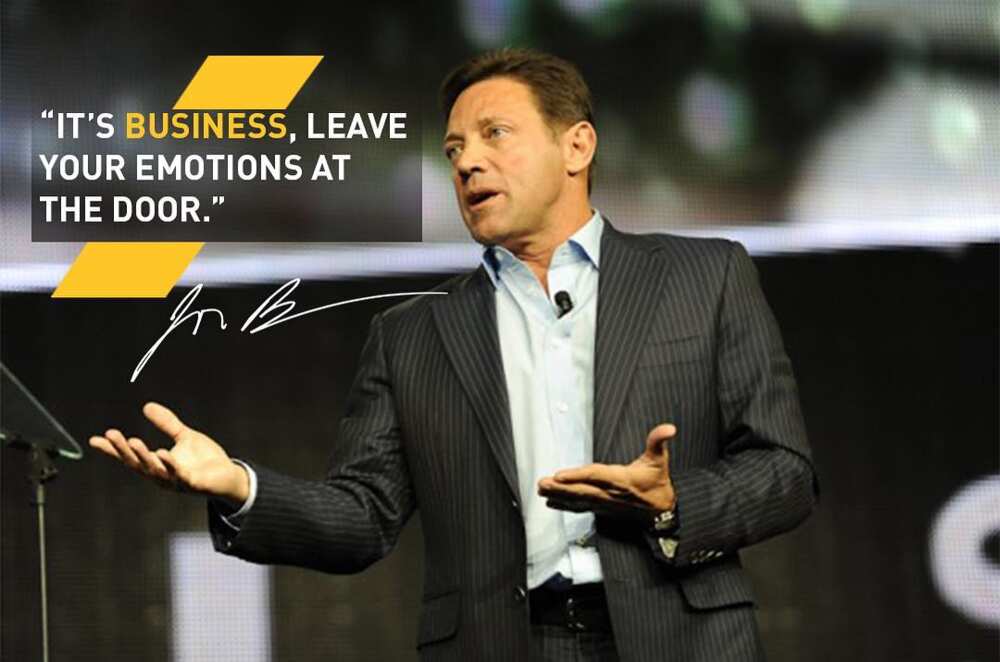 What is Jordan Belfort age and first steps in business?
He is currently 56 years of age. He started off selling ice-cream while at high school and continued with the venture in college. The venture saw them make a whopping $20,000 together with his childhood buddy, Elliot Loewenstern.
He later enrolled at American University where he pursued a degree in biology. Upon graduating, he started selling meat and seafood to homes. The business did not go well as he filed for bankruptcy while at the age of 25 years and this was when a friend to his family helped him get a position at L.F Rothschild as a trainee stockbroker.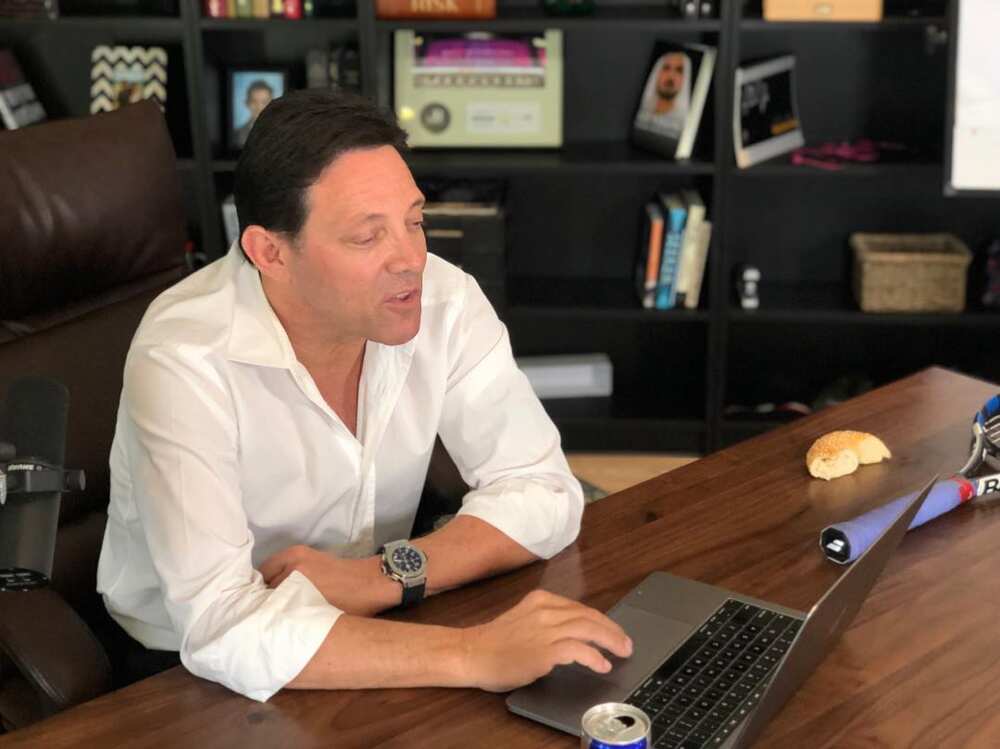 His entrepreneurial skills started when he was still a teenager where he began selling meat and seafood. The entrepreneur now owns a jet, Ferrari, and a helicopter. He is currently running Global Motivation Inc. where he offers motivational seminars and testimonials. One strategy that The Wolf of Wall Street writer uses is providing his followers with home-based studies to equip them with the best skills and abilities to achieve and surpass their potential.
For you attend his seminars on investment, you will have to part with about $30,000- $80,000 per session. With such a trend, we can be sure that he is on his way to amassing more wealth than before! All that we can hope for is that he will complete paying the investors that he owes quite a huge amount of money.
READ ALSO: Actor Pernell Roberts bio: Bonanza, net worth, spouse, son, the cause of death
Jordan Belfort wife
The motivational speaker was once married to Denise Lombardo, but they later divorced. He later married Nadine Caridi in the same year, and they also parted ways after he was said to be abusive. Jordan Belfort kids are two from his second ex-wife. Today, he is engaged to his fiancé Anna Koppe. The man resides in California with his fiancé Anna Koppe.
Jordan Belfort net worth is something that most people are watching out for, especially his debtors that are looking forward to receive their hard-earned cash back from him.
READ ALSO: Jerry Seinfeld net worth, age, wife, children
Source: Legit.ng