Sylvester Stallone net worth: how wealthy is the legendary actor?
Sylvester Stallone is a famous actor who has pursued his career in the film industry for the past few decades. From the start of his acting career, he continuously worked on himself, his talents, body, and every aspect that could positively change his life. This relentless spirit is one of the reasons why Sylvester Stallone net worth is in the multi-million category.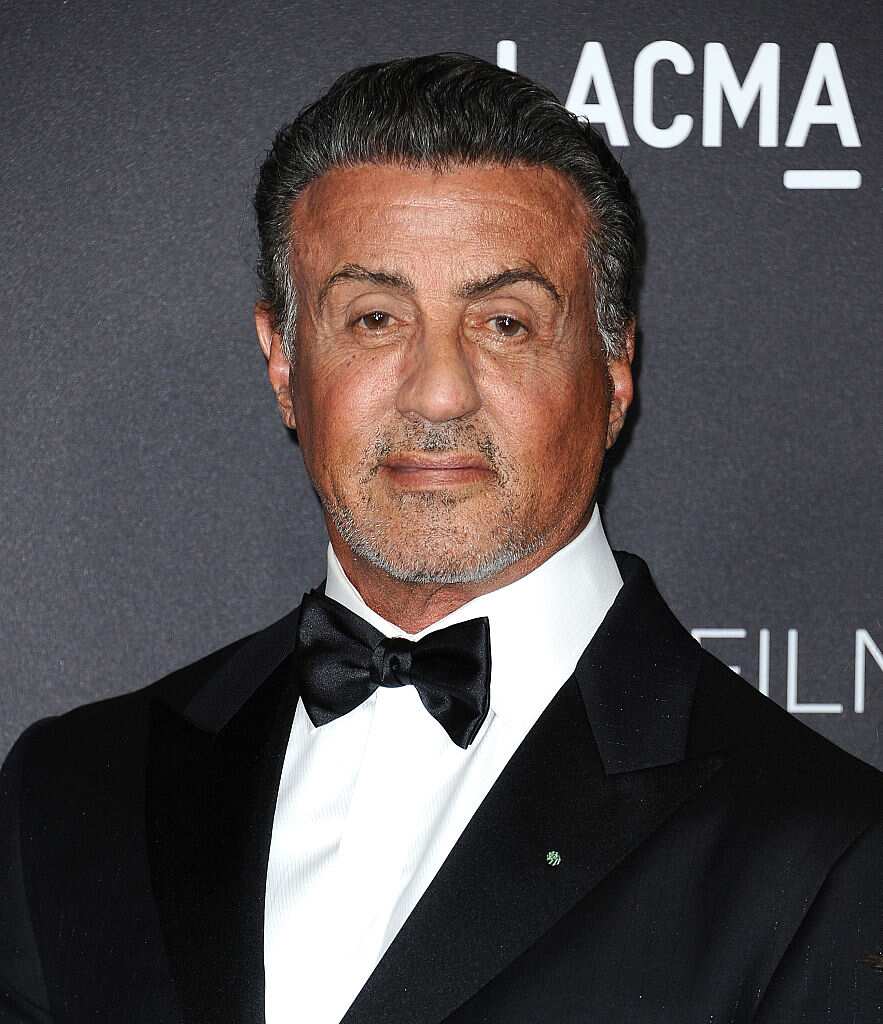 Growing up, Stallone had a difficult childhood that involved his parents' divorce and foster care. After joining college, he decided to drop out after a while. He took off to New York City, having the dream to become an actor.
However, Sylvester Stallone did jobs like cleaning cages at the Central Park Zoo and acting roles that he did not receive credit for.
In the early 1970s, he moved to California and wrote a film titled Rocky. It was about a thug who was struggling to succeed as a professional boxer. As he searched for producers who would fund his movie, he auditioned for roles in other movies.
At an audition with film producers Robert Chartoff and Irwin Winkler, he failed to get the part he was auditioning for. At this point, he decided to mention that he had a screenplay, and they told him to send it once it was ready.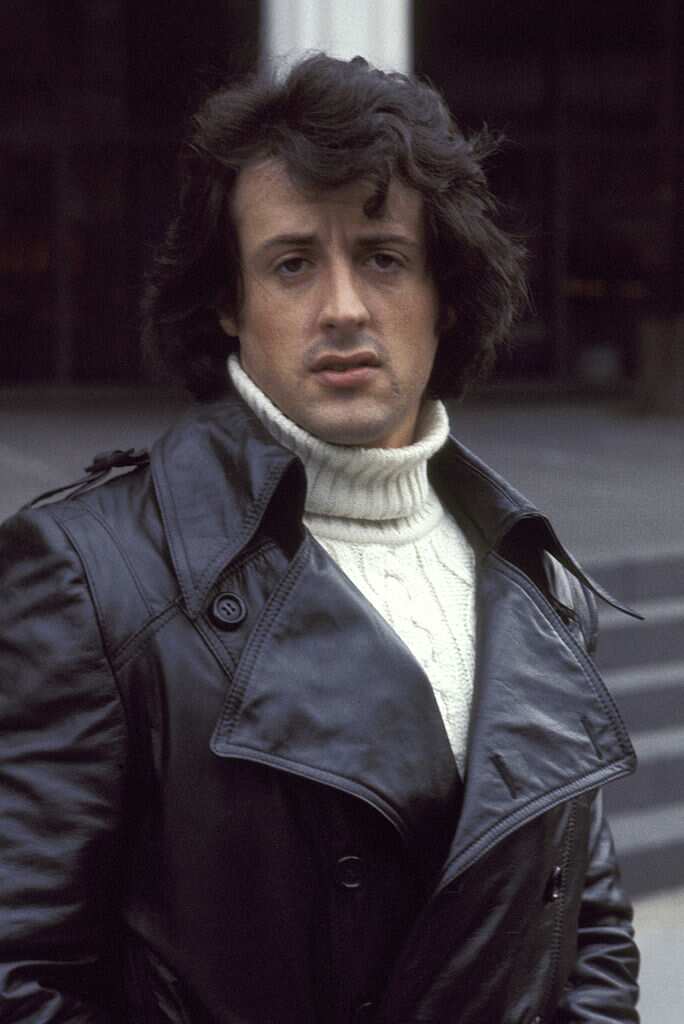 The producers read the script and agreed to produce it; however, they did not want Sylvester to play Rocky. As he wanted to be the movie's main character, he refused not to be part of it. Eventually, the producers gave in and offered him $1 million for its production.
Surprisingly, this first Rocky movie made $117 million and earned 10 Academy Award nominations. Despite the successful results of the movie, Sylvester earned $23,000 from playing the lead actor. This kickstarted his acting career.
Sylvester Stallone net worth
How much is Sylvester Stallone worth? He is estimated to have a net worth of $400 million. Between 1970 and 2012, he would earn a salary of about $300 million for a movie. Overall, his movies have generated a revenue of more than an impressive $4 billion.
Below are the gross income figures for some of his most financially successful movies:
$863.7 million – Guardian of the Galaxy Vol.2
$803 million – The Expendables Franchise
$489.4 million - The Rambo Franchise – Rambo: First Blood Part II and Rambo III
$300.5 million – The Rocky Franchise - Rocky IV
$173.6 million – Creed
Aside from acting, he is also paid handsomely for production. Over the years, he has produced and directed a significant number of his successful movies.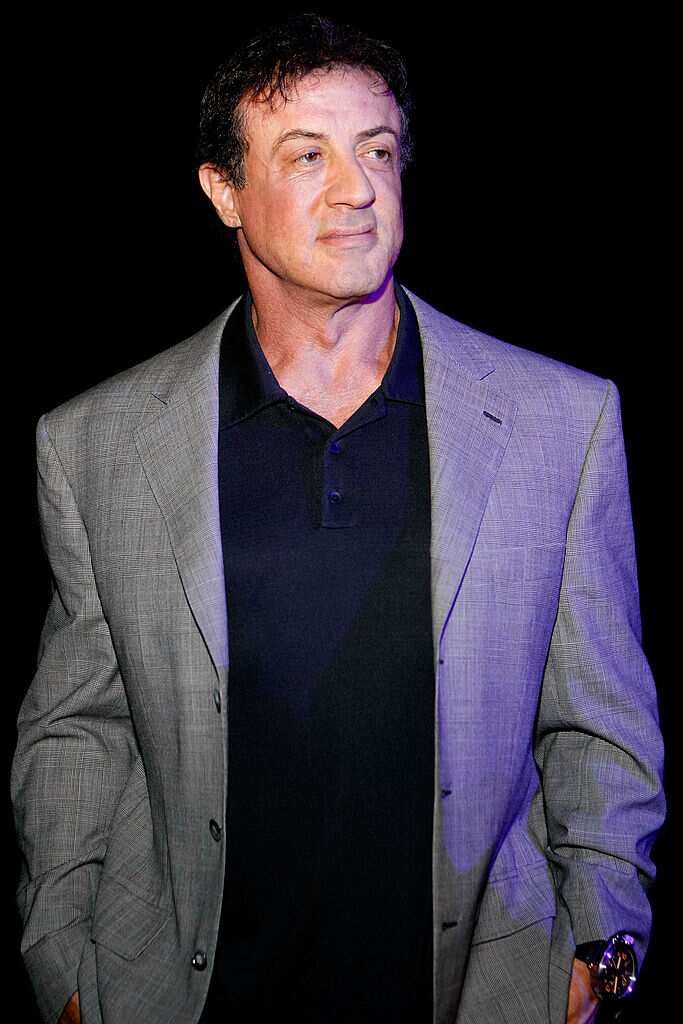 After his first major paycheck came in after Rocky, his second paycheck was way bigger as he made $3.5million from First Blood in 1982. The following year, he made at least $10 million from film production and acting.
These are his earnings from a few of the popular movies he has starred in:
$12 million – Over the Top
$15-16 million – The Expendables I, The Expendables II, Demolition Man, The Specialist, Assassins, Rocky V, Tango & Cash, Judge Dredd, Oscar, and Lock Up
$16 million – Rambo III
$17.5 million – Daylight
$20 million – Eye See You, Driven
Where does Sylvester Stallone live?
The legendary actor has owned his 15,500 square-foot mansion for a couple of decades. This home is located in the Beverly Park gated community. His neighbors include other celebrities such as Denzel Washington and Eddie Murphy.
Sylvester Stallone home exact value is not clear, but when similar homes around that neighborhood are listed for sale, they go for around $40 million to $70 million.
In December 2020, Stallone purchased a 13,000 square-foot mansion in Palm Beach for $35.4 million. Considering Sly Stallone net worth, he proudly owns more property.
Which cars does Sylvester Stallone own?
The actor owns a collection of high-end cars such as the Bentley Continental GTC, Porsche Panamera, Aston Martin DBS, and Mercedes Benz SL65, just to mention a few.
Sylvester Stallone net worth has increased over the years as a result of his resilience and dedication to his work. Consistency is another trait that we can learn from the legend as it is possible to overcome the odds that life sometimes hands us.
READ ALSO: Jennifer Flavin biography: Who is Sylvester Stallone's wife?
Legit.ng reported that Jennifer Flavin is known to many as Sylvester Stallone's wife. The American celebrity is a former model and currently an entrepreneur. She is the mother of three beautiful daughters, and her biography is definitely worth reading.
Jennifer Flavin is an entrepreneur with a lot to be proud of. She has a beautiful family that is an envy to many people.
Source: Legit.ng