Kevin O Leary net worth, house, age, height, wife
Kevin O Leary net worth will surprise you. If you want to know how this man achieved such staggering success and who helped him do it, then this article is for you. Perhaps, after reading, you will come up with your own enrichment method. Are you ready to learn the juiciest details about this successful man?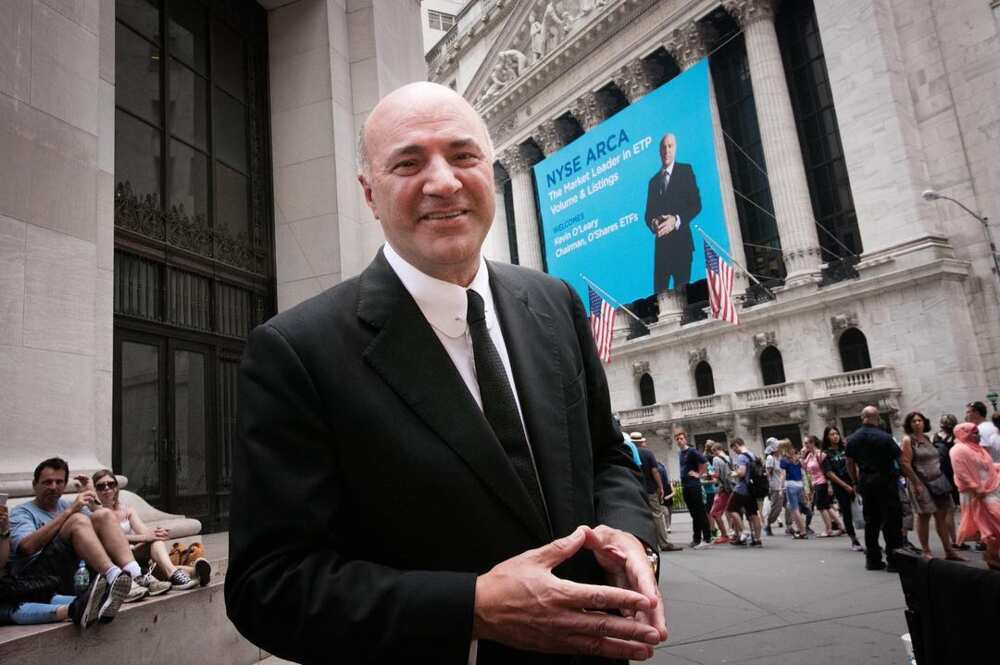 Keep reading, and you will learn the most incredible facts from the famous businessman's life. Perhaps his quotes will inspire you to be the next millionaire.
Kevin O'Leary profile summary
Full name: Terence Thomas Kevin O'Leary
Nickname: Mr Wonderful
Date of birth: July 9th, 1954
Age: 64 years old
Birthplace: Montreal, Quebec, Canada
Marital status: Linda O'Leary (from 1990)
Nationality: Canadian
Height: 177 centimetres (5'9'' feet)
Profession: Reality TV star, CNBC and BNN contributor, Venture capital investor
Social networks: Instagram, Twitter, Facebook
Kevin O'Leary net worth
How much is Mr Wonderful worth? Kevin O'Leary or Mr Wonderful received trading skills from his parents. The starting point of his greatest career was the dismissal from the ice cream cafe; then he said the following:
I didn't know what that meant to be fired, I had no idea. It was humiliating, and it was a great experience for me, because it taught me the difference between the two types of people in the world. Those that own the store, and those that scrape sh*t off the floor. You have to decide which one you want to me. I didn't want to scrape sh*t off the floor. I wanted to own the store.
READ ALSO: Shark Tank Lori Greiner worth, age, body measurements, husband photos
Firstly, the man founded his company which specialised in software for educational institutions in 1986. Ultimately, the businessman sold it to Mattel for $4.2 billion in 1999. The man almost immediately became a co-creator and co-owner of Storage Now, which was also sold, but for $110 million.
Kevin is also known as the author of the best-selling books on financial literacy: Cold Hard Truth: On Business, Money & Life, Cold Hard Truth On Men, Women, and Money: 50 Common Money Mistakes and How to Fix Them, and Cold Hard Truth on Family, Kids, and Money. Mr Wonderful is also known as the owner of the wine brand and as an investor in Shark Tank. Thanks to all these activities, Kevin O'Leary net worth is estimated now at $400 million.
Kevin O'Leary age is 64. He achieved a big success in numerous spheres of business and at the same time earned a lot of money.
Kevin O'Leary house
Kevin O'Leary Shark Tank obtains a lot of luxurious houses namely residences in Toronto, and Geneva, Switzerland; a cottage on Lake Joseph in Muskoka, Ontario, Canada. He also owns a large condominium on Marlborough Street, in the fashionable Back Bay section of Boston, Massachusetts, near the Charles River.
How tall is Kevin O Leary
This handsome man attracts a lot of women, but he is married. Kevin O'Leary height is 177 centimetres or 5 feet 9 inches.
Kevin Oleary wife
O'Leary married Linda in 1990, after 6 years of dating. The couple have been together for almost 30 years together, and they are still happy and in love, even being separated for 2 years (from 2011 to 2013). The man writes on his Instagram:
Linda and I have been married almost 30 years now, and I still marvel that she possesses all the skills and traits I lack. She's kind and patient where I can be a j*rk, serious when I'm a joker, firm when I was a pushover with the kids. Without her, I'd never have achieved the things I have. Throughout my climb in business, she kept the home fires burning while I dug the coal to keep them lit.
The couple also has two children a son Trevor, who is a music producer and DJ, and a daughter Brian D Evans, a writer.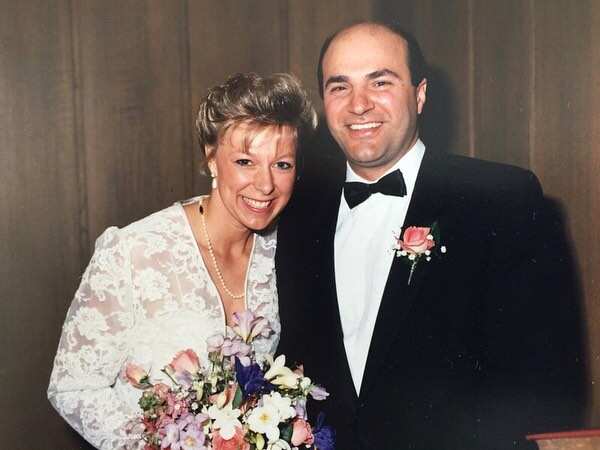 Now you know what Kevin O Leary net worth is and what was his path to success. He is an incredibly talented person with a big amount of skills in every sphere of business. The man always shares his knowledge with the young generation and is not afraid to tell the truth.
READ ALSO: How much is Ryan Seacrest worth in 2019?
Source: Legit.ng