Dave Matthews net worth, house and family
Dave Matthews is a very popular American and South African singer, songwriter, and vocalist for the Dave Matthews Band music band. Today, the musician is not only one of the most famous rock artists in America but also one of the most successful, because Dave Matthews net worth is estimated at hundreds of millions of dollars! Read on, and you will learn interesting details about the musician.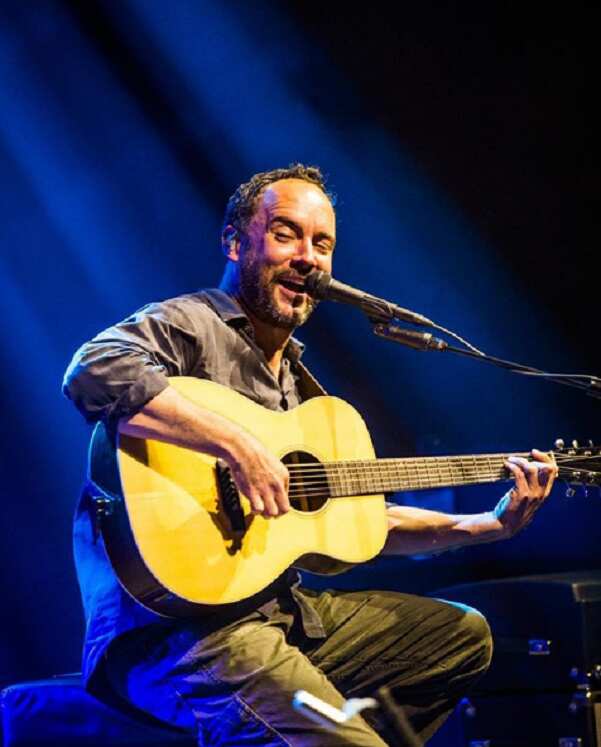 The singer initially learned to play the guitar by himself even at the age of nine. However, this did not prevent him from becoming a Grammy Award prize winner for few times and as well as one of the wealthiest musicians in the USA. After all, Dave Matthews net worth is estimated at hundreds of millions of dollars, and his group still has a runaway success.
Top short facts about Dave Matthews
Birthday: January 9, 1967
Nationality: American, South African
Age: 52 years
Zodiacal sign: Capricorn
Born country: South Africa
Born in: Johannesburg
Famous as: lead vocalist and guitarist
Height: 6'2" (188 cm)
Political ideology: Democratic
Dave Matthews net worth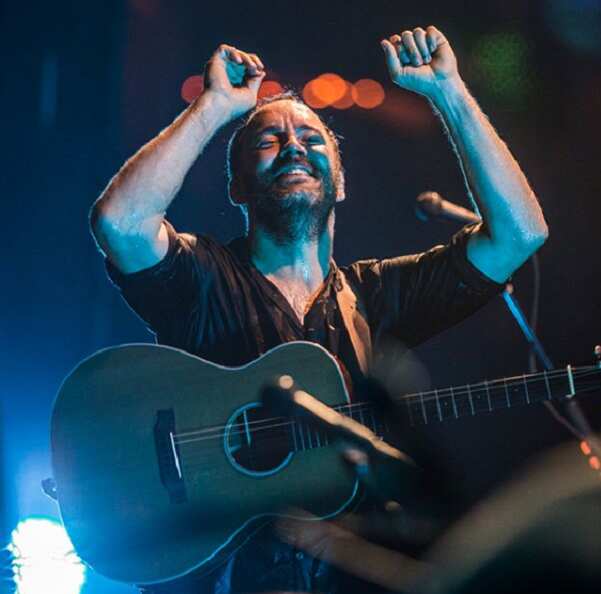 The singer is from South Africa, namely from Johannesburg. He was born on January 9, 1967, and was the third of four kids in the family. His father worked at IBM, and therefore the family moved to the USA, but after the death of his father, Dave returned to Johannesburg.
READ ALSO: Rachel Maddow girlfriend Susan Mikula bio: age, net worth, and art
Later, when the singer matured, the time came when he could be called up for compulsory service in the army, and then he and his relatives again decided to move to the USA, where his fantastic career began as a musician.
The young man has very successfully turned a usual musical group into an incredibly successful musical project, and thanks to this, his income has grown very well in recent years. At the moment, Dave Matthews net worth is estimated at 300 million dollars. It is also worth noting that the musician is the largest owner of land in Virginia.
Successful career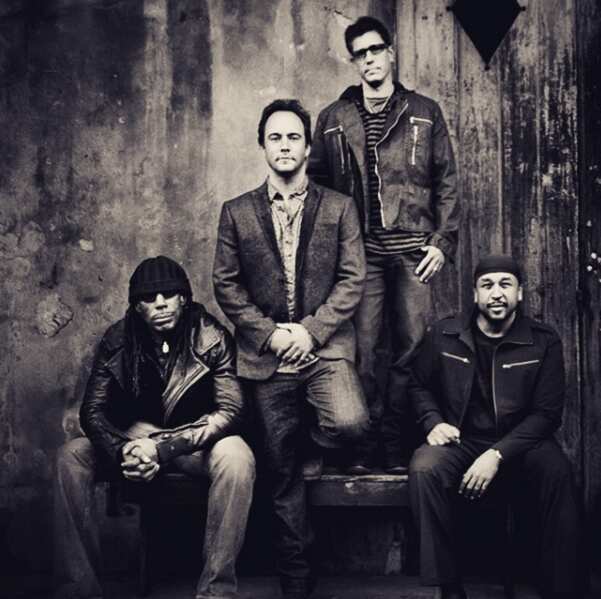 At first, the singer had to work in different musical groups and even worked as a bartender in one of the local jazz clubs. It was there that he decided that it was time for him to create his own musical group.
Later he began collaborations with Tim Reynolds, who inspired him to make several recordings of his tracks at the studio. Then in 1991, the singer decided to create his music band and named it the Dave Matthews Band. The original team of the band included:
Peter Griesar (left the group in 1993)
Carter Beauford
Boyd Tinsley
Stefan Lessard
Leroi Moore
Their first professional performance was in the 1991 concert at the Trax Nightclub (Charlottesville). Later, thanks to the well-planned marketing strategy that the Coran Capshaw group manager implemented, the band was able to emerge at the national level. Since then, the group has been doomed merely to success.
Their albums have repeatedly occupied top positions in the most popular music charts, and for the period from 2000 to 2010 the financial success of the group was merely a record one among all musical performers in the USA.
READ ALSO: The 100 Nadia Hilker bio: age, height, ethnicity, tattoos
During his career, the singer also had time to try himself as an actor. Among his most famous roles are:
2016 "At the Fork"
2011 "An Evening With Jane Goodall Live"
2011 "Just Go With It" — the role of Ian Maxtone Jones
2008 "Lake City" — the role of Red
2008 "You Don't Mess With the Zohan" — the role of James
2007 "I Now Pronounce You Chuck and Larry" — the role of Lingerie Salesman
2005 "Because of Winn-Dixie" — the role of Otis
2003 "Where the Red Fern Grows" — the role of Will Coleman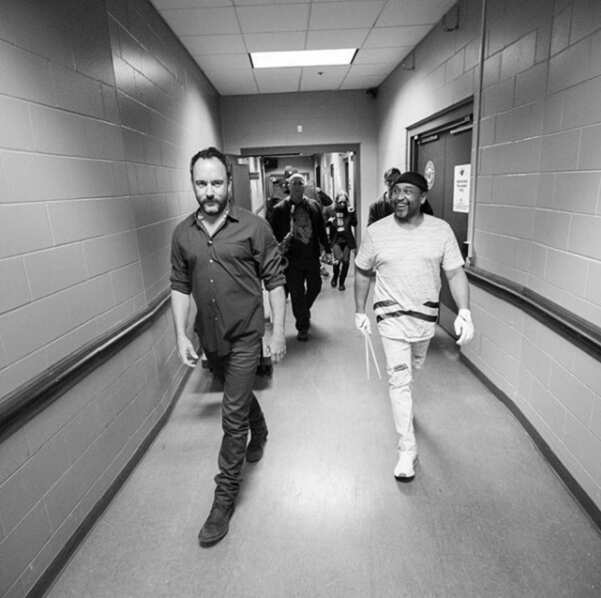 Top music awards:
"Best Rock Vocal Performance by a Duo or Group" — "So Much to Say," — 1997
"Best Male Rock Vocal Performance" — "Gravedigger," — 2004
Dave Matthews wife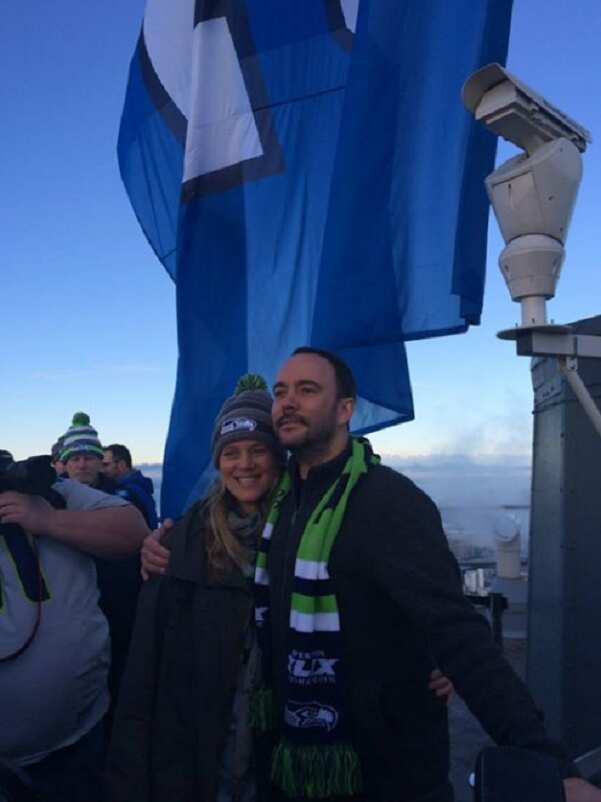 Dave Matthews wife's name is Jennifer Ashley Harper. With her future husband, Jennifer has been dating for 5 years, and in 2000 the couple officially legalised their relationship. Today Dave Matthews family lives in Seattle, Washington, USA.
Dave Matthews house
One of the latest acquisitions of the singer was a magnificent mansion estimated at 6.575 million dollars. The house is located in Malibu, California, and its area is not less than 7,000 square meters. Nevertheless, this is not the singer's only real estate, as he also owns a bungalow in Seattle, a winery in Charlottesville, Va., and 1000 acres of farmland near Scottsville, Va.
Dave Matthews children
He and Jennifer have three children, Stella Busina and Grace Anne's (twins), who were born in 2001 and the son Oliver, who was born in 2007.
How did Dave Matthews sister die?
It is also worth noting that the older sister of the singer was killed by her ex-husband in 1994 and had two children left. Subsequently, the singer and his sister Jane decided to take on the responsibilities of raising and caring for their nephews.
Today Dave Matthews net worth is really considerable, though he is also known for his social activities. He worked hard to raise money to help the victims of Hurricane Katrina. He actively supports environmental initiatives such as combating global climate change. It is also known that he abstained from politics all his life, though he did give several concerts in support of Barack Obama.
READ ALSO: Actress Barbara Hale bio: age, children, husband, net worth, cause of death
Source: Legit.ng