Chad Michael Murray bio: age, wife, kids, net worth, where is he now?
Chad Michael Murray is an American actor, writer, spokesperson, and former fashion model. He garnered a large number of fans from his role as Lucas Scott on One Tree Hill, a WB/CW teen drama series in which he regularly featured from 2003 to 2009.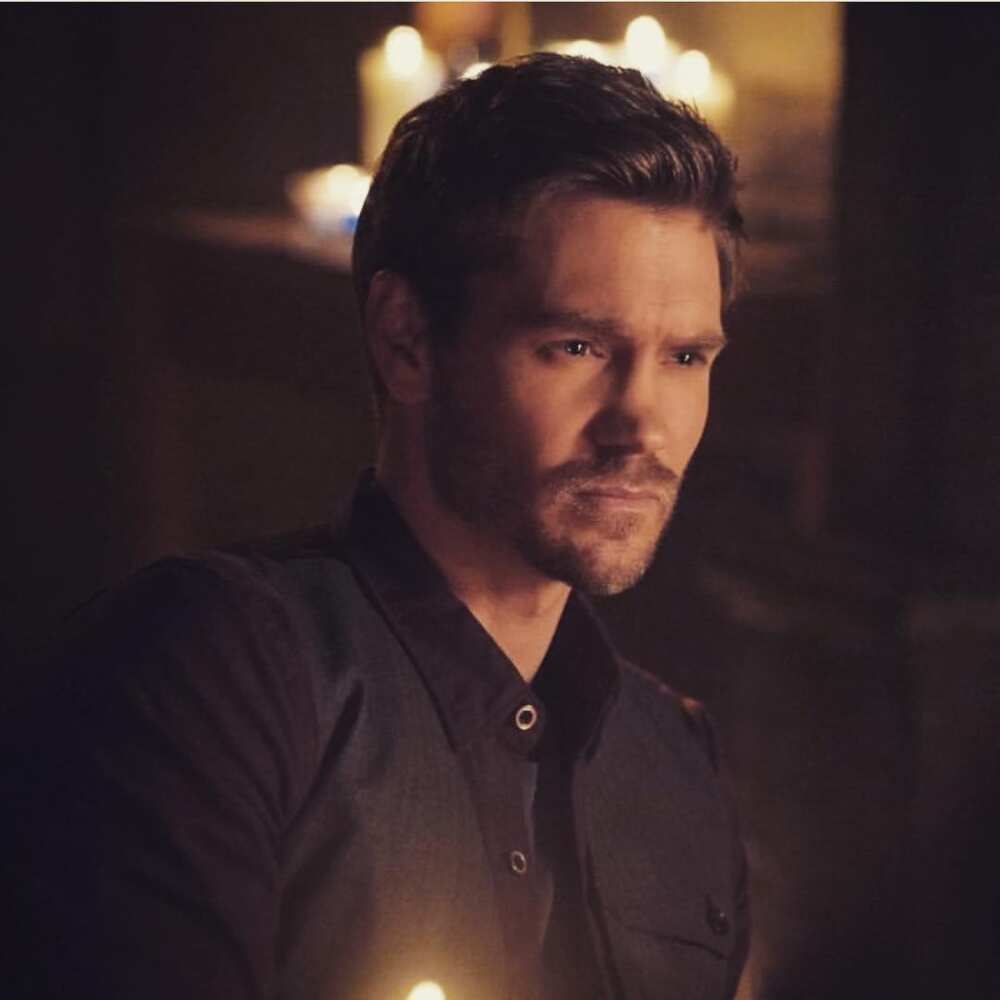 In the early 2000s, he was a favorite among teenagers and young adults as a result of his appealing physical appearance. He has been featured in a couple of magazine covers such as Entertainment Weekly, Vanity Fair, and People.
Chad Murray profile summary
Full name: Chad Michael Murray
Date of birth: August 24, 1981
Age: 38
Place of birth: Buffalo, New York
Nationality: American
Profession: Actor, writer, and spokesperson
Zodiac sign: Virgo
Chad Michael Murray Instagram: @chadmichaelmurray
Twitter: @ChadMMurray
Facebook: @chadmmurray
Chad Michael Murray young life
Born in Buffalo, New York, he is the second in a family of five children. When he was 10 years old, his mother left the family and permanently moved out. Chad and his siblings were left with their father, Rex Murray, who raised them and catered for their needs.
Back in the day, Murray was a target for bullies as a result of his clothes. At the age of 13, he took up a job as a janitor at a doughnut shop.
He attended Clarence High School and enjoyed playing football at the learning institution. At one point, he suffered a hard hit to the stomach while in the field. As he had to be taken to hospital, one of the nurses there suggested that he should try out joining the modeling industry.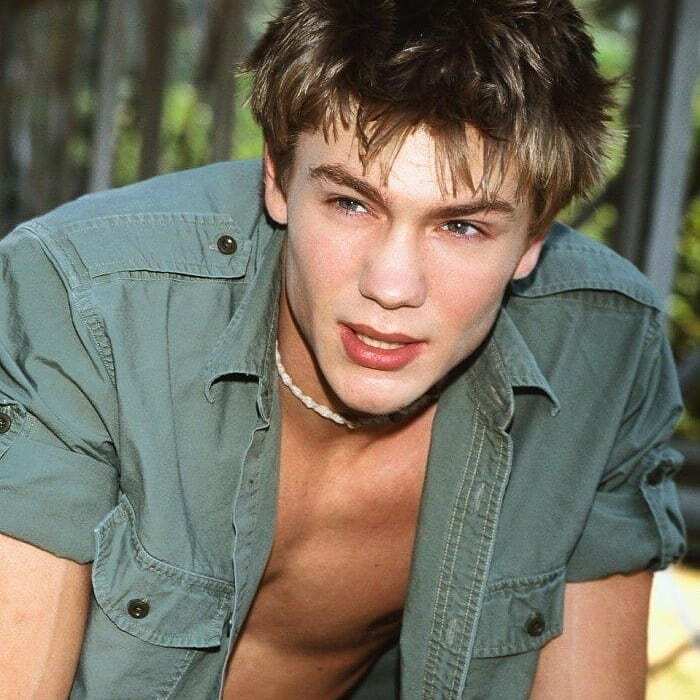 Shortly after, he went ahead and signed with a local agency which directed him to an event that was taking place in Orlando, Florida. At the event, he met a Hollywood talent Scout who advised him to move to California and shoot his shot in the entertainment industry.
At this time, he already had a job at a local movie theater and had fallen in love with making films and acting.
When he was 18 years old, his mother showed up at their doorstep after being away for many years. He answered the door and was really uncomfortable with the situation as he did not have a relationship with her.
In 1999, still at the age of 18, he graduated from high school and used the money given as a graduation token to cater for his cross-country move.
During this time, he had told himself that if he did not see any results in a year, he would join college and play football. His father assisted him in making the cross-country move and left him settled before making his way back home.
Now that he had entered a new phase of his life, he tried to make his savings last for as long as he could. As a result, he would spend a dollar every day for a salad or chicken sandwich from Jack in the Box, a fast-food chain.
At the start of each week, he would stock up a box of cereal and milk as this would cater for both breakfast and dinner. For lunch, he would then purchase a chicken sandwich or salad.
As he persistently tried to make something remarkable out of his life, he teamed up with the talent scout he had met in Orlando and found an agent who offered assistance in finding him an acting coach and manager.
With time, Chad began making appearances in ads for designer brands such as Gucci, Sketchers, and Tommy Hilfiger.
During a visit to Burger King, he got attacked by three men who broke his nose. He was rushed to a hospital, and after one week, he began getting more work.
Apparently, the attack turned out to be a blessing as his nose was reset. Before these changes were made, he was constantly told that his nose made him too pretty.
How old is Chad Michael Murray?
Chad Michael Murray age is 38. He was born on August 24, 1981.
Chad Murray career
He made his debut on TV in an episode of Chicken Soup for the Soul, a TV drama. He played the role of a rich teenager who did not like his family.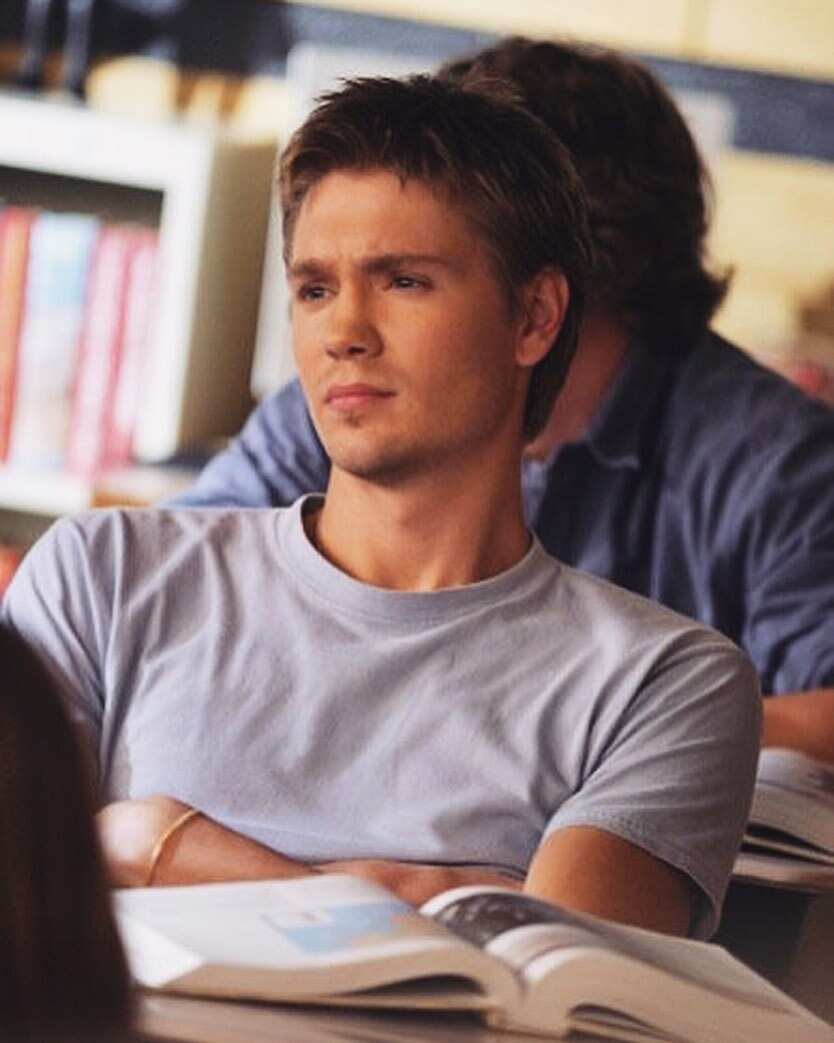 In 2000, he auditioned for a role at a WB pilot, Day One. Although the show was never produced, WB executives saw his potential and signed him up.
After a while, he was chosen as part of the cast in season one of Gilmore Girls. He played the role of Tristan DuGrey, a rich kid.
The show was based around a mother-daughter relationship between Lauren Graham, who played a single mother, and Alexis Bledel, who played a teenager called Rory.
In 2001 to 2002, he was cast in a couple of Dawson's Creek episodes where he played a budding rock star and college student going by the name Charlie Todd.
In the show, he was romantically involved with Jen and Joey. These roles were played by Michelle Williams and Katie Holmes, respectively.
He was also cast in The Lone Ranger and One Tree Hill. In the latter, he played the role of a teenager called Lucas 'Luke' Scott, who was raised by a single parent in a small North Carolina town known as Tree Hill.
Luke is talented in basketball and happens to be competing with his half-brother, Nathan, an arrogant rich kid. Luke's father left his mother after she got an unplanned pregnancy during their high school years.
His father joined college on a basketball scholarship and later got married to another woman. He also got a child after starting a new life away from Tree Hill.
After some time, his father makes a return to the town as a successful entrepreneurial leader and motivates his second son, Nathan, to do better in basketball, while Luke is his new teammate.
However, a rivalry erupts after Luke hits it off with Nathan's girlfriend, Peyton, a role played by Hilarie Burton.
During an interview with Buffalo News, Michael stated that he enjoyed his role on the show. This is because he liked Luke's introverted character as well as how torn he was between his mother, father, and brother.
He also stated that the family dynamic was pretty interesting as his actual life was quite similar to that of Luke. Due to this similarity, he saw it as an opportunity to make a more in-depth exploration into the character as well as express his real feelings to a young audience.
In 2003, he was cast in Freaky Friday, where he played Jake. The American fantasy-comedy film did quite well at the box office in the summer of that year, and Chad's performance attracted positive remarks.
In the following year, he appeared in A Cinderalla Story, a romantic comedy. He was cast as a prince who falls in love with Hilary Duff's character. The film did quite well as it made around $70.1 million on a worldwide scale.
In 2005, he was cast in House of Wax alongside Elisha Cuthbert. The movie was a remake of a 1953 horror film that featured Vincent Prince. The 1953 film was also a remake of the 1933 original horror film Mystery of the Wax Museum.
The film is based around a group of friends who fall prey to two murderous brothers. These brothers are behind the creation of the town's local 'House of Wax'. Their trick was to lure people in, kill them, then cover their corpses in wax to appear as realistic figures.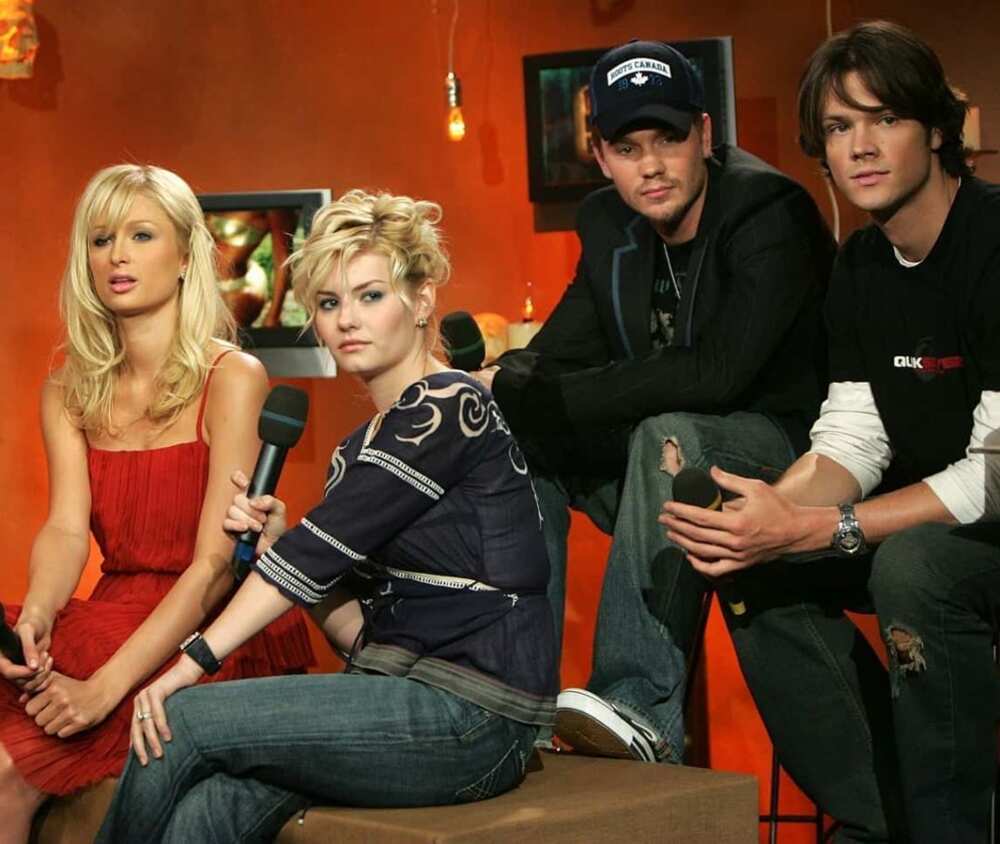 In 2006, he was briefly cast alongside Jessica Biel and Samuel L. Jackson in Home of the Brave, an Iraq war drama film.
In May 2009, it was announced that Michael would not be making a return to One Tree Hill for its seventh season.
This followed a video recording where he told his fans that he would not be cast on the show anymore as the directors wanted to save money. However, Mark Schwann, the series' executive producer, seemed to deny his allegations as he stated that Michael had been offered great things.
In 2010, he appeared in one of Alicia Keys' music videos as a love interest. The song is called Un-Thinkable (I'm Ready). Later that year, he was featured in Lies in Plain Sight where he played the role of Ethan McAllister.
He was also a co-star in Christmas Cupid, alongside Christina Milian and Ashley Benson. This is a film about a comatose girl who takes a visit to her past, present, and future Christmas.
In 2011, The CW announced that Michael would be making a return to One Tree Hill as Lucas in the final season. The episode was aired on February 22, 2012.
In the following year, he was part of the cast of Fruitvale Station. The film did well as it won two major awards at the 2013 Sundance Film Festival.
Since then, he has continued to appear in different movies and shows such as Agent Carter, Riverdale, Outlaws and Angels, and Camp Cold Brook, among others.
Chad Michael Murray books
In September 2011, he published a novel titled Everlast, followed by American Drifter: An Exhilarating Tale of Love and Murder in 2017. The latter is a romantic thriller that was inspired by a dream, and Heather Graham is the co-author of the wonderful read.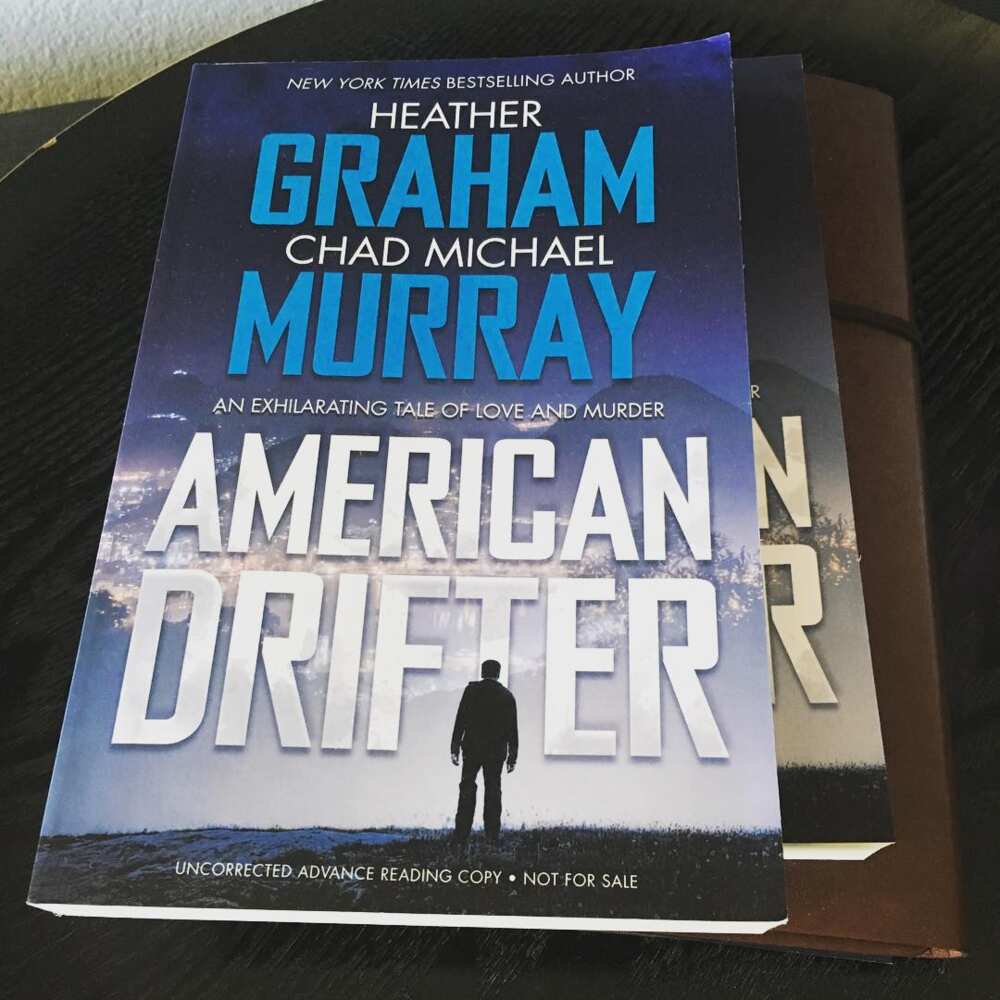 Chad Michael Murray movies and TV shows
He has been cast in a number of movies and TV shows, most of which have been listed below.
TV series
2000: Undressed, Diagnosis: Murder
2000-2001: Gilmore Girls
2001-2002: Dawson's Creek
2002: CSI: Crime Scene Investigation
2003-2009, 2012: One Tree Hill
2013: Southland
2013-2014: Chosen
2015: Scream Queens, Texas Rising
2015-2016: Agent Carter
2017: Sun Records
2018-2019: Star
2019: Riverdale
Movies
2001: Megiddo: The Omega Code 2
2003: Freaky Friday
2004: A Cinderella Story
2005: House of Wax
2006: Home of the Brave
2003: The Lone Ranger, A Long Way Home
2010: Christmas Cupid, Lies in Plain Sight
2012: The Carrier
2012: First Kiss with Rachael Leigh Cook & Chad Michael Murray
2012: Scruples
2013: Cavemen, The Haunting in Connecticut 2: Ghosts of Georgia, A Madea Christmas, Fruitvale Station
2014: Left Behind
2015: Other People's Children
2012: To Write Love on Her Arms
2016: Outlaws and Angels
2018: Camp Cold Brook
2018: Road to Christmas, The Beach House
2019: Write Before Christmas
2020: Survive the Night
2020: Love in Winterland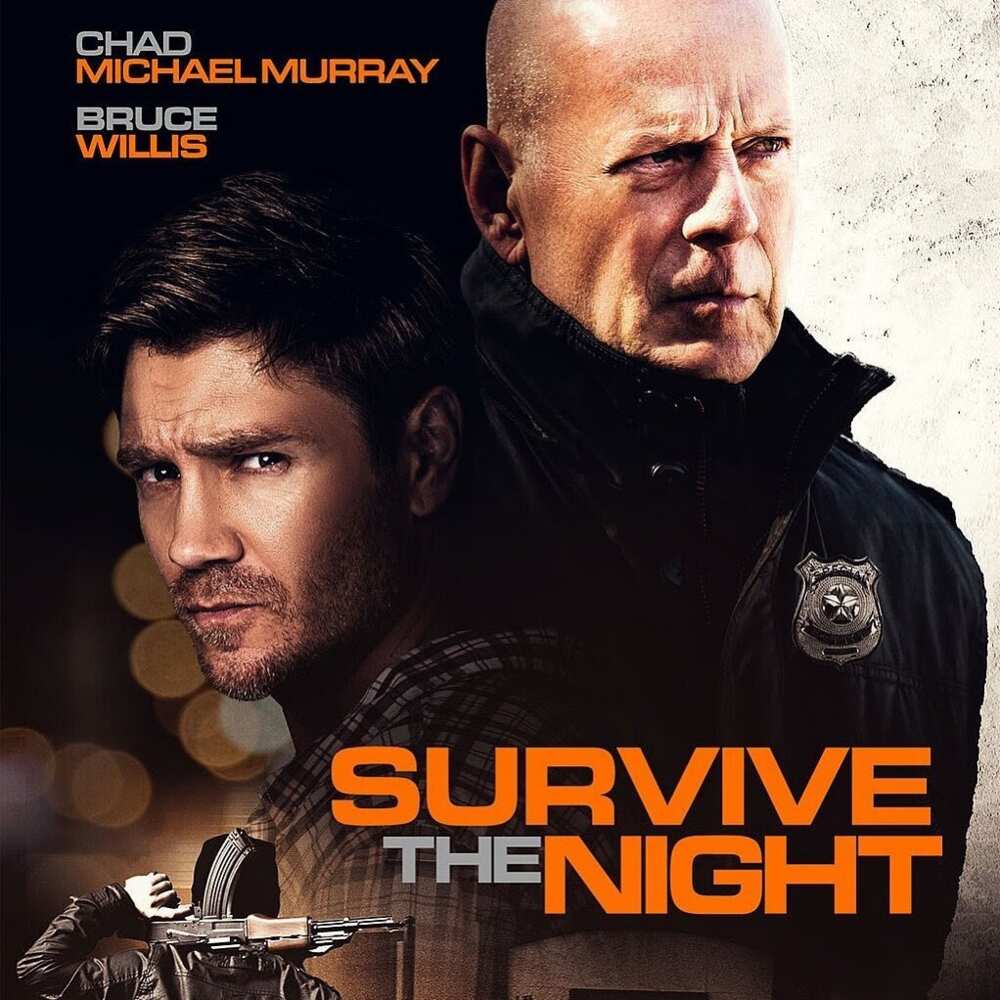 Awards won
In 2004, he won the Choice Breakout Movie Star - Male award based on his amazing role in A Cinderella Story. In the same year, he won the Choice Breakout TV Star - Male award as a result of his spectacular acting skills portrayed in One Tree Hill.
In 2005, he won the Choice Movie Actor: Action Adventure/Thriller award for his role in House of Wax. He also won the Choice TV Actor: Drama Award in 2018 as a result of the role he played in One Tree Hill.
Chad Michael Murray relationships
Sophia Bush and Chad Michael Murray became engaged in May 2004. They later got married on April 16, 2005, in Santa Monica, California.
His marriage with fellow One Tree Hill co-star, Sophia, did not last for a long time as they announced their separation in September 2005. This was after just five months of marriage.
In February 2006, Sophia filed papers for an annulment, claiming fraud. However, her petition was denied. Chad Michael Murray and Sophia Bush got officially divorced in December 2006.
Chad had met Kenzie Dalton, who was an extra on One Tree Hill, in 2005. In April 2006, they got engaged. However, they called off their engagement in August 2013. He went ahead and dated Nicky Whelan from October 2013 to May 2014.
Chad Michael Murray wife and family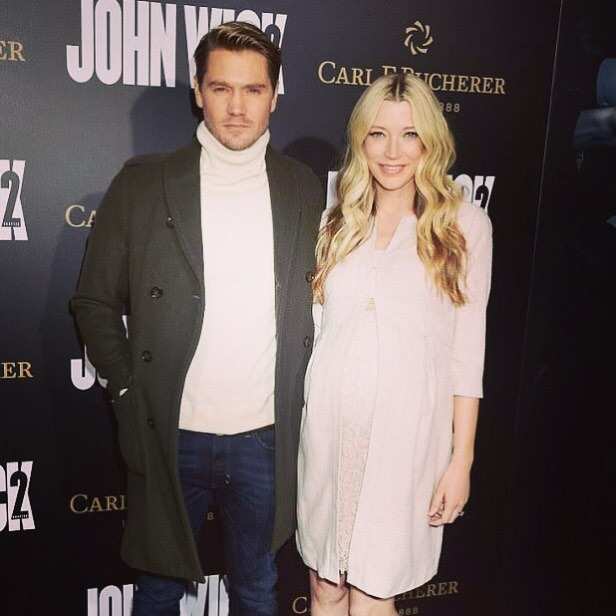 A few months after breaking it off with Nicky Whelan, he started dating Sarah Roemer, his Chosen co-star. In 2015, the couple got married. Chad Michael Murray baby boy was delivered in the same year, followed by a lovely baby girl in 2017.
Chad Michael Murray kids' names are unknown as he is very discrete with matters concerning his family. Some celebrities simply prefer to keep their private life away from the spotlight.
How much is Chad Michael Murray worth?
Chad Michael Murray net worth is estimated to be $12 million.
Chad Michael Murray now is still making epic movies such as Survive the Night, which is to be released on May 22, 2020. He has come a long way in his acting career and gathered a large number of fans who support his endeavors.
Source: Legit.ng