30 heartfelt condolence messages and sayings
It becomes tough for many people to express their feelings and support in condolence messages or through conversations. It often happens that R.I.P. emails, calls, SMS, paper letters and posts on social accounts sound very similar and are very short because you do not know what to write in a sympathy note or say over the phone. If this sounds very familiar to you, we hope you will find our post handy.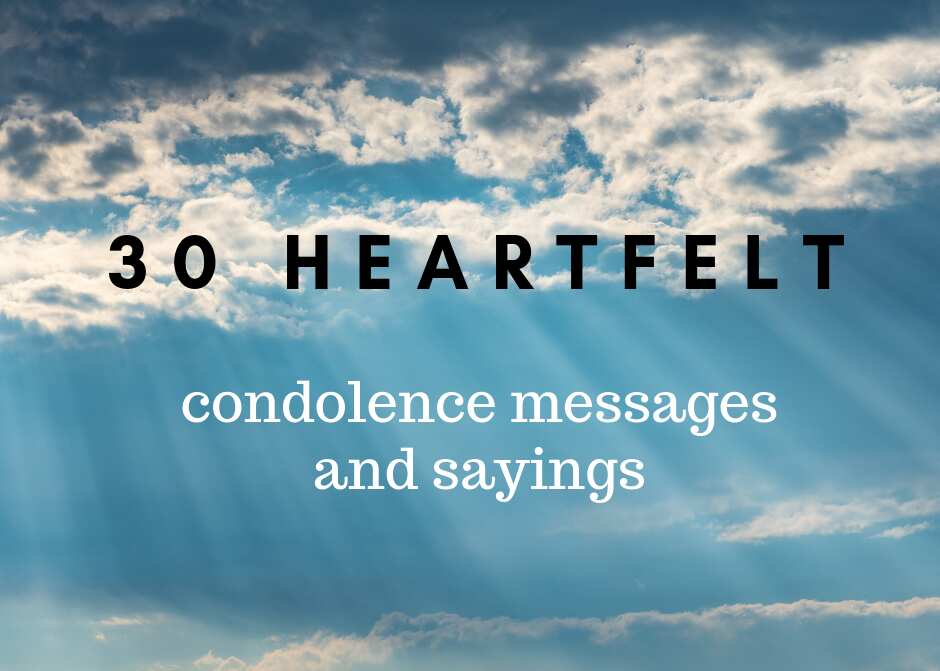 When you are dealing with grief, it is essential to show your respect and support for the person, family, or group of people who lost someone special. Our selection of 30 heartfelt condolence messages and sayings will guide you to writing an elegant, supportive, and respectful note.
Condolence messages
It is probably most difficult to write a sympathy message to your closest friends, family members and people you genuinely love to support them in their loss. It is better to voice or send such condolences via the phone, in a personal meeting rather than via email, through public or private message on social networks.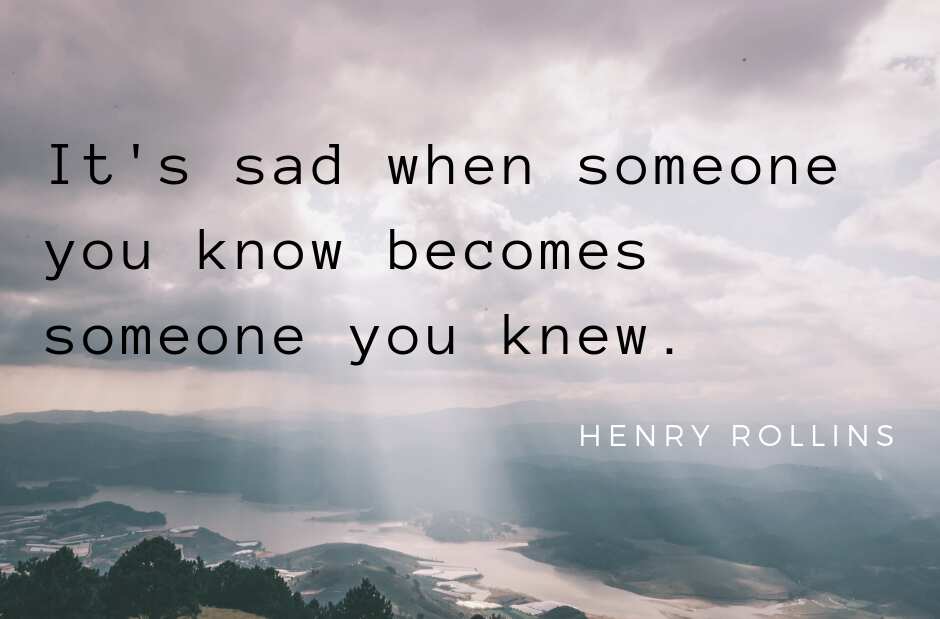 Here are ten ideas of respectful and sincere condolence messages that can express your sympathy and make people you love feeling a bit better:
Please accept my honest condolences. As time goes by, I pray that you find strength and peace of mind in people who are surrounding you and the pleasant memories stored deep in your heart.
People we truly love never go away. They are in our hearts, and their souls always walk beside. I will never forget him.
Moments like this are fragile for our hearts and minds. I hope you will hold onto the beautiful memories and precious moments shared with the most incredible person in the world. I wish the brighter days to come. I am always here for you.
No words can lighten your pain. I pray that time can soften your sorrow and bring peace to your heart. My heartfelt condolences to your family.
I am dashed to hear about your loss. I hope that love can bring peace and comfort for your heart in the days ahead. I am in deepest sympathy with your family.
READ ALSO: How to hear from God: best tips for believers
I have just heard the most painful news that your father passed away. He was an incredible person with a kind heart and a beautiful soul. Please know that I am thinking of you.
I wish you strength for today. Your grandmother will always be watching over you. Please remember that you are not alone. I am here to support you, hold your hand, listen to your tears and share your sorrow.
I am hopeful of you finding comfort in memories, support and love of people whose thoughts are with you today. May time ease the profound loss you bear.
I feel sorry for the loss of your sister. I will pray for her beautiful soul to find peace in heaven. I believe that she will always walk by your side, as an angel of God.
While words cannot heal our hearts, we will never forget our amazing grandfather. He was a man of strong will, humorous nature and generous character. Such people deserve their place in heaven.
Condolences SMS message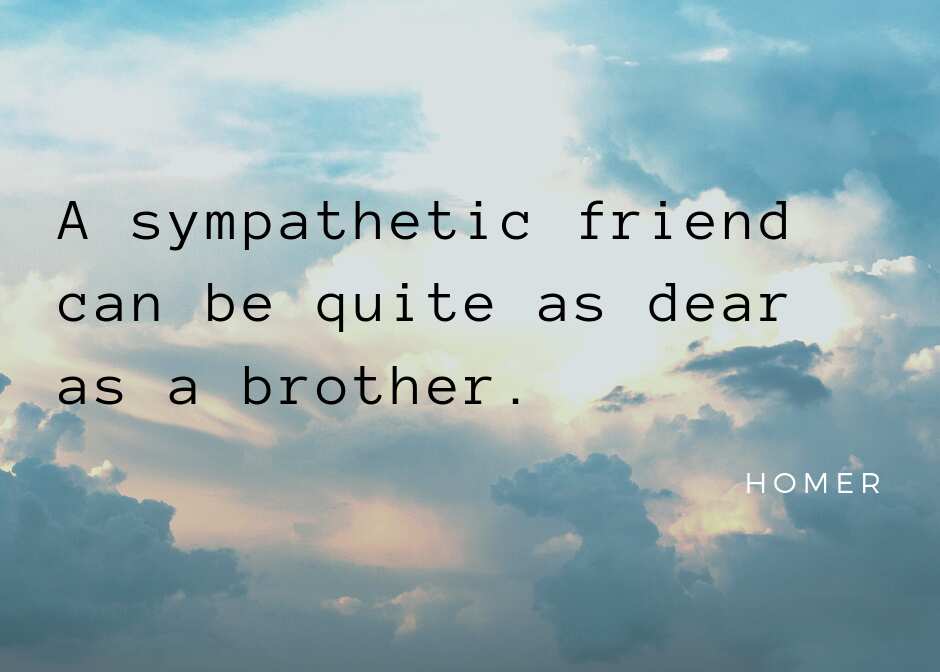 When you write a condolence SMS to people who are not your close friends or relatives, it does not have to be an extended abstract. You can keep it short, straight to the point and very delicate.
Get your inspiration from these ten simple condolence SMS ideas:
He was a man of great soul. Please accept my sincere sympathies.
Your aunt was a wonderful woman. She will never be forgotten. Please know that I care.
Our family is sorry for your loss. Our heartfelt condolences.
What a loss. She was such a lovable woman. My prayers.
I am praying for his peaceful afterlife. He will be missed.
My most sincere sympathies. He will be forever in our hearts.
My thoughts and prayers are with you.
My thoughts and heart go out to your family at this time of sorrow.
My heartfelt sympathy for you during this difficult time.
Please accept my warm condolences for your loss.
Condolence message RIP
People who spend some or much time on social networks can come across posts about the death of famous people, someone who they were not intimately acquainted with, relatives of someone's friend, and so on. You might want to leave a RIP message to show your sympathy or voice your feelings towards the person who is gone.
Here are examples of 10 RIP notes:
I cannot believe this is happening. Rest in peace, a remarkable soul.
R.I.P. [name of a person]. The world will always remember you as a talented, kind, beautiful, and incredible person.
May his capable soul rest in peace.
My heart is with the whole world that will surely miss such an incredible artist. R.I.P. his soul.
R.I.P. Millions of your fans will greatly miss you.
No matter where [name of a person] is, he [or she] will always be in our hearts.
There is another angel in heaven. I hope that her soul rests in peace.
I say my good-bye to the most incredible actor on the planet. Please rest in peace and smile from Heaven.
Always loved. Always missed. R.I.P.
A teary good-bye to a special person.
These are the top 30 heartfelt condolence message ideas that can be used in your speech and notes. Do not be afraid to voice your thoughts and emotions in the condolences, but always choose the words carefully and remember that it is a very delicate moment for people who grieve for their loss.
READ ALSO: Bible verses about blessings and curses
Source: Legit