Top 20 congratulatory message ideas
For some weird reason, the right words often disappear from our minds when it comes to composing a wish or congratulatory message to someone. A quick glimpse at the top 20 congratulatory message ideas can inspire you when it comes to creating the most fantastic note ever.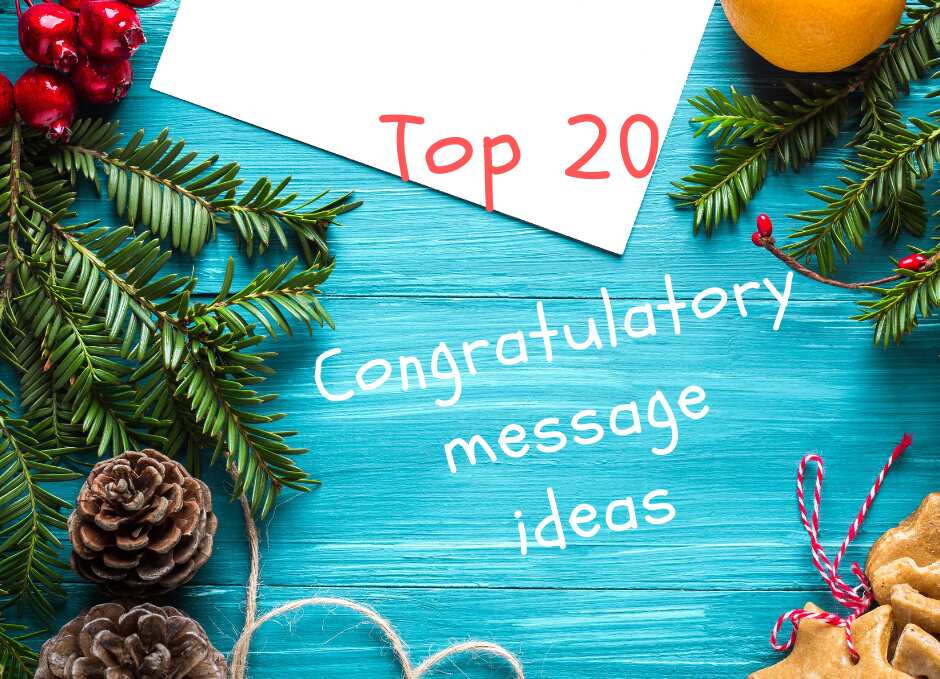 There are many remarkable occasions in the life of every person. Someone is getting promoted. Someone purchases a new house or receives an incredible job offer. Such events should be noticed by co-workers, friends and family members who can write a message or voice their congratulations and share their feelings of happiness with someone special.
Congratulatory message
Everyone feels incredible when a dream or goal is finally accomplished. But receiving honours, prizes and gifts from life is not as impressive as getting congratulatory messages from people you love. When someone shares your happiness, you feel high above the sky.
There are many beautiful occasions for receiving congratulations and wish messages:
Wedding ceremonies
Engagement
Birthdays
Retirement
A new job
Welcoming a new baby
A graduation party
A victory in competitions
READ ALSO: Cute birthday wishes for best friends
Congratulations wishes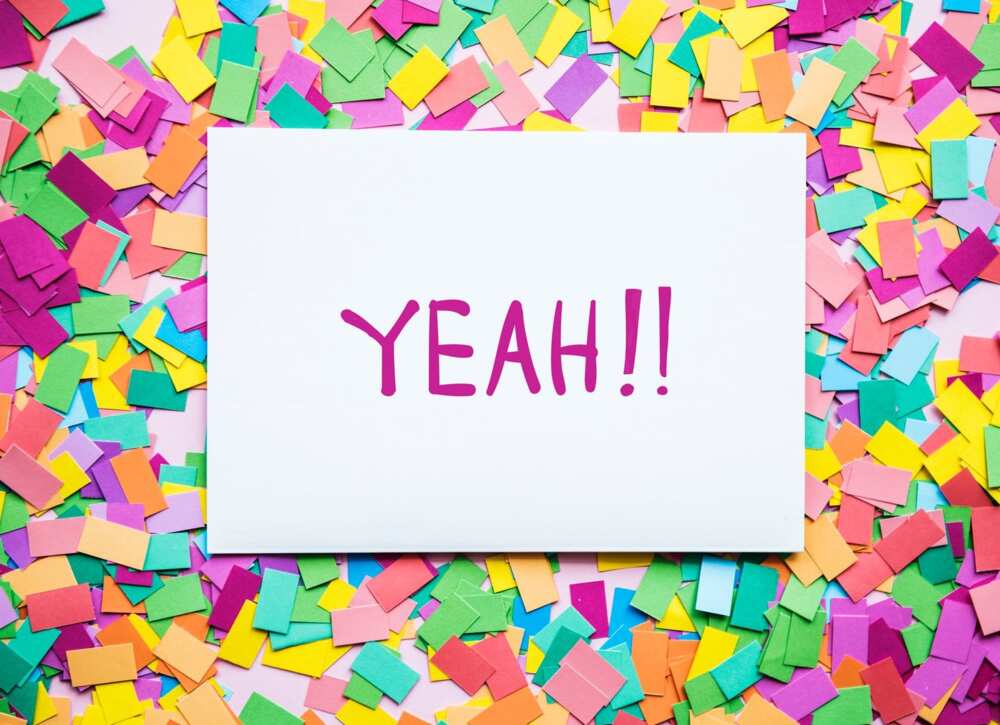 If we combine some ideas, we can end up with several most popular categories:
Baby congratulations
Wedding congratulatory messages
Graduation wishes
Other happy event congratulation message ideas
Our list of top 20 congratulatory messages reaches these main categories so that you can find something suitable for your occasion.
Welcoming a new baby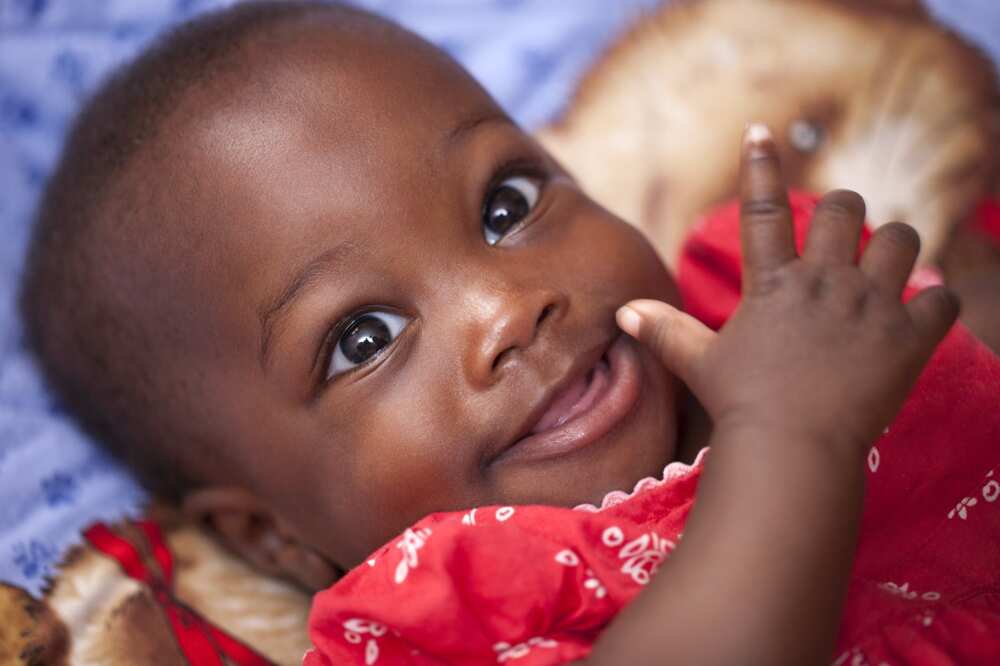 I cannot believe that 20 years ago you were a baby yourself, and now a grown-up child welcomes her little angel. I am delighted to celebrate this precious moment with you, my best friend. Congratulations!
Bravo to my beautiful friends for giving birth to such a sweet baby! I am proud of seeing how your family grows, and it is fantastic to imagine what incredible parents you would be.
A precious baby is the start of new adventures in your life. From now on you will explore all the most valuable moments the life can give you in a child. Congratulations!
Well done on giving birth to the most gorgeous child I have ever seen. I wish your life to be full of new joyful moments, millions of angel smiles and the softest hugs only kids can give you. I want you to hear, 'Mummy, I love you,' many times a day.
I cannot describe how happy this moment is for both you and me. Birth of a new baby is always such a wonderful event that I wish to celebrate it for several days in a row.
Wedding fun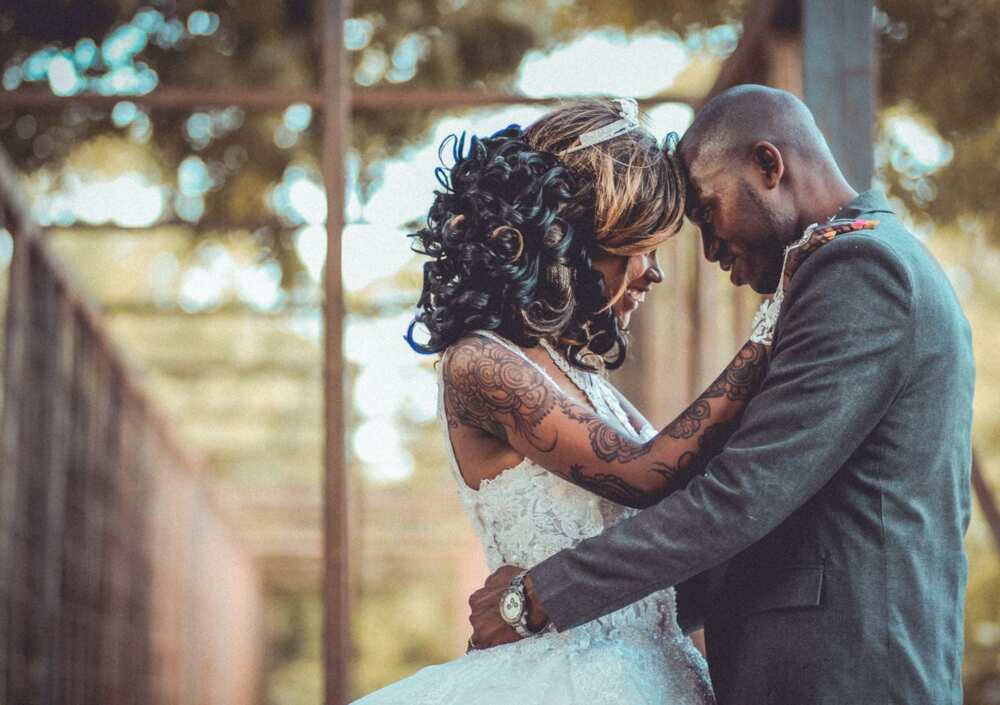 Oh my Gosh! Finally, I can drink champagne for the union of two such marvellous people. You are real sweethearts, and I wish your wedding to be the start of the happiest family relationship.
You are both too good to be apart. May your wedding day become your most incredible adventure in the world. I wish to celebrate this special date in 20, 50 and even 100 years from now!
Best wishes to my most outstanding friends who are about to tie a knot. I wish your wedding rings to protect your union, make it strong and everlasting.
I believe that you are just as enthusiastic about your future life together as I am about your wedding party. I hope your love is secure and your new family adventure adds fun, joy and real happiness to your life.
My most heartfelt congratulations to the most beautiful couple in the world. I already hear the wedding bells that wish you love and happiness.
Graduation day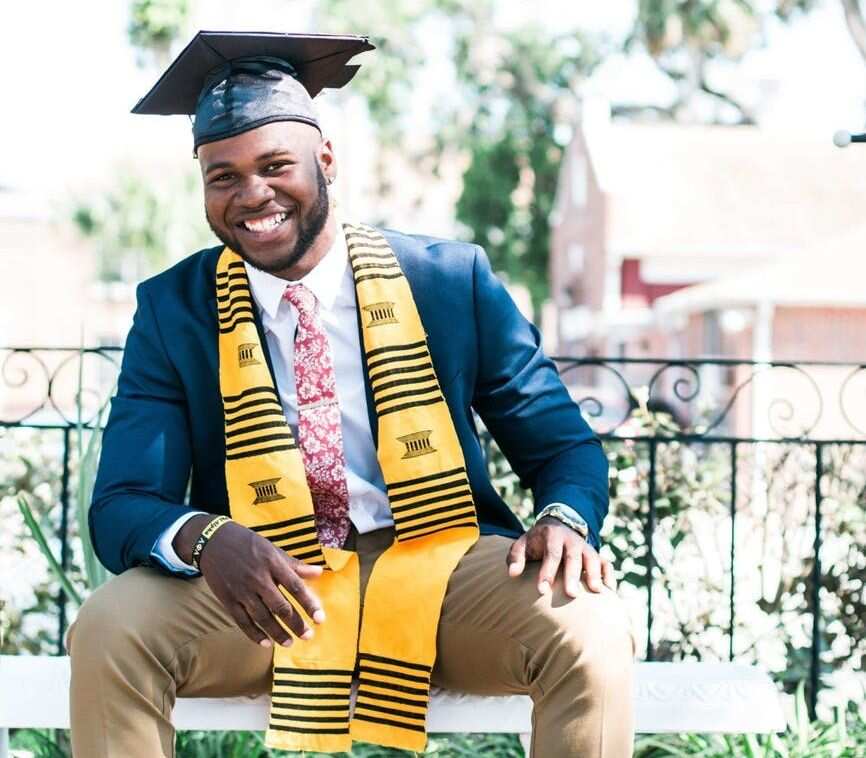 It is time to celebrate your achievements and success in education. It is your graduation day, and I want it to be the start of your extraordinary life, fantastic career and many new beginnings and accomplishments.
Hooray, it is your graduation day! You deserve to achieve all your objectives and become successful in anything you start.
I sincerely believe that you are the most deserving person to enjoy all the congratulatory messages on this day. College days are over, and your new life should be full of adventures, happy moments and amazing discovering. I am very happy for you today!
Welcome, a new graduate! I know that your real life has just begun and I wish it to offer you numerous opportunities and chances.
Yay! Someone heads off to the real no-school world. You deserve to be proud of yourself, and I wish to hear great news about your future achievements.
Happy moments in life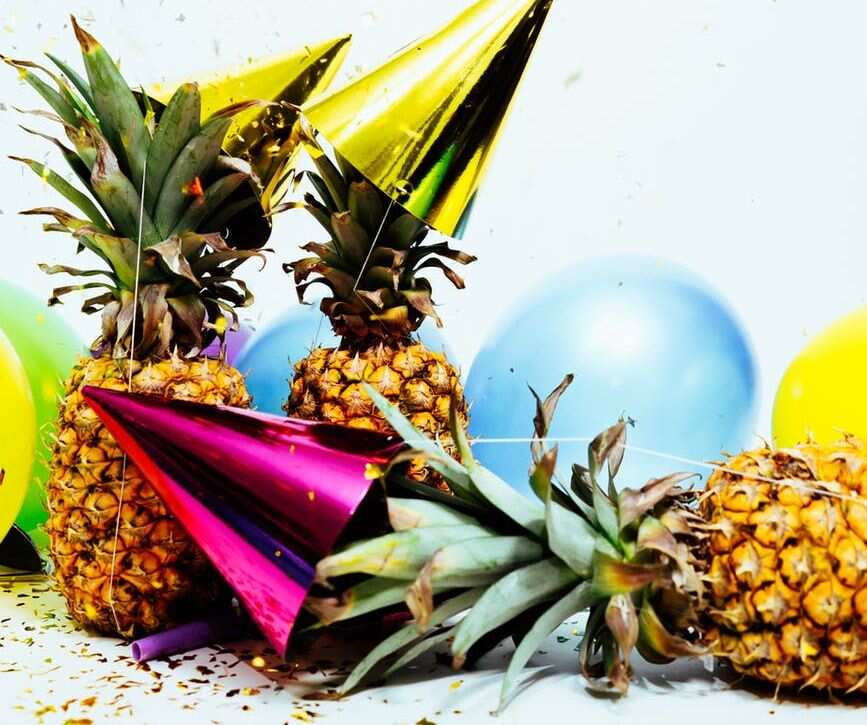 You have worked so hard; it is your deserved success. My honest cheers to the most talented and creative person in the universe.
Keep up this impressive work and enjoy your new sweet home. I am sure that your skilled touches will make it the most comfortable place to live in the world.
Congratulations on your prestigious award. I am pleased that your talents have been noticed and honoured how you deserve it. Continue being just as awesome as you are!
Your determination to reach success has always impressed me. It is fantastic that beautiful things come to such people as you, and I enjoy every moment of your fame.
I have always had faith in you. It makes me so proud to have you in my life and celebrate every triumphant moment you deserve. You are my best friend, and everything that makes you happy warms my heart and fills it with joy.
Use our ideas of the top congratulatory messages and create your wish to the person who is celebrating an important event or happy moment.
READ ALSO: Happy wedding anniversary message to my husband - top 20 ideas
Source: Legit