Latest Yoruba movies 2018-2019
If you are into the cinema industry, you are at the right place. Today, we present to you some of the latest Yoruba movies you can watch in 2019. We are going to tell you about some of the new releases in 2019. Check this article to know the latest information.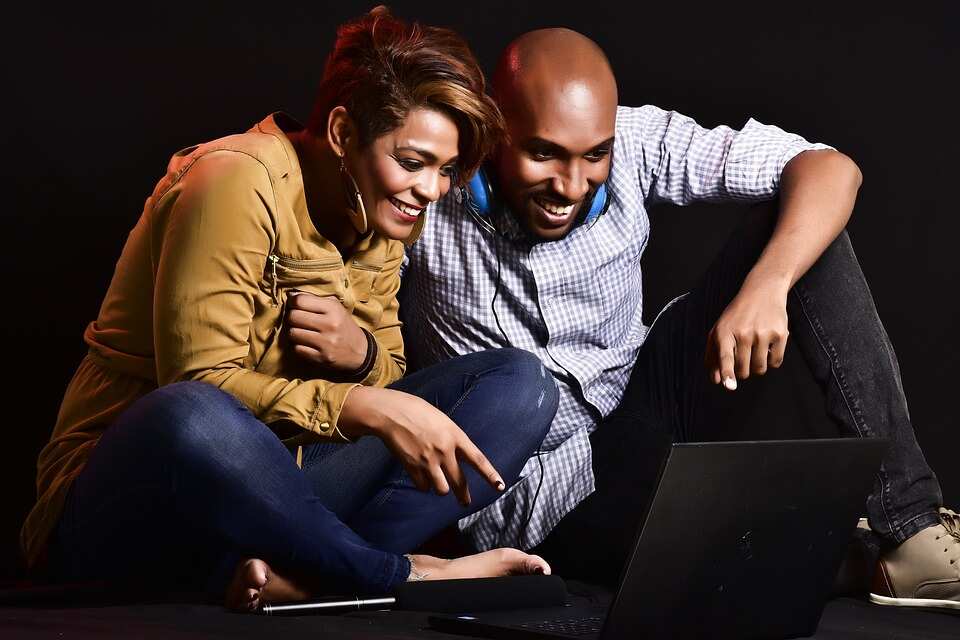 The Nigerian cinema industry is known for its Yoruba movies, which are released on a daily basis. If we try to create a list of all of them, we will spend years on this task, and you will spend years reading that. That is why we are going to make a list of some of these movies, the "freshest" ones. So, check out the list of the most popular Nigerian Yoruba movies in 2019.
Latest Nigerian Yoruba movies to watch in 2019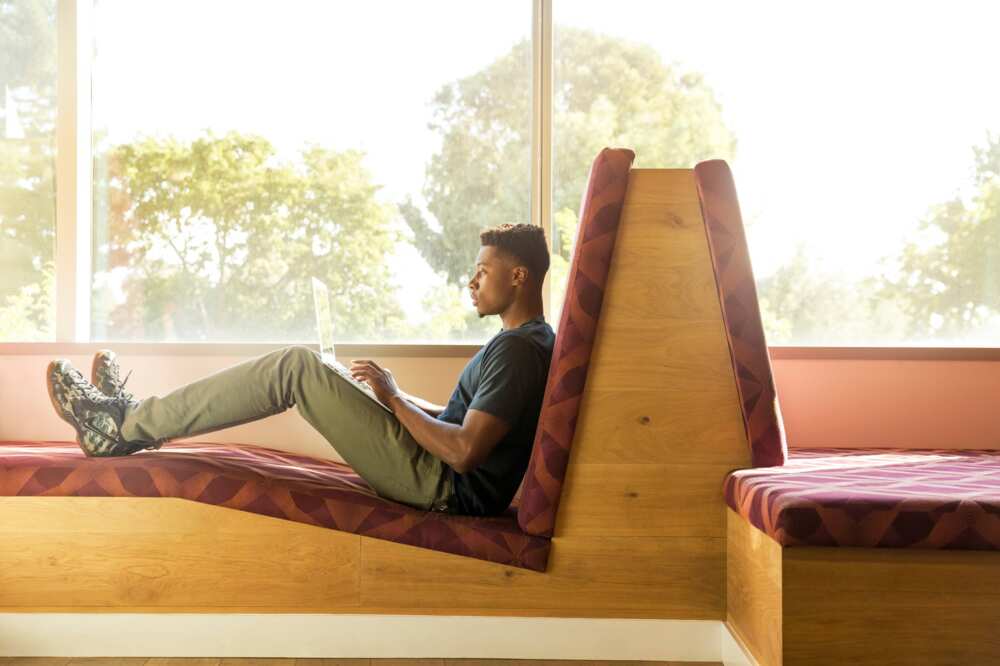 READ ALSO: Top Kannywood actresses list
As we have said, it is impossible to make a list with all the Yoruba movies. That is why we have decided to make a top-10 list of Yoruba movies you can watch online or download. Now, let us move to the list itself with the names of movies and their short descriptions.
1. Oloore Mi
This movie is the first in our list, and there is a reason why. It is a story about a man who works as a local mechanic. He has a dream to find a woman and create the perfect life with her. He wants her to bring him good fortune. One day, after waking up in the morning, he realizes that he had seen that woman in his dream and now his goal is to meet this woman in a real life. You will definitely love this movie even if you are not into such "drama". It is worth your attention 100%.
2. Ladi Lado
If you enjoy watching films to relax and have fun, this one if for you. In case you want to "die of a laugh", try to spend the whole day at home, for example, on weekends, and watch this one. It is a very funny story about three craftsmen, and all of them are too lazy to do their work. And there is one thing they have in common: all of them dream about becoming rich people without doing anything. The cast of this movie is impressive too, as most of the actors are well-known in the Yoruba genre.
3. Coma
One more movie for drama-lovers. This is one of the latest Yoruba movies for you to watch. This is a story about a girl, who always thought that the ones she loved were always in love with her as well. But she did not know that they staged an accident which left her in a coma. Seems like a typical drama, and maybe it is. You can watch it and decide for yourself. By the way, there is going to be one more part of this movie, which is named Awake. Try to guess what it is about.
4. Iporuru (Pandora's Box)
All the women in Nigeria know about this movie. It is a story about a "business-woman" who takes care of her career too much and then suddenly, she finds her true love. And her true love is a young man. He is so young that he may be considered as her son. The whole movie shows us the story of this relationship and the woman's struggle because she discovers that she is too old for the man.
5. Ile Wa
One more movie for women, although men also like this one. This film shows us a story about one family. Their life was calm and peaceful until the problematic in-laws visited their children. And since that time, their life was never as calm and peaceful as before. Now, their life has turned out to be a battlefield, where all they do is try to find a way to settle any arising matter.
6. Ajodun
It is also, as you may guess, one of the latest Yoruba movies. It shows a classical family morning, with the family preparing for a celebration, nothing special is going on, but then, all of it takes another turn and there becomes a storm of hideous secrets. How will the family handle all that?
7. Oba Ara
If you prefer movies which can teach you something, this one is for you then. It is a story about a young woman who just got married and realized that there is a lot of pressure towards her. She has a choice: either she listens to everything she hears and changes her attitude to some issues, or she makes "a revolution" and changes all of that.
8. Enikeji
It is kind of a classic story about twins who always fight over everything. Seems like a "normal" situation, but it gets much worse when one impersonates the other over loving a man. What happens next? Watch the movie and you will see.
9. Osha Pra Pra
It is a very nice film which tells us the story of a young woman who loves the rich and fabulous lifestyle, but still needs more money and tries to collect it from her father.
10. Omo Alhaji
The daughter of a very rich man decides to be a dancer. Her father is unsatisfied with this decision and tried to do everything to prevent it from happening. Of course, his daughter considers all of it as a challenge and "the real fight" begins.
How to get the current Yoruba film (download or watch online)?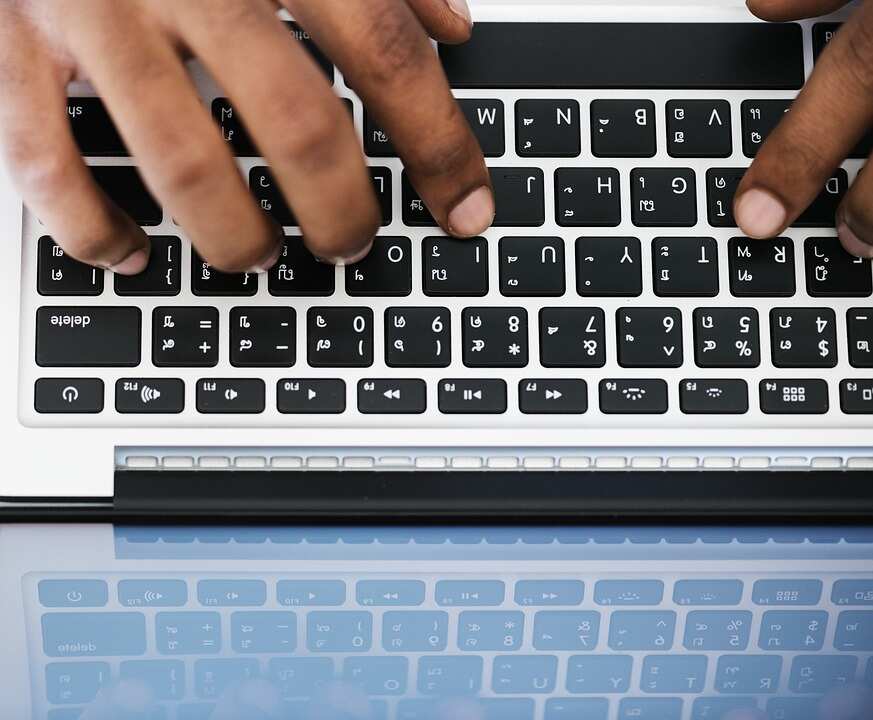 We are pretty sure that if you are a real fan of Yoruba films, it means that you 100% know where to get them. However, in case you are new to this whole industry and you wonder if there is any difficult process for getting the movies, do not worry, there is nothing easier than that. You are able to get access to the movies any day, any time, any second. For example, you can use wapaz.co to watch the films online or you can even download them to your device. There is no special registration needed..
This was a top-10 list of the latest Yoruba movies in 2019. As we said, Whether you are a true fan of them or you are new to them, there is nothing stopping you from enjoying the movies any time, anywhere. By the way, in case you are new, there is one thing we should mention. Yoruba films are acted in the local dialect, which is Yoruba, as you may have guessed, but all of the movies are subtitled in English, so do not be worried about understand the movies. We hope this article was useful for you. So, now you can grab some friends, your boyfriend or girlfriend, your brother or sister or even the whole family and spend an incredible day watching some nice Yoruba movies.
READ ALSO: Who is the richest man in Hausa film?
Source: Legit.ng