How to cook rice and beans Nigerian way
Rice and beans are cooked in many countries, so Nigeria is not an exception in this case. We have selected two great recipes for this delicious dish, and we want to share them with you. Let's get started!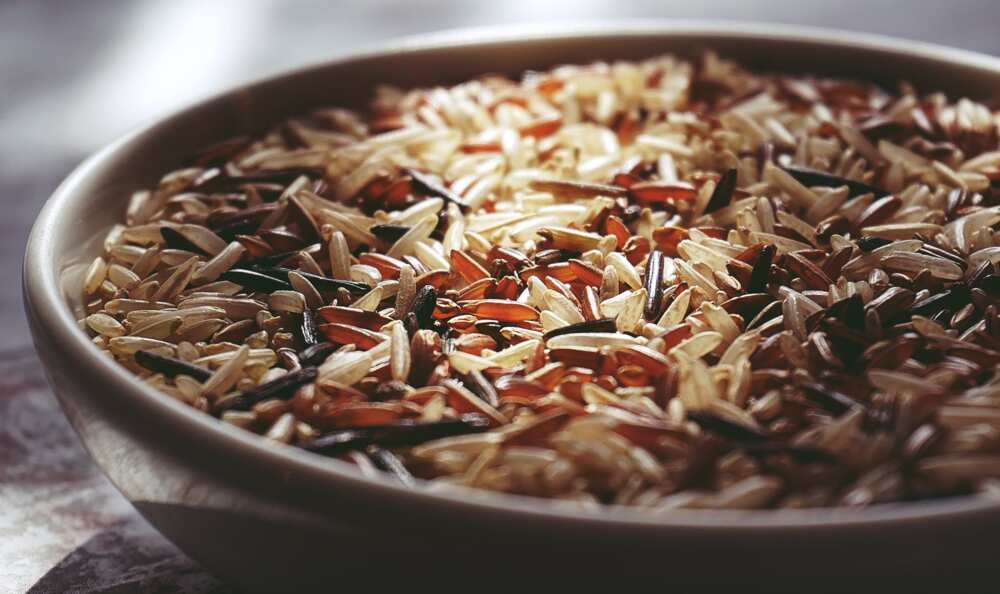 Denying the usefulness of rice and beans is foolish. These two products are extremely rich in vitamin B, as well as elements such as iodine, potassium, calcium, magnesium, iron, and many others. All of them help to strengthen bones, teeth, joints, etc. They help us to improve the condition of skin, hair, nails and increase immune system in general. Also, with the help of rice and beans, you can calm your nerves, and this is extremely important because every day we face a large number of problems and stresses which harm our nervous system.
Rise and beans cooking
These products have a lot of benefits when speaking about our health, so these dishes, which we want to share with you, should be one of the main in your diet.
The recipe for rice and beans №1
READ ALSO: How to prepare stew sauce for rice
For the first recipe, you will the ingredients are going to list below as well the step-by-step recipe for your convenience.
Ingredients:
500 gr. oblong rice
250 gr. brown/black-eyed beans
500 ml. Tomato Stew Sauce
two medium bulbs
one tsp fresh cumin or dried cumin
250 gr. fish or chicken
pepper and salt to taste
Recipe:
This recipe will be more difficult than the next one because it includes chicken or fish. However, these ingredients will make your dish even tastier. Try it, and you will not regret it. This dish has a touch of light spicy thanks to tomato stew, which is very easy to make.
The first block of our recipe will be devoted to how to prepare rice and beans for cooking. If you like spicy dishes, this method will tell you how to spice up rice and beans.
Wash the beans and soak them in water for 5 hours. After the time has passed, drain the water and rinse the beans under running water.
Put them in a pot of water and boil it.
As soon as the water with the beans boils, turn off the heat, drain the water and rinse the beans again under running water. Through these simple steps, we will be able to minimize the intestinal disorders that some people experience in connection with legumes.
Rice needs to be steamed.
Cook the tomato stew. The recipe for stew is in free access on the Internet.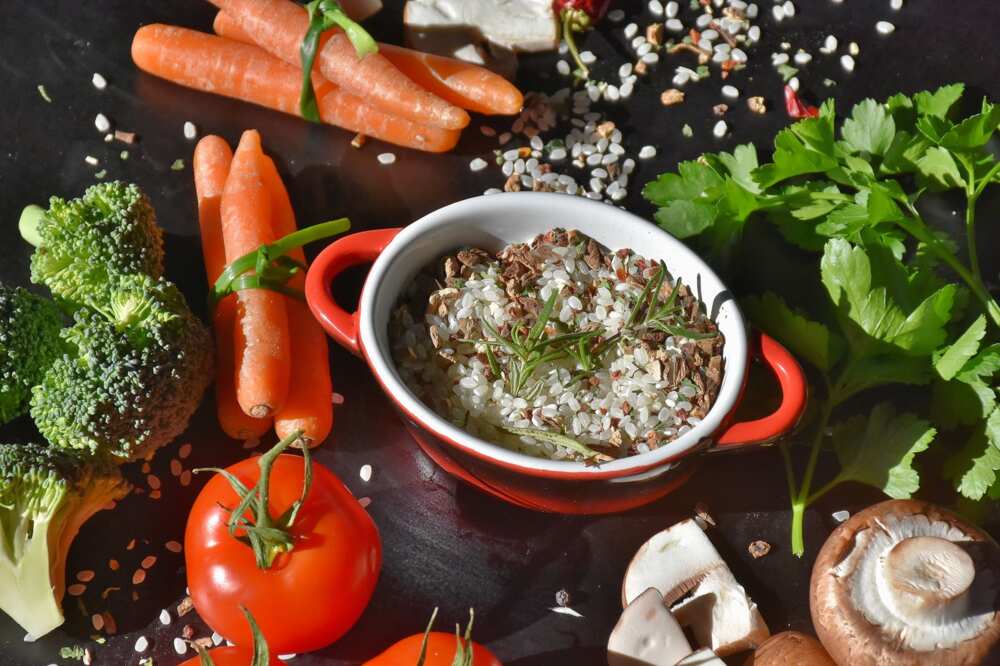 While the rice is being cooked, boil the chicken. After that, you need to put the chicken to roast until cooked, along with chopped onions, cumin and bouillon cubes.
If you prefer fish, then you need to boil it for 5 minutes along with the same seasonings as for the chicken. Then use the same preparation method as for the chicken. Fry or keep them on the grill until ready, then put aside.
Boil the beans to cook and then set them aside.
Ready chicken or fish broth drain into a larger pan, in order to fit the rice and beans. They need more time to reach readiness.
Mix tomato stew, rice, and beans. Check the water level. It should not cover the whole products. Put on the fire until the water evaporates.
Add salt and pepper during cooking to taste.
The recipe beans and rice №2
This recipe is an easy one. It will explain in a couple of steps how to cook rice and beans. Let's try this one.
Ingredients:
500 gr. white rice
250 gr. red beans
6-7 cups of water (1,5- 2 litres)
1 small diced onion
Recipe:
Rinse the beans thoroughly from dirt and debris. Soak them in water and leave on the table for at least 3 hours. Or you can leave them overnight in the fridge.
Wash the beans and place them in a saucepan. Add the onions and water and simmer for about 1 hour, or until you can easily crush them.
Wash well with rice. Rinse until it begins to drain clear water under the rice. Add to the beans. If there is not enough water, then add it. Add salt and pepper to taste.
Boil it, and then lower the heat to the minimum. Cover the dish with the lid and leave on the fire for another 20 minutes.
Put the beans and rice nicely on a plate. Serve with different stews and sauces.
Enjoy your meal!
Preparation of this dish seems quite simple at first glance, but still, takes enough time. But the result of cooking at the end of preparation will make you drool! You can choose yourself what recipe you like more, but both of them will make your diet more varied and tastier. Last but not least, this dish is very healthy. Bon appetite!
READ ALSO: How to boil rice
Source: Legit.ng