If you have always wanted to learn how to make masa Nigerian way, today is your lucky day! In this article, you can find not just one but two great Nigerian masa recipes that are perfect even for beginner cooks. So check this out if you want to add another recipe to the list of things you can cook and impress your friends with your awesome skills in the kitchen.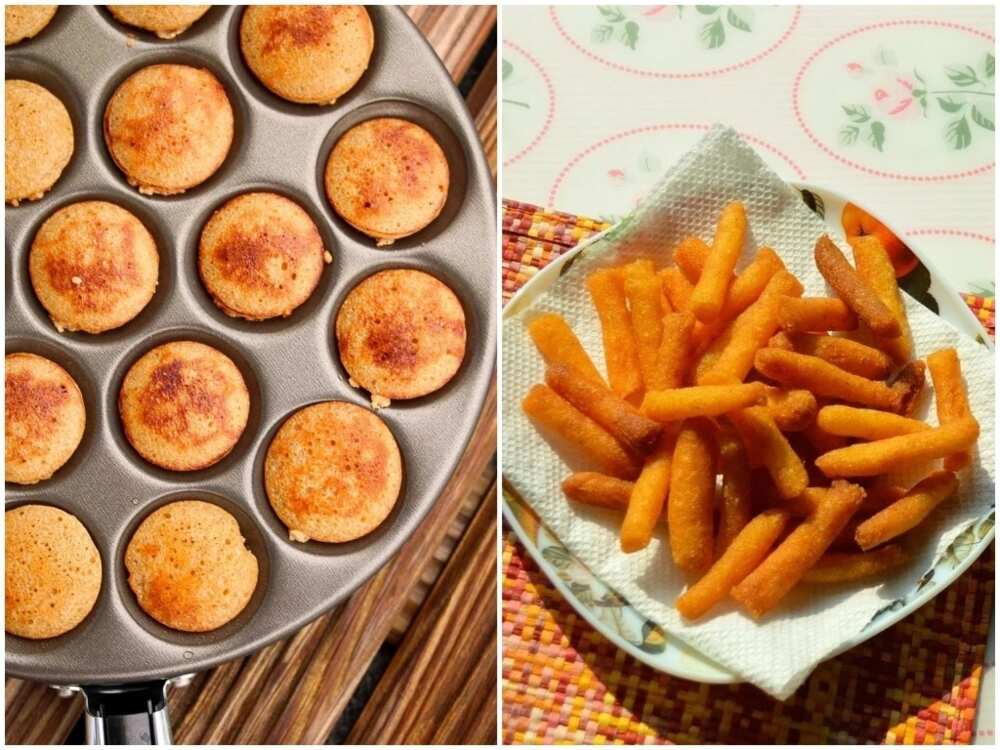 Now, before we begin, we want to tell you a few words about the recipes. The first recipe is for masa made with rice, and it is most often served as a main course. The second recipe is for masa made with corn flour, and it is more of a snack. Without much further ado, here are the recipes we want to share with you.
Rice masa recipe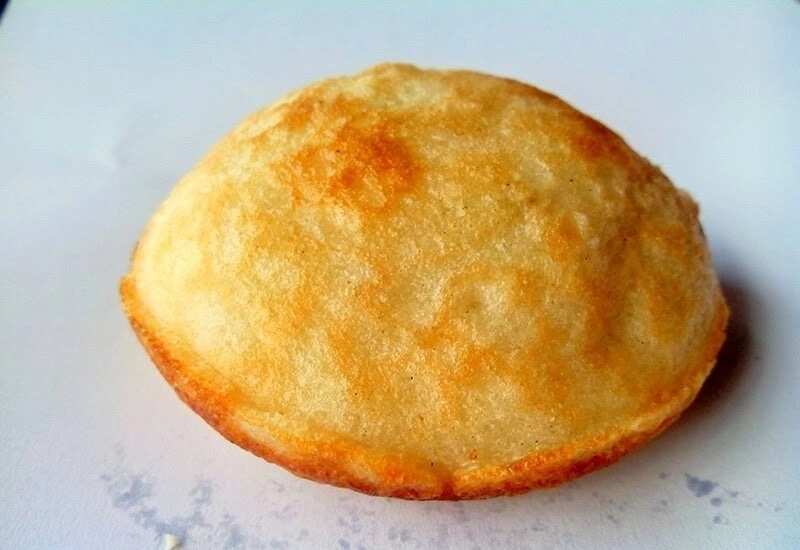 Nigerian masa, also known as Hausa Masa, is a very delicious and healthy recipe that comes from the north. It is very simple and quick, but you will need to do some preparations before you can cook your masa. For this recipe, you will be using:
Three cups of jasmine or tuwo rice
Three tbsp. of precooked rice
Two tsp. of active dry yeast
A tsp. of baking soda
Four tbsp. of sugar
1 1/4 cups of warm water
A pinch of salt
Vegetable oil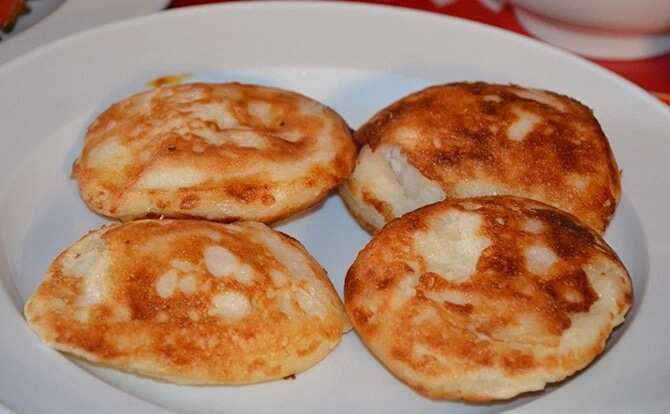 READ ALSO: How to make groundnut cake - Nigerian recipe
In order to make masa, follow these steps:
Soak your rice for 8 hours or more. It is best if you leave it in water overnight.
After the time has passed, wash the rice, put it in a blender with the precooked rice and a cup of water and blend them together until smooth. Make sure you blend well but do not worry if you encounter some small grains. Add water gradually, as you do not want your mixture to get to watery or too thick.
Use the remaining water to proof the yeast. By that, we mean mixing 1/4 cup of water, a teaspoon of sugar and yeast and setting the mixture aside for about 5-10 minutes.
Unload the rice mixture into a large bowl, add the proofed yeast, soda, the remaining sugar and some salt and mix the whole thing together.
Cover the bowl with the mixed batter with a clean kitchen towel and leave it for 6 to 8 hours. Alternatively, you can leave it overnight.
When the time is up, put a little bit of oil on the pan and fry your batter. It is best if you separate the batter into smaller pieces and fry them in batches on both sides until they are golden-brown.
After you are done with frying, serve your masa with maple syrup, honey, suya, hot sauce or any other condiment of your choice and enjoy!
How to make Nigerian corn masa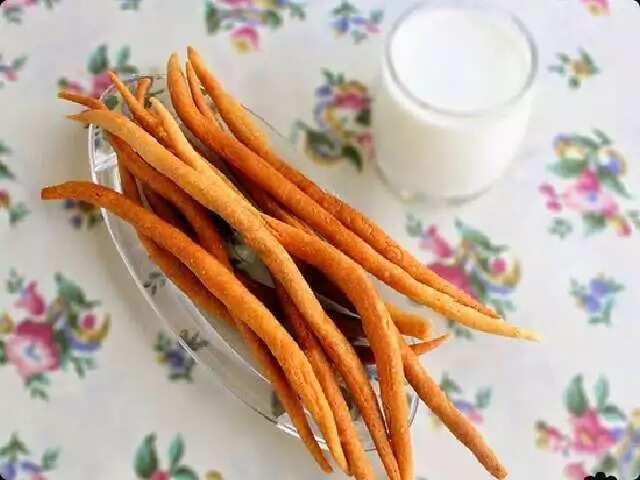 READ ALSO: How to make puff puff with milk
If you do not want to make masa with rice, we can teach you how to make masa with corn. This snack is also known as Kokoro, and it is not any less delicious than the previous recipe. In order to cook Nigerian masa with corn, you are going to need the following ingredients:
One cup of cornmeal/corn flour;
Two tablespoons of sugar;
A pinch of salt;
Some grated ginger and/or chili pepper (optional);
Oil for frying.
The process of making Kokoro is very simple. Just follow these steps to make this delicious recipe:
Mix half of the cornmeal, ginger/chili pepper, sugar and salt in a bowl and set the mix aside.
Put a pot on the stove, pour half a cup of water in the pot and get it boiling. After that, add the cornmeal mix and stir it continuously until the mixture resembles Eba.
When the mix gets to the necessary consistency, take it off the stove, put it in a large bowl and set it aside to cool.
Once it is cool, add the rest of the cornmeal and knead it until it is smooth.
Separate a little bit of the dough from the rest, roll it between your hands or against a table to make a long thin stick. Do the same to the remaining dough.
Heat up your oil until it is hot and fry the sticks until they are hard.
Remove the Kokoro from the oil and put them on some paper towels to soak up the excess oil. Leave them to cool and then consume with some juice, zobo, kunnu or soft drinks.
And that is how you make masa Nigerian style! Even though those are two completely different recipes, they still have the same name somehow. Which of these recipes have you tried already? Has everything turned out the way you wanted? Let us know! We would love to get some feedback on these recipes.
READ ALSO: 5 Nigerian ketogenic recipes
Source: Legit.ng