Ali Nuhu second wife: does she really exist?
What's known about Ali Nuhu second wife? Many Kannywood fans have heard this rumour, but there's still no precise information on this matter. What's going on in the celebrity's family and what has slipped away from the attention of his fans?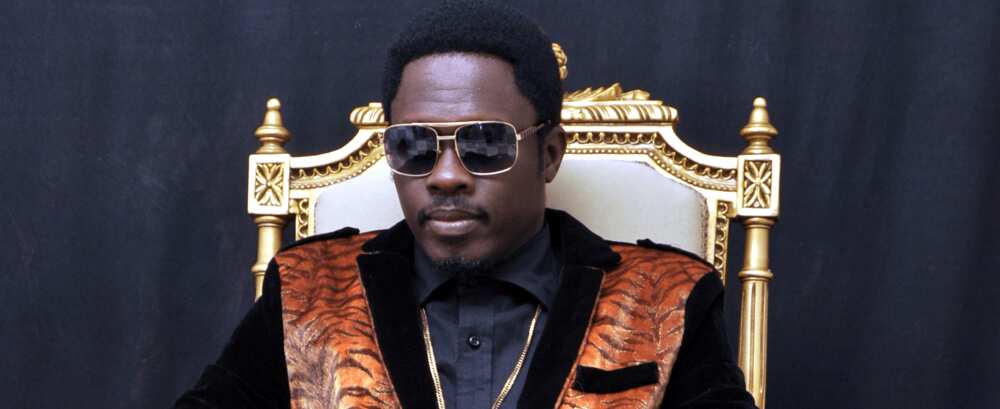 Few things can be as interesting to people as the personal lives of celebrities, especially the most famous ones. Mr. Nuhu is a popular actor; his personal life just can't avoid the closest attention of fans.
Rumours about Ali Nuhu family life
Several years ago, there was some information about one of the most popular Kannywood actors thinking of taking one more wife. He had already had one, but fans were excited to hear that their favourite actor had a new love affair. They were seeking any possible information about their beloved actor but could not find anything. Finally, they decided that the information was secret and started to wait for the things to clear up in a while.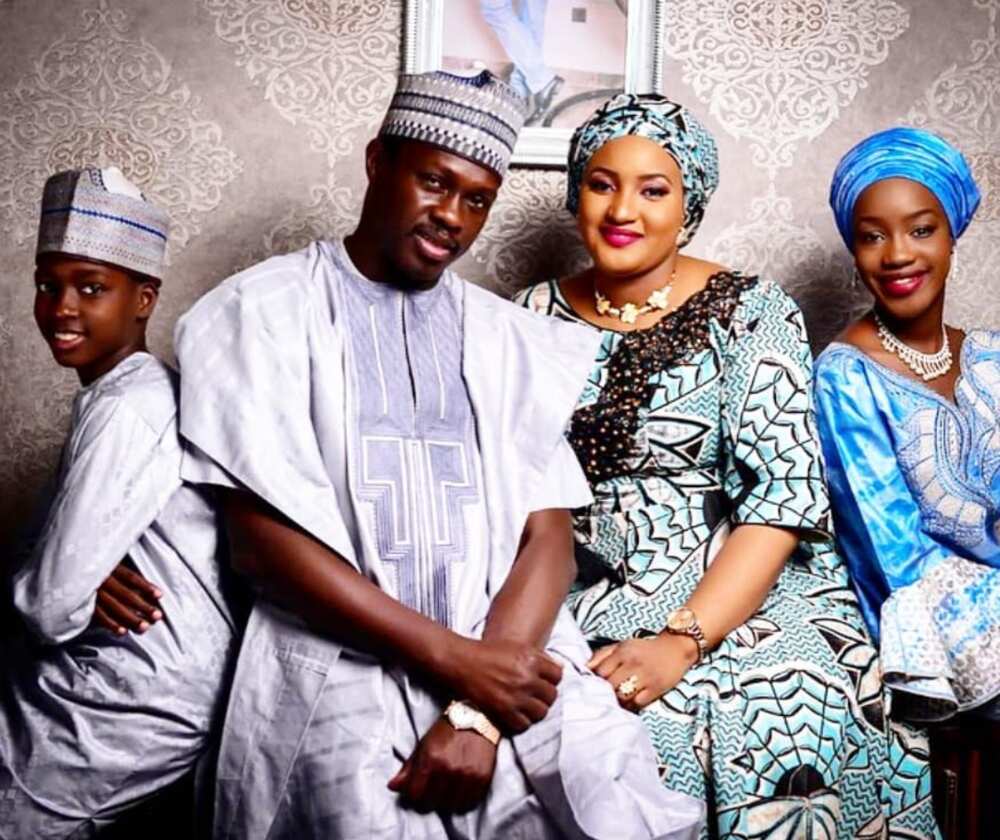 READ ALSO: Ali Nuhu's biography, family and career
However, with time, the information has not been confirmed. What's more, it has been disproved by the actor himself. In spite of the fact that his Muslim faith and culture allows him having several wives, he doesn't look like the one who's into getting married to another woman.
What's known about Ali Nuhu wife and children?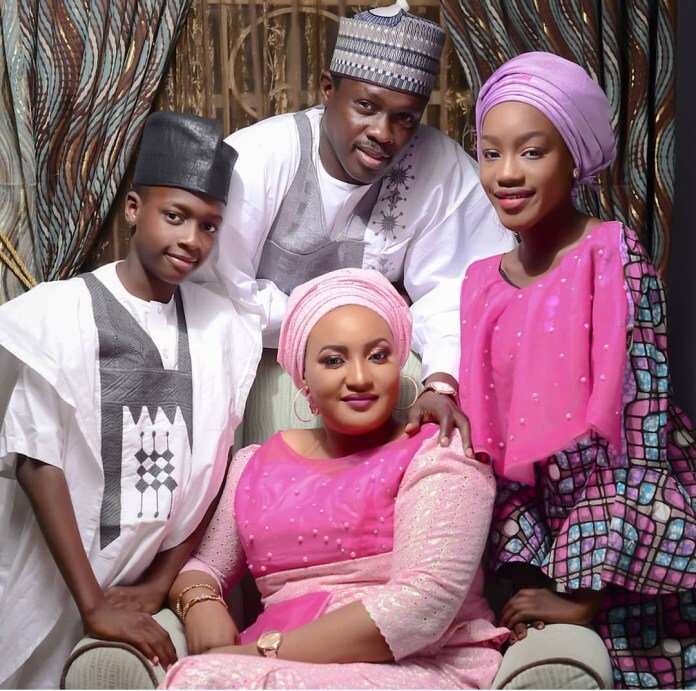 There's precise information that the actor has been married to his sweetheart Maimuna Garba Ja Abdulkadir since 2003. Last year, news reports about their 15th anniversary were everywhere. These long years of living together have blessed their marriage with two kids, a girl named Fatima, and a boy named Ahmad.
It's interesting and very notable that such a bright Kannywood star, a handsome young man, has not been caught in any scandal yet. He possesses a calm temperament and does everything he can to protect his family.
When the actor speaks about his beloved beautiful spouse, he speaks about the love that has only grown with time. Maimuna has always realised what type of profession her husband has. She has never been jealous, Mr. Nuhu says, even when he was involved in scenes with kisses and hugs with other females. She has always understood that this is his profession and nothing more.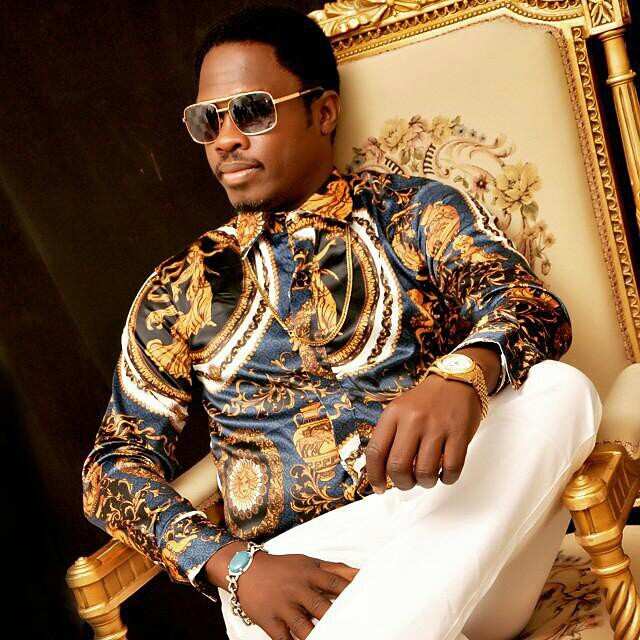 Fans have spoken about the actor a lot and spied on him often. That is why there was once a rumour about the actor dating another woman from Kannywood. Everything started when the actor gave her a lift, and somebody saw it. Maimuna treated the news calmly and correctly but the only thing she warned her husband of after all this was a misunderstanding.
She said that she understood his profession and this friendly gesture, but there could be a misunderstanding if the news became public. It is an incredible ability for a spouse of such a popular and loved actor because only thinking about the number of women who are in love with your husband can run any woman's consciousness. Still, Ali loves his only wife and seems to be happier than many other men with his only love.
READ ALSO: Who is Ali Nuhu?
Source: Legit.ng