History of Fire Service in Nigeria
Not everyone knows that we have the Federal Fire Service that has been existing even before Nigeria's independence. Learn the history of Fire Service in Nigeria and learn a bit more about this highly important organization.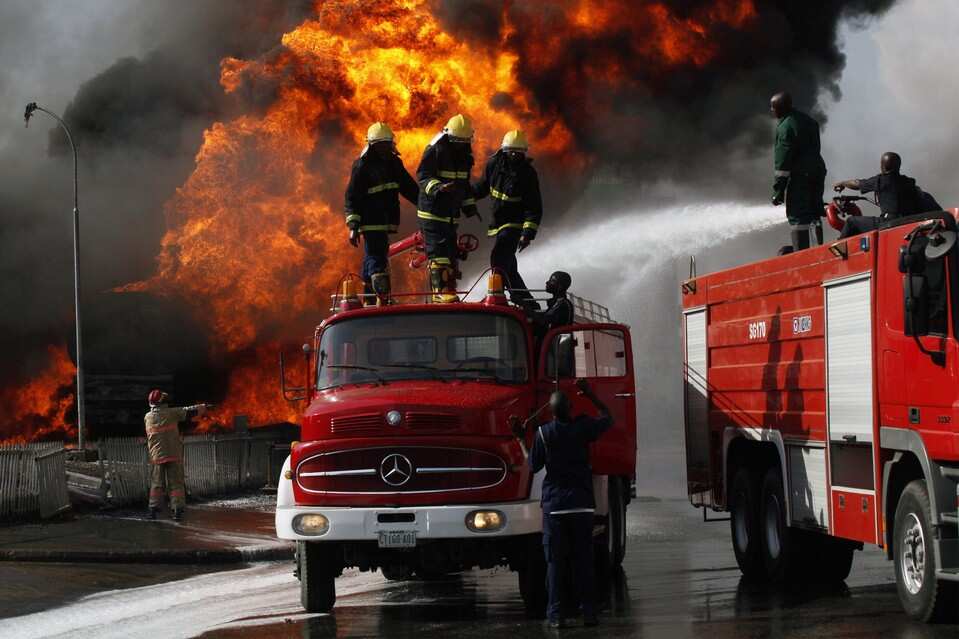 Photo: sunnewsonline.com
When did the Fire Service start?
Exploring the history of Fire Service in Nigeria is interesting. According to fedfire.gov.ng, it began back in 1901, it was created by the British gobvernment.
During those years it wasn't the Nigerian Fire service as we know it today. It was just a unit that was a part of the police department in Lagos. It offered help solving fire-related problems that happened across nearby-Lagos territories.
Because of this, the police office was often called Lagos Police Fire Brigade. It was a 2-in-1 department that had to fight both crime and fire.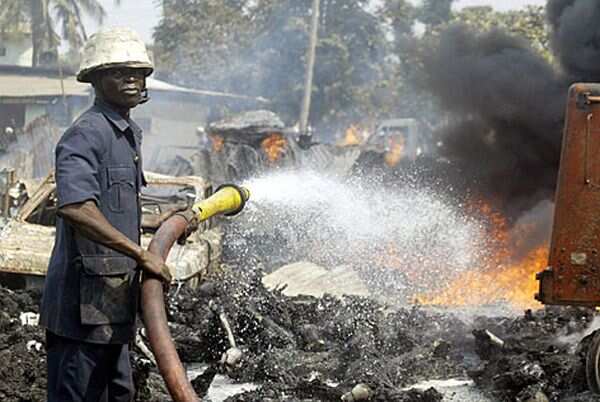 Photo: dailypost.ng
READ ALSO: Nigerian Fire Service Recruitment form and requirements in 2018
The history of Federal Fire Service in Nigeria
The Federal Fire Service was created in 1963. You should remember that we got our full independence from Britain in 1960, and three years later the government released the special Fire Service Act that officially penned the existence of our own independent Nigerian Fire Service.
It is necessary to note that those people who worked for the Lagos Police Fire Brigade were automatically transferred to the newly established Fire Service under the Ministry of Internal Affairs.
The Federal Fire Service main functions:
Fire fighting
Rescue service
Fire prevention
Search service
Humanitarian help
Other fire-related services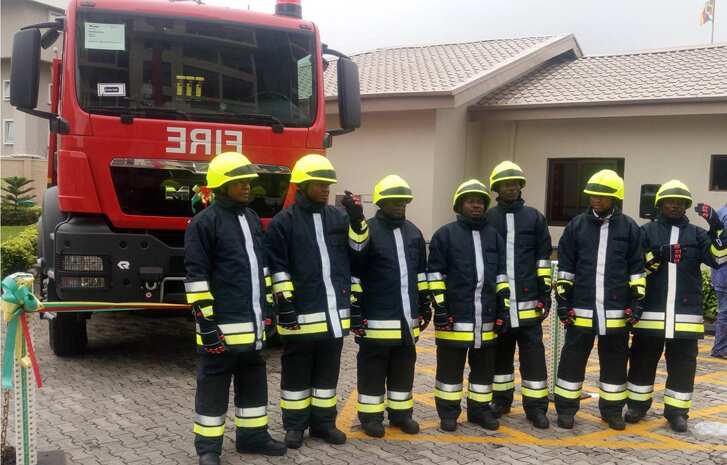 Photo: www.independent.ng
The history of Federal Fire Service in Nigeria includes the creation of a number of fire stations all across the country. All officers and other staff who is working at the fire departments these days are referred to as paramilitary workers.
The history of Federal Fire Service in Nigeria continues today. It is believed that the organization has many challenges (lack of equipment, capacity, bad infrastructure, etc.) that are yet to be overcome.
The country is working on fixing all the problems. For example, in 2017, according to informationng.com, the Nigeria fire service received 25 brand new fire trucks along with water tenders which is great because this was the first car garage upgrade since 1901. Hopefully, such tradition will continue, and most issues will be solved eventually.
P.S. Now you know when did the fire service start in Nigeria and how it used to be a small unit in the British colony that grew into a big Federal Fire Service with the independence of our country.
READ ALSO: Federal Fire Service salary structure
Source: Legit.ng