When is Sallah holiday in Nigeria in 2019?
Every Muslim can tell you when is Sallah. It is also obligatory for a person of another religion to know about this big holiday. Read on to learn some historical facts about the celebration of this day.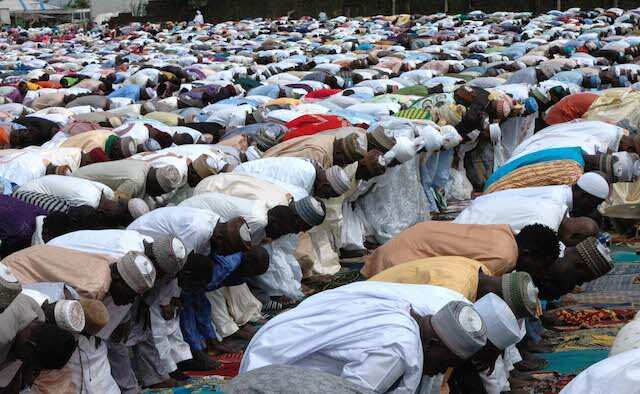 When is big Sallah holidays in Nigeria this year?
The date of celebration changes every year. To know when is Sallah break we should analyze the lunar calendar. Salah falls on the 10th day of the Dhu al-Hijjah. It is the twelfth month in the Islamic calendar.
In 2019, the Salah will be celebrated on Monday 12th and Tuesday 13th of August. The holiday always lasts 2 days. This holiday is a public holiday, People have a day off and spend it with friends and family.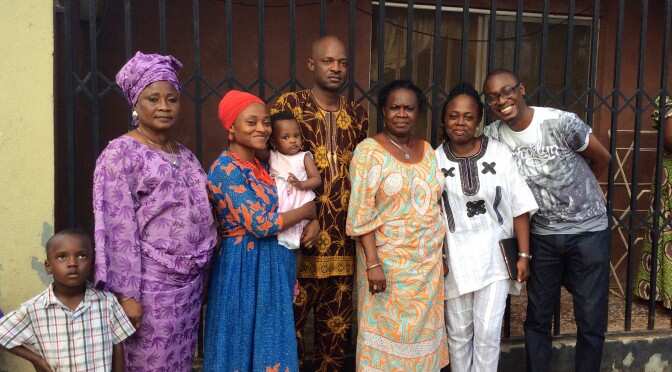 What is Salah meaning?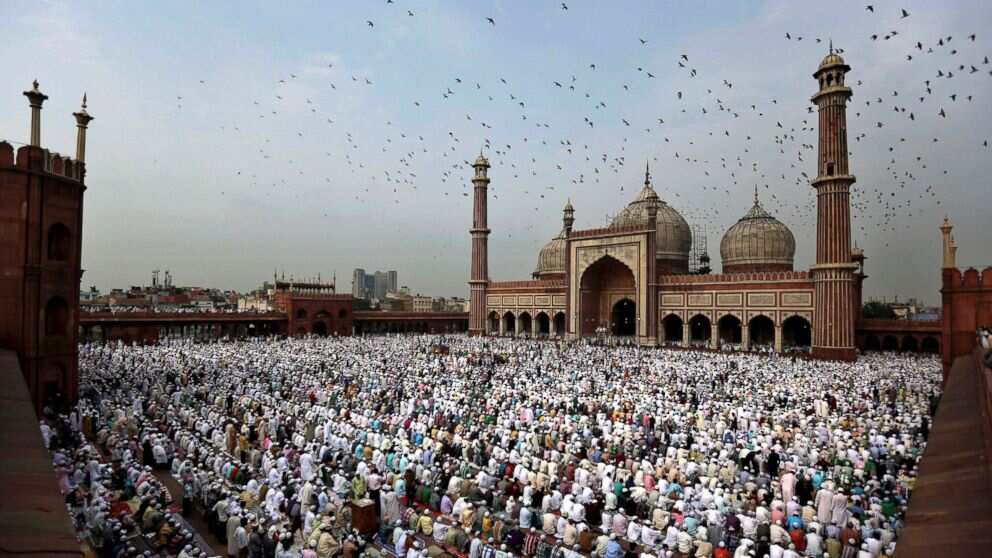 READ ALSO: When is Sallah 2017?
So what exactly is Sallah? Sallah is the second biggest religious holiday after the Ramadan. People celebrate them both annually. It has several titles: Eid-el-Kabir, Eid al-Adha and more. In the English-speaking world, it has another translated name — "The Festival of Sacrifice." This day denotes that the Ramadan holiday is over. Also, it is the culmination of Hajj, which is necessary for Muslims.
The story of this holiday dates back to ancient times when the prophet Ibrahim lived on earth. The people, who confess Christianity and Judaism know Ibrahim as Abraham. The legend has it that The God – Allah –required Ibrahim to kill his son, Ismail.
This death was supposed to be a sacrifice to God and the sign of Ibrahim's devotion and subordination to the higher power. Ibrahim obeyed without hesitation and started on his way to Mount Moriah, which was the expected place of the sacrifice. As soon as he raised a knife, an angel appeared to stop him. The angel gave him a ram for sacrifice instead of his son, Ismael.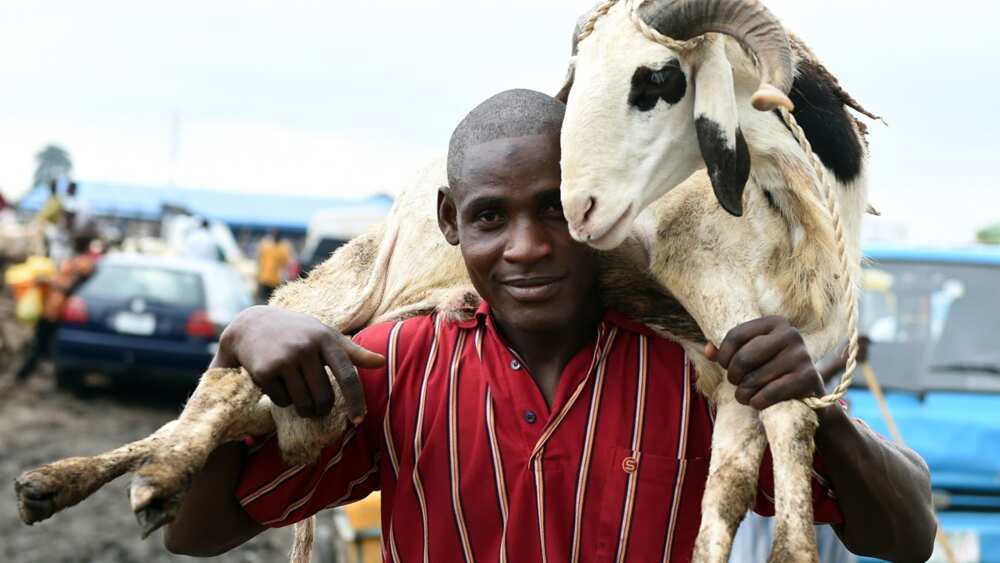 From that time, there is a tradition of "sacrificing" a ram at Sallah day in honor of Ibrahim's dedication to Allah. You must share this meat with your relatives or give away to needy people.
Now, when you know more about this day, you realize that Sallah holiday is a great time to visit Nigeria. The mass celebrations, where all people are involved, and long-standing traditions make this holiday unforgettable for everyone.
READ ALSO: What to eat during white fasting in Nigeria
Source: Legit.ng