Teachers salary structure in Nigeria: how much do they earn?
Want to know more about the salary structure for teachers in Nigeria? Here we gathered for you some known information on this topic. We hope for positive changes in the situation with wages for such an important profession.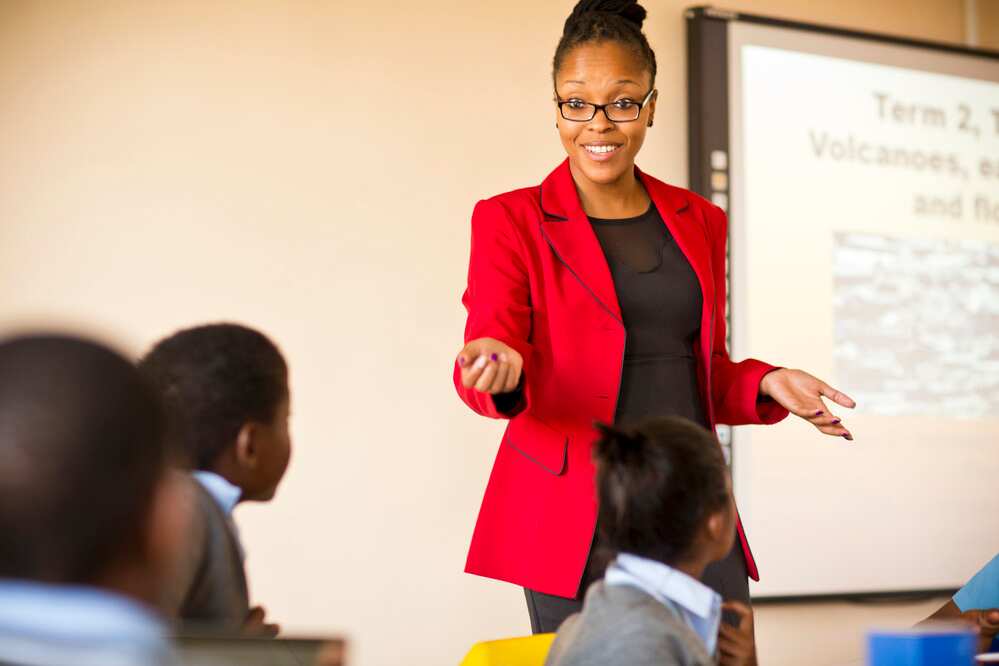 Teachers salary scale in Nigeria
We found out that it is not easy to find public information about teachers salary structure in our country. But several resources have some open information, for example, according to naijaquest.com basic teachers salary in Lagos is N57,000, and in Abuja, the wages of teachers can reach N60,000. mysalaryscale.com claims that the average wage in the salary structure of teachers in Nigeria is N47,000.
Wages of primary schools teachers are in the lowest point of teachers salary structure, their average salary is N15,000. As for private school teachers, their salary level is around N67,000. There are also several prestigious private schools, where the salary level is much higher than in average schools.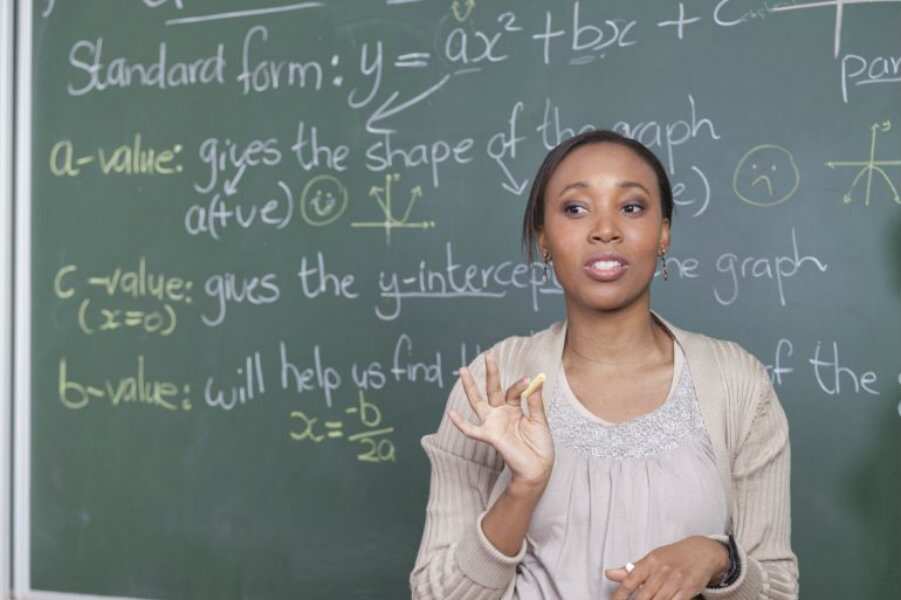 Such schools also considered as the places where a teacher can receive salary of higher level:
Atlantic Hall;
Dowen College;
Charles Dale Memorial International School;
International Community School;
Norwegian International School;
Bloombreed High School;
Regent School Maitama;
Lead British International School;
Nigerian Turkish International School;
Chrisland College.
Teachers salary scale usually depends on his or her experience and qualification. In most cases the teachers of the most prestigious schools have Masters degrees, in some cases Ph.D. See also: Problems of Education in Nigeria and their solutions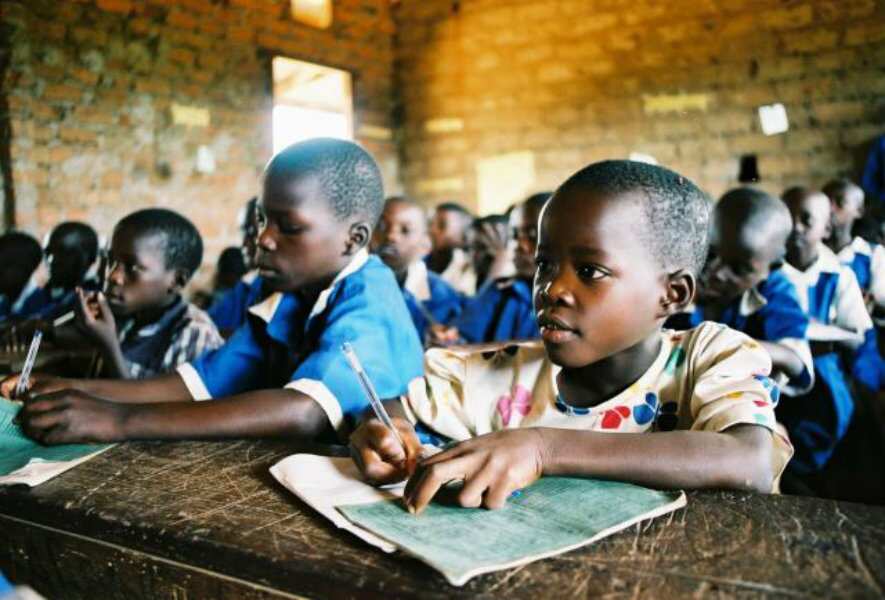 Unfortunately, teachers salary structure in Nigeria is not well developed and small wages don't attract young specialists. In this situation, many young teachers decide to change profession in search of bigger salaries. As a result, many schools around the country, and especially in rural areas lack enough teachers.
It is difficult to say how the situation can be changed in the future. We see several new governmental programs, designed to raise the wages and attract youth to teaching profession.
There are also a big number of teachers who feel very enthusiastic about their work, who consider it as a way to help children, but in any case, the government should not forget the importance of this profession, and to support teachers, because education of citizens is one of the main aspects of development for the whole country.
Source: Teachers salary structure
Source: Legit.ng