African old school dressing for men and women
Old school dressing may evoke in our imagination the vintage clothing that our grandparents used to wear. But have you noticed that old school wear often becomes trendy again? Here is the finest Naija old school dressing for men and women.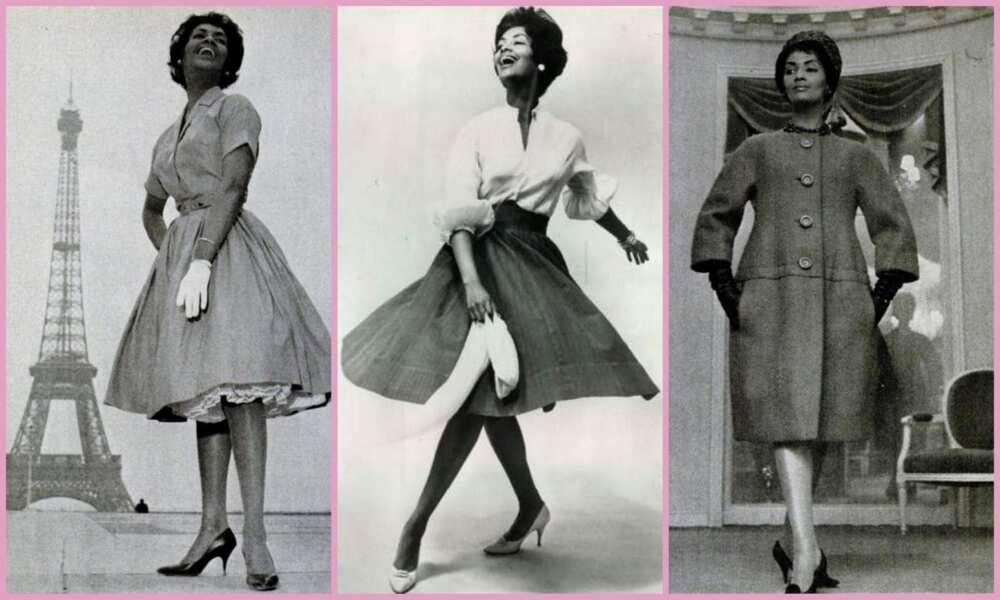 Fashion is cyclical, so it's quite predictable that some things you were hiding in the back of the wardrobe can become the most stylish items of the year. Check out African old school dressing that you should pay attention to.
Old school dressing for ladies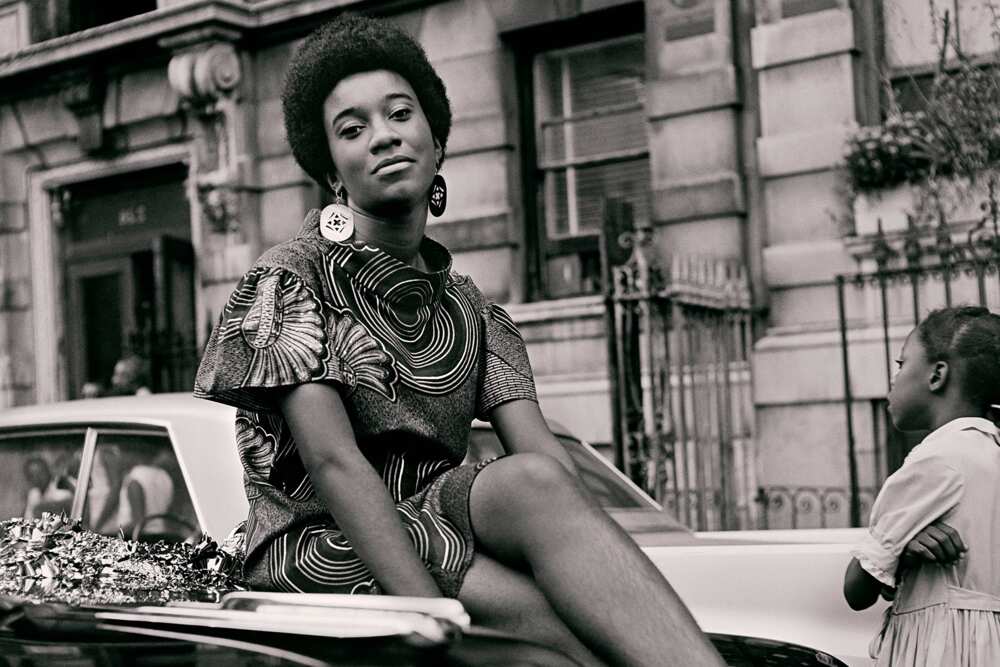 African old school dressing is unique and vibrant. Due to the history of the land, it was highly influenced by the Europeans in the 1960-90s. At that time it was common to wear mid-length skirts and hats. Women paid much attention to the hairstyles as well.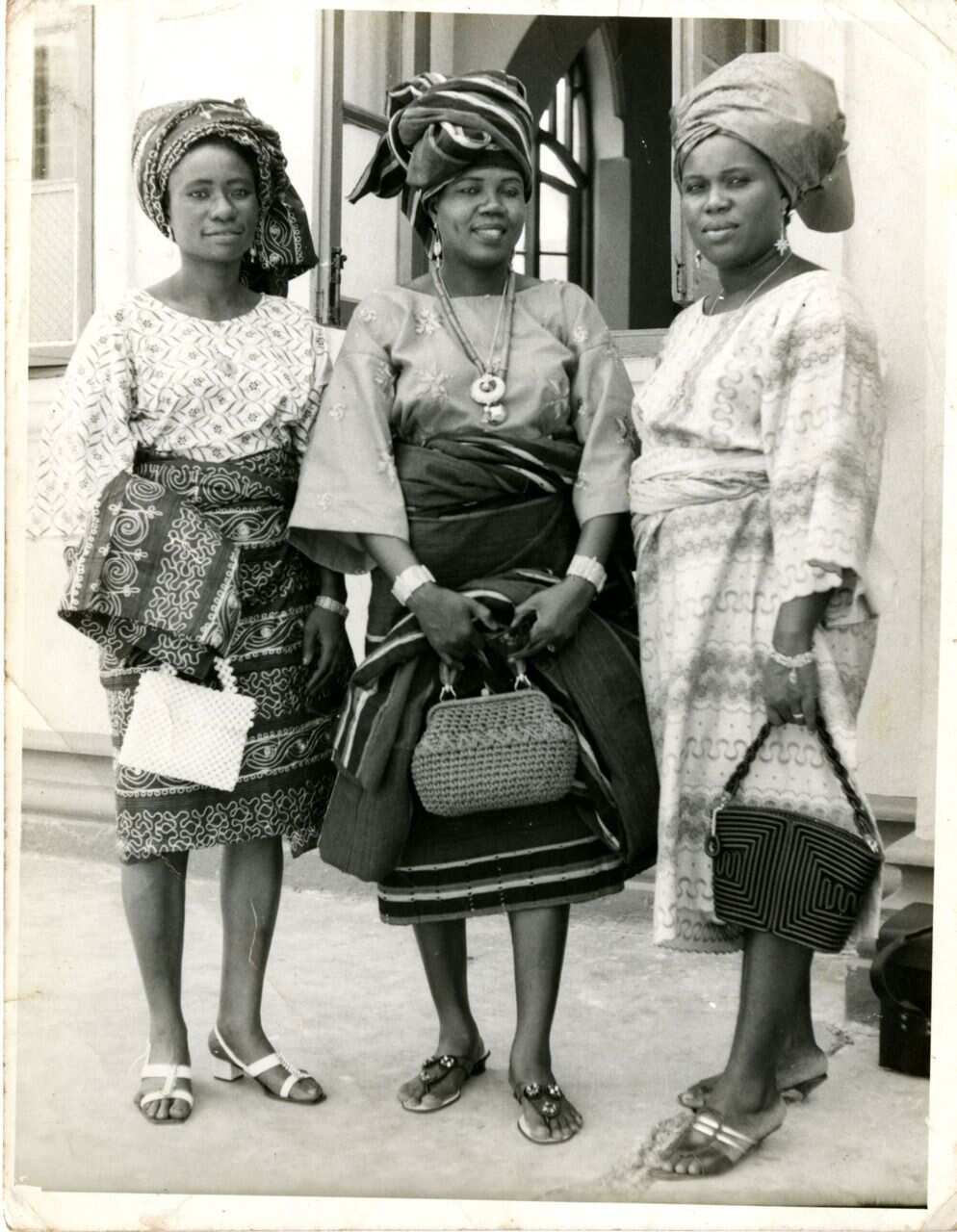 The 70s add some diversity and extravagance into the clothing. Women wore platform shoes and stiletto shoes, also adding some accessories.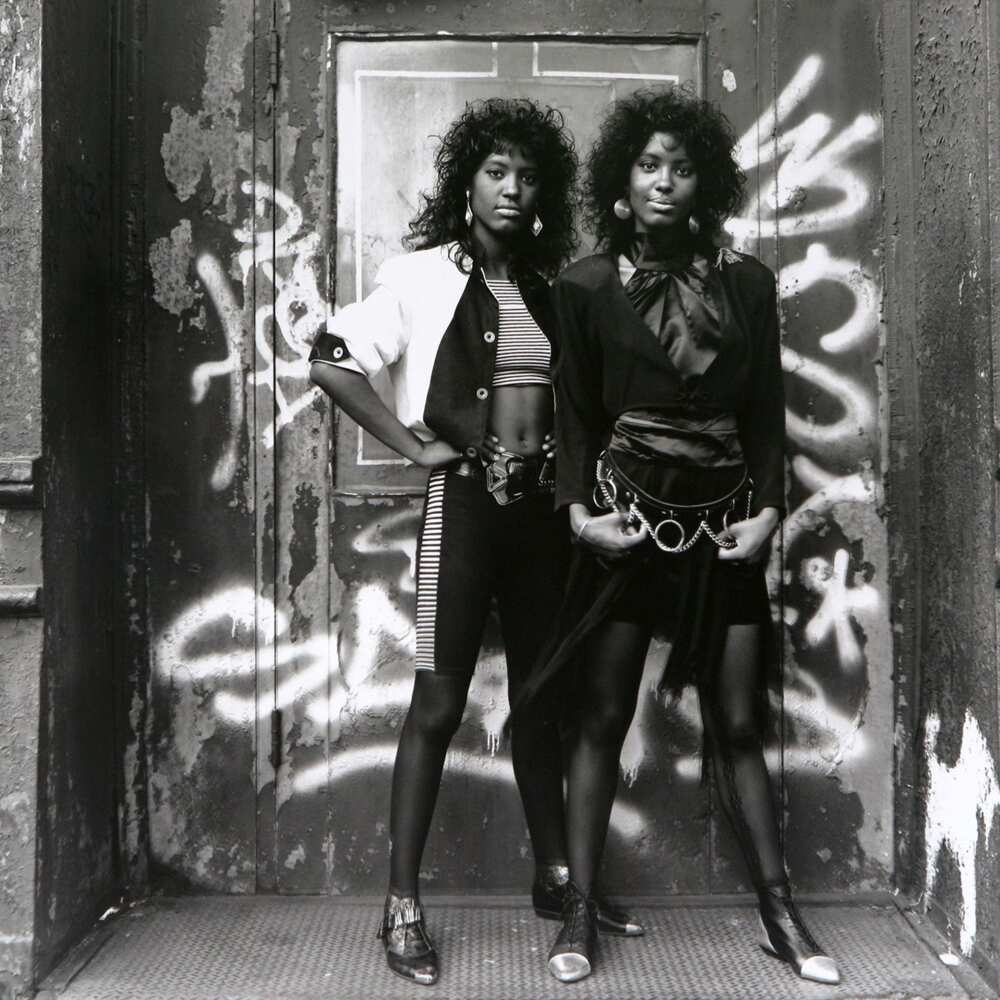 During the 80s color and the size became the center of attention. It was widespread to see ladies in maxi and mini skirts with huge jewelry in pairs.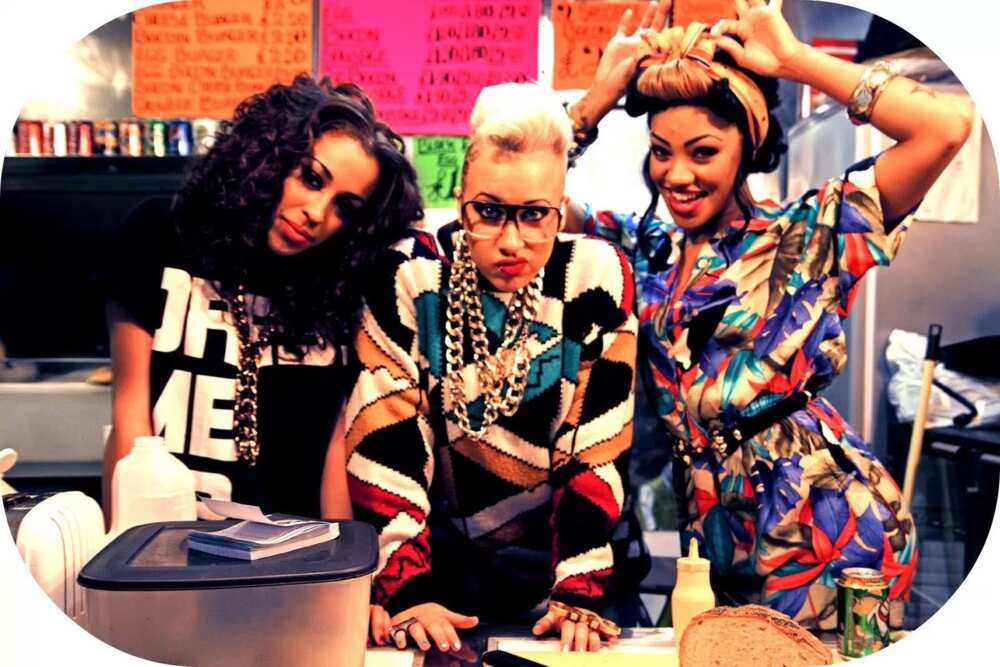 READ ALSO: Influence of Europeans in cultural heritage of the major ethnic groups in Nigeria
The 90s shifted the clothing style into another direction – the American one. Oversize clothes, shorts, and skirts are sewn together, miniskirts, capri trousers, bell bottoms denim – these are the main associations with that time.
Old school dressing for male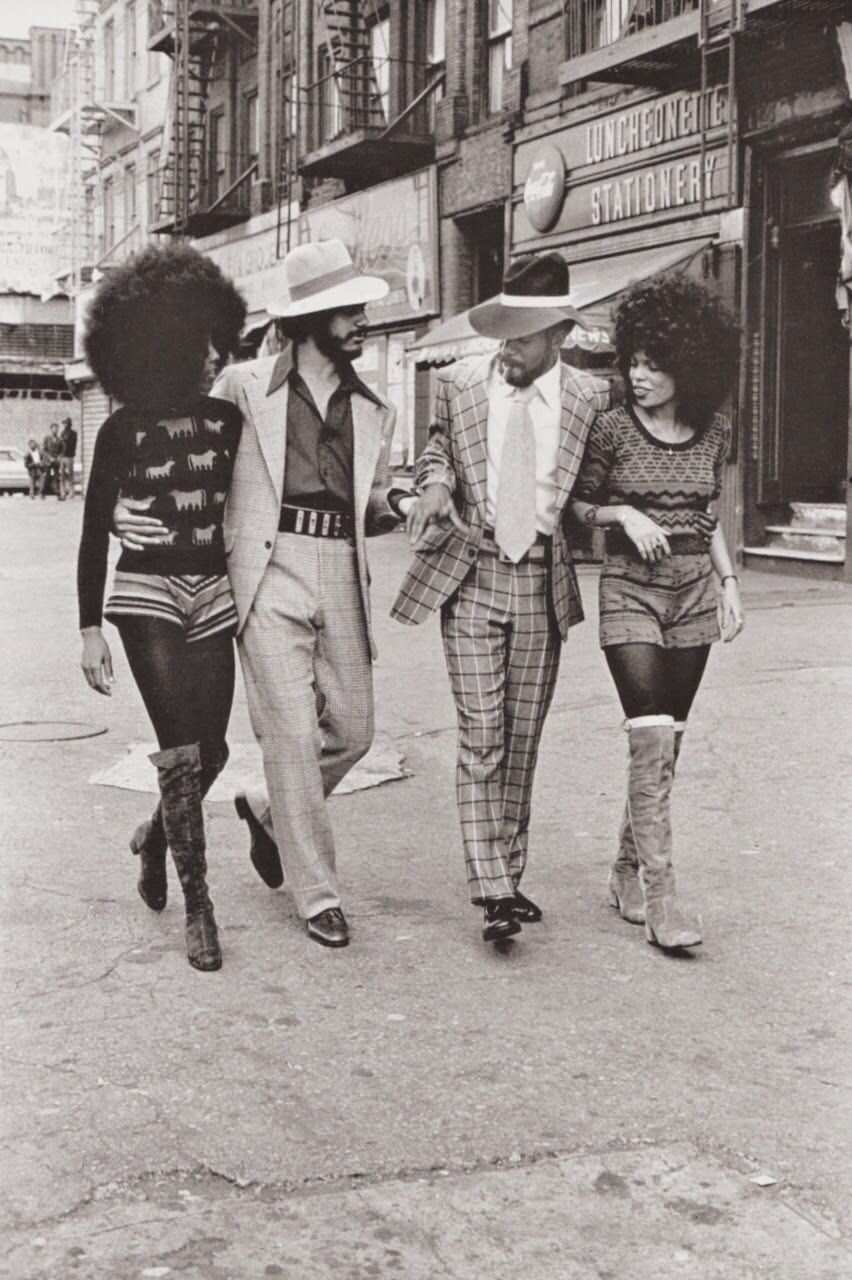 Back in times, men loved to draw attention to their looks. In the fashion of the 1960s for a male it was all about colors. Men used to wear bright-printed tight t-shirts with some buttons opened and bootcut legged jeans. And, of course, you know the main accent of the fashion at that time – afro haircut.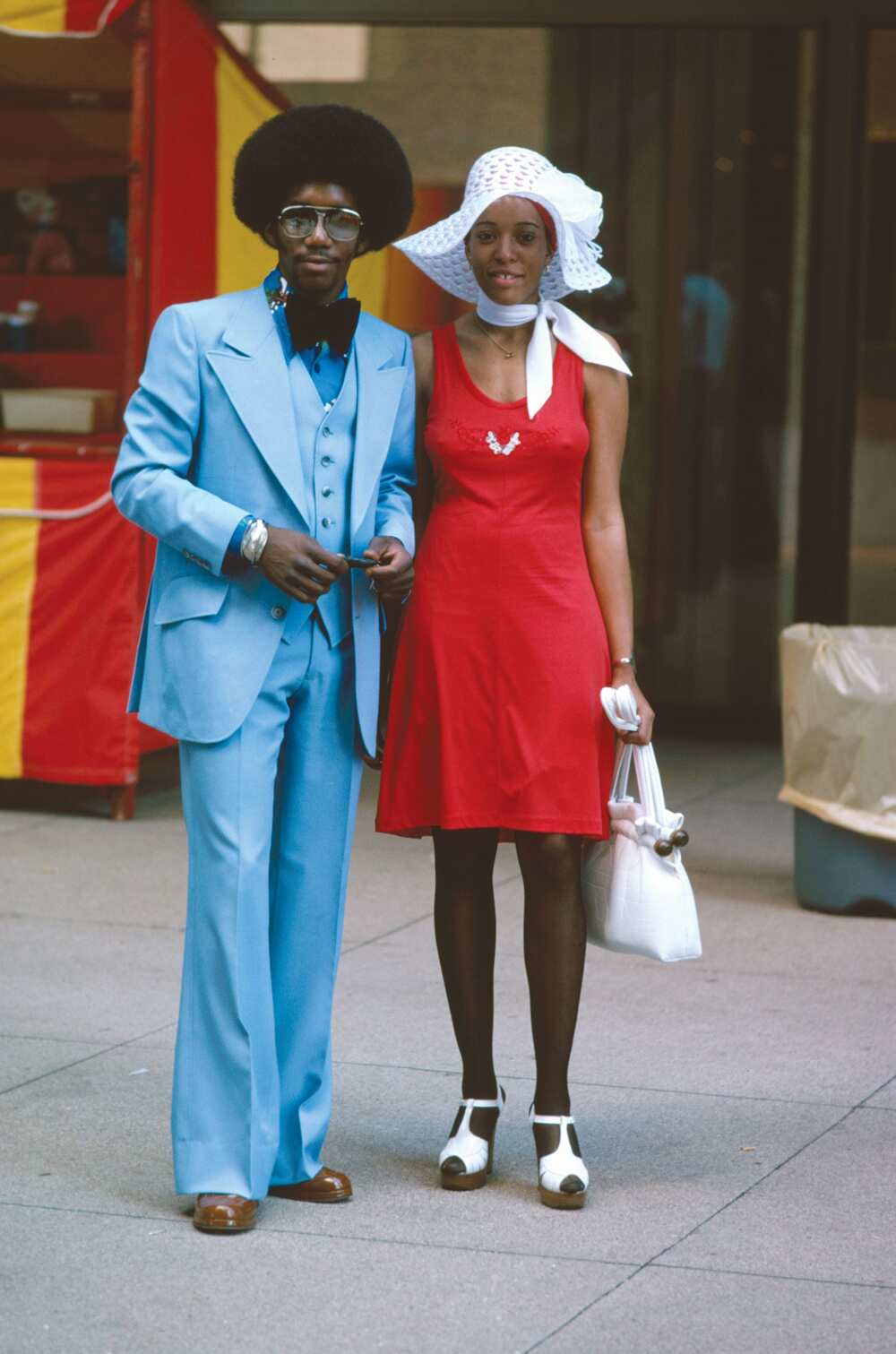 Old school dressing style in Nigeria and many other countries in Africa was mainly always about colors. And men especially enjoyed the fashion. In the 70s they tried on the bright jumpsuit and vibrant shoes.
And what about hairstyle? Remember the famous perms and jerry curls that both men and women loved to have?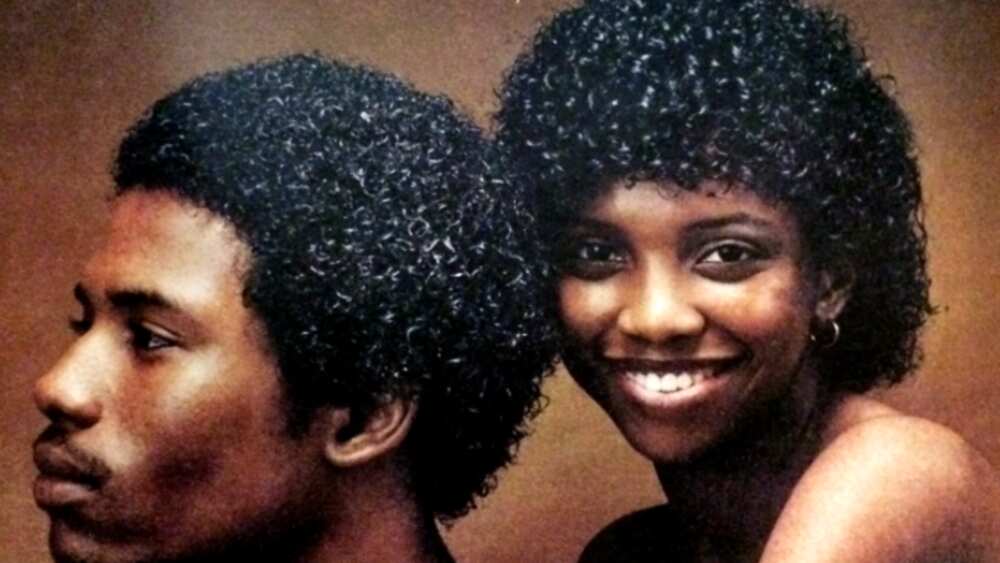 When women in the 80s wore long skirts and big accessories, men also kept pace. They had baggy clothes, bell bottoms and afros.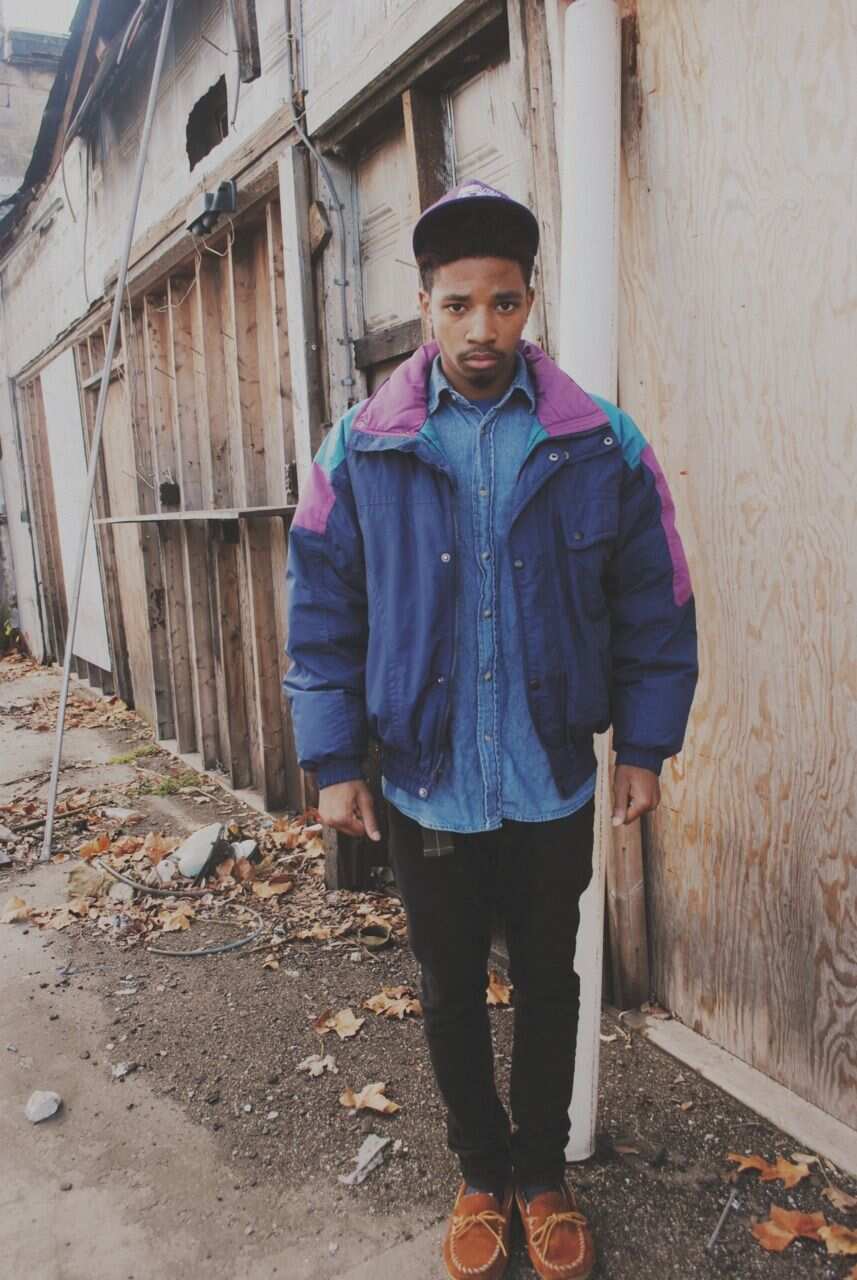 The 90s swept away all the fashion there was before. Men had their hair short and replaced boot legged jeans with straight denim.
Naija old school dressing
The trends described above were more or less popular in various African countries. But what about Nigeria itself? Are there unique clothing that we consider old school nowadays? You are surely right, there are:
Oleku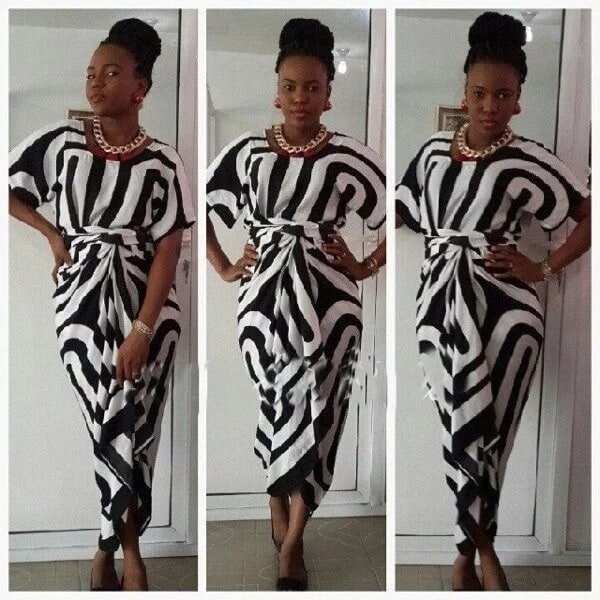 This style of clothing was at its peak in the 1960s and worn only by married women. Its highlight was that women tied a fabric above the knee, making a dress. The sleeve was left short. Oleku is still fashionable today with ladies wearing it to the special occasions.
Bubu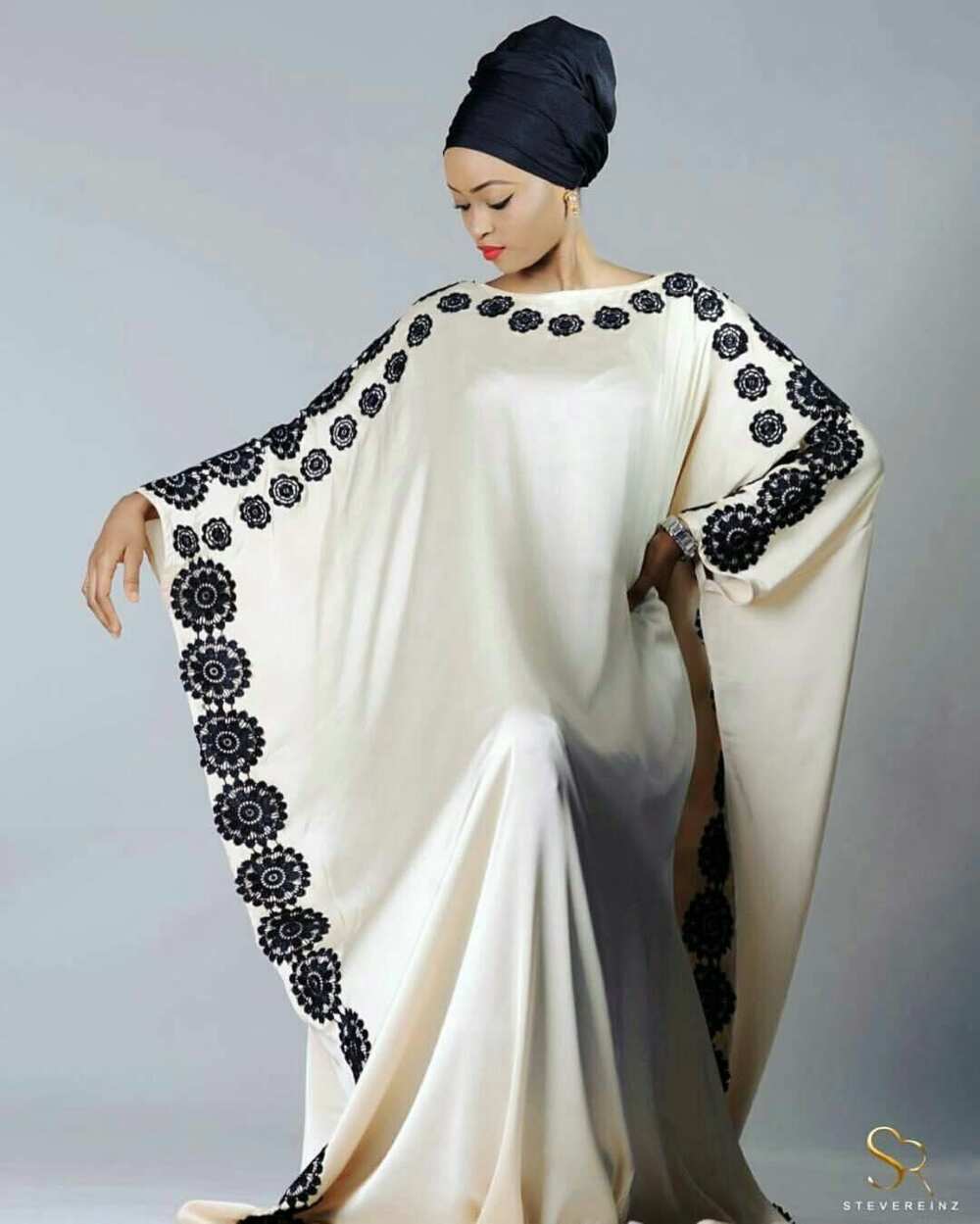 Bubu was a well-known dressing in the 90s. It looked like a long wide fabric that covered the whole body. What adds uniqueness to it were its bright colors and prints.
Aso-oke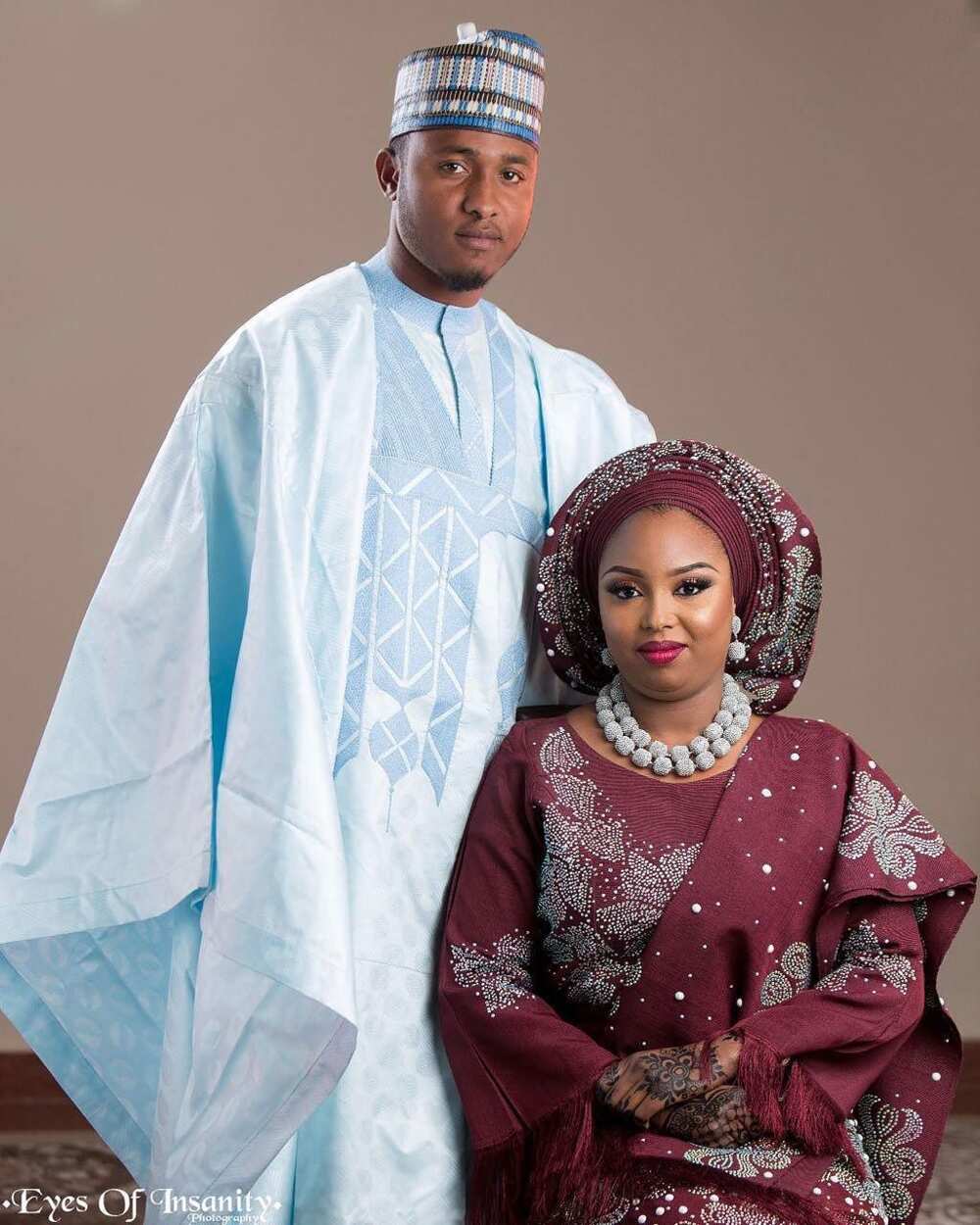 Aso-oke is a traditional style Yoruba dress, worn on special occasions.
Agbada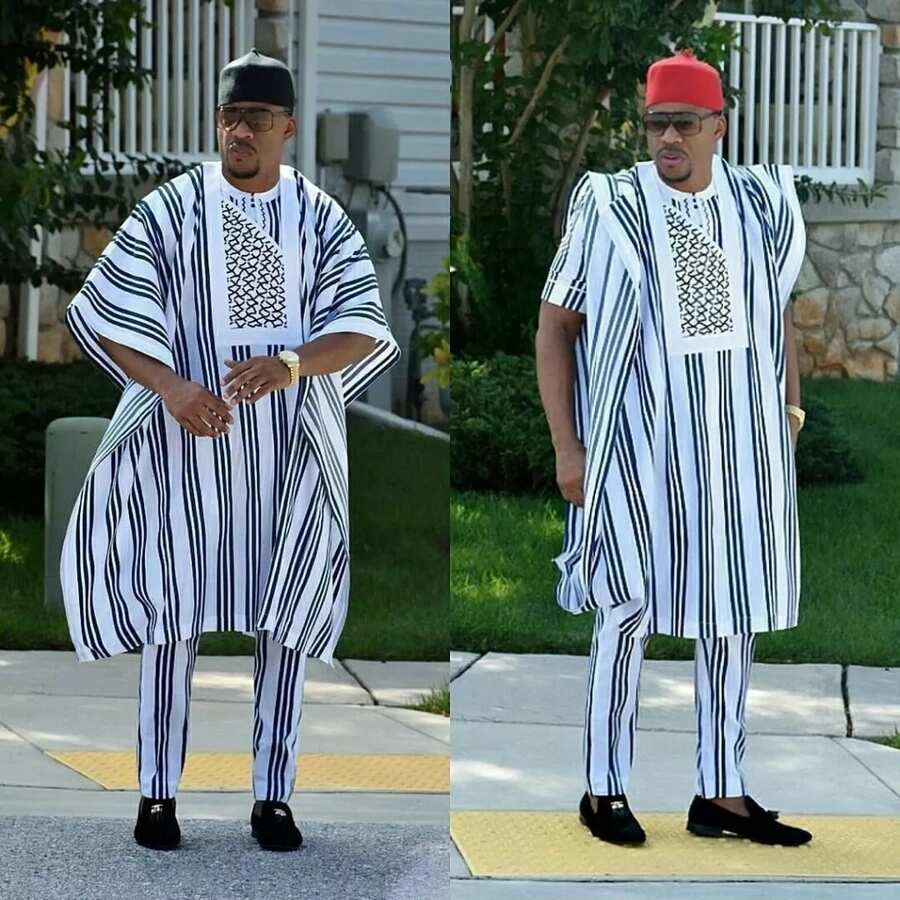 Agbada was mainly widespread among Yoruba men It still has its way today with modern designers who upgrade the look.
Old style wear doesn't mean that it doesn't have a use today. On the contrary, the African old style dressing says a lot about the people and their attitude to the world.
READ MORE: Latest senator styles for male in 2019
Source: Legit.ng