Top 10 Nigerian discussion forums
Do you have an experience to share or a question to ask? Nigerian discussion forums are the perfect place in both cases, but where should you register? Here are the top favorite Naija forums that you should check out.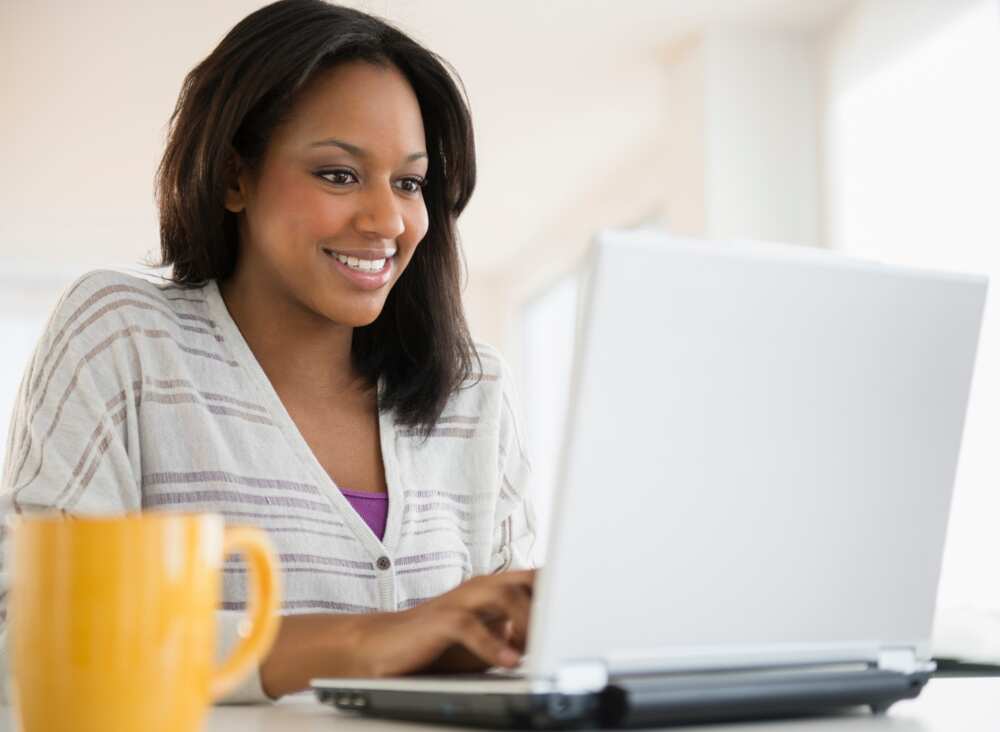 According to the latest data, 46.5% of the Nigerian population are Internet users and the number is constantly rising. People browse the web with various purposes, however, the main goal for most is to find an answer to the question on the Internet.
Naija top 10 forums
Nigerian discussion forums are quite popular among web users in the country. There are numerous websites that you can visit to find out some information, but not all of them are widespread and therefore your chances to get a decent solution to your problem decrease. Thus, here is the list of the top most popular Nigerian forums you should know about.
Nairaland
Nairaland forum is the ultimate winner by recognition. It hosts millions of users and has an answer almost to any request. Here users can create discussions on a wide range of topics. What makes it also a leader in the business is the quality of searching that allows users to find the necessary information quickly. Following the current trends, Nairaland has a mobile version, which makes access to the forum quite easy.
GistMania
This active Nigerian forum offers a great range of topics about entertainment, news, and gist. The website has various headings and a list of trending gists. You can always find something worth your time to read or discuss here. And interestingly enough, GistMania is linked with another well-known Naija forum – NaijaPals.
NaijaPals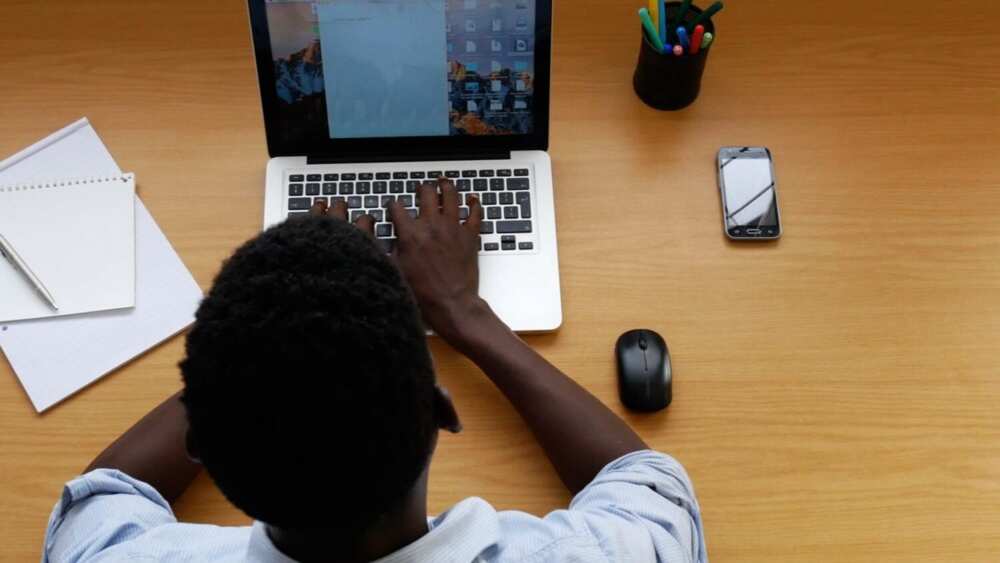 NaijaPals focuses mainly on Nigerian music, films, and news. If you join the website, you get plenty of movies to watch for free, Nigerian music to download and like-minded people to talk to. NaijaPals combines features of the social network, media, and a discussion forum. Together with GistMania, you get everything you might need.
Jackobian
The Nigerian forum Jackobian hosts mainly young people, students. It is full of information on cryptocurrency, IT, investment opportunities, but also has news and entertainment gists to read. Jackobian is a relatively new and promising forum.
READ ALSO: Advantages of social media to the society
AskNaij
AskNaij is a rapidly developing platform, where users exchange experience and give answers on topical issues as well as general questions. The forum is simple and user-friendly, offers lots of categories and focuses mainly on exchanging knowledge.
Every Knows
Here people engage to discuss various topics, views or issues. Its interface reminds of Twitter, which makes it something in between of a social media and a discussion forum. Here you have an endless newsfeed with plenty of dialogues to join.
BestNaija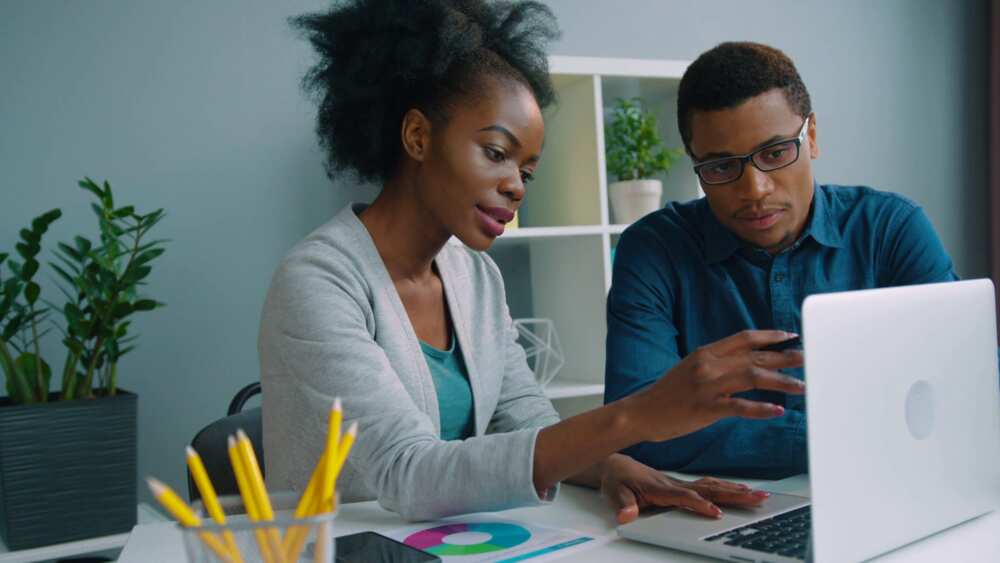 This forum has existed since 2010. It combines a social network, media and a discussion forum, which is why it is a favorite in Nigeria, perhaps. On BestNaija you will always find what to do with your time: share, chat, watch, read or join a network of like-minded users.
Nigerian Best Forum (NBF)
The NBF focuses on young people, looking for educational or job opportunities. It has lots of discussions on education, career, society, business, economy, health, arts, etc. You can also post free ads here. What is great about NBF is that it hosts thousands of users and you can always be sure that someone is online right now, ready to help you.
Ngstudent
The forum appeared 3 years ago, focusing on educators. Here you will find opportunities for students, graduates, and employers. There is also a lot of educational news as well as information on literature, history, and culture.
Nigeria's Creative Talents (NCT)
A convenient discussion forum, where creative Nigerians exchange their ideas. There is also quite an impressive amount of information on technologies, gadgets, etc. For now, it hosts over 8 thousand members and has more than 55 thousands of posts.
Here are the trendiest forums in 2019. Now that you are aware of them, you can register wherever you like and start sharing the information on topics of your interest. Enjoy!
READ ALSO: History of social media in Nigeria and the world
Source: Legit.ng