Simi and Adekunle Gold's wedding: how it was
Sensational couple! Finally, Simi and Adekunle Gold got married. These two celebrities recently confirmed their relationship to the public! And soon Adekunle and Simi pleased their fans with no less wonderful news. Are you also happy for this couple and want to know more juicy details about their wedding? Read on and find out all the details about Simi and Adekunle Gold wedding.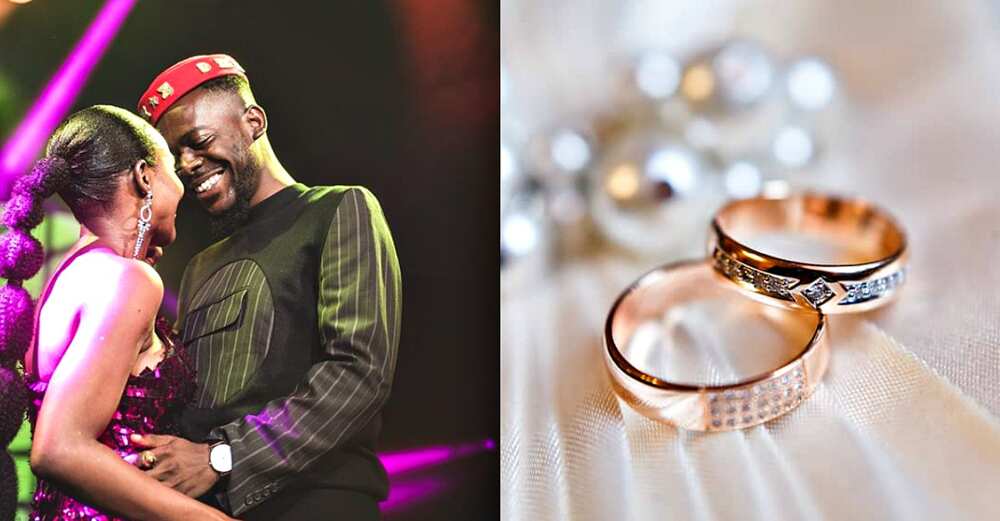 Beautiful Simi and Adekunle Gold's wedding
We are so excited to tell you about the traditional wedding of the famous singers Adekunle Gold and Simi. This news has inflamed reactions from many Nigerians on social platforms.
The traditional wedding took place on Victoria Island on Wednesday, the 9th of January. Three hundred lucky guests attended the event, that by the way was kept in a big secret. It was a private ceremony, so only close family members, friends and some of the celebrities were present.
Simi and Adekunle Gold`s wedding photos are out of public access now, but you can find videos about how a beautiful bride is getting her makeup done or how young people are dancing at the celebration.

READ ALSO: Simi and Adekunle Gold finally goes public with their relationship
Many people are shocked by the secrecy of young spouses. Here are a few comments left on their Twitter.
@JackFleet "One major lesson I learnt from adekunle and simi wedding is 'Secret is security and security is victory' Your private life should be your secret life."
@Nadirichy "Adekunle and simi kept their relationship on a low till they got married and have also been able to keep their wedding pictures on a low too. These guys knows how to do secret life well."
@Officialdhayor "Why is everyone talking about Falz today? Isn't it obvious that Adekunle Gold is the one dating Simi? If y'all listen to adekunle and simi's songs very well, you'll know they support each other. Falz is just making music with her."
@Paulaaudrey "Congrats to Adekunle and Simi! Their love story is a Masterclass on how to date when both of you are famous and evolving in the same lane. Happy for them and can't wait to see the wedding pics today!!
@Kodunmilekan "This is alarming oooo, no one is thinking of the harm Adekunle and Simi's wedding will cause to Yoruba culture ooo, You see we Yorubas are meant to shout make it large and loud, it's our thing."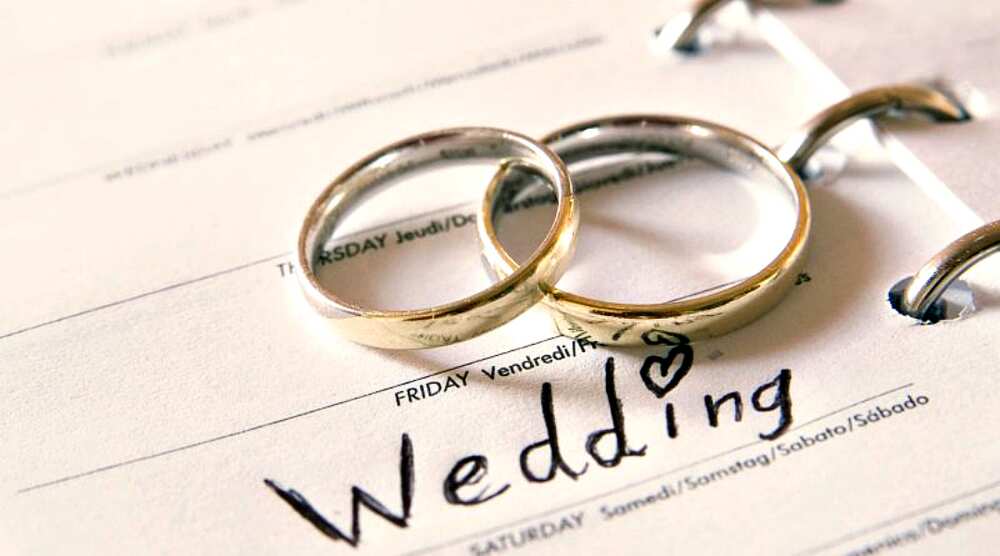 Photo from 24smi.org
All fans are still shocked by the news of the marriage of the singers. It seems, their wedding claims to be the Event of the Year. We wish the young couple long life together. Soon we will share with you the beautiful photos from the wedding of one of the most beautiful celebrity couples in Nigeria.
READ ALSO: First photos from Simi and Adekunle Gold's traditional wedding
Source: Legit.ng