Charles Okocha's biography: interesting facts
Nollywood movie industry has many talented, skillful and ambitious artists. Charles Okocha has significantly contributed to it with his fantastic acting. Be ready to read the most exciting facts from Charles Okocha biography.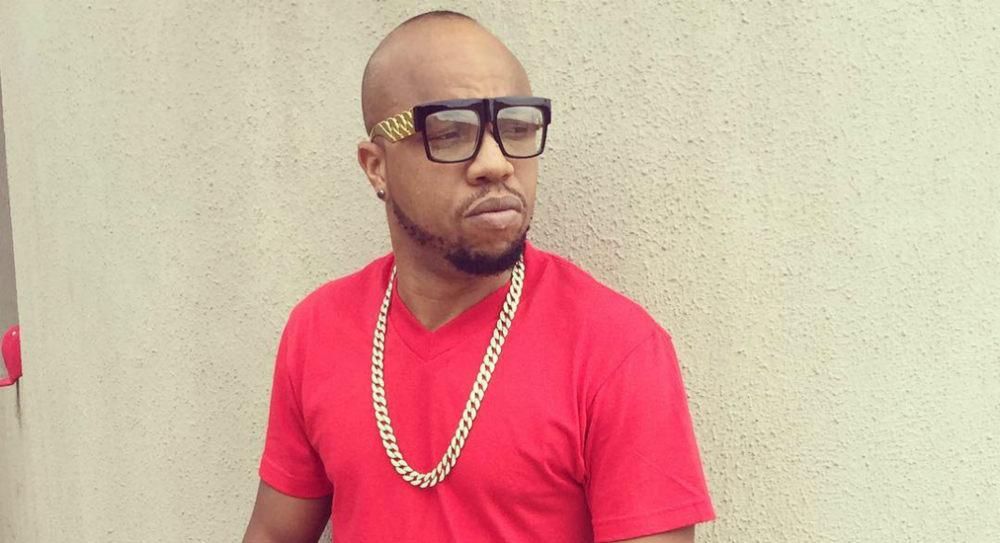 Photo from www.qed.ng
Who is Charles Okocha?
Charles Okocha is mainly known for his achievements in the film industry. Thus, you may be pleasantly surprised to know he has been involved in the Nigerian music industry also. He is not only a successful actor but a rapper, songwriter, and recording artist. Many fans call him Igwe 2Pac because he copy late American rapper 2Pac.
Biography of Charles Okocha
Charles Okocha is seen to be rather a mysterious man, who prefer not to speak too much about his private life. Of course, it is easy to monitor his life and some other aspects on his official Instagram page, but not much information is given about his life story, parents, and biography. However, we have something to share with you! Just read and enjoy!
READ ALSO: Okiki Afolayan's biography and career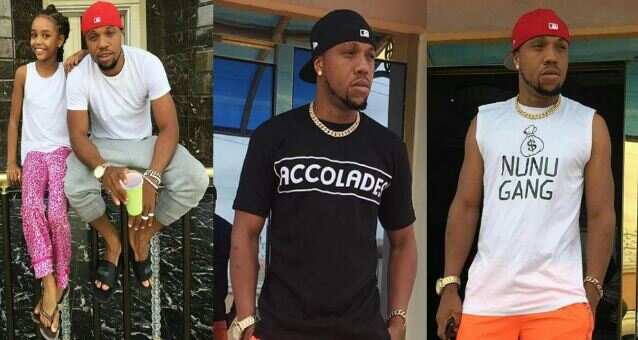 Photo from theboxshowafrica.com
Charles Okocha's age, origin and family
Speaking about Charles Okocha's origin, he was born in Anambra State in the southeastern part of Nigeria. But his home is said to be Surulere, Lagos in the western part of Nigeria, where he grew up and obtained his primary and secondary school education.
After his secondary education, he was lucky to be noticed by a movie director Teco Benson, who gave him a role in the film "Wasted years" alongside the actor Justus Esiri.
Thus, he says his movie career started in 2001 after meeting Teco Benson and acting in the award-winning movie "Wasted years" which made him famous.
Unfortunately, there is no exact information about his age, as well as his family. He sometimes speaks about his mother and his son Sean, but not much is revealed to the public.
Charles Okocha's movies
He is known to have acted in more than 50 movies. The most popular among them are "Sand Castle" (2017),  "Blood in the Lagoon" (2015), "Strong Men at Work" (2007), "World of the Mind" (2012), and "Wasted Years" (2001).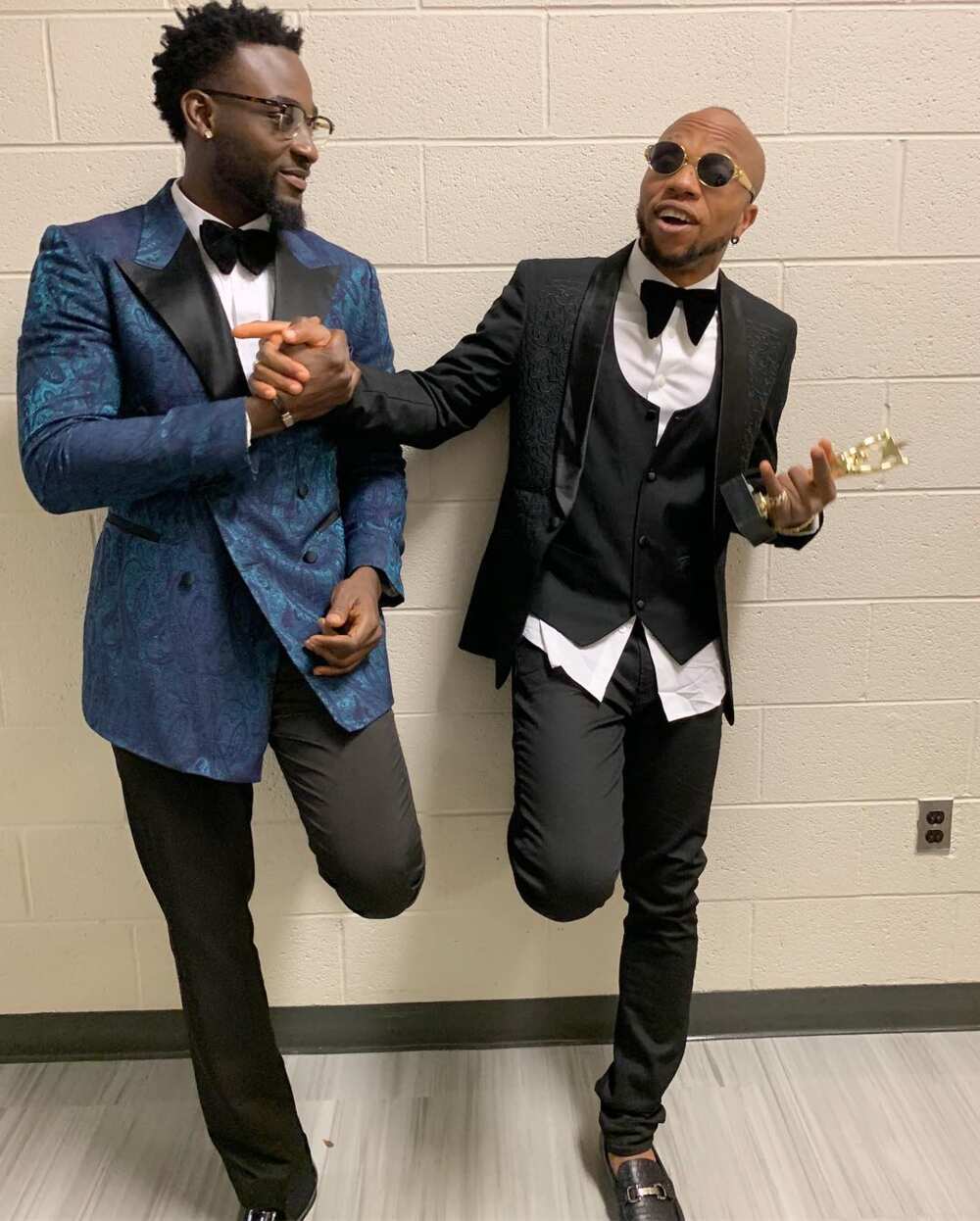 Photo from www.dailyadvent.com
He was given a nomination for Best New Actor at the African Movie Academic Awards after acting in the movie "Wasted Years". He was also nominated Best Actor in Nigeria at the African Movie Viewers Choice Awards.
These are some top facts about Nollywood actor Charles Okocha biography we can bring you for now, Don't forget to share with your friends.
READ ALSO: Best Christian movies of all time
Source: Legit.ng