Lev Gorn wiki: biography, career, family
The actor Lev Gorn earned a lot of recognition throughout his career. Whether you know him for his works in "The Americans," "Billions," or "Maniac," this actor always has something new and fresh to offer. Check out all the exciting information about him and his life.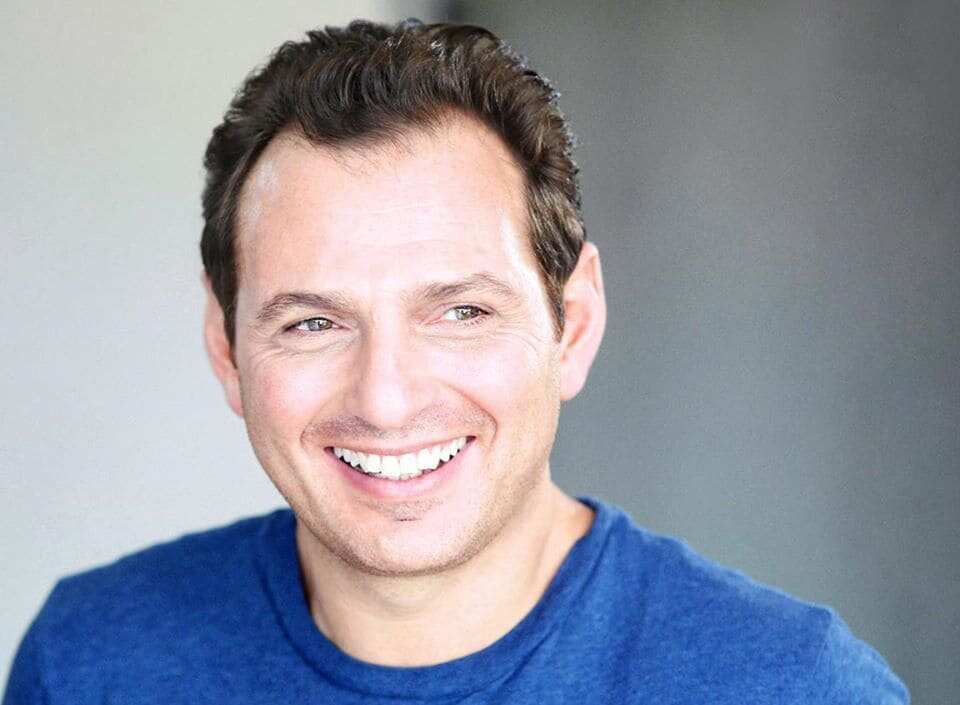 Lev Gorn actor has multiple talents - in addition to playing parts in movies, he also directs films, takes photographs, and paints pictures. This man always knows what he wants and never fails to develop his various skills. Who is Lev Gorn, and why is his story so fascinating?
Profile summary
Full name: Lev Gorens
Birth year: 1971
Age: 48 years old
Height: 5 feet 11 inches (1 m 80 cm)
Nationality: Russian-born American
Birthplace: Stavropol, RSFSR, USSR (now Russia)
Occupation: Actor, director, painter, photographer
Lev Gorn biography
The popular actor was born in 1971, which means that he is now 48 years old. Lev Gorn background is quite interesting, as he was born in Stavropol, the place which used to belong to RSFSR and is now a part of Russia. His family, however, ended up moving to the United States, and he got his education there.
Not much information is known about his early childhood and road to success. It is, however, known that he went to the Alma University for his studies.
Ever since he started his acting career, there is a lot of Lev Gorn movies and TV shows that he has played a significant part in. His successful television career started in 2003 when he appeared in the series "The Wire" as Eton Ben-Eleazer. After that, he appeared in a few episodes of "Law & Order" and "As The World Turns." He quickly established himself in the world of acting, as he started getting multiple roles in TV series and short movies.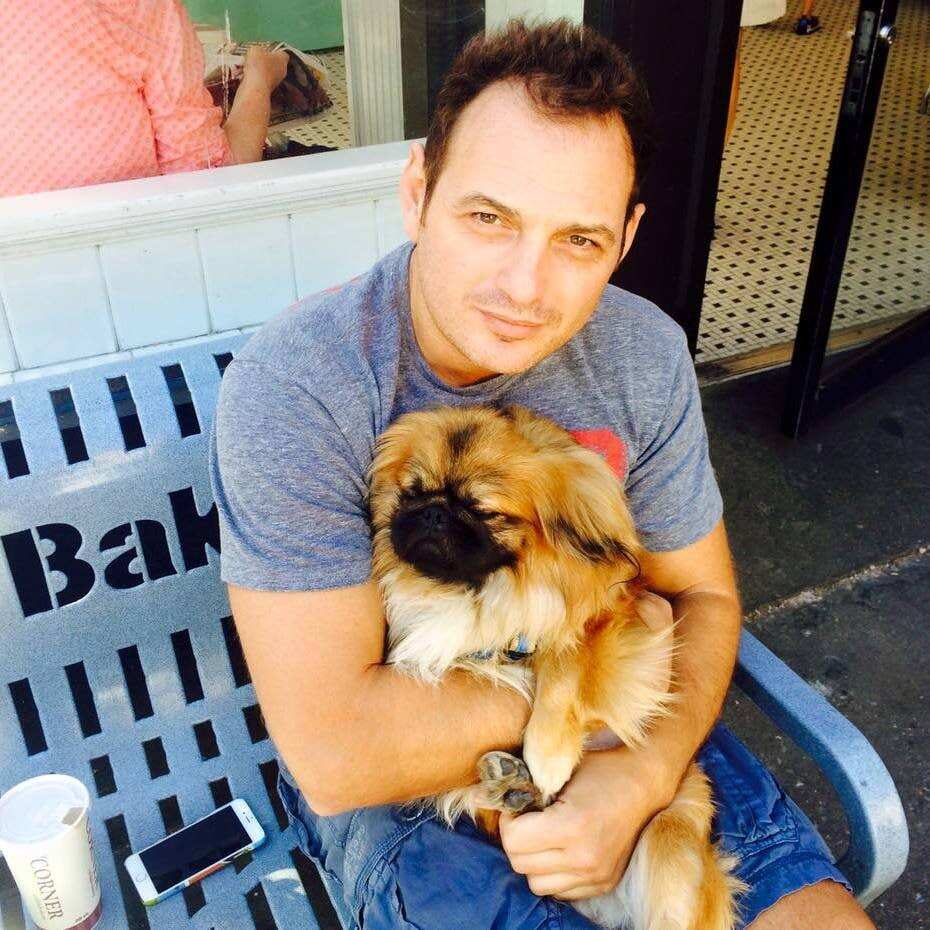 2008 was a productive year for him as a director because he was in charge of directing two short movies: "Ten: Thirty-One" and "Joe Mover." He also wrote both of those movies and produced the second one. The same year, he was a motion capture performer for the video game "Grand Theft Auto IV."
In the 2010s, he has risen to fame after his role as Cpl. Traina in "Trenches." He also performed the famous role of Arkady Zotov in "The Americans," which he became relatively well-known for. His time on this show lasted from 2013 to 2018. His other famous roles were Max in "Billions," Eddie in "Cafe Society," Sokolov in "Maniac," and Mikhail Tal in "The Enemy Within."
The most recent role of this actor is Alexander Pushka in the crime drama "Caviar." Some people are wondering about Lev Gorn House of Cards role, but he has never been affiliated with this particular show.
Today, the actor lives in New York City, where he rents an apartment. There is a loft, which helps him to feel like a real artist and paint beautiful pictures. He enjoys living in this megapolis because it is full of energy, spice, and diversity. However, Topanga, California, is the home of his dreams, because it is a serene and beautiful place.
He also has a photographer's profile. The pictures that he takes are interesting and colorful, and they touch mostly floral and urban topics.
Lev Gorn height
This actor is quite a tall man, as the official height on Lev Gorn IMDb profile is 5 feet 11 inches. This equals 1 m 80 cm.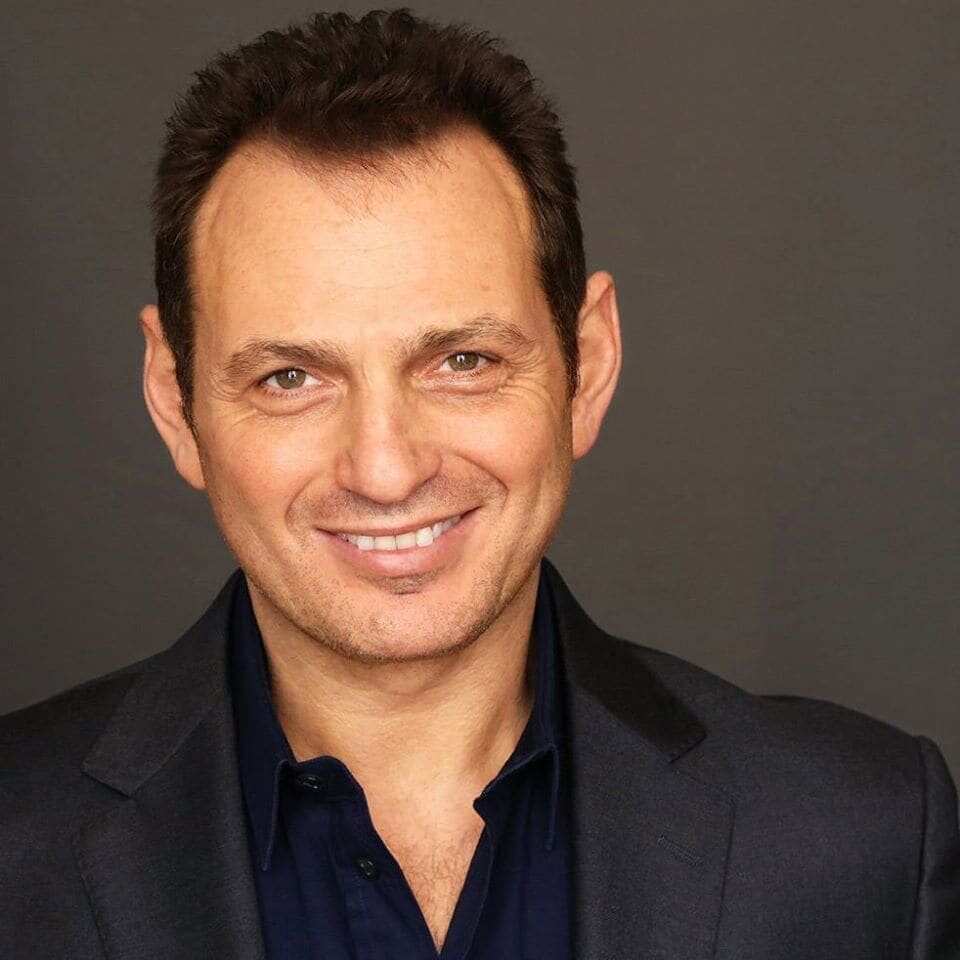 His height makes him look very confident in the movies and TV shows, where he plays.
Lev Gorn wife
Apparently, this film star is a very private person and is quite secretive about his personal life. Keeping a low profile about anything that is not related to his professional work is his style. There is no information about who is dating Lev Gorn, his wife, or children. Perhaps, he either hides his loved ones from the media eye or is enjoying his single life.
Hopefully, Lev Gorn wiki gave you an insight into this actor's life and career. He is an exciting person with many talents.
Source: Legit.ng