Flirty and funny text messages for girlfriend
Here we have examples of some flirty and funny text messages for your girlfriend, or a girl you like. Humor is always a good idea to start the communication, or just to cheer up someone. Let's see the list and choose the best point.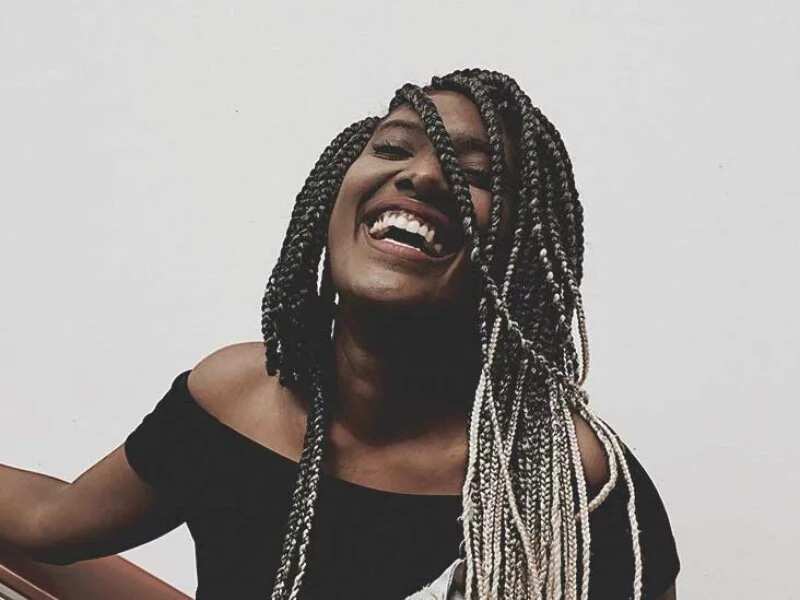 Photo: zumi.ng
Funny text messages and comments for her
Your kind smile heals me. So I don't feel afraid to get sick now, because you are my medicine.
I was lucky to find the treasure, I dreamed about it all of my life. I understand this when I look at you, I will keep this treasure and never give it to the bank.
Once in a dream I saw a goddess, it was so surprising. And now I look at your photo and guess that it was you. Hope to see you again in the next dream.
Have you ever been to Alaska? Oh, me neither, we are so much alike!
I look at your photo and think: "It seems like my girlfriend is a new Miss Universe".
All my thermometers go wild when I look at you. This is because you are too hot, my baby.
If you were a smartphone, you would be called iGorgeous X.
I had a dream in which you kissed me. This dream was prophetic, right?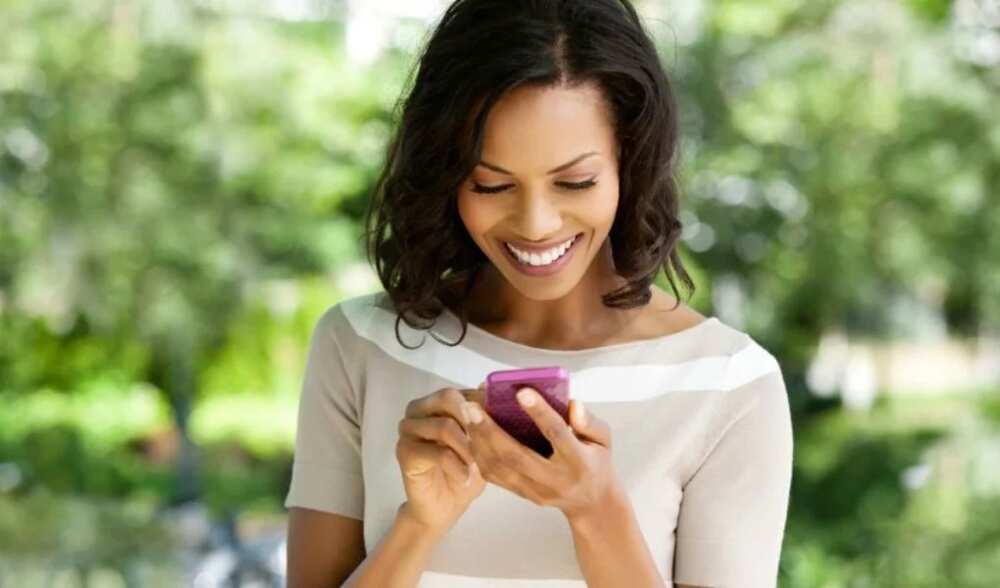 Photo: watchmegrow.com
READ ALSO: Funny good morning messages to a friend
Let me be your doctor, my honey. You have a high level of beauty, and this is dangerous, so I want to prescribe you bed rest.
I look at your photo and think: "My girl, why didn't you tell me that you are a supermodel?"
Funny text messages on Facebook for her
Well, for the next date, I need to find a lifebuoy, to protect myself from drowning in the depths of your eyes.
I look at your photos and understand that my dream is to be your mirror, so that I could look at your beauty every day.
We are a very beautiful couple, I am a sweet tooth - you are candy. See also: New love quotes for her
I listen to the radio, and I have found it surprising that every love song is about you.
I'm so hungry every time I see a cutie pie like you.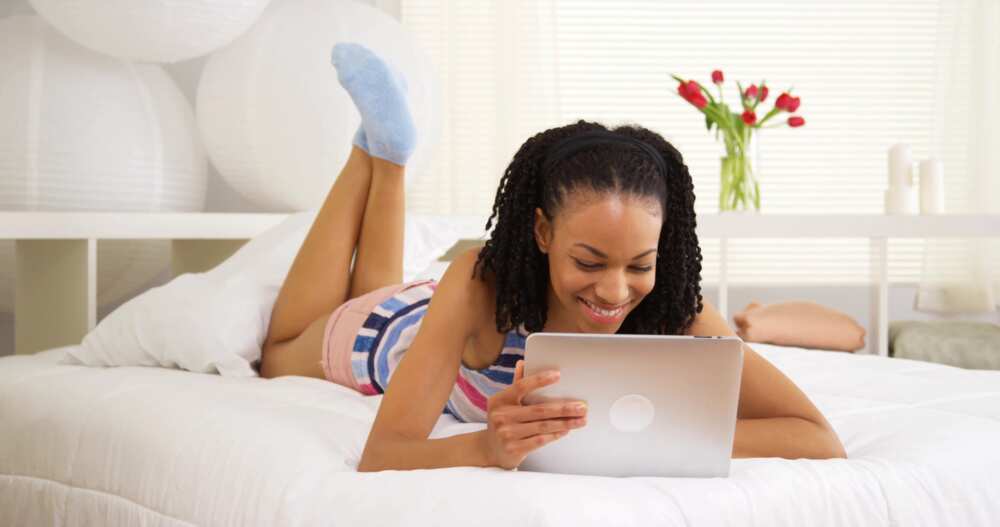 Photo: dissolve.com
Funny text messages to send a girl on Instagram
Leave your house and move to my heart. Rent is free.
I need to look in my passport now, because your beauty has deprived me of my memory, and I even forgot my name.
You are so bright at this photo, you are like a fragrant flower, and I am a bee! See also: Sweet love messages to your girlfriend
You could be called a professional thief because you manage to steal my heart again and again.
Hmm, it seems like you are hot enough to melt the ice of my heart.
Funny text messages for her is a great means of communication, as you see, you can use messages and comments to express your feelings in a funny way. So, don't be shy and type some funny comments to have some playful mood.
READ ALSO: Top night love SMS for your girlfriend or boyfriend
Source: Legit.ng