On October 1, 1960, Nigeria gained independence and stopped being a British colony. Since then, every other October 1 is reserved as Independence Day when Nigerians get to remember the day liberation knocked at the door and the giant of Africa was born.
October 1, 2018 is yet another Independence Day for Nigerians. This time, Nigeria will be 58. For many people in the country, this signals a time of happiness and joy.
Even those who are not pleased with the recent developments in the nation always see every Independence Day as another hopeful period that signals a new beginning, a fresh start for rhe country.
It would seem that it is not just the populace in Nigeria that share in the hope that October 1 brings. Several bodies and international firms also nurse the joy and excitement that comes with Independence Day.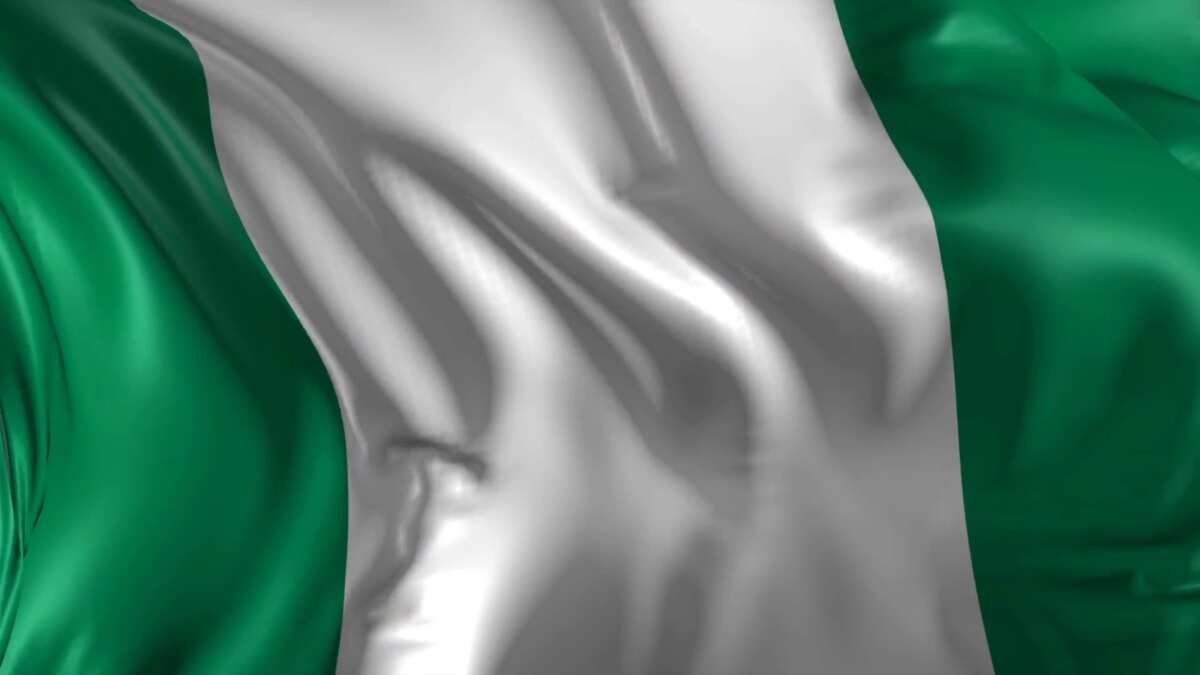 READ ALSO: 12 major quotes from Buhari's Independence Day speech
Even several social media channels is adept at celebrating the country. Twitter, in this regard, has deemed it only fit to make the Independence celebration which will definitely buzz more on the platform sweeter and better for Nigerians and others.
To make this happen, they have created a special emoji that Nigerians can use on that special day. The beautiful emoji embeds the typical green and white colours of Nigeria into the geographical map that connotes the location of the country.
What's more, an eagle painted red was inscribed into the emoji. The bird had its wings spread out and most probably depicts the symbol of strength on the coat of arms.
PAY ATTENTION: Daily relationship gist on Africa Love Aid
Twitter unveiled this new emoji on their personal page and celebrated the country of Nigeria in advance. The 'government' of the social media platform shared a post to this effect as well as a gif which will most likely be made available for others to use.
"On October 1st, Nigeria celebrates its 58th Independence Day. To mark the occasion, we've created a special emoji which can be unlocked by using #NigerianIndependenceDay, #NID18, #NigeriaAt58, and #HappyIndependenceNG."
PAY ATTENTION: Get more Nigerian News on Legit.ng News App
Nigerians have come out en masse to react to the new development featured on Twitter. Rather surprisingly, most people did not like the emoji especially the red eagle that was included. For many, the colour ascribed to the eagle was very insensitive given the fact that Nigeria was going through a lot of crises.
Others thought the symbol represented blood and was thus not a good way to celebrate Independence Day. Some people, however, rose in defence of Twitter management and opined on the reason for the colour of the eagle.
A few Nigerians were amused by the emoji and they expressed gratitude to Twitter for celebrating Nigeria in such manner.
How Nigerians celebrated the 57th Independence anniversary in Umuahia | Legit.ng TV