Nigerian teenage celebrities and their stories
Regularly we see adult super-stars on the covers of popular magazines, but we rarely think that there are young ones who have long surpassed many older celebrities. They are still very young, but they already have everything many souls seek: high-profile roles, fame, popularity, and limitless opportunities. We bring you Nigerian teenage celebrities and their amazing stories.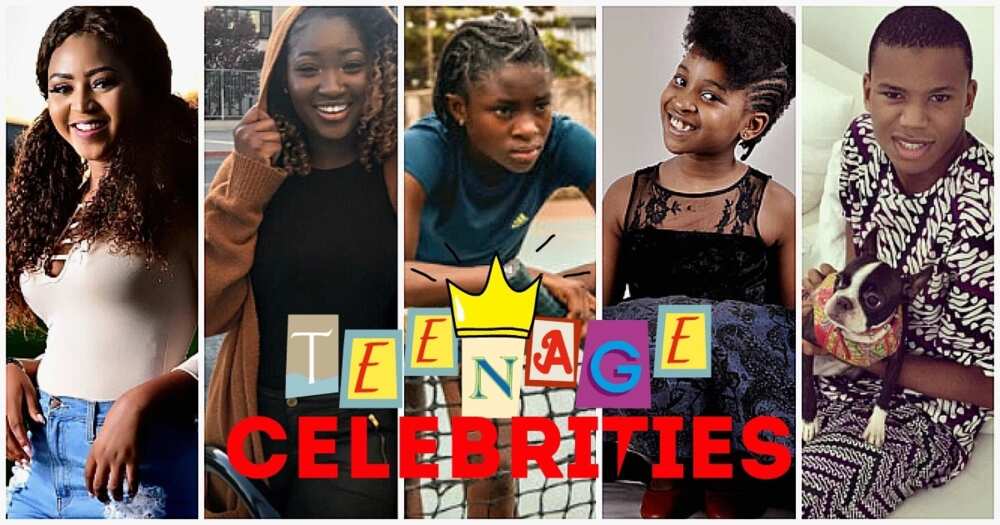 Teenage Nigerian celebrities
Young celebrities in Nigeria possess persistence and great talents just like the older ones. Each of these individuals gained fame at a very young age. Who are they and how did they do it? Keep reading!
1. Regina Daniels
This beautiful girl is the most famous young actress in Nollywood. Regina was born on October 16, 2000, in Asaba. She began her journey to the top of the film career at the age of seven. .
Daniels has acted in many movies, she is the founder of Regina Daniels Charity Foundation. Regina is also a producer, she reportedly earns N500,000 per movie.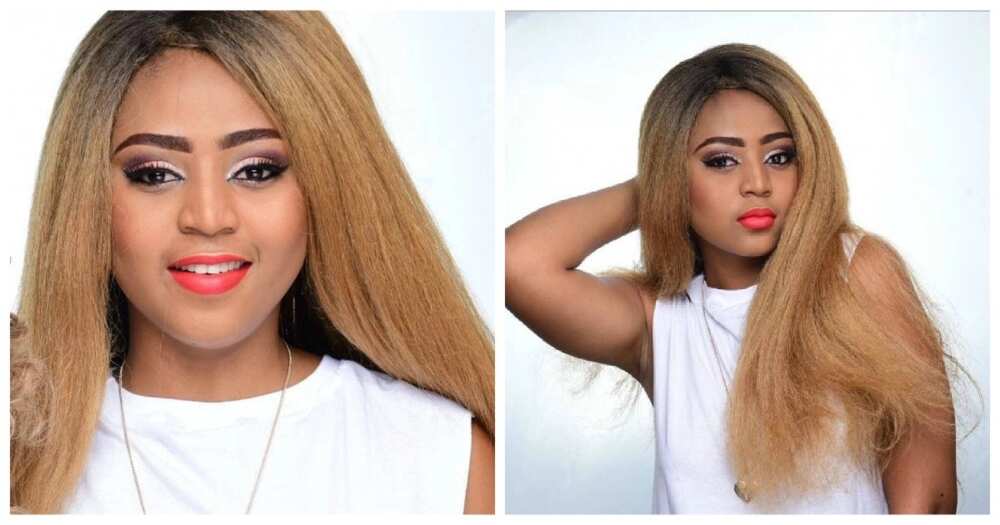 READ ALSO: Nollywood youngest actress: who is she?
2. Mereiah Omotola Ekehinde
Meraiah Ekeinde is the beautiful daughter of famous Nigerian actress Omotola Jalade Ekehinde. She was born on the 7th of February 2000 in Lagos.
The girl quickly became famous thanks to her fashion blog. Now Mereiah is studying at a Fashion Institute in California, works as a model and has a big future of a fashion designer.
Her favorite colors white and blue quickly became popular among Nigerian youth. The young celebrity considers her mother a canon of beauty and style, so she tries to be like her in everything.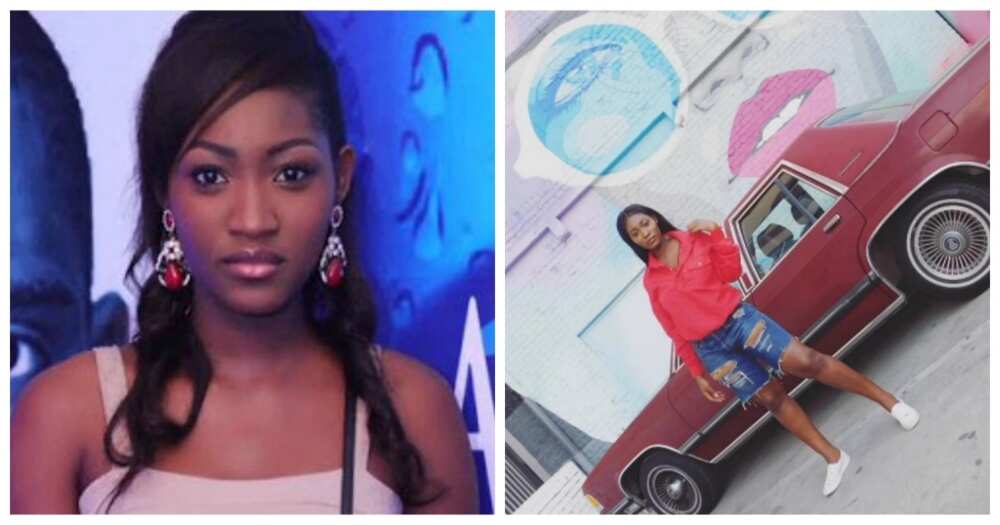 3. Marylove Edwards
The future star of tennis began playing when she was only four years. It was overseen by the no less famous tennis players who is also her father, Eddie Edwards.
Tennis star says she's ready to work very hard to realize her life dream – to become the first Nigerian female Tennis player to win the Grand Slam.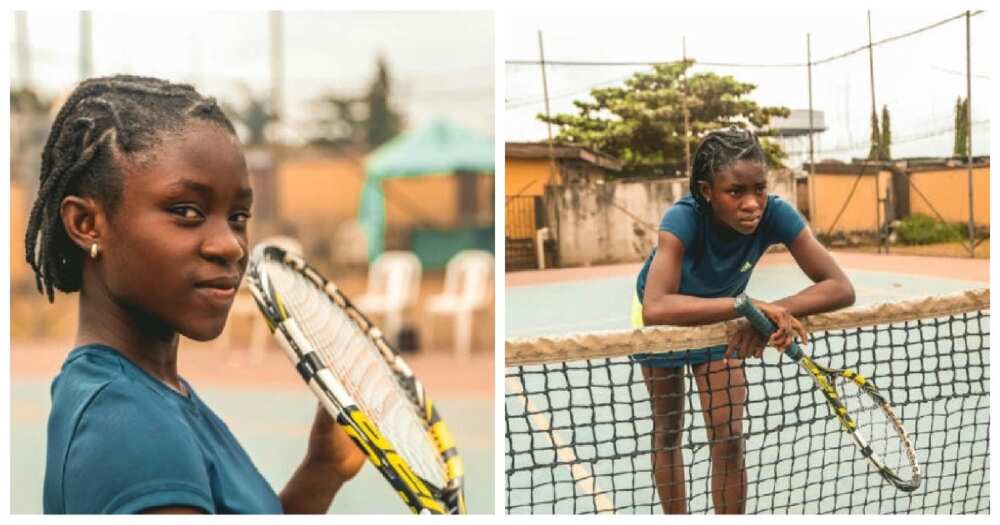 READ ALSO: Marylove Edwards, Nigeria's 12-year-old tennis prodigy
4. Amarachi Uyanne
After Amarachi Uyanne won a television talent contest, she became one of the most famous Nigerian dancers and violinists. In the same 2012, she became the youngest millionaire in Nigeria.
Amarachi Uyanne continues to improve her playing skills on the violin and has a lot of dance training to become even better. She likes to sing and even recorded a single in 2013.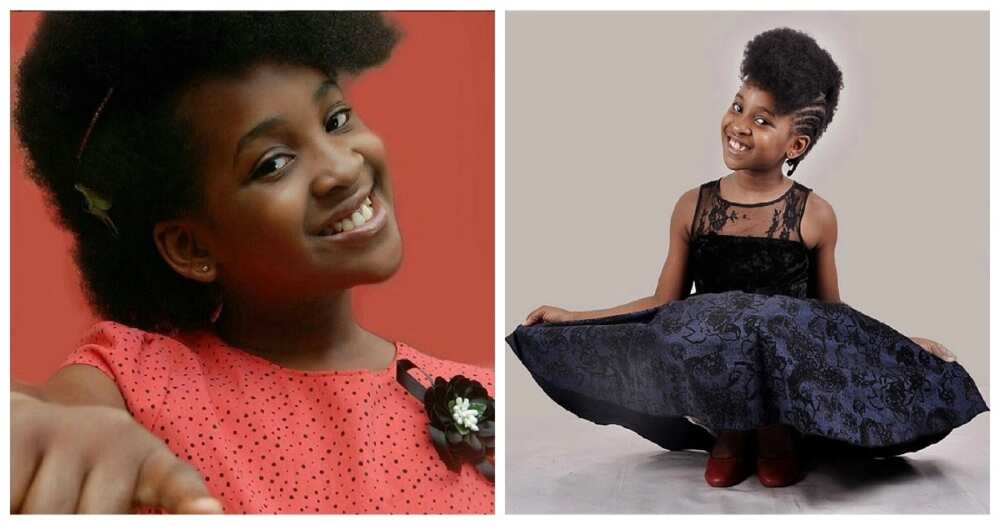 5. Fewa Otedola
Fewa is the only son of famous Nigerian millionaire and Forte Oil owner, Femi Otedola. Fewa doesn`t like to appear on camera and put himself on display. He prefers a quiet and private life. Even though the boy has autism, none of his relatives consider this a disease.
His sister Temi said that every day she sees him becoming more independent and their relationship is becoming less one-sided. Fewa doesn't need anyone's sympathy. He is a genuine and caring person, so this isn`t a disease but a unique characteristic.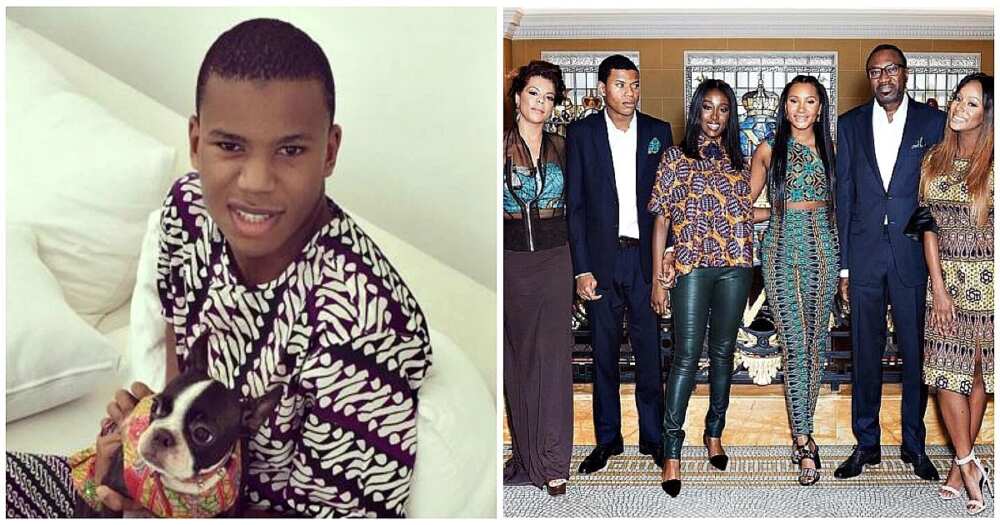 These teenagers are the real pride of their parents. We hope that these young and famous Nigerians will make our country proud even more.
READ ALSO: Femi Otedola's children
Source: Legit.ng