In the post, we want to tell you about the football player who was named one of the richest in our time. Read on to find out Mathieu Flamini net worth, and why he rejects the claims that he has such a huge amount of money.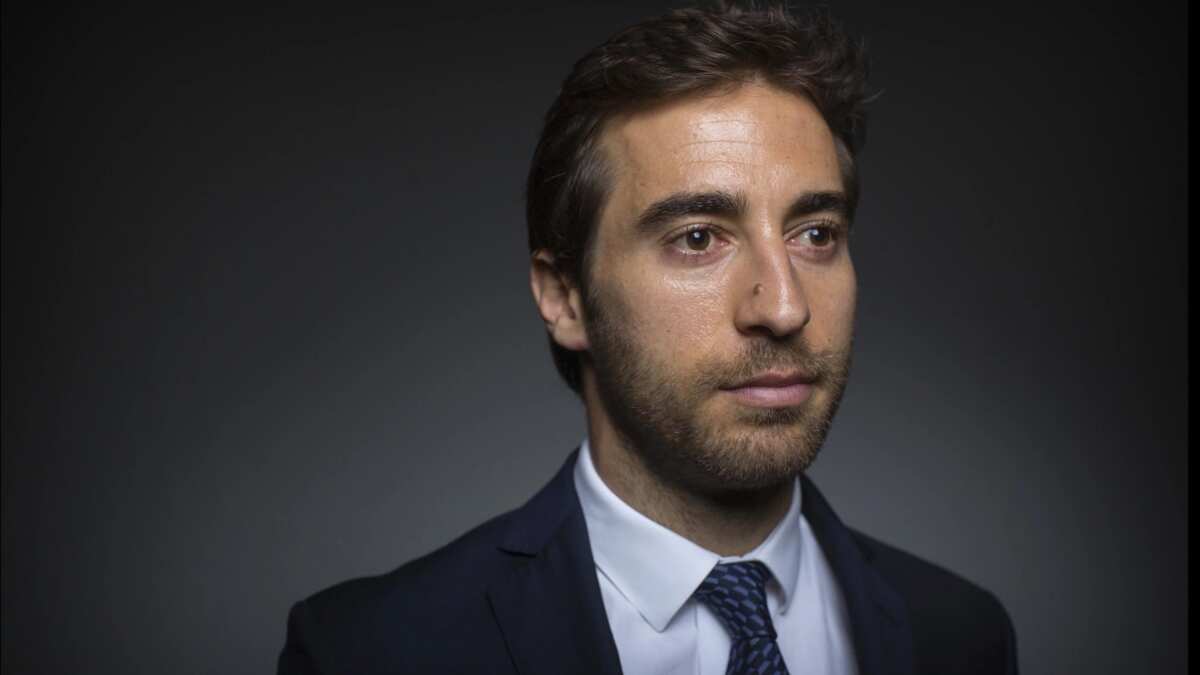 What do we know about Mathieu Flamini net worth?
According to football.london Mathieu Flamini net worth in 2018 is €30 billion.
Such achievement makes him one of the richest football players in the world. Flamini footballer net worth is higher than many legendary football players. Of course, Flamini is a great professional player who has experience of play in Arsenal and AC Milan, now he plays for Getafe FC. Despite this, it is hard to say that he has some outstanding football achievements that could bring him such amount of money.
A huge part of his income comes from a side business. The 34-year-old footballer is the founder of GF Biochemicals, the company that works in the sphere of bio-economic. This is a biochemical company that produces of levulinic acid (LA).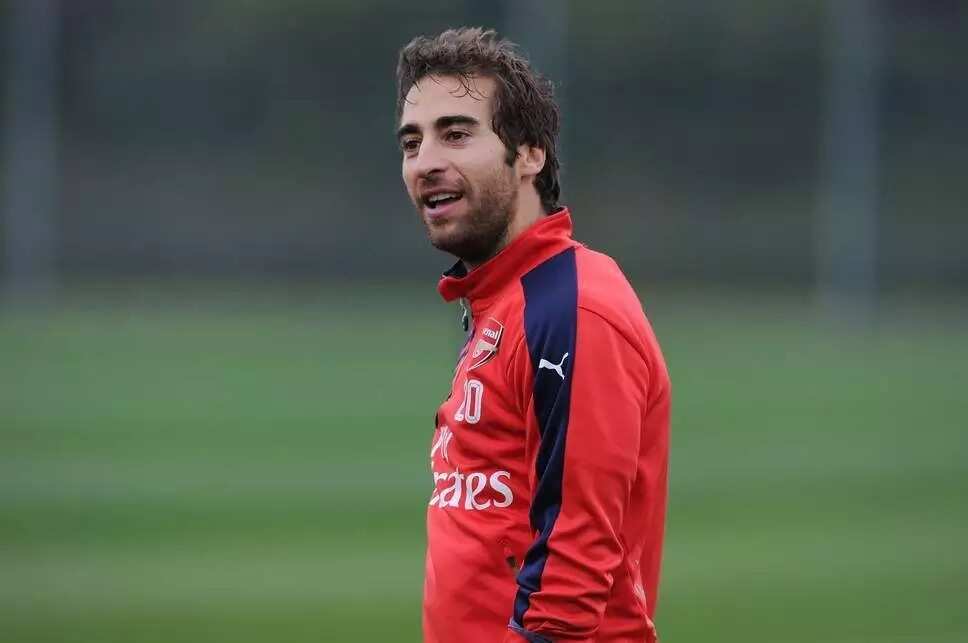 READ ALSO: Where is John Mikel Obi from in Nigeria and other interesting facts
The player's company is actually first in the world provider of such an acid. Flamini together with his colleagues has big hopes, and makes a lot of efforts to solve climate problems of the planet.
Mathieu Flamini said:
But I also want to make it clear that my priorities are still football, as is the footballer, I have other interests off the field, and that is bio-economic
What about Mathieu Flamini cars?
It is known that the player has black Ferrari 458 Italia. The car has a V-8 engine of 597 hp. The minimum price of such a car is $165,000. See also: Richest Nigerian footballers and their net worth.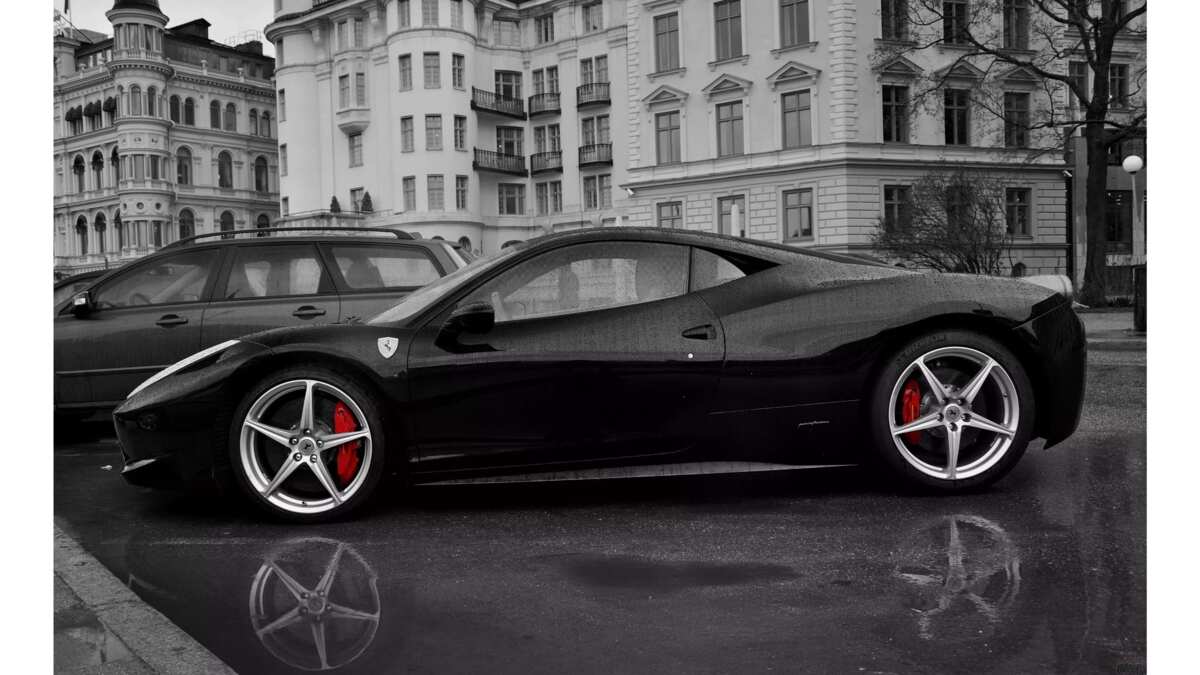 As for Mathieu net worth, he said that the information is much exaggerated. He said that wrong calculation made him one of the richest people in the world. See also: Highest-paid footballer in the world, who is he?
Flamini said:
In fact, it [€30 billion] is the total value of the market we want to 'attack' with the new technologies we have developed in recent years.
There was a misunderstanding. It's as if we had given a single restaurant the value of the entire catering market in France.
And he said that he is not even a billionaire and that he does his business not because of money.
READ ALSO: Kanu Nwankwo net worth
Source: Ex-Arsenal midfielder clears up confusion over claims he's worth more than Messi & Ronaldo
Source: Legit.ng