The musician Saheed Osupa, who is widely popular among the Fuji music fans, is definitely a legend of his genre. He even earned the name "King Saheed Osupa", as well as many other different names. Do you want to know more about this Fuji super star? Then read the history of Saheed Osupa and learn more about his life and career.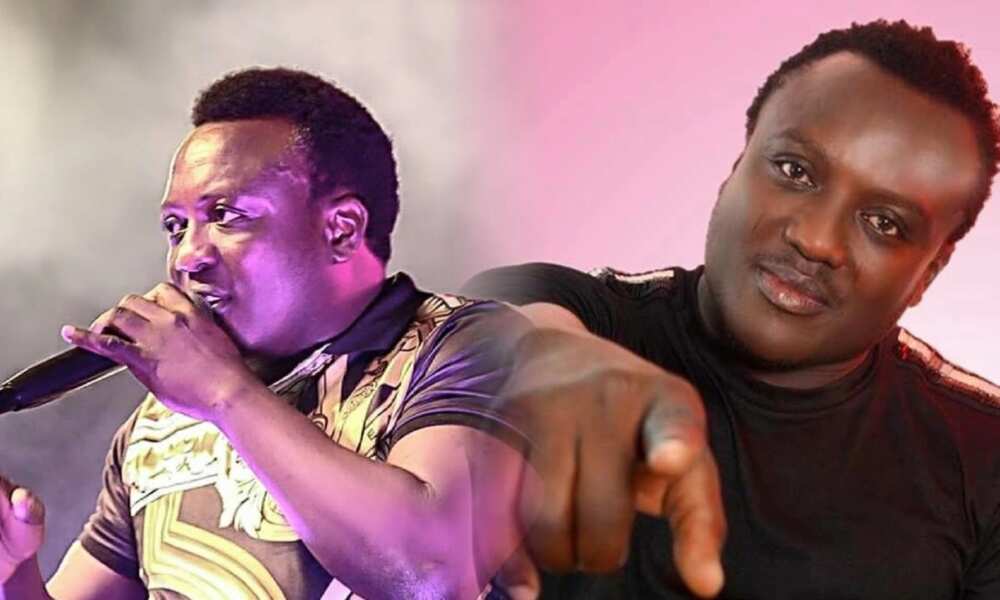 Life history of King Saheed Osupa in detail
Saheed Osupa's music has attracted thousands of fans, and his name is well-known among all the admirers of Fuji music. Of course, like every other superstar, he achieved everything that he has now because of his talent and hard work. Many fans would like to know Saheed Osupa's biography – when and where he was born, his family and how did he achieve his great success. If you are one of them, here is full information about your favorite singer for you.
The full name of Saheed Osupa is Saheed Akorede Babatunde Okunola, which was too long for a stage name, so he decided to take a new one. Saheed Osupa date of birth is 1969. His place of birth is Ajegunle, a suburban area in Lagos State, where he was born into the family of the late Alhaji Moshoodi Okunola, who was a well-known Etiyeri musician. There is a wide belief that the father of Saheed Osupa was related to the Fuji musician Dr. Sikiru Ayinde Barrister, more precisely he was his cousin. Saheed Osupa took after his father, who was a "Were" musician and he modernized the Were musical approach into the type of music which is now called Fuji music.
Saheed Osupa's educational background
Saheed Osupa spent his young years in Ibadan, which was not his native town, but his family resided there for a long time. The young man graduated from the Amuwo Odofin High School, where he received his secondary school education. Later, when he was eighteen, he was admitted into the Polytechnic of Ibadan, where he pursued his Business Administration degree. Saheed Osupa was a gifted student – after his time at the Polytechnic of Ibadan, he proceeded to graduate from the American International College, where he completed his academic program in Networking Operations faculty. During his school years he discovered that he loved singing and recording music, and in 1983, he officially began his music career.
READ ALSO: King Dr. Saheed Osupa biography and musical career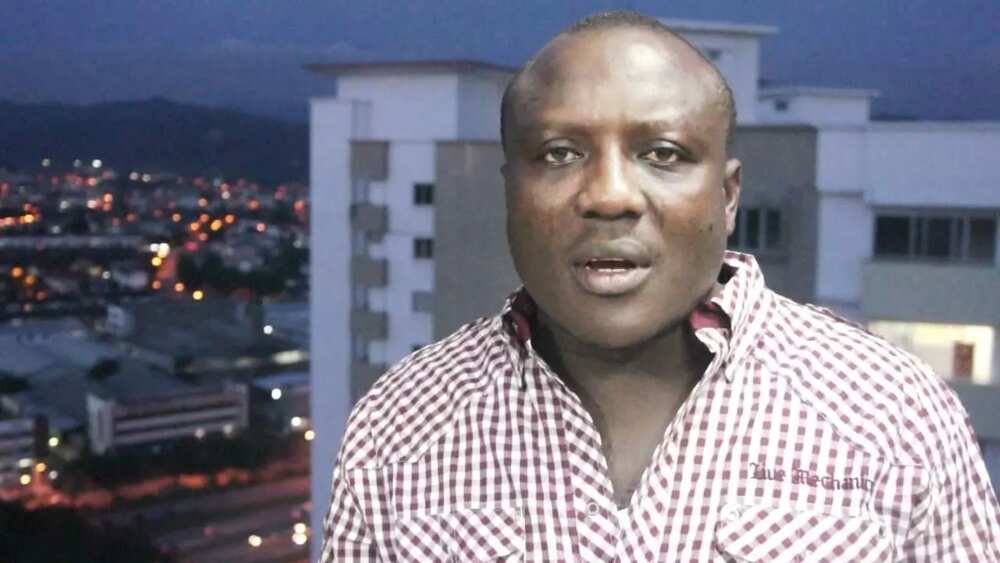 Saheed Osupa's music
The impressive music gallery of Saheed Osupa started with the debut album, which was titled "Fuji Fa Disco". This album initiated his fruitful music career, and now the talented musician has more than 28 albums in his creative luggage. Throughout his career, he received a lot of praise and recognition for his distinguished and unique music style.
In 2008, he was crowned by Dr. Sikiru Ayinde Barrister as the King of Fuji Music, which is why people call him "King Saheed Osupa". He also has some other fond nicknames which were given to him by the fans and press. Regarding Dr. Sikiru Ayinde Barrister, the Fuji phenomenon Saheed Osupa considers him to be his Fuji lord and great source of inspiration.
Aside the Fuji style, Saheed Osupa also experimented with some other music styles. For example, he has been partly involved in Nigerian hip-hop music. Saheed Osupa released a few hip-hop related music compositions. He has also featured a lot of popular Nigerian hip-hop artists in his new releases. Some of the most popular hip-hop songs that he released are "African Beauty", "Vanakula", and of course "Womi." To solidify his place in the hip-hop industry, Saheed Osupa also went on to release his debut hip-hop album, which was titled "Lord of Music."
His music style is widely praised by the critics and fans. One thing that everyone notices and highlights about Saheed Osupa's style is that he skillfully uses a lot of Yoruba clichés and proverbs in his songs to pass the wisdom to the listeners, and his songs contain a lot of philosophical messages to the audience, which are meant to enlighten people in various difficult life situations. Lots of traditional Yoruba musicians have admitted that his songs belong in the history of native Nigerian music and embraced them with enthusiasm.
He is also often praised for preserving the Yoruba traditions and culture and continuing the musical lineage of Dr. Sikiru Ayinde Barrister, his musical inspiration, who passed away in 2010, and other traditional musicians who used to reign in the past. He is known for preserving the original charm and character of the Fuji music and modernizing it, while some other Fuji musicians have simplified and distorted this music genre.
READ ALSO: Adeniyi Johnson biography and his wife: have they parted?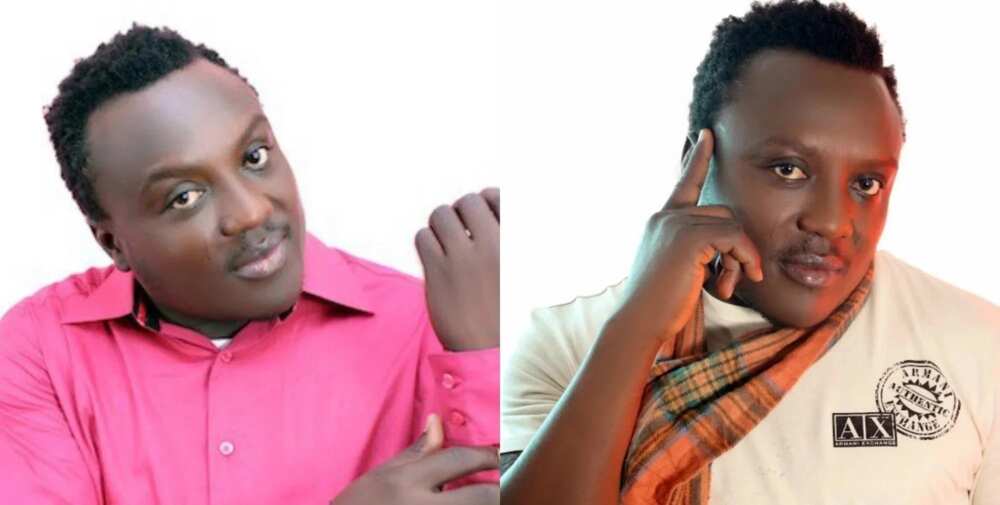 Saheed Osupa is not only a gifted musician, but he also acts in movies and likes this occupation a lot. He has acted in more than thirty Yoruba film. Some of the most popular movies that feature him are "Eni Eleni", "Ese Mefa Laye", "Ero Sese Koowe" and "Ose Maami."
Of course, Saheed Osupa's musical and movie successes have brought him a lot of income and he is now one of the richest celebrities in Nigeria, according to the rumors. However, he does not flaunt his property a lot on social media – he only posts photos of himself on stage or attending various celebrity events. So, it is hard to find photos of his houses or cars on the Internet, because he does not like to show them to the public.
Saheed Osupa's family life
Saheed Osupa is a family man, and his family is really huge. He has two wives, whose names are Azeezat and Olabisi Muinat. He also has a total of eight children – six sons and two daughters. Some of them are already grown, while some are still young children. The singer often talks about his family in interviews and is really proud of them.
READ ALSO: Who is the richest between Pasuma and Osupa?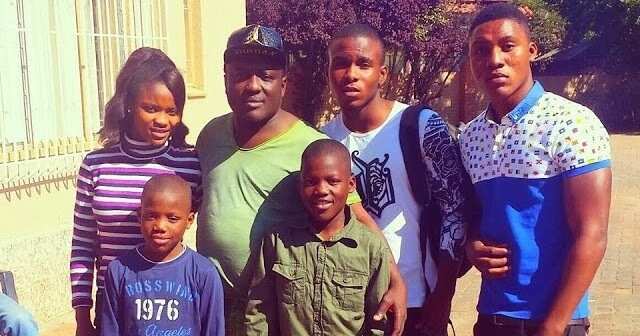 This was a biography of Saheed Osupa, who is the king of Fuji music and one of the most popular Nigerian stars. Saheed Osupa is also happy man, and we wish him all the best in his life and career.
READ ALSO: Saheed Osupa's new house