The school year is getting closer, so why not find out about the fees at one of the best schools in Lagos? Today, we will tell you all we know about Queens College Lagos school fees, so that you know how much you will likely pay for your child's education in the coming session.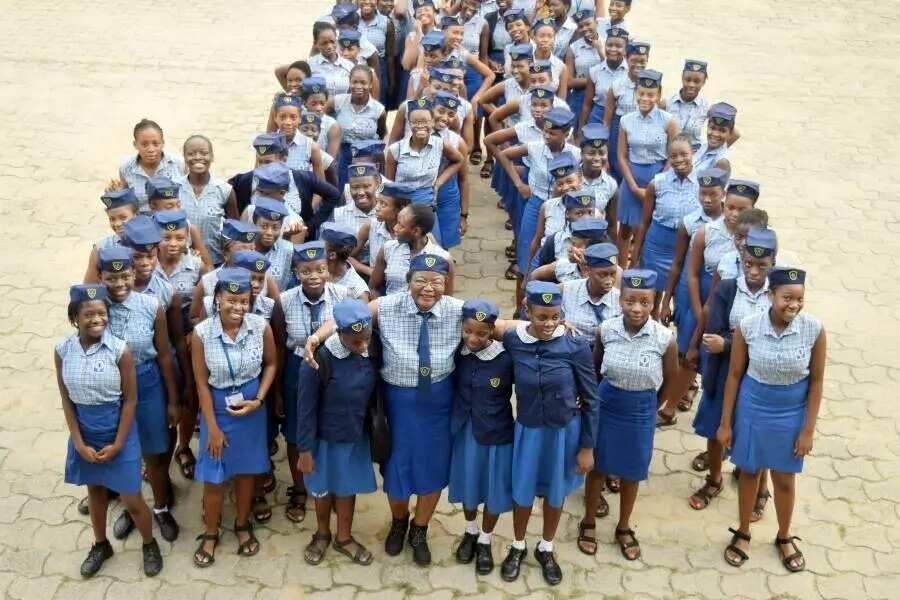 Queens College school fees
For some reason, Queens College does not seem to have a properly functioning website. For a school of their magnitude, it is more than strange. So when you try to find out about the school fees via their official website, you end up at a link that leads nowhere.
However, Schoolings.org provides some information on the school fees at Queens College Yaba. Now, as this is not official information, you can check with the school through e-mail on info@queenscollegelagos.com.ng, call the number +2348033000000 or leave an inquiry at www.queenscollegelagos.com.ng/contact.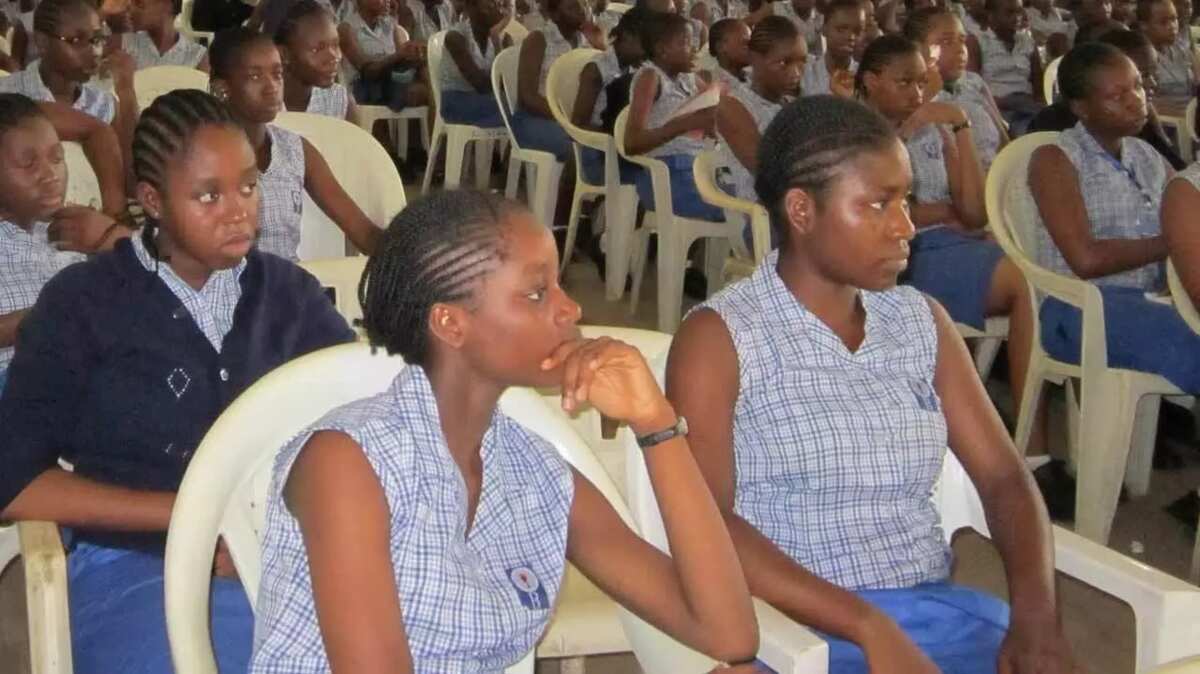 READ ALSO: Cost of school fees for part time students
That said, if you just want to get a general idea of what to expect in terms of fees, here they are:
Tuition: free;
Boarding fee: ₦15,000 (per term);
Blazer: ₦5,500;
Exercise books: ₦3,000 (per session);
Clubs and societies: ₦500;
Extra lessons: ₦2,000;
Medical: ₦1,000;
Insurance: ₦5,000;
Security: ₦1,000;
Stationery: ₦500;
Sports: ₦500;
Textbook deposit: ₦12,000;
Uniform: ₦14,000 (per set);
Vocational: ₦1,000;
Utility: ₦1,000;
ICT/e-result/website: ₦3,000;
Total amount: ₦65,000.
As you can see, even though tuition itself is free, additional fees run up quite a tab. However, if your child does not require boarding, you can save ₦15,000. If you still have some questions left regarding the fees, contact Queens College via the channels outlined above.
You should also note that students who wants to apply must be between 11 and 17 years old, they have to pass the entrance exams and write an essay about why they want to be admitted to Queens College. The candidates are then shortlisted by merit by the Federal Ministry of Education, so getting into this school is quite a big deal.
About Queens College Lagos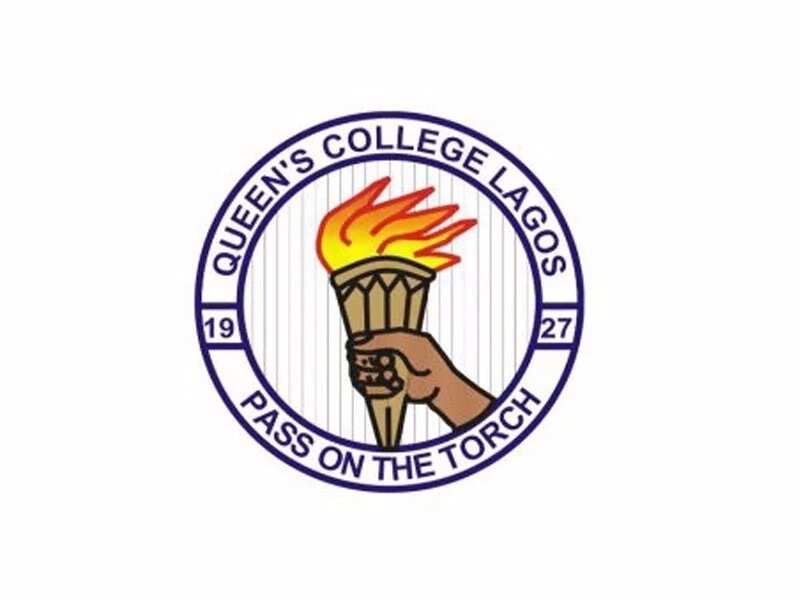 READ ALSO: Best public secondary school in Lagos State
Queen's College Yaba, Lagos, has been around since 1927. It was established during the times when Nigeria was still a British colony and it is still open to this day. What started out as a small institution with 20 students and less than a dozen teachers (including the principal) has grown into a large and reputable school with over 3,000 students and 300 teachers.
The school is girls only (boys have Kings College) and it offers numerous activities for its students, both during classes and after. In order to create healthy competition, all the students are divided into six houses that compete in inter-house games. The houses are Red (Dan-Fodio), Blue (Obasa), Yellow (Obi), Green (Emotan), Purple (Efunjoke) and Orange (Obong). If you want to learn more about the school, including its mission and vision, go to www.queenscollegelagos.com.ng.
That is all we have to tell you about Queens College fees. Once again, do not forget to check with the school.
READ ALSO: Top 20 secondary schools in Lagos