Actress Chika Ike reveals she was rejected from birth by her father because he didn't want a girl
- Chika Ike recently shared some personal details online
- The popular thespian talks about her difficult relationship with her father
- She explains that she was rejected at birth because she was a girl
Famous actress Chika Ike shared details about her personal life via a book she released to wide acclaim recently.
In a section which primarily covers family, she explained that her father rejected her at birth because she was a girl. She said he wanted a boy.
"I was rejected from birth by my father because he didn't want a girl. So, it (that section) talks about me, my challenges growing up and the rejection I faced from my family. The book also talks about the business world because people think I like money.
Well, they may be right because I grew up with nothing and don't want to be a failure and I always push myself to succeed. I want to challenge myself to be somebody people thought I can never be."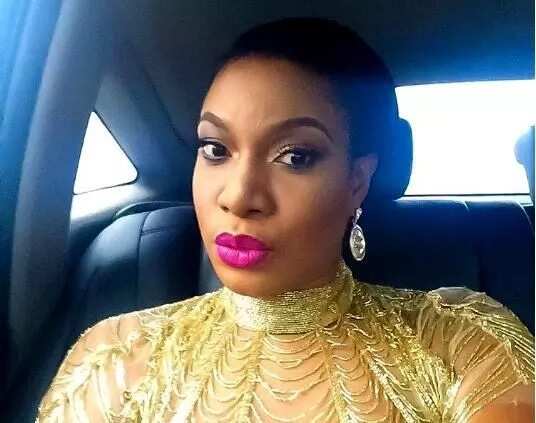 READ ALSO: Floyd Mayweather, Kylie Jenner, Lionel Messi make Forbes' 2018 list of world's highest-paid celebrities
She goes on to explain that her attending Harvard Business School was not a mistake. While she was there, she learnt how to run a successful business.
"Harvard Business School was a launch pad for me because I found myself in a room with professionals – big people who run global businesses – sitting among business tycoons. I talked about tricks and how to run a successful business.
They also gave me a personal coach who went deep into my personal life: my family, my upbringing and me. I was someone who was brought up guided but Harvard Business School unguided me. They made me stand in front of over 200 professionals to talk about my life.
I spoke so much about my life, family and how I was rejected by my father who was a good husband and father to all his children. But I didn't have a good relationship with him growing up."
PAY ATTENTION: Install our latest app for Android and read the best news about Nigeria
Omoni Oboli Interview: About the Nigerian Movie Industry | Star Chat on Legit.ng TV.
Source: Legit