Tiv names and meaning for baby boy and girl
Are you in search of an impressive name for your child? Take a look at some of the most beautiful and popular Tiv names and meaning for baby boy and girl. Tiv people and their culture are unique so that every Nigerian family can find a great male or female name for their little kid.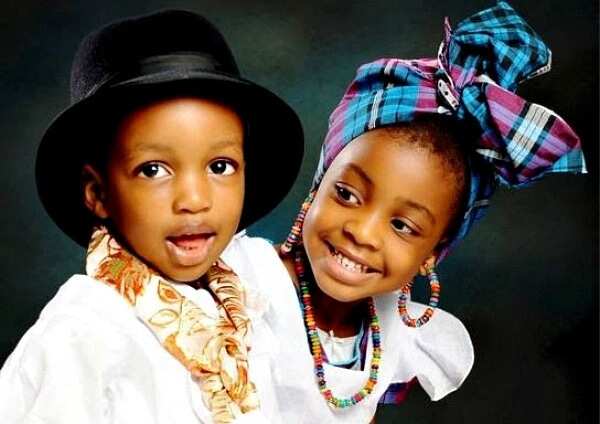 Tiv people
Who are Tiv people? This ethnic group has its own language and culture. Tiv people mostly occupy western territories in Africa. They live in Nigeria and Cameroon.
Citizens of Nigeria and country's guests can meet Tiv people in Taraba and Plateau states, Benue state, Nasarawa areas, Cross River territories, and the city of Abuja. Some people even call the areas where Tivs live 'Tivland.'
Several million Nigerians understand and speak Tiv language. Thus, many families are happy to explore Tiv names and meaning and give a beautiful name for their baby boy or girl.
Tiv names and their meanings
What are some of the most popular Tiv names and meaning for baby boy and girl? How can you name your cute little angel if you are in love with Tiv culture or are looking for an exclusive name for your child?
We want to share with you the most interesting names and their meanings. You might find something you would really like. To ease your choice, we have created two separate lists of male and female names given by Tiv ethnic group to their children.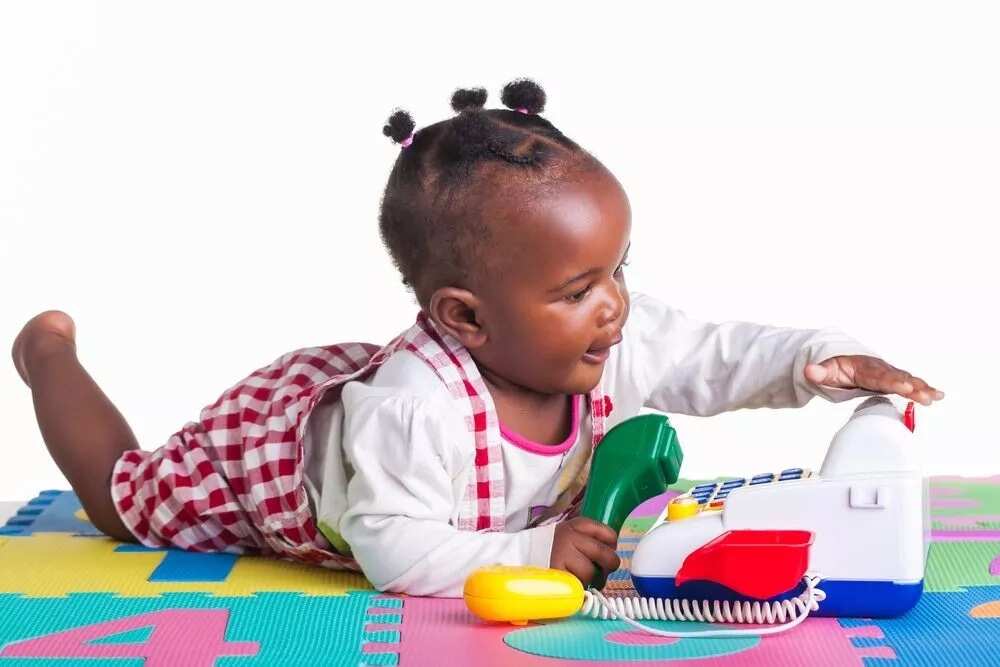 READ ALSO: Igbo names and meaning
Tiv female names
Mhonum – religious and non-religious families can choose this beautiful name for their female child because 'mhoh-num' (the first syllable is under stress) is translated as 'mercifulness'.
Shiminege – Tiv families like this female name. 'Shee-mee-hen-geh' (stress is on the third syllable) is translated from their original language into English as 'let us perceive the future'.
Limber – this name is also great for young ladies because 'lim-ber' (stress is on the first syllable) means 'joyfulness' being a perfect choice for Nigerian parents who love Tiv names for babies and are looking for a cute name for their little girl.
Iverem – this is a gorgeous female name in Tiv language, which is pronounced as 'ee-veh-rem' (the stress is on the middle syllable) and means 'blessings and favors.' It can be an incredible name for a little Nigerian princess.
Yahimba – a cute girl's name that states 'there is nothing like home' and is pronounced as 'yah-him-bah'.
Morihinze – while this name is female in Tiv culture, it means 'child of any gender is good' and is pronounced as 'moh-ree-hin-zeh' (the last syllable is under stress)
Hembadoon – it is a cute name for a little baby girl with a strong character because the word means 'winner' in the Tiv language.
Wandoo – this can be a female (or male) name, and it is translated as 'the kid is good'.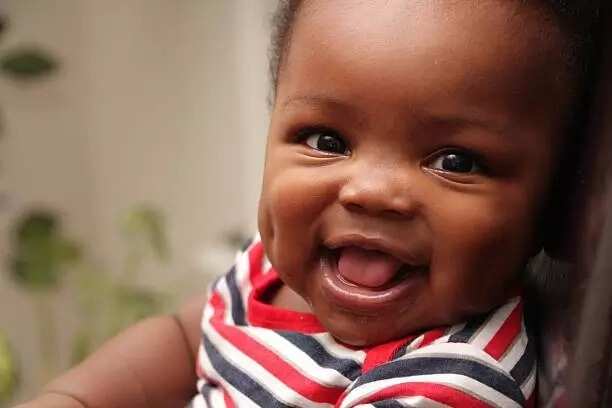 READ ALSO: Unusual Yoruba baby names and meanings
Tiv male names
Aondohimba – while this long and interesting male name is pronounced as 'ah-ohn-doh-heem-bah' with stress to 'heem' part of the word, it has an incredible meaning. This Tiv name means 'the Gob being above all things'.
Gowon – this unusual name pronounced as 'goh-wohn' with stress on the first syllable can be given by a Nigerian farmer's family to their boy, as the word means 'a rainmaker'. Who knows? Maybe the little kid will help with the family business.
Teremun – the name is pronounced as 'the-reh-moon' with the stress on 1st syllable, and in Tiv, it means 'fathers acceptance' being an unusual name for a little boy.
Bem – it's a short male name given to many Tiv boys. Parents love this word because it means 'peace' which is really important in the 21st century.
Tor – this is another short name for little boys with a beautiful meaning. In Tiv language, 'tor' means 'king'.
Boseda – when pronouncing this Tiv male name, you should put the stress on the first syllable 'boh-she-dah.' If your little prince is delivered on Sunday, you will love calling him 'Boseda' because this word means 'born on Sunday'.
Tyehimba – if your family loves long names, take a look at 'tah-ye-heem-bah' (stress is on the last syllable). This male Tiv name is amazing because it means 'we stand as a nation'.
Aondowase – this name is also for little boys, whose families love contemporary culture because this Tiv word means 'modern'.
Dooshima – it is a cute male name given to little Tiv boys by their loving parents. By the way, the name is actually translated as 'love'.
These are some really beautiful and common Tiv names and meaning that will give you an idea of how to name a little boy or girl in Nigeria.
Even if you do not originate from Tiv people, you can use their unusual children's names in your own family. Being unique can be awesome, and a name with an interesting meaning can play a big role in your child's fortune and future life.
READ ALSO: Tiv traditional attire
Source: Legit.ng