Birthday cakes for girls are so numerous, that you'd think about it carefully. On ordinary days, parents manage to limit their little princesses to sweets, but the celebration is an excellent reason to please the child and fulfill all desires. You can order a children's cake for a girl in any pastry shop. So you get rid of the hassle and can concentrate on the main thing, but in the beginning, we will find out how to choose the best cake for your little beauty.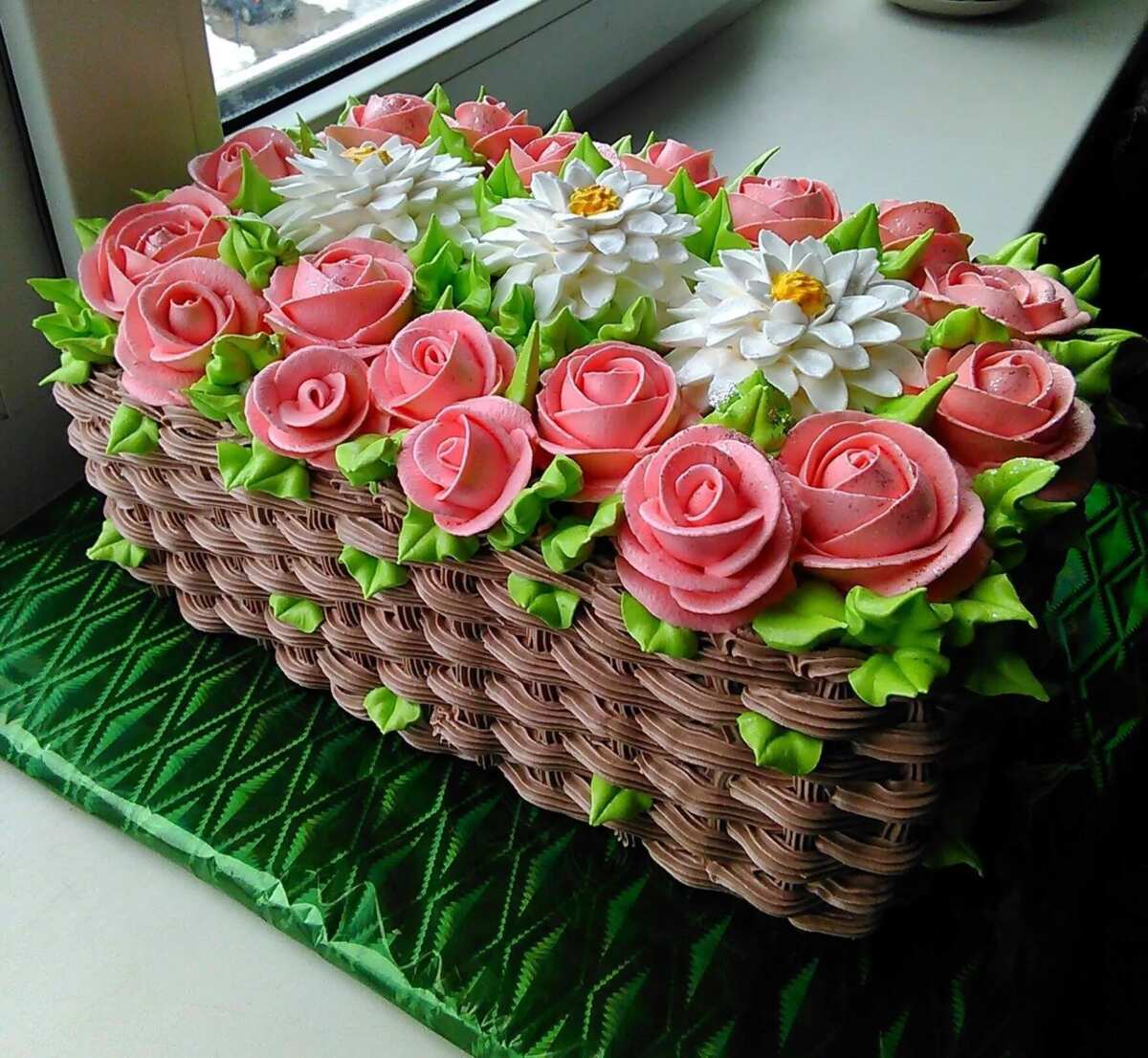 How to choose a cake for a girl
Girls are in love with everything pretty: flowers, princesses, castels, cute animals and a lot more. Pay attention to what you kid loves most: some special cartoon, puppies or kittens. Then check up our cake ideas.
So which cake designs are the most popular?
#1. Princesses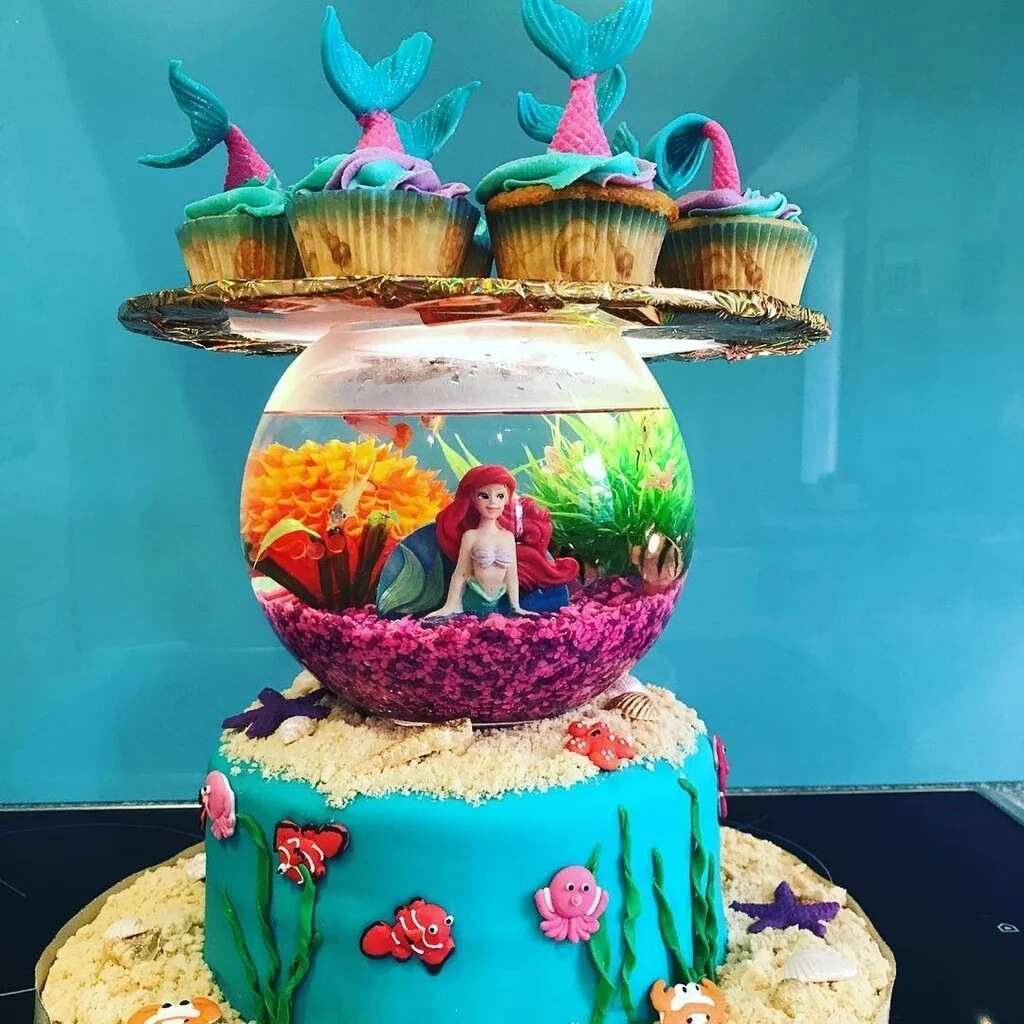 #2. Animals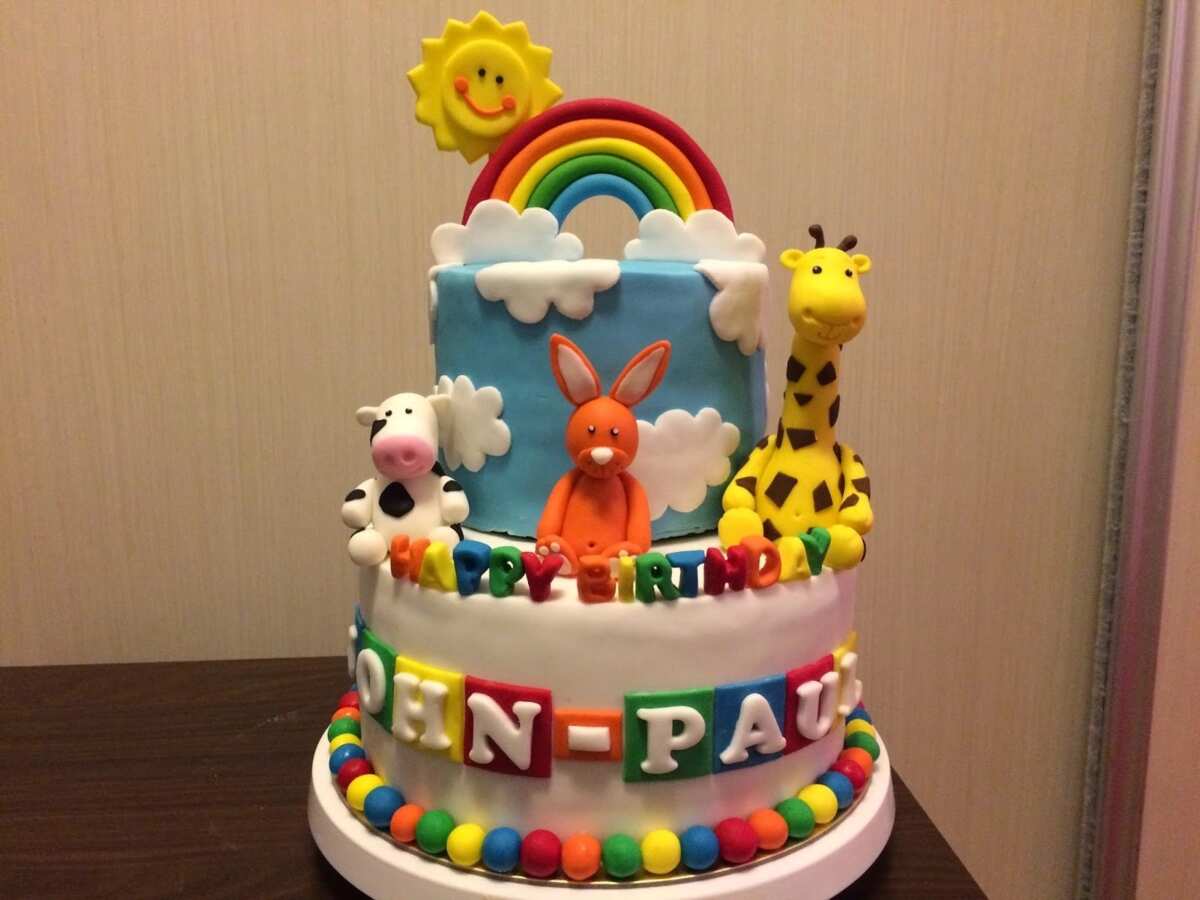 #3. Cartoon characters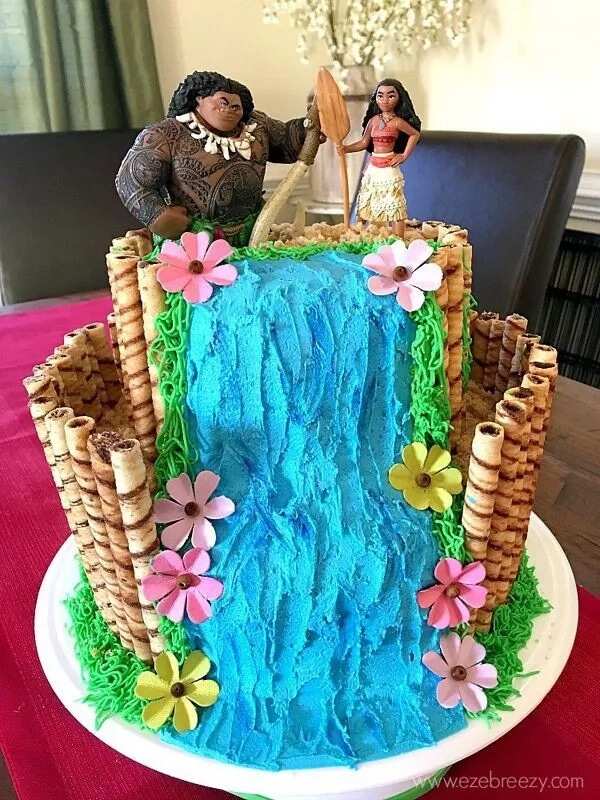 What should a perfect cake look like for a girl?
The design of the cake for the girl is selected not so much for the day, as for the infatuation of the kid. In the case of children up to 3 years, you should use large enough bright elements. For example, a treat can be made in the form of a large animal or simply a multicolored dessert of a traditional form.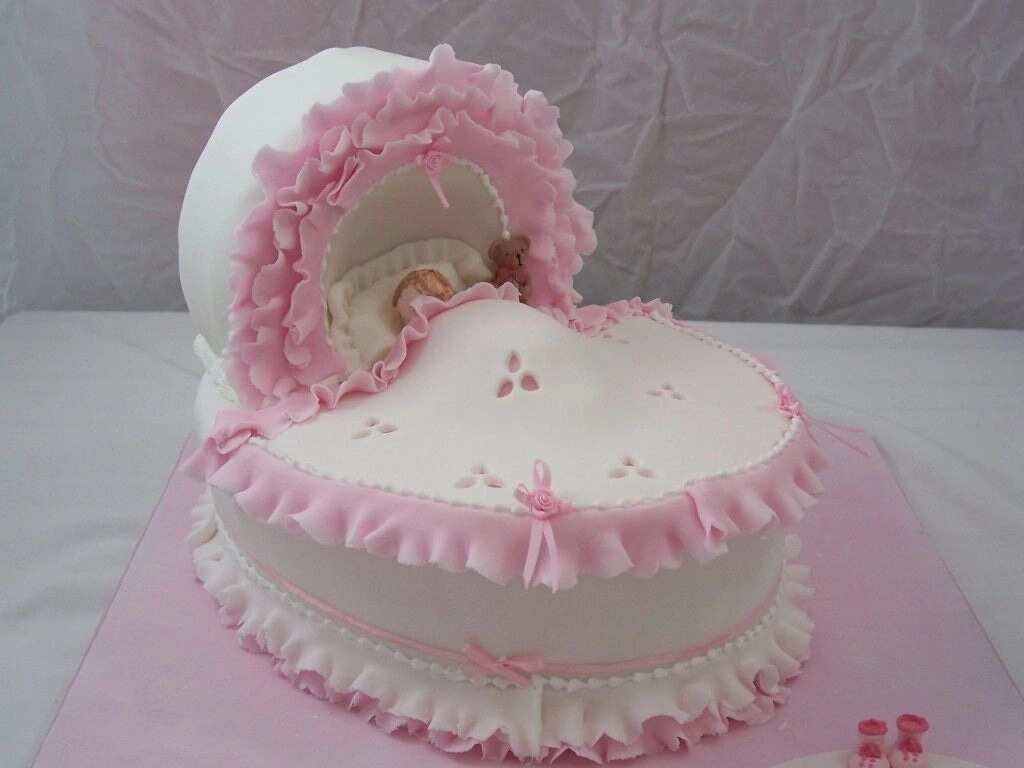 Cake for a little girl (up to 7 years)
1 or 2 years old baby already eats almost all the products, but it's hard for her to appreciate the beauty of a complex design cake. Therefore, we recommend stopping the selection on bright desserts in the form of toys, real and fairy animals, fruits or vegetables.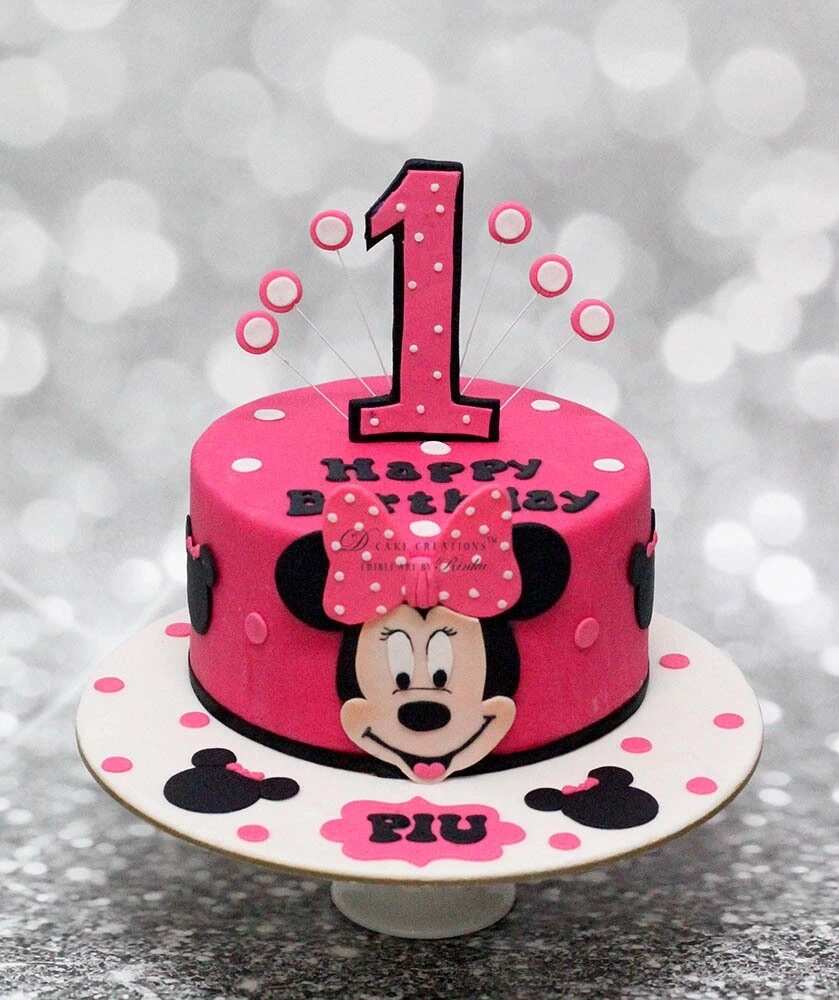 READ ALSO: Birthday cake for men with name: top 10 ideas
For girls 3, 4 and 5 years old, you can choose more complex cakes. Lovely teddy bears, colorful castles, houses, heroes of famous fairy tales, sketches with animals - such scenes are ideal for dessert! Do not forget about the cartoon characters for children of this age. They can be present in the design of the cake too.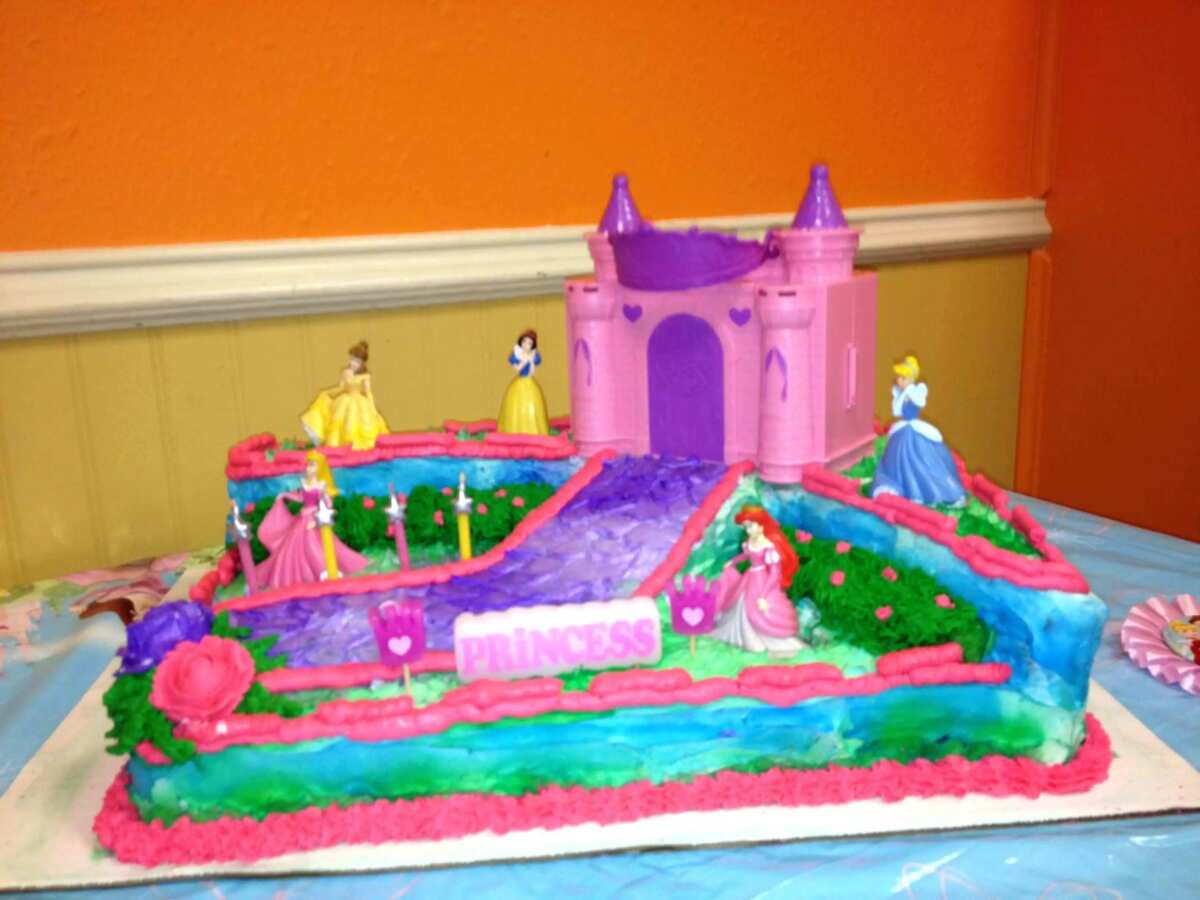 READ ALSO: 10 different types of cakes to bake at home
6 and 7 years old child already has her own opinion about what she likes and what does not. Therefore, you can choose a cake with the girl together. If you want to make a pleasant surprise to the kid, then remember: this age is the time of the first movie-cartoons-idols. Therefore, you can safely order a cake with heroes, the symbolism of her favorite cartoons or films, so you definitely will not make a mistake! However, the bright design for the festive theme is also relevant, for this age it can be more complicated.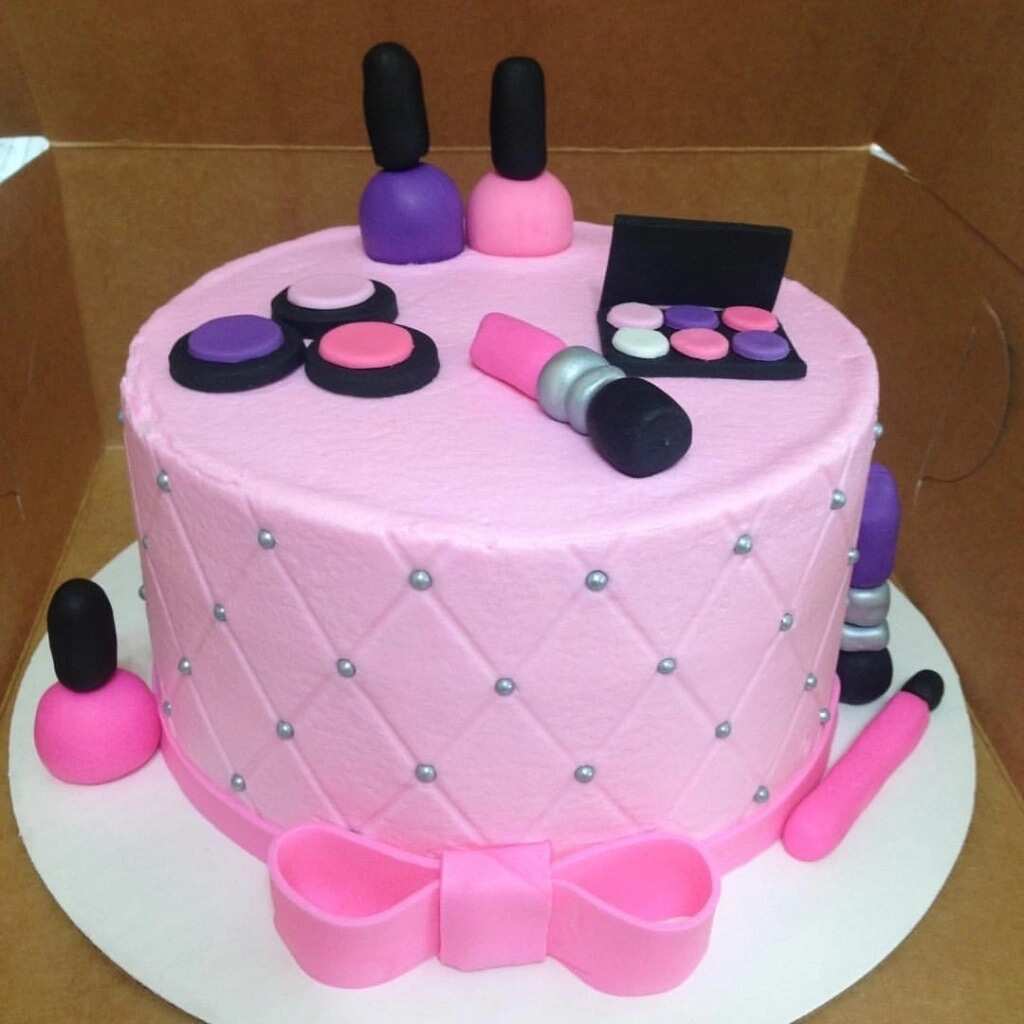 Dessert for 8-12-year-old beauty
Your girl is already 8, 9, 10, 11 or 12 years old? Congratulations, this is a period of self-determination, the appearance of the first serious and conscious hobbies. Cake for the holiday can be chosen in accordance with the hobby, as well as in a sophisticated design.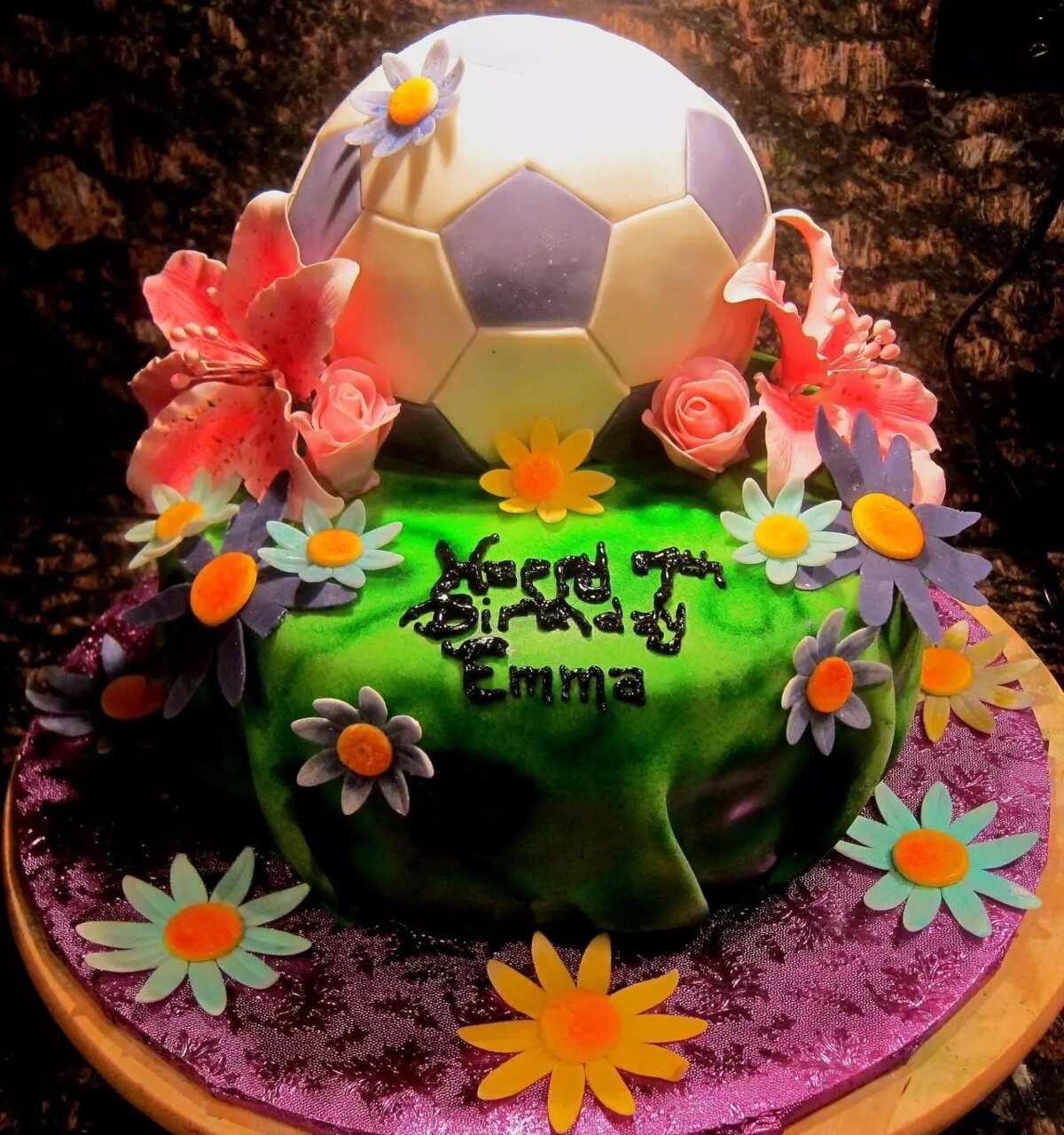 READ ALSO: How to make Greek yogurt in Nigeria
For the teenagers (13 and 14 years old), all the same options as for 10-12-year-olds are suitable. Well, for girls 15, 16 and 17 years old you can already order beautiful cakes with flowers, berries, fruits. They will appreciate exquisite compositions and stacked confectionery masterpieces because these are already almost adult personalities. The cake for the 18th birthday must, of course, be particularly luxurious.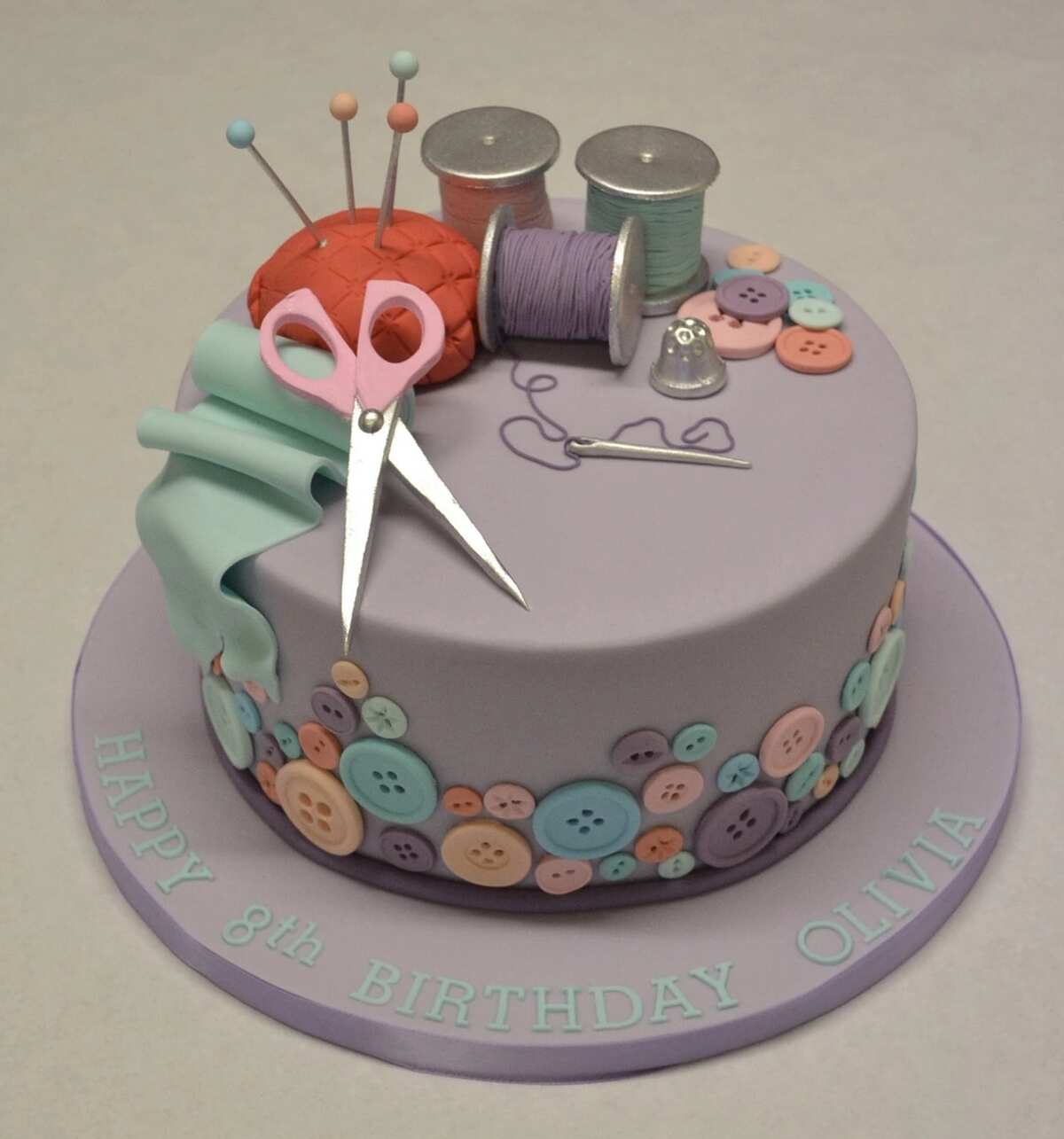 A matter of taste
Unlike adults, children adore surprises. Therefore, the most pleasant surprise on the day will be a cake that fully matches the tastes of the baby. Note what she loves the most: cupcakes, biscuit sweets, cheesecakes or yogurt cakes.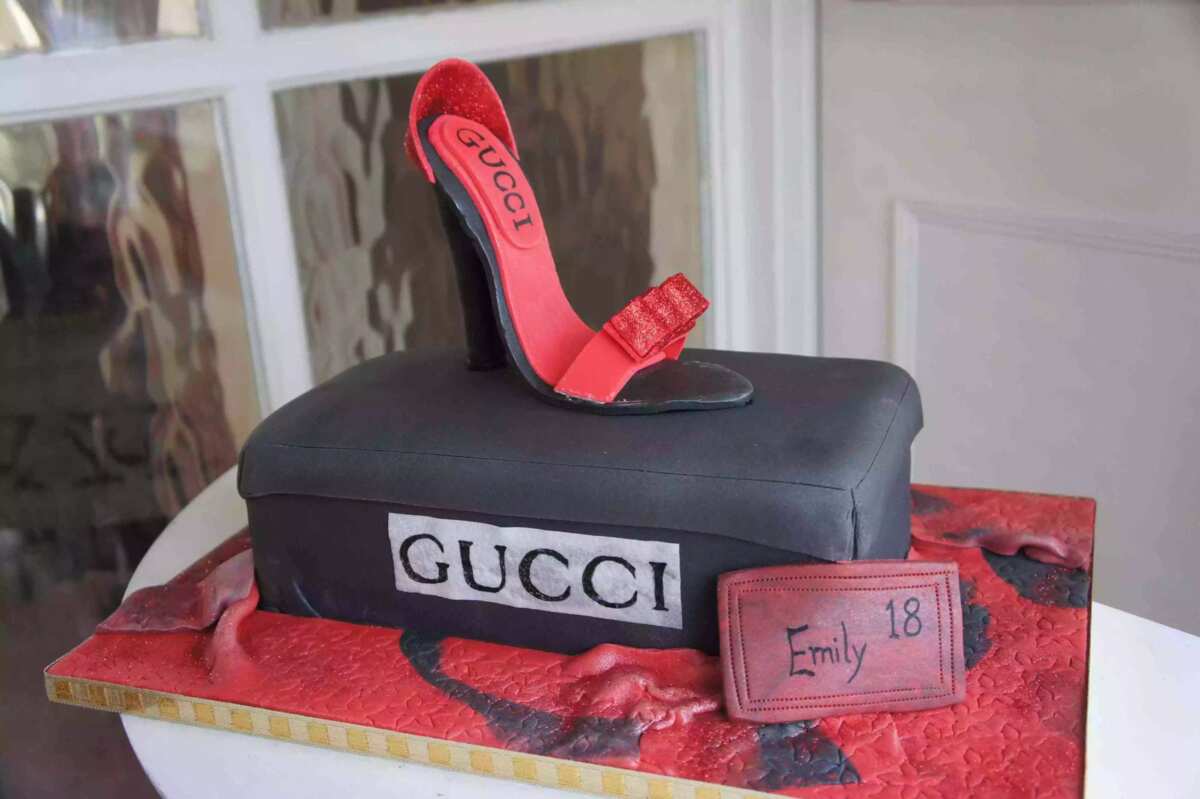 The next important step is the choice of the filling, find out in advance what your kids likes: pieces of fruit, berries, tender cream, jam, liquid chocolate or something else.
READ ALSO: How to bake cake without oven?
Source: Legit.ng