NYSC posting to private companies: top facts to know
Times flies too quickly, and the year of your National Youth Service Corp is finally here. Is NYSC posting to private companies available to you? Is there a firm that can accept corpers in Lagos? We are sure that many Nigerian young women and men are interested in getting the answers to these and many other questions related to NYSC posting.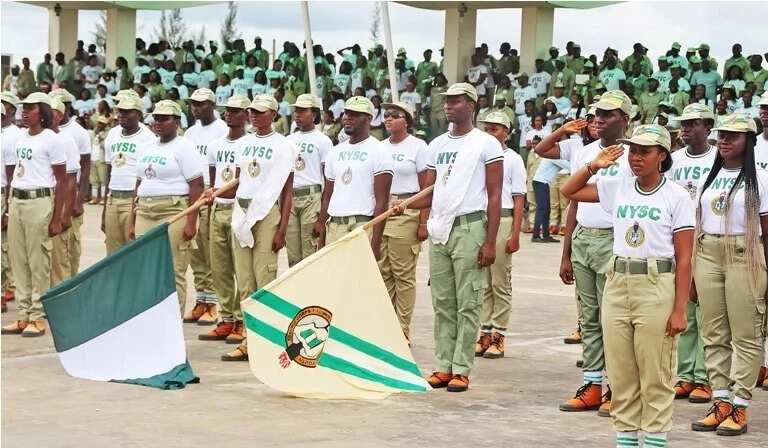 NYSC corpers
National Youth Service Corps shortly called NYSC is a significant initiative that began in 1973. Each corper after finishing his or her service is posted to a PPA by the government. Many corpers dream of doing their service in big cities like Abuja and Lagos.
Also, some corpers dream of getting NYSC posting to private companies. Here comes the question: What are the names of the companies that accept corpers in Lagos?
We believe that all NYSC corpers wish to be assigned to their PPA (place of primary assignment) in the economic capital of the country. Is it possible?
READ ALSO: NYSC Green Card printing 2018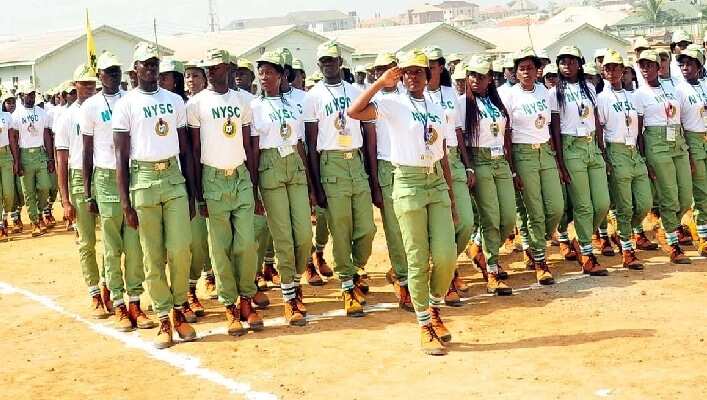 National Youth Service Corp PPA rules
The 1-service-year at NYSC should help every member of the National Youth Service Corp to contribute to local communities, explore new cultures and get acquainted with new people.
4 top facts to know about NYSC PPA:
All corpers are assigned PPA by NYSC.
The primary PPA can reject NYSC member.
Rejected corper can look for PPA on his or her own.
Corpers can also write 'change of PPA letter' to NYSC.
Just in case you are rejected by your primary PPA (it can happen when the firm lacks space, finances or accommodation), do not be upset. Think about new awesome chances.
Where to search for NYSC posting to private companies opportunities:
Look at the info provided on forums.
Search the online ad boards (Jobberman, NG.jooble.org, Neuvoo, Jobzilla to name a few).
Ask your family and friends.
Look at paper advertisements and visit local offices.
There are many ways how you can get connected with companies accept in corpers Lagos.
READ ALSO: 9 best states for NYSC posting in 2017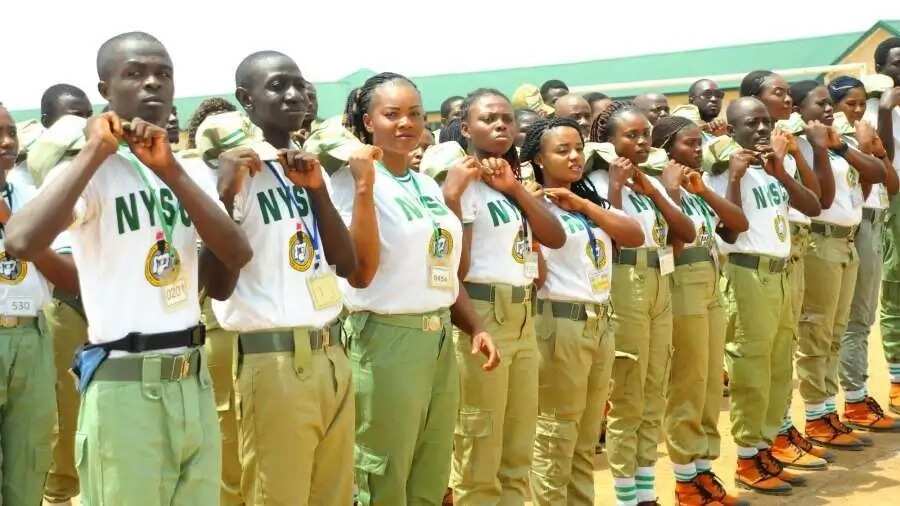 Why this city? Lagos has many opportunities and higher salaries compared to other Nigerian states, so corpers are always happy to serve here.
If you have been assigned to serve in Lagos or have decided to change your posting to this city, you will always find a number of local companies that are happy to hire NYSC corpers.
Here is your plan:
Find a private company that accepts corpers in Lagos.
Get an acceptance letter from the company you would like to serve in.
Take your letter to NYSC and let them take care of everything else.
You will get your dream PPA for 1 year.
READ ALSO: How to check NYSC posting online in 2018
Companies that accept corpers in Lagos
We hope you will find useful the list of the companies that accept corpers in Lagos. We have prepared it just in case you want to choose this city for your posting.
1. Bincom, Lagos
This consulting and ICT solution company is looking for NYSC corpers and other interested Nigerians who wish to join the software development team, get trained for 6 months and, in case of success, to join the staff.
This firm is looking for talented young people who would love to program, design and develop mobile and web software. You will need to study HTML and CSS language, PYTHON, various open source platforms (WordPress, Joomla, and others) and have a big desire to join the IT community.
If you are curious to apply, try this listing https://goo.gl/KLW6DE.
2. Koro Media, Lagos
This Lagos company is in search of junior data entry officer. If you can type quickly or are willing to learn the 'blind type' method, you might be happy to get this job and help this firm create computer databases from paper documents.
The company is willing to offer this job to corpers who are computer savvy, understand scanners, Excel, Word, have great English skills and are attentive to details.
Anyways, you can find more details via this link https://goo.gl/pWauKB.
3. Addosser Microfinance Bank Limited, Lagos
This company is looking for a graphics artist as well as a social media officer. It has the official license granted by Nigerian Central Bank, and it is willing to accept corpers in Lagos.
You need to understand popular social networks such as Facebook, Instagram, and others. You have to be good at creating professional graphics and videos, publish advertisements and online posts, help the organization with promotions and developing of its social media accounts, be creative and willing to learn and improve your skills constantly.
It is essential to know Photoshop and other graphic design programs, be under 28 years old and have a desire to get this job. Learn more here https://goo.gl/TX9qpx.
These are just some ideas, but you will absolutely find many more companies that accept corpers in Lagos. Besides, you could be lucky and get primary NYSC posting to private companies across the country, and there will be no necessity to search for new posting destination.
We hope our post is useful to NYSC corpers. Have a good serving year and build a bright and prosperous future!
READ ALSO: Best states for NYSC posting in Nigeria 2018
Source: Legit.ng