Youth entrepreneurship support programme in Nigeria
Everyday more and more young Nigerians want to help their country and to improve the situation with the unemployment in their native land. Fortunately, Youth Entrepreneurship Support programme in Nigeria provides them with a chance to start their own businesses. Keep reading if you want to know more about how this program helps young Nigerian entrepreneurs to succeed!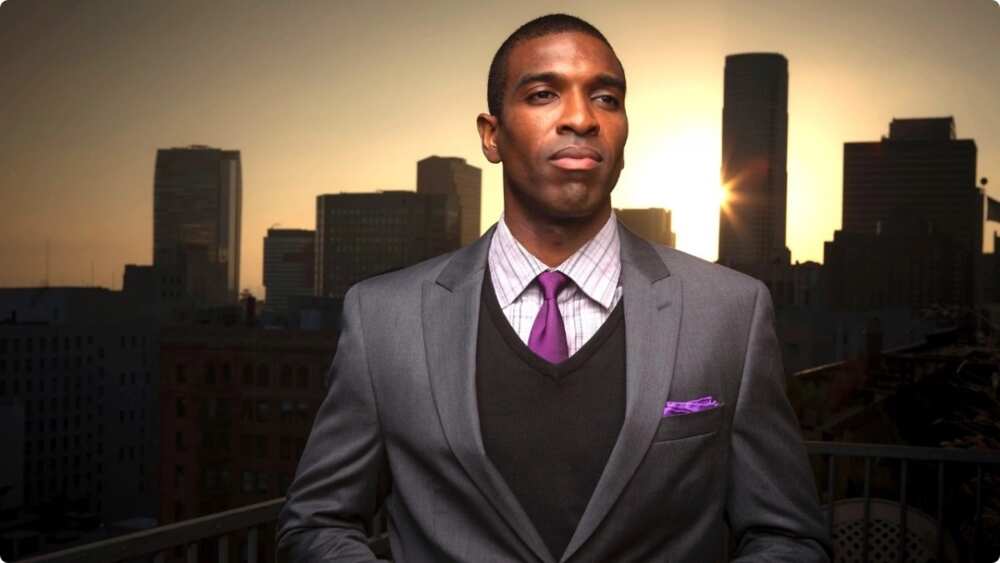 YES programme
Youth Entrepreneurship Support programme is also known as the YES program was developed by the Bank of Industry Nigeria. The programme aims to decrease the unemployment level and help young people to achieve their dreams. The main idea of YES is to guide young business owners how to run successful businesses in Nigeria.
Due to this programme, hundreds of new entrepreneurs became a true businessperson with business management and entrepreneurship skills. These people also create new jobs on the market and help to lower the unemployment level in the country. It is expected that the program's scheme will create at least 20,000 direct jobs and 30,000 indirect jobs per year, which would be 60,000 jobs.
The BOI is ready to give up to N5 million for an idea. The loans and courses are provided by support of numerous partners of the program, including: Pan Atlantic University Enterprise Development Centre (PAU-EDC), Kaduna Business School (KBS), Leap Africa, Prinsult Co. Ltd, ValueCon Business Services, VSL Consult Ltd, Empretec Nigeria Foundation, Fate Foundation, and SME-Friendly Commercial Banks.
READ ALSO: Top 10 enterpreneurs in Nigeria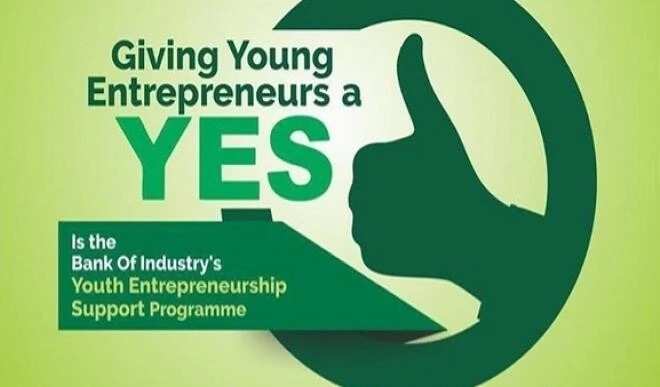 Entrepreneurship development together with YES
The development of entrepreneurship is a process of improving the skills and knowledge of entrepreneurs through various educational and training programs. The whole point of developing entrepreneurship is to increase the number of entrepreneurs. That's what exactly YES programme suggests to young people. It provides everything for a young businessperson to start a business.
Why is it so important to encourage youths to have their own businesses? Young entrepreneurs are the major key to start important changes in the economic growth of a developing country. Young people inspire others and industrialize the economy.
According to the information given on the Bank's website, participants are chosen from ambitious young people who are from 18 to 35 years old. All they need are brand-new innovative ideas and minimum educational qualification of an Ordinary National Diploma (OND).
The YES programme is like a training course, and it consists of online and offline 'lessons'. You can find the whole program plan on the BOI website. The programme was launched in 2016 and now is closed for applications. Yet, there are a lot of other youth empowerment programs that will help you to succeed if you have a nice idea.
READ ALSO: How to apply for BOI YES programme and get enrolled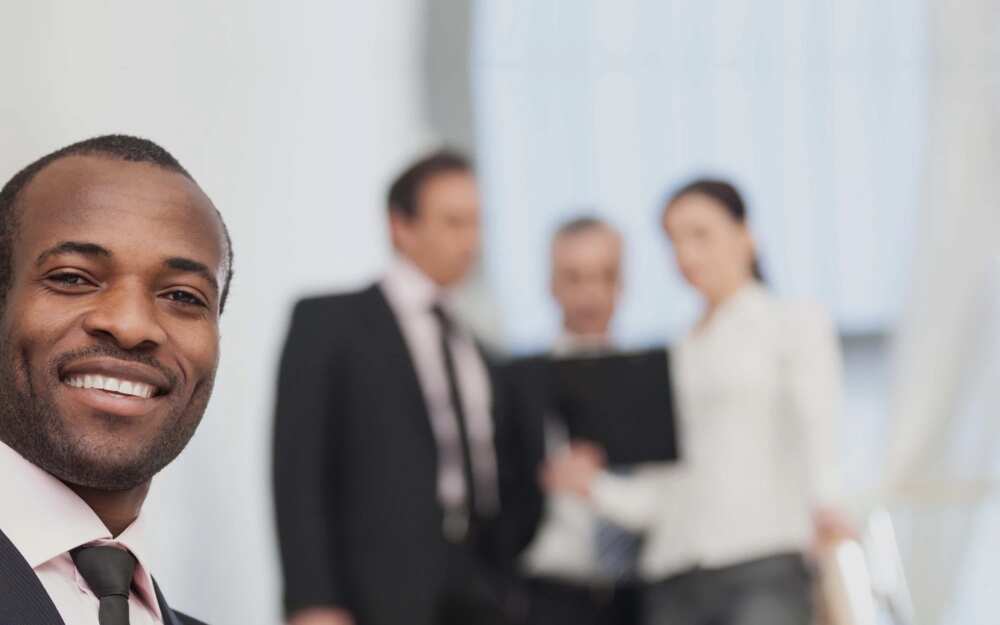 We have created a TOP 10 list of programs that are ready to help you with achieving your dream:
African Youth Empowerment Nigeria (AYEN)
Young Entrepreneurs of Nigeria (YEN)
Youth Enterprise with Innovation in Nigeria (YouWin)
Graduate Internship Scheme (GIS)
New Era Foundation
Npower
Youth Empowerment and Development Initiative (YEDI)
International Centre For Development Affairs
LEAP Africa
Subsidy Reinvestment and Empowerment Program (SURE-P)
Nevertheless, not only young Nigerian entrepreneurs need help, but those who already have a business. Business owners often seek to attract more innovation to their business for better results. Heads of companies are constantly looking for new ways to earn money and work with international companies.
If you already running a small business, there are a lot of agencies in Nigeria, that are created to support entrepreneurs and help them to run their businesses properly. Entrepreneurship support agencies will help you to analyse and improve your production and develop new ideas. Some of those agencies are:
Manufacturer Association of Nigeria (MAN);
National Association of Small And Medium Enterprises (NASME);
Micro Finance Institutions (MFIS).
READ ALSO: Importance of entrepreneurship in developing countries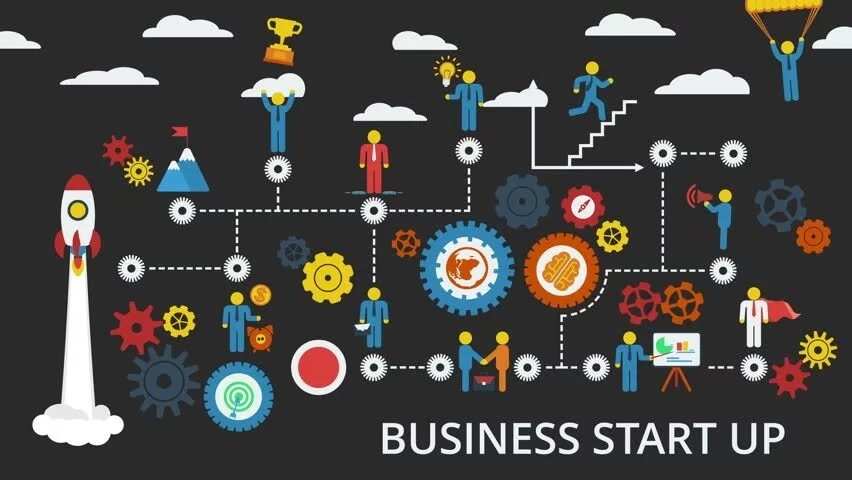 Unfortunately, YES is closed for applications in 2018, but you can either wait til the programme is open for new applicants or apply to one of the programmes we have listed above.
Nigeria strives to help young people achieve their dreams and goals and provides multiple possibilities to fulfill them. New businesses mean jobs which is a proper step towards victory in the battle against unemployment.
READ ALSO: New Federal Government Empowerment Program in Nigeria
Source: Legit.ng