Best Nigerian menswear designers
Hey, male fashionistas, do you know the best Nigerian menswear designers? We all love to see how Nigerian fashion changes, follow the latest trends and still remain stylish. Let us talk about the top fashion designers who dress up men and make them look special even in everyday wear.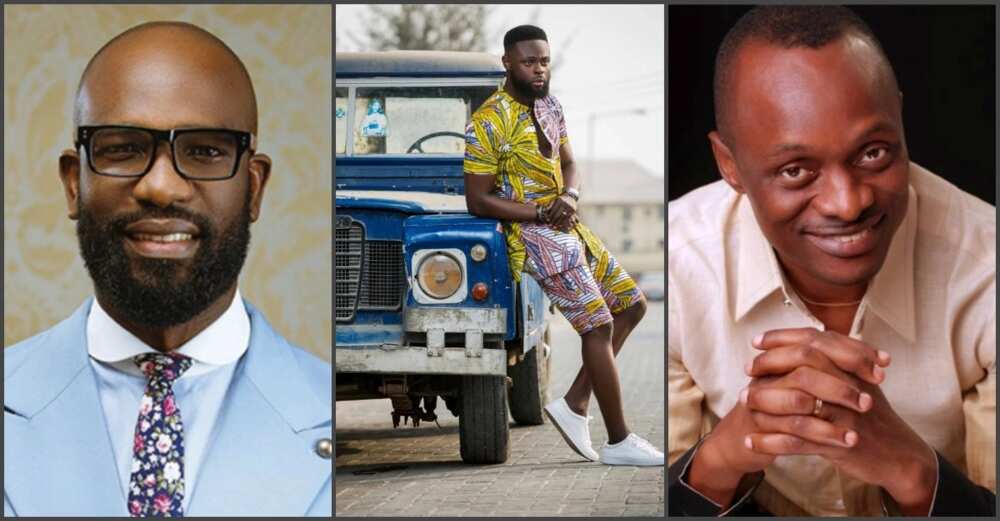 Modern societies cannot live without fashion. You can see it in clothing, furniture, houses, etc. Nigerian men fashion keeps developing and is constantly changing, getting bright looks, new ornaments, cute designs and up-to-date seasonal updates. Fashion industry in Nigeria keeps developing and talented designers create really cool collections for our men who strive to look stylish at any event and in any situation.
Who is number one in developing fashion industry in Nigeria? Who creates impressive suits, pants, trousers, and shirts for men? Who are the 5 best Nigerian menswear designers?
We have selected the list of top names in the industry, and you should know these people. They are driving the country ahead, introducing new trends and making our men look fantastic in their fashionable clothes.
Top 5 Nigerian male fashion designers
While there are many female top fashion designers in Nigeria who love to dress both women and men, this time we want to focus on male designers who work with men. They deserve their rays of fame in the spotlight. Do you agree with us?
1. Ohimai or Mai Atafor
Mai Atafo is a well-known brand in Nigeria when it comes to Nigerian men fashion. This designer is probably one of the most recognized not only in Nigeria but on the African continent as well thanks to his vision of what fashion has to be like.
The famous designer has many outstanding awards. He has been called 'Most stylish,' 'Best dressed,' 'Hottest' male designer in the country. Besides, he was awarded 'Best Menswear Designer' in 2015.
Mai has his own company and leads his own academy teaching future Nigerian designers. He studied at Nigerian and Britain institutions and built an incredible career as a fashion designer in his home country. Mai Atafor definitely deserves his place in our list of top 10 fashion designers in Nigeria who create male clothing.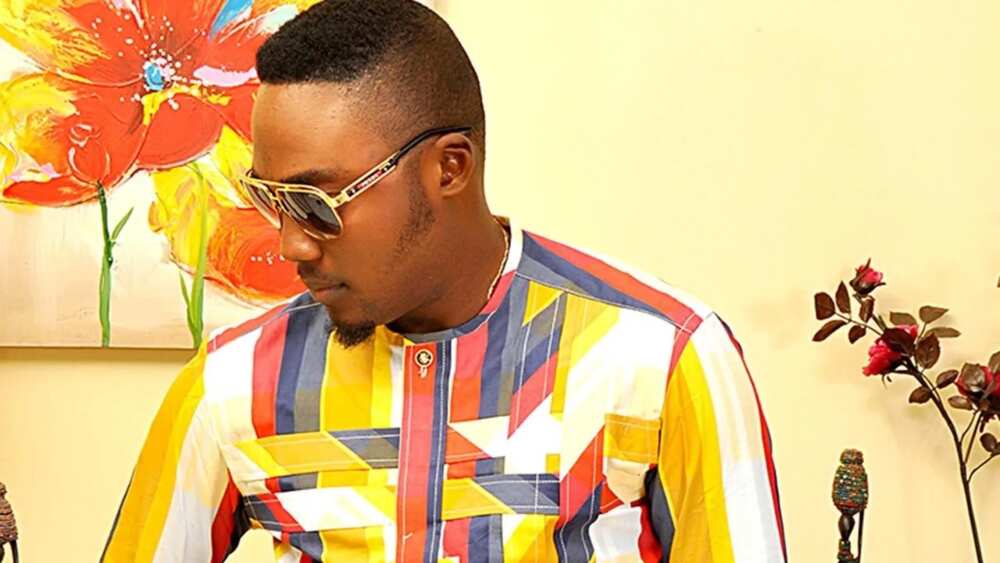 2. Soares Anthony
Nigerian male fashionistas enjoy the impressive collections created by Soares Anthony. His cloths are designed for 'kings-to-be.' The elegant, classy and luxurious menswear collections are created for Nigerian men who like to show their status, look impressive in the crowd and catch everyone's attention.
This young male fashion designer loves working with expensive and high-quality wool, African fabric, and other impressive materials. He loves nice colors, latest trends, and refined looks. By the way, his excellent designs have helped him win many awards in the fashion world.
READ ALSO: Latest native styles for guys in 2018
3. Yomi Makun or Yomi Casual
Many Nigerians (even those who are not involved in fashion industry) know the Makun family. You might have probably seen AY (Ace Comedian). Well, Yomi Makun is the youngest child in this family and AY is his famous brother.
The idea of creating his own Nigerian menswear styles was birthed in 2007. The unique designs, elegance and classy style quickly attracted attention in and outside the country.
Today Yomi Casual brand rules Nigerian men fashion. Yomi's modern lines, cut-to-fit collections and sophisticated textures are loved by African celebrities, businesspersons, male politicians and other men and bring him numerous awards and titles of 'hottest,' 'newest,' 'inspiring' designer of the year.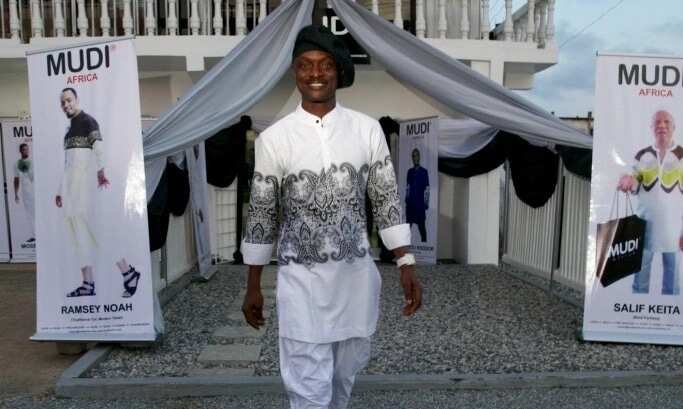 4. Mudi Africa or Clement Mudiaga Enajemo
This name is very popular in fashion industry in Nigeria and outside the country. Mudi Africa is a true brand that proves that each fabric speaks its unique language, and it's designers talent to hear it and understand.
Clement Mudiaga Enajemo is great at understanding fabric and creating fashionable attires, shirts and trousers for men who love fashion. Ever since primary school, the future top fashion designer has been in love with drawing and art class. When he grew up, he managed to preserve this passion and kept sketching. Finally, it got him to creating clothes on paper, and now it is his wonderful feeding profession that has made Mudi Africa famous, rich and highly demanded.
The unique style, hardworking character, strong personality and desire to never give up have played a big role in Clement Mudiaga Enajemo's life. He is now loved by celebrities and businessmen who want to look elegant and unique in African native styles, and can afford designer's clothes.
5. Kola Kuddus
This is another famous and impressive Nigerian menswear designer who built an overwhelming career. At first, he helped his friends and other people to shop and dress in style. Then he started designing male clothes and finally his brand became highly recognized all over Nigeria.
Each new fashion style offered by Kola Kuddus looks stylish and timeless. No wonder, Nigerian men and their women are in love with male designs created by this brand.
Kola Kuddus offers many casual designs as well as classic style. He makes ready-to-wear male clothes and always has something to surprise Nigerians who love fashion and follow all the most recent trends.
These are some of the best Nigerian menswear designers, and we are sure that many men would be more than happy to wear something created by Kola Kuddus, Mudi Africa, Yomi Makun, Soares Anthony, Mai Atafor or other well-known and respected fashion creators who love their country and keep Nigerian designs o the world map.
READ ALSO: Nigerian men's traditional fashion styles in 2018
Source: Legit.ng