Advantages of international trade for Nigerian bussinesmen
Simply put, this is a system of international commodity-money relations. It lies in the external trade by all countries of the world. International trade arose in the 16th-18th centuries. Its development is one of the important factors of the development of the world economy of the out time.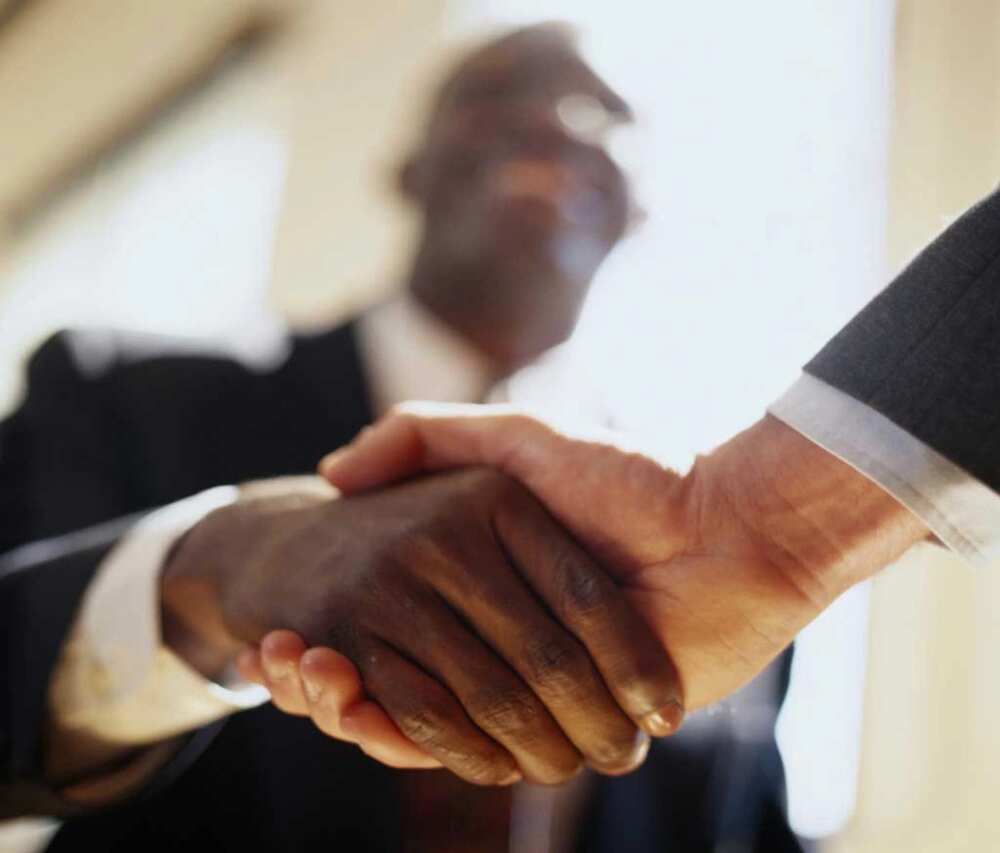 What is international trade?
The term international trade was first used in the 12th century by Italian economist Antonio Margaretti, author of the economic treatise "The Power of the Popular Masses in the North of Italy".
As for Nigeria it also actively participates in export business as well as import business. Our country often exports petroleum and other raw materials, for example, cocoa, organic oils, rubber, fats, palm kernels. We also get transport equipment, machinery, manufactured goods, food, animals, chemicals form other countries. It's called import.
This type of trade provides a lot of benefits both for country and business. It's a guarantee of greater competition and reasonable pricing in business. Due to the competition manufactures and consumers receive more affordable goods.
Reasons for international trade
A lot of global trade advantages are obvious. However, some of them not so clear but also significant. We've highlighted several major benefits of international trade for Nigerian businessmen.
International trade enhances business financial performance
This is one more importance of trade internationally you should know. If you decided to deal with global trading, you get very important advantage. This is a good chance to improve your financial performance. Isn't it one of the main purposes of all businessmen? This important benefit will help you to cover your investments that you used for research and development of your enterprise.
READ ALSO: Nigerian Institute of Management courses offered
Diversification of risks
Nigeria international trade is also a great way to diversify risks. As a businessman you should know one important thing. When you deal only with local Nigerian market you depend exceptionally on single market. And all your efforts and resources are directed to a single currency. It's too risky for your subsequent business activity. Certainly, you know about all possible disasters and accidents occurring in Nigeria. A lot of tragedies have impacted Nigerian market and markets all over the world. If anything will happen to our local market, you risk to end up with nothing.
Your enterprise will use the benefits of foreign country
It is clear that when you trade internationally, you deal with foreign currency. It can be dollar Euro, Yen, Pound and many others. As a result, your business gets a lot of benefits during currency exchange into your local currency. It's important to set an appropriate pricing strategy for your foreign customers to get a huge advantage over your local competitors in Nigeria.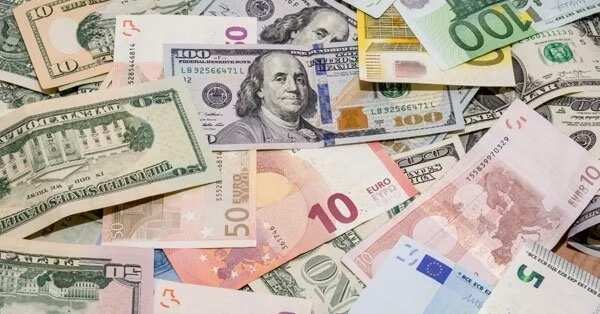 Earlier and safe payments
In the case of global trade, customers and suppliers have a set of secure, reliable and most efficient ways or executing transactions. There is one significant importance of international trade you should also know. The foreign clients usually pay in advance. It helps to reduce all payment risks and has beneficial effect on businessman's working capital.
It may have positive impact on your business reputation
When you run a business in foreign country, it may help to improve your reputation and get more positive feedbacks. If you have a success in one country, you will also have success in other adjacent countries. It can enhance your company's profile in your industry. International trade is also a good way to improve your company's credibility, both abroad and in Nigeria..
The notion that international trade is only available to large companies is not entirely true. Often, international trade represents a global opportunity for small business owners. However, before you start to deal with international trade, it is necessary to conduct extensive research. The first stage is research at the macroeconomic level. It is necessary to study the country's gross national product, climate, trade statistics, political structure and stability, the economic climate and so on.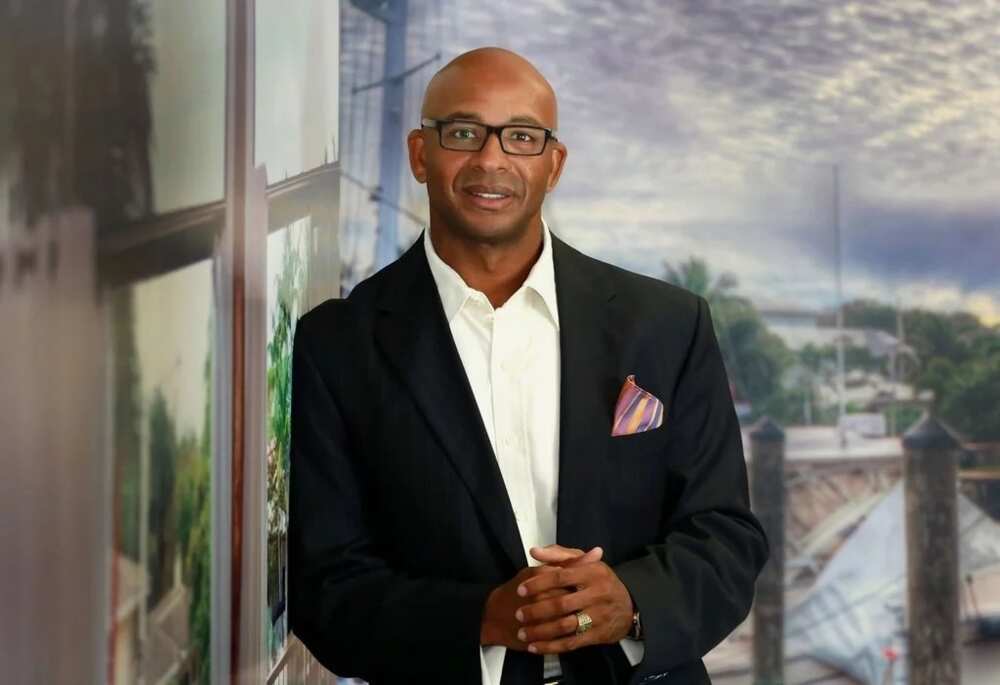 Well, as you can see there are a lot of reasons to trade internationally. If you want to expand your new business or improve already successful enterprise, get started. Modern world market gives a lot of opportunities. And Nigeria is forward-looking country from business point of view. We can offer many products that are necessary in the world. Moreover, it will help you to make a serious profit and become a successful entrepreneur.
READ ALSO: What is business administration?
Source: Legit.ng