The ancient city of Ife is filled with many historical stories and sites. Legit.ng was on a sight-seeing to the town and was able to dig up many unheard stories about the widely acknowledged cradle of the Yoruba race.
In the days of old in Ile Ife, a female had been crown as the Ooni of Ife. She was known by the name Luwoo.
Luwoo was the first and only female to be crowned a king in Ife. She was said to be the 21st Ooni of Ife. She took over the thrown after the demise of Ooni Giesi and was succeeded by Ooni Lumobi.
Her reign was said to be filled with terror and fear especially by the men. The female folks in Ife lost the opportunity of being crowned a king again just because of the wickedness perpetrated by Luwoo while seated on the well revered throne.
She was said to be so finicky that she did not walk on bare floor. According to palace sources, Luwoo walks on tiles, clay tiles.
The residue of the tiles she walked on while she reigned is still available in Ife and other Yoruba land she visited while on the throne because the tiles are unique.
PAY ATTENTION: Install our latest app for Android and read the best news about Nigeria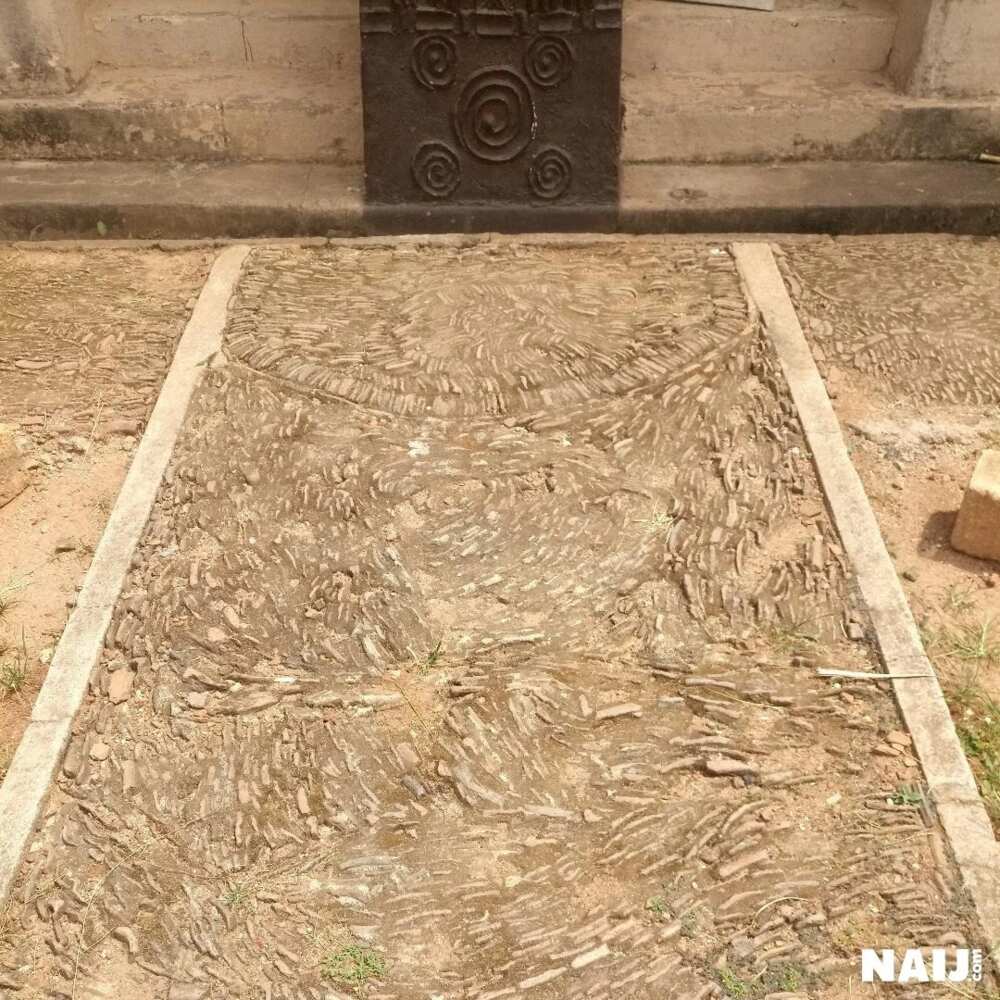 How did she get these tiles produced? It was gathered that anyone who commit one offence or the other is ordered to make the clay tiles. They are ordered to bake the clay, and afterwards use their bare hands to break it into pieces and then laid on the floor for the queen to walk on.
It is reported that the female Ooni was a beautiful and sophisticated queen who took pride in her physical appearance and that of her surroundings. She was also known to be the one to commission unique Yoruba custom of construction of decorative pavements; open-air courtyards paved the pottery shreds.
READ ALSO: Ooni embarks on 10-day historical visit to Brazil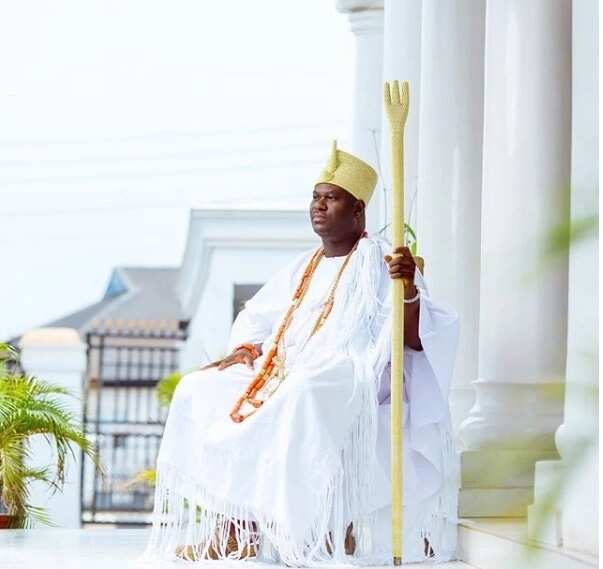 Queen Luwoo was said not to spare the menfolk when they offend her or her constituted authority. She was noted to ride erring men as horses for violating her laws. She was a terror to lazy people.
For her highhandedness, the council of obas in Ife convened and vowed after her demise not to make a female the Ooni of Ife again as they saw Queen Luwoo as being uncontrollable by them.
There is light at the end of the tunnel - Ooni of Ife - on Legit.ng TV: