FUNAAB pre-degree school fees were announced a few days ago. It signals the start of a new session and admission registration and all the preparations and fees payment that come with it.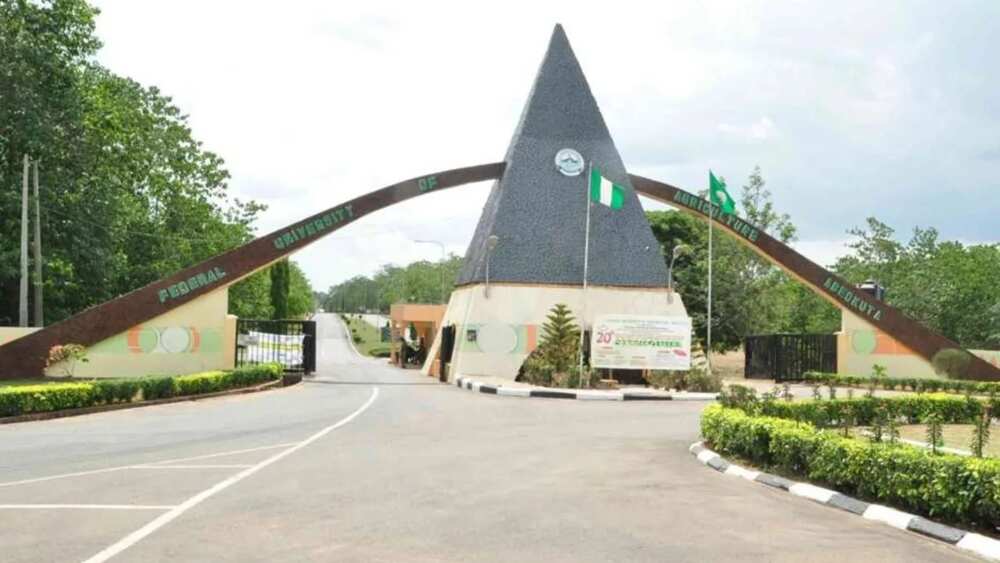 FUNAAB pre-degree and why it is important
Every year, almost at the same time, all the Universities publish information for prospective students. As admission to the university is tough and there is limited number institutions, you can try the pre-degree course for FUNAAB.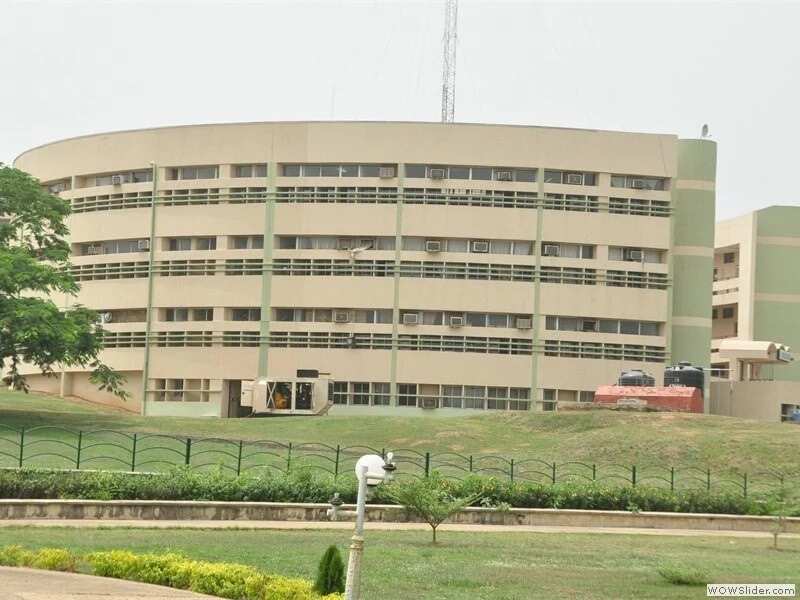 READ ALSO: Accredited courses in Kwara State University
Pre-degree in FUNAAB: specialities
There are ten colleges in FUNAAB:
College of Animal Science & Livestock Production
College of Engineering
College of Environmental Resources Management
College of Food Sciences & Human Ecology
College of Agricultural Management & Rural Development
College of Physical Sciences
College of Biological Sciences
College of Plant Science and Crop Production
College of Veterinary Medicine
College of Management Sciences
FUNAAB pre-degree fees
The FUNAAB pre-degree school has compulsory fee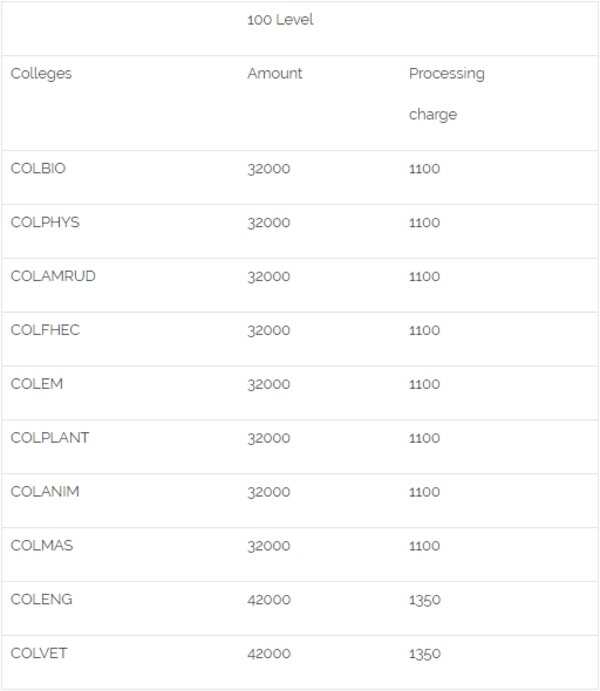 This table shows the fees of all pre-degree courses in Federal University of Agriculture, Abeokuta for the 2018/2019 academic year. Also, there are a few recommendations given by the university about paying the fee:
You are required to make payment of acceptance fee with your reference No. into any branch of Zenith Bank (Account Number: 1130044946 ) not later than the 14th of November.
After the payment of the acceptance fee, you are required to present the original copies of your certificates for screening at FUNAAB Centre for pre-degree (Mawuko) program.You need to do it from the 3rd of November until the 14th of November.
After the Screening, you are required to make full payment of your school fees given by your university, according to the faculty you choose, with reference No. INH/PDS/SCH/201415/1/34092 into any branch of Zenith Bank (Account Number: 1130044946 ) not later than the 5th of December in 2018.
The classes will begin on the 10th of November.
You risk to fail your admission if you do not do all the procedures strictly according to these instructions.
Good luck to all freshmen and future students!
READ ALSO: 2017-2018 Bayero University Kano admission list is out