What can be more beautiful than love? But sometimes it's not easy to express our feelings. Because of this, we have prepared new love quotes and sayings for her, to help you open your heart.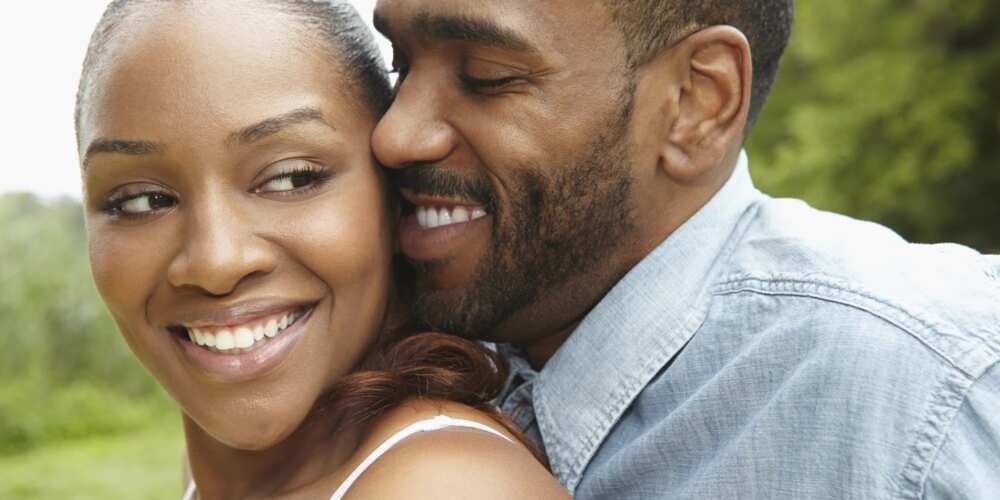 New love quotes for beloved girl
This time we have for you something special, this is a list of new quotes about love. We know that there is a need to tell about love, to find right words, to overcome the shyness, and we decided to help you with these questions. You can use these love quotes for her as an example, combine them and add something yours. Remember that creativeness is the main rule of any love quotes.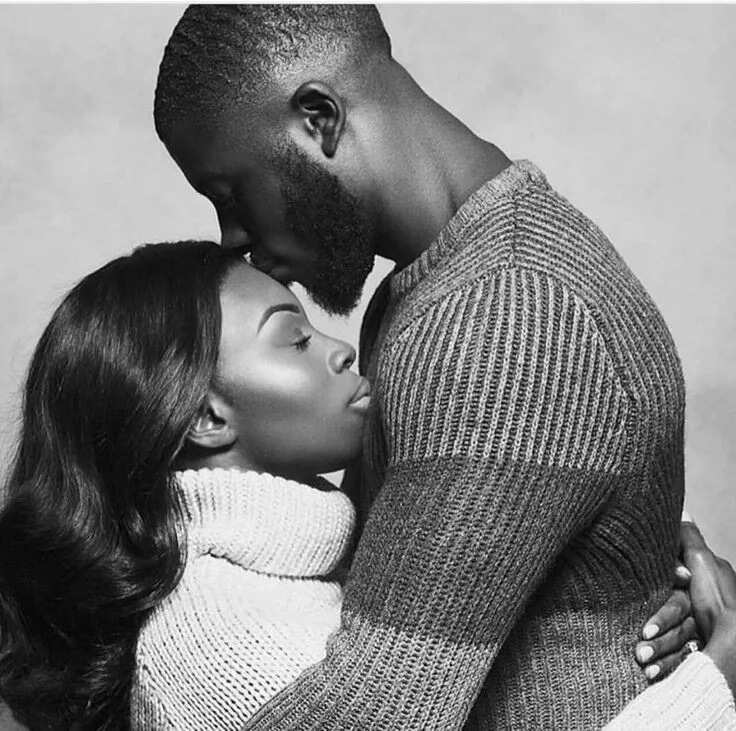 READ ALSO: Sweet text messages to make her smile
We have the list of quotes to express how much you miss her. Distance can become an obstacle for love, so do not forget to talk about your feelings when your partner isn't there.
Enjoy our list of the best love quotes for her
When I say that I love you, please believe me because it's true. When I say "forever," know that I will never leave you because my heart belongs only to you.
You are the most affectionate to me. You are my clear sun, a shining asterisk, an angel in flesh. Breathtaking - this is how I can describe you.
You are my most beautiful, the most wonderful, the most caring, the sweetest and most desired girl in the world! Be the Queen of my heart.
My love gives me wings, I would go to a wonderful flight, but only with you! My love is like the ocean, and there is no more land. Without you, my heart looks like a desert.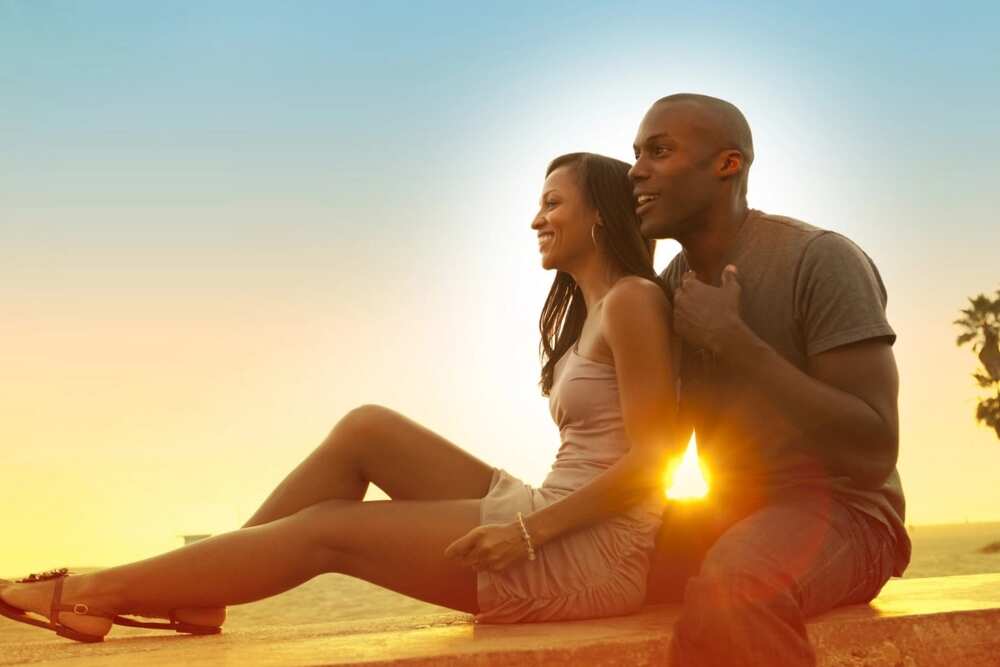 You are the most romantic and dreamy girl I've ever seen! My dear, tender, and beloved! My wonderful girl. I vow to give my heart for you.
With your warmth, you melted the cold in my heart. It is heaven on earth to be with you. Give me your hand and never let me go.
Your smile for me is more beautiful than the stars. When we are far apart, I lose the half of myself, I want to be with you, always. Be the owner of my heart.
I've been waiting all my life to find you. You are the desire of my soul. I never knew what love is until I met you. Your heart is the most precious gift I ever wanted.
My heart filled with infinite love when I looked into your eyes. Your love is everithing for me. It is the air I breathe, a water that quenches thirst.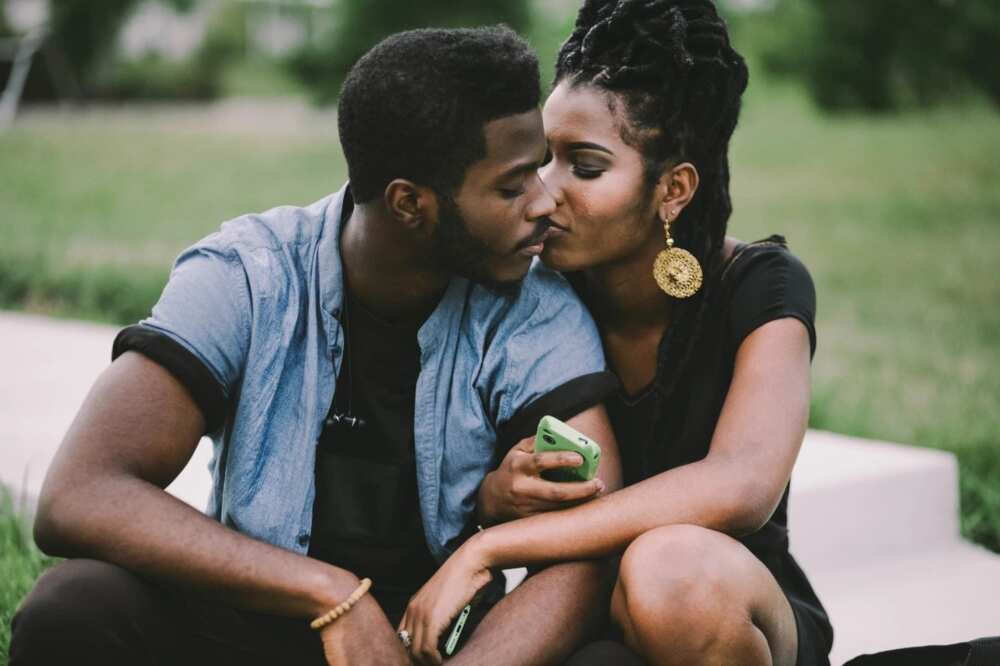 Thank you for lighting up my path. Honey, how beautiful you are. You are my half, my love, my treasure. How can I be happy without you? My girl, be with me forever.
I miss you love quotes
Missing someone is the most beautiful of all sad feelings. You are my love that always warms the soul. Even when you are far away, I feel your touch.
Just know that I miss you every day, and I hope that we will be together. I know that distance strengthens true love. My dear girl, come back soon.
When I wake up in the morning, I open my eyes, and quietly repeat - I miss you! My days do not have sense without you. I write to you "I love you and miss you" and this is true happiness for me.
A day without you, like a day without the sun, I miss you. Come to me at night in a dream, I need you, and you should know that.
Sometimes, it's enough to see a person you miss, and you are happy. You are my beloved person so let me share this happiness with you.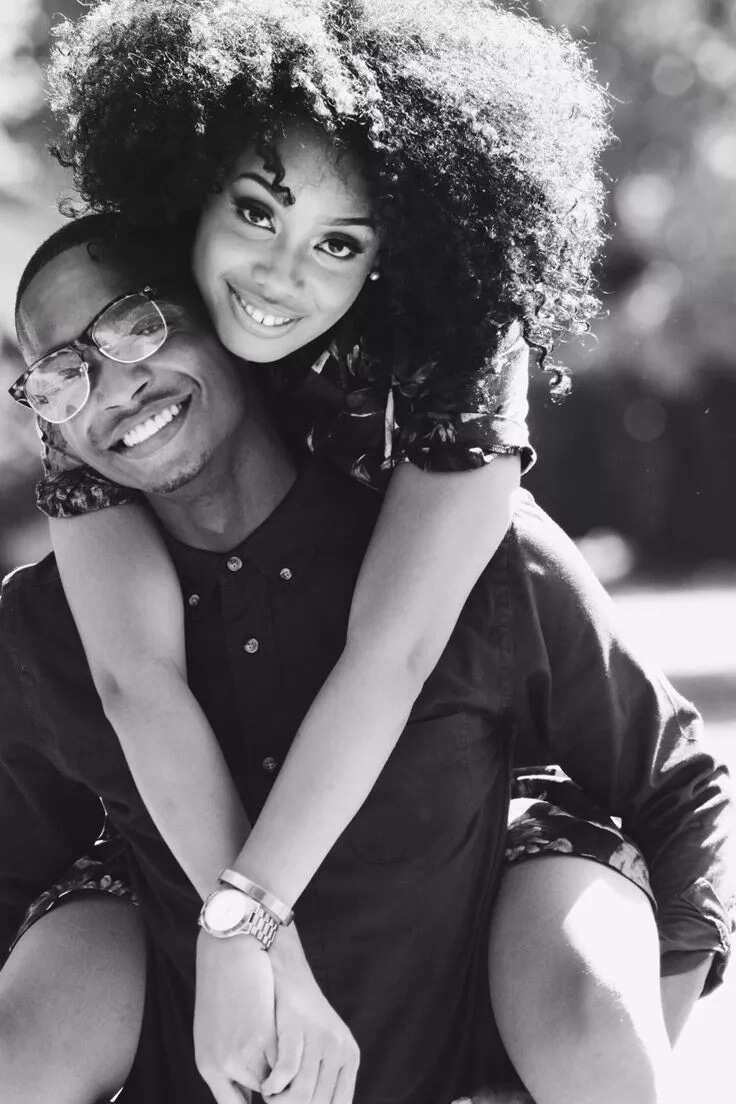 You are just like the air I breathe, I need you every minute. Come back soon, my love is waiting for you.
When you miss your beloved girl, every detail reminds you of her. I know that you love me, and I love you, therefore, we will be able to maintain love despite the distance.
I miss your love! I miss your touch, I think about you every day. The whole world seems to be empty without my favorite girl.
How can I live without your smile? These are unbearable days and nights without you. My love is strong, so I'll wait for you to hug and say how much I love you.
We are like the sun and the moon, we are so far away, but I believe that we are destined to meet soon. You know about my love, so come to me and stay forever.
Here is our list, simple but important words for your beloved girl. We hope that our new quotes will help you to express your feelings.
READ ALSO: Love messages for her from the heart
Source: Legit.ng