School of Health Technology Kano courses
School of Health Technology Kano offers you various interesting courses which you may want to study. Have you ever dreamed of being a health scientist? Take a look at all courses provided at this school!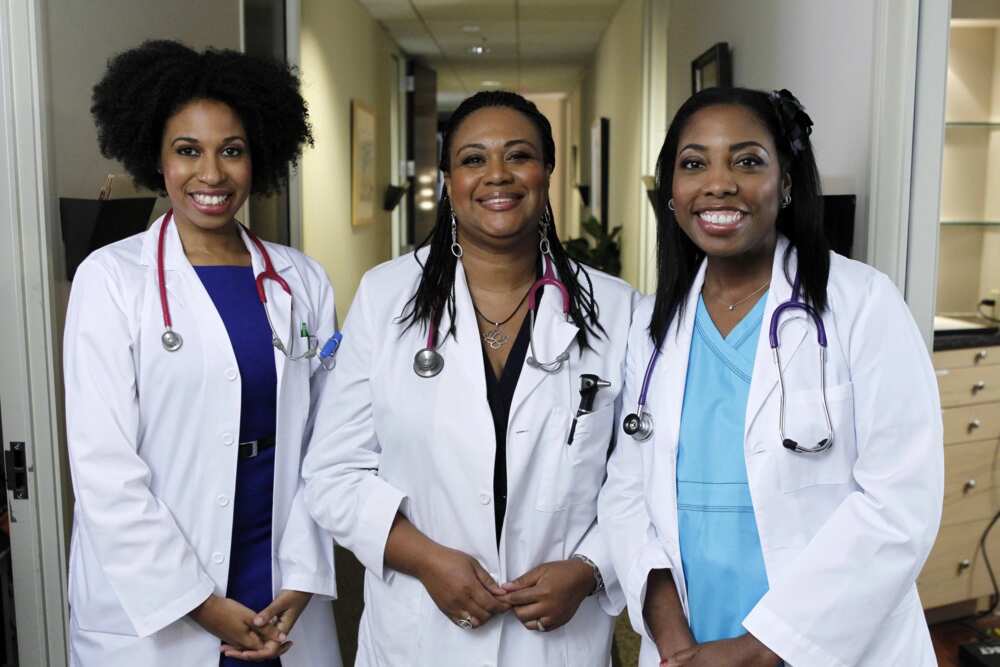 Top 9 courses of School of Health Technology Kano
1. Athletic Training
If you prefer to work in the sphere of sport, then you may like to choose this course of School of Health Technology Kano. It gives you a lot of possibilities to work in sports structures and institutions around Nigeria.
READ ALSO: Best 5 federal universities in Nigeria
2. Clinical Laboratory Sciences
If you can`t imagine your life without a laboratory, then you may want to try to get your education in the field of laboratory sciences. It`s your perfect opportunity to check out how you can react in the circumstances of complete dedication to science and researches.
3. Health Sciences
If you prefer to get deep into the theory of medical sciences, then you need to check Health Sciences course of the School of Health Technology. This course is more for theory learners, but you can also get a lot of practical experience.
4. Occupational Therapy
The therapist is the first doctor which you attend if you have problems with health. Therefore, it`s quite a popular profession which you can use to your advantage. Nevertheless, you will always be able to select a specialization if you need to find do researches in the particular field of medicine.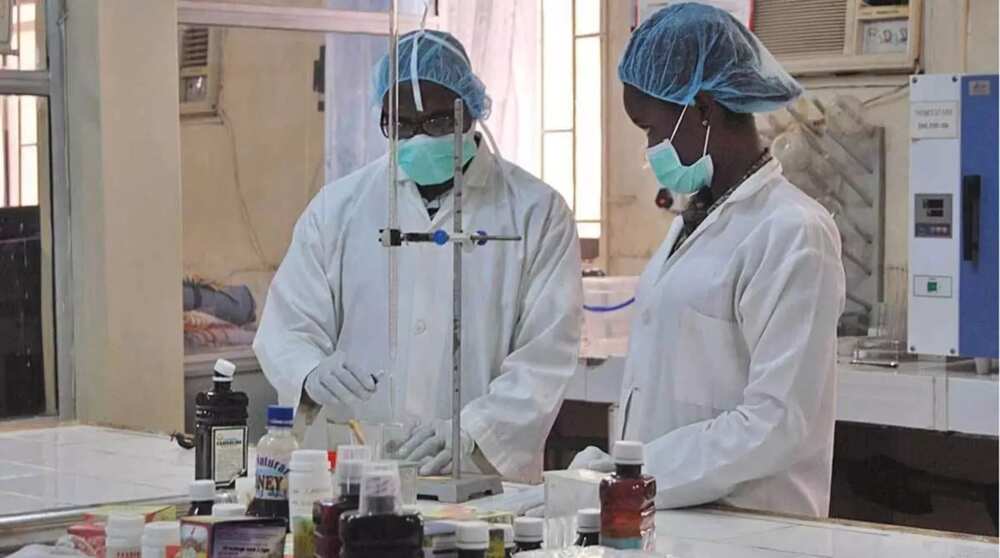 5. Physical Therapy
This course of study provides you more practical approach to the therapy. Your skills will be implemented on patients to help their growth and development in terms of healing processes. You will learn a lot about care for the patience and the first medical help there.
6. Respiratory Care
You will be responsible for operating lifesaving machines which help patients to breath properly.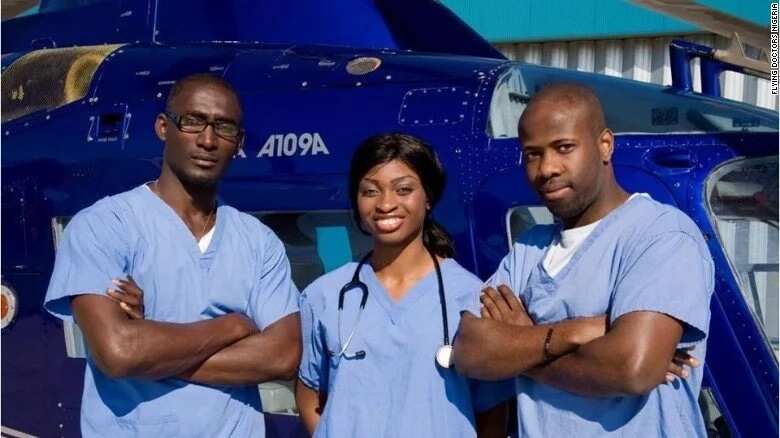 7. Healthcare Quality and Patients Safety
If you prefer monitoring other people, so they do their work properly, then you may choose Healthcare Quality courses and Patients Safety. You will be responsible for the development of different methodic ways for the medical treatment of patients.
8. Physician Assistant
This course provides you an ability to help doctors with patients. Moreover, you will help people which is very honorable!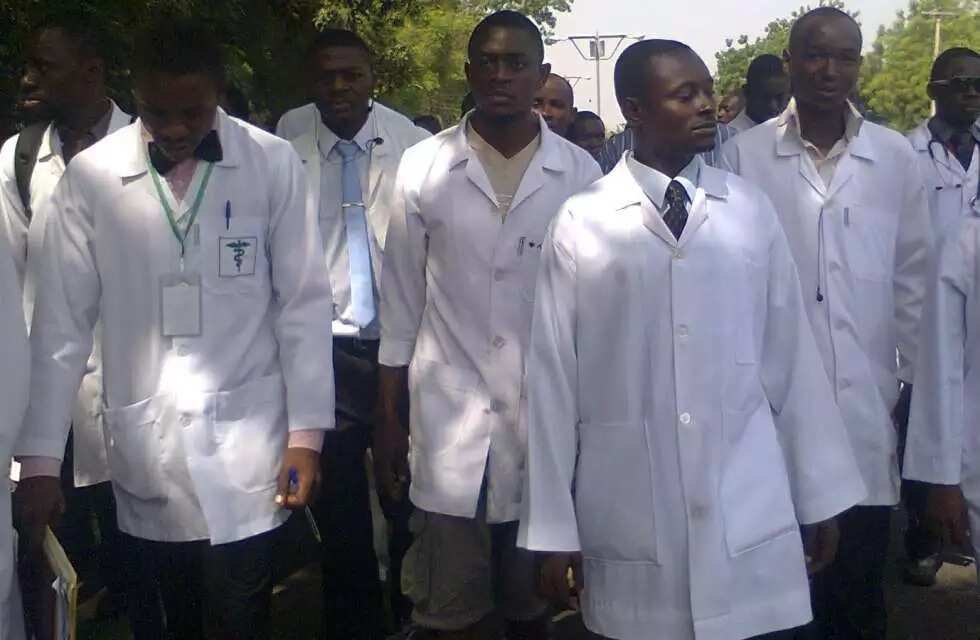 9. Applied Health Informatics
This course is for people who prefer to combine health with statistics. If you can mix mathematics and health treatment, then this profession is for you.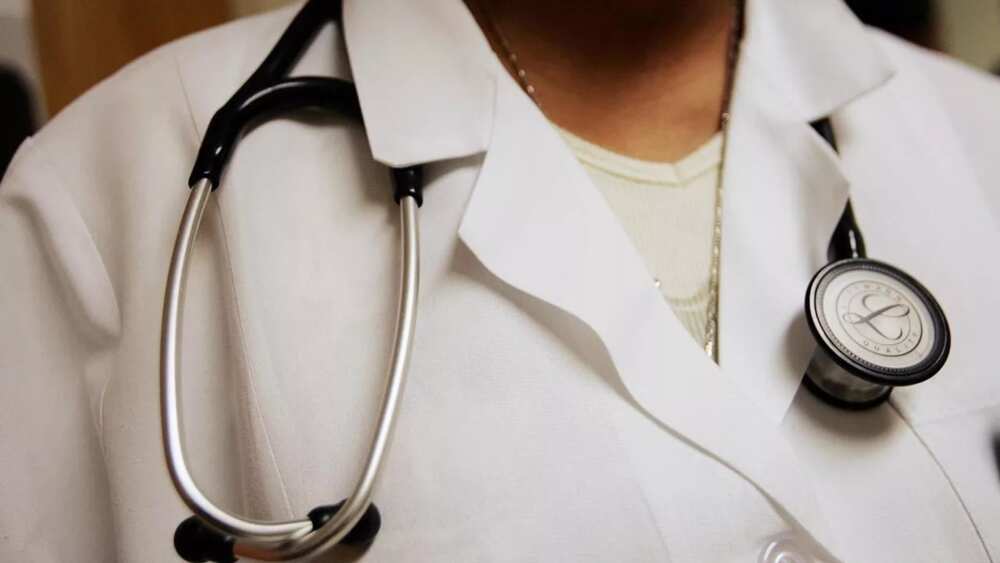 There are more courses of School of Health Technology, for instance, radiology technology, polysomnographic technology, phlebotomy, nuclear medicine, medical dosimetry, EMT paramedic and anesthesia technology.
You just need to choose which kind of doctor you want to be and start helping people. The School of Health Technology Kano Courses will help you with that!
READ ALSO: Best university to study Architecture in Nigeria
Source: Legit.ng