Are you searching for ways to fund PayPal in Nigeria? Well, you have reached a place where you will receive all the necessary answers and explanations. Having a PayPal account is extremely handy, so, it's a good idea to know more about its nature and abilities.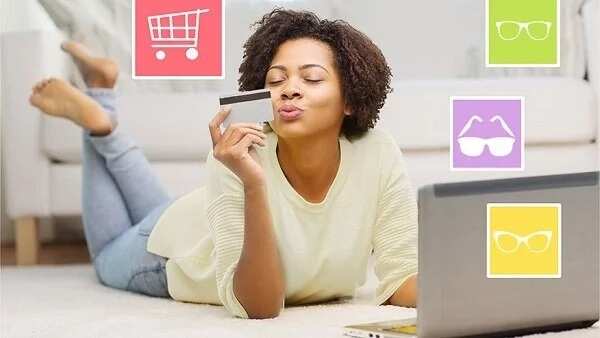 What is PayPal and how can I work with it?
PayPal is an electronic system of payments that's accepted all around the world. You can order things at online stores in almost every country and pay via PayPal easily and quickly.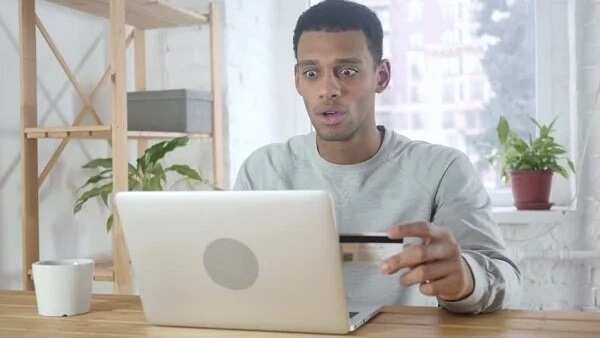 READ ALSO: Top 10 online payment platforms in Nigeria
Let's see how to have a verified PayPal account, manage it correctly, and use to your benefit. If you still have no PayPal account but need to pay for something online, keep on reading. If you are interested in the verification and funding of the existing account, keep reading also.
How to open a PayPal account from Nigeria?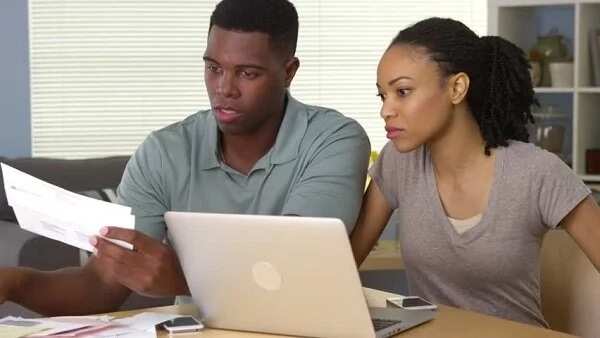 Before you get to know how to fund Nigerian PayPal successfully, do the following:
Visit the official PayPal website
Go to the "Menu" button (in the top left corner of the website)
Choose "Register" and when there are more options, choose "Private". In fact, there are two available options here, for private and business accounts, but the business option is unavailable for Nigerians
Choose to register as a private user to create your own account
Fill out the form that appears in front of you with the respective data and a password that you will need to remember well
Done with the first page, click "Continue" to go over to the next page of the form
Fill the form out with your personal data (make sure it's absolutely correct and matches all the documents that you have). You will need to enter the address you have rendered when opening your bank account
Flag the box to let them know that you accept the policy of confidentiality and so on
After all these steps, you will have your account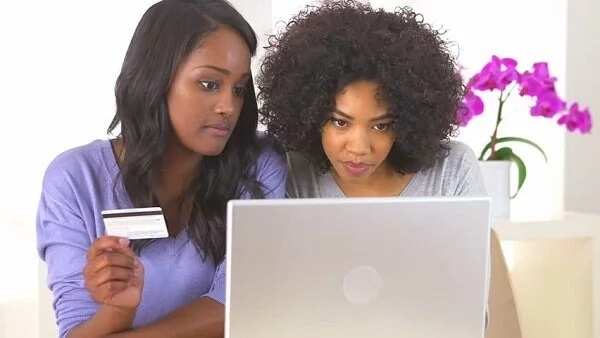 You can use this account to make payments on the Internet in all stores that work with this system. You can't, however, use it anywhere else but on the Internet. The password to the page is a thing that only you can know. Don't tell it to anybody in order to prevent a robbery from your bank account.
When you have created the PayPal account, you can check out your email for the verification letter. Once you have it, click on the link and verify the PayPal account. Now it's ready for working and making payments after you have it connected to a Visa or MasterCard.
Connecting your PayPal account to your card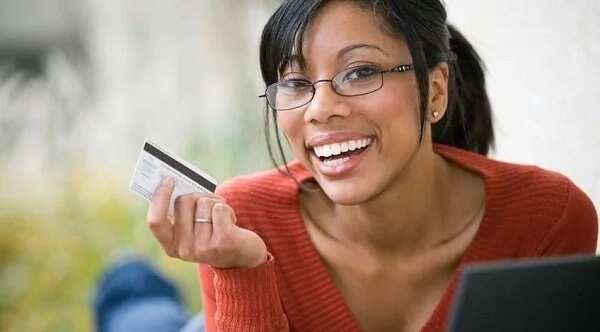 The connection between your PayPal account and your card is the answer to your question "how to fund my PayPal account". Later, you will know why. Now, let's see how to connect them properly and make no mistakes in the process.
Enter your mailbox and find the letter from PayPal, which you have used to register in the system
Open it and click on the "Activate…" link. It will throw you over to your account in a wink of an eye
When you have entered your account, click the "Get Verified" button
Find a "Link a Card" button and click on it
Fill out the form using the data from your MasterCard or Visa. Then, click the "Save" button. After you save the information, you will receive a notification from your card that $1.95 have been withdrawn from your card. This is done to check whether everything is correct and whether you are the owner of the card.
The funds will be returned to you in several days. You don't even lose anything in the process. As a result, you will have a code (4 digits) that will be necessary to verify the card. When you have received the code, you will need to re-enter the accounts and choose to verify your card. Enter the code and continue.
How can I fund my Nigeria PayPal?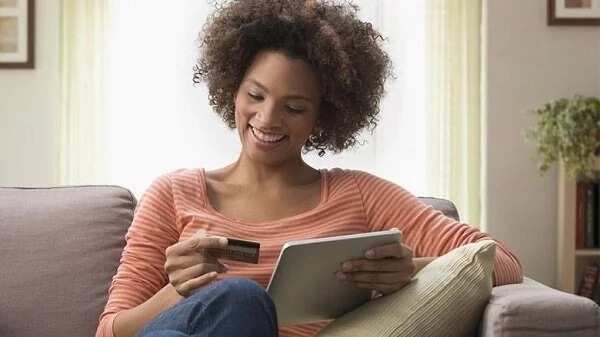 Now, we have come to the point. The point is that you don't need to worry about funding your account. As soon as you are using it as a private user, you cannot receive anything on your account. You are not selling goods or so, this is why your account works only for payments.
All this means that when you are going to purchase something on the Internet, you will pay from the account behind the linked Master or Visa card. That's all. The rest depends on the type of the account you have and the rules your bank has for such things.
While Nigerians are still not allowed to sell anything via their PayPal accounts, you are free to deal with any retailer all around the world. There's hope that all the limitations will soon be canceled and people in Nigeria will enjoy all the possibilities of PayPal account.
How to fund your PayPal using bank account?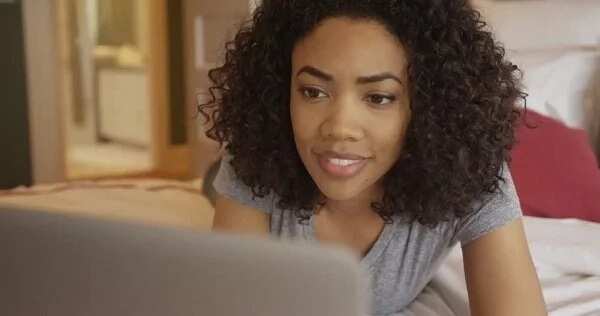 That's practically the same with what's been just said above. When you have enough funds on your bank account, you have the same amount to your disposal on your PayPal account. However, there are some regulations and restrictions here, too.
Not all banks in Nigeria agree to work with PayPal. This is, for example, GTBank, which has completely forbidden working with both Naira Master and Visa cards issued by this bank. Access Bank still has relationships with PayPal and purchasing through their Naira cards on Paypal is still allowed.
In accordance with a direction issued from the Central Bank of Nigeria, you are not allowed to spend more than $100 per month using the Visa card. In case you want (or need) to spend more on your online purchases that are executed through PayPal, you have only one way out. This way out is to open a dollar card, no matter whether it's MasterCard or Visa.
READ ALSO: How to transfer money from Zenith Bank to another bank
Source: Legit.ng