How to hide birthday on Facebook
Social media has become a considerable part of our lives today. Practically every person today has a social media account. The most popular of these accounts is Facebook. This online media platform has allowed individuals to share videos and pictures about everything that is happening in their lives. Given that there is overwhelming access to one's account, it is integral for a person to regulate what they share and what they hide. Hiding one's birthday on Facebook is one major decision that you should consider making. Read on to learn of how to hide birthday on Facebook.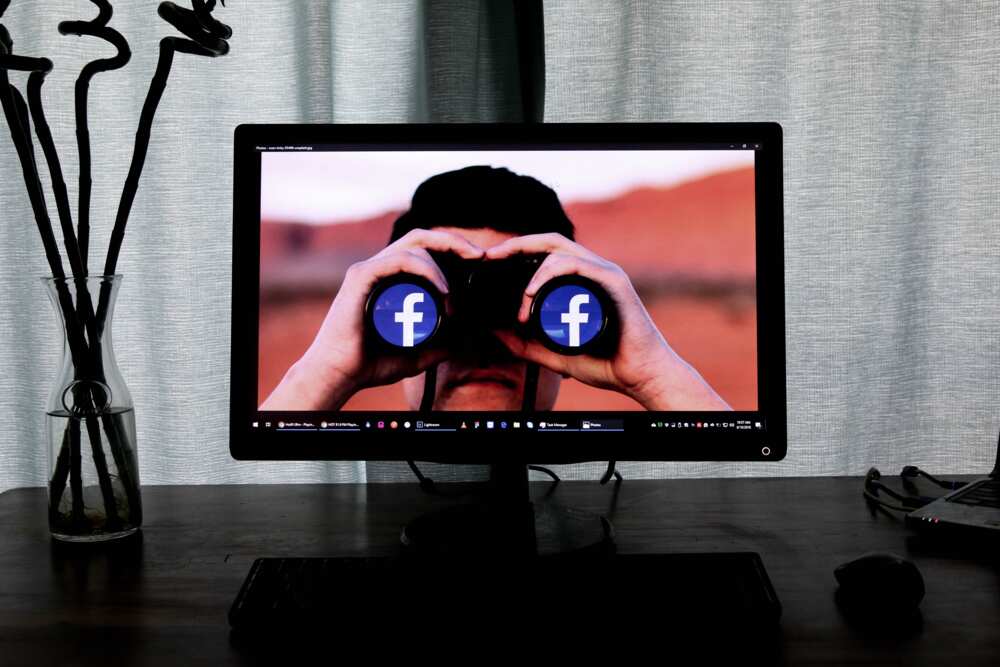 In this article, we will look at how and why one should hide their birthday on Facebook. We will give you a comprehensive guide on how to go about it.
READ ALSO: How to screenshot on laptop: Windows and Mac
How to change your birthday on Facebook
Although some Facebook fanatics may not be up to the task of removing their birthdays on this account, some may, however, want to change the birthday details. However, one cannot be changing their birthdays after every hour or so. There is a limit to the number of times you can change your birthday without being susceptible to either fraud or abuse. If recently you edited this birth date information, you will have to wait for 24 hours before going back and changing it again.
READ ALSO: Prime cost: formula, components, examples
Step by step guide
To change, begin by logging in to your Facebook account. Remember to use a secure password that is only known to you. This will help avoid logins from malicious people.
Having logged in to your account, proceed to the News Feed and in your top left, click o your name.
After clicking, you will see an icon called About.
Click the About icon which is located next to your name.
Below the About icon, you will some information situated below it. These include details such as the overview, Work and Education, Places you have Lived, among others.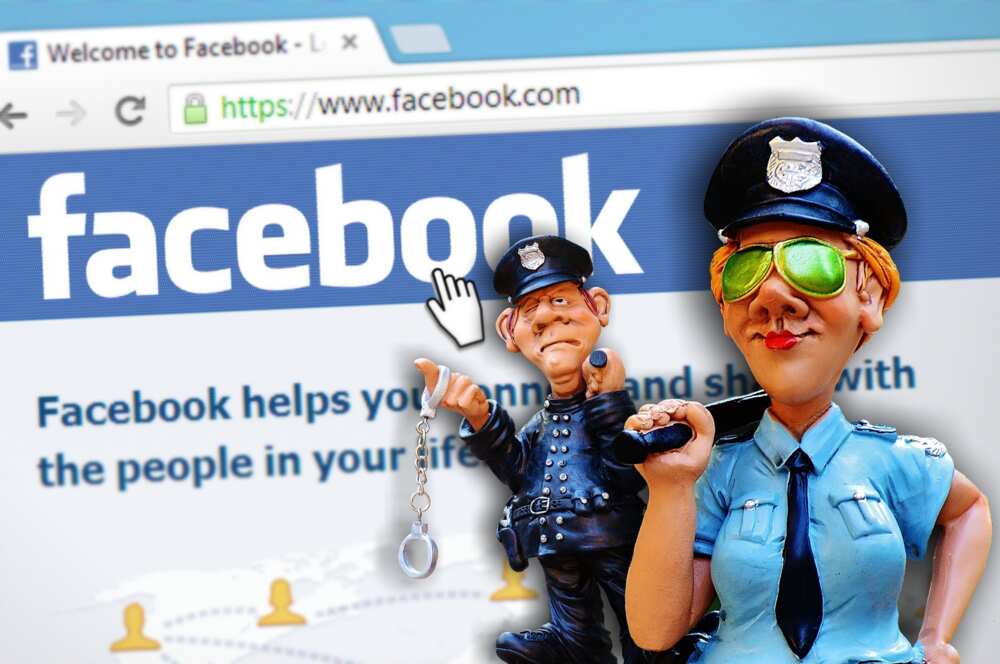 Below the Places you have lived, you will see Contact and Basic Info. Proceed to click it.
Upon clicking on it, it will load some details such as your mobile phone number and email.
Scroll down, and you will see details about your date of birth and year of birth. Hover over the birth and year of birth and then click on the edit option, which is to your right. This will enable you to make the changes you desire.
Use the dropdown menus to edit your birthday information. After doing that, use the audience selector to specify who can see it.
If you are comfortable with the changes you have made regarding your birthday, go ahead and save the changes. This will automatically alter the changes you previously had regarding your birth date and year of birth.
How to hide date of birth on Facebook
There are multiple searches online regarding Facebook hide birthday. This only goes to show the desperation in most individuals to manage their personal life. If you are looking to learn how to remove birth year from Facebook or how to hide your birthday in this social media account, then we can help you with that. It is absolutely a great preventative measure to use to prevent problems that may arise from this platform. All you need is to follow the next steps:
To remove your birth date, begin by logging in to your account.
After logging in, navigate through your account and click on the About icon. It is located on the left-hand side below your name.
If you have found it, go ahead and click on it. It will reveal some details such as Work and Education, Places you have lived, and Contact and Basic Info.
Go ahead and click on the Contact and Basic Info.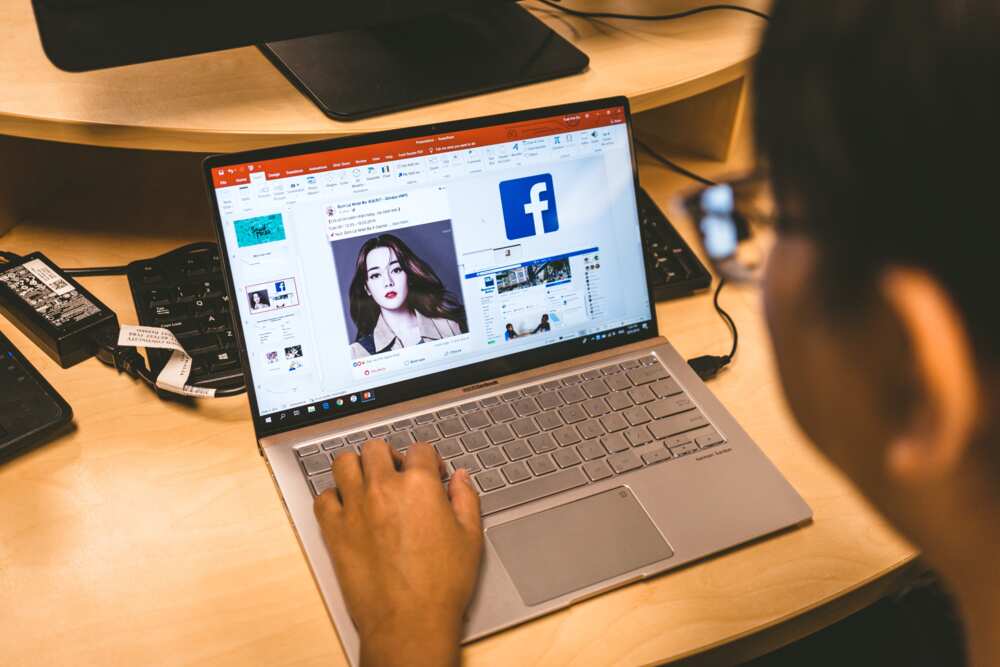 After clicking on the Contact and Basic Info, you will see some details such as the email address, the mobile phone, the year of birth, and the date of birth.
Hover over the birth date or the year of birth. Choose edit to make the changes you want.
Proceed to choose Only Me for your birthday which means no one will be able to see or know it is your birthday.
For the birth year, choose Only Me also meaning no one will know your age.
Why would one want to learn how to hide birthday on Facebook?
People mostly share their birth year on Facebook with the intent of acquiring birthday wishes on this special day in their life. You cannot blame an individual looking to purchase some love on the day he or she was born. However, not every individual on Facebook is trustworthy. Some of them might not have your good intentions at heart. Therefore, it is essential for one to learn how to hide date of birth on Facebook.
One primary reason why you should avoid sharing your birth date on Facebook is that you only get the happiness that lasts for some seconds. The truth of the matter is, this is mostly considered as fake love. Most people who wish you these birthday wishes are usually unknown. The most genuine birthday wishes you can get are from those who remember your birth date even if you have not shared it on your online platform. Although the wishes may be from a few people, you are assured of genuine love and concern.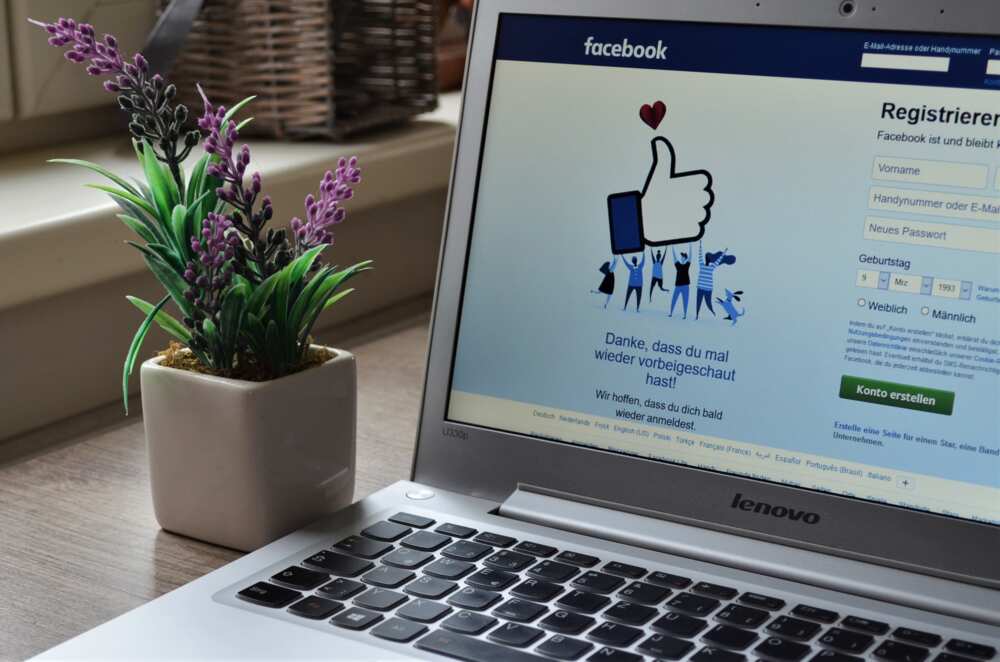 Secondly, avoid sharing your birthday on this social media account because it only makes you immerse yourself deeper into technology. Once you start sharing such personal information, you tend to have no limits regarding what you can or cannot share. In addition to that, you tend to be always on your technological devices searching who commented on your age, why, and how it impacts you. In a nutshell, your life begins circulating in social media. Consequently, you lose your relationships because you would rather be online than physically hang out with your pals.
The third reason you should not share your birthday information on Facebook is that it makes you emotionally vulnerable. This is because your stalkers, haters, and even supporters begin now comparing your posts with your age. Since every post you upload on any social media is prone to the public conscience, you cannot regulate what and how others respond to your posts and age. Therefore, some people may bully you or even attack your posts about your age. To avoid all these cyberbullying instances, do not share your birth date.
For most individuals who want privacy, then it is essential to know how to hide birthday on Facebook. Mastering this concept allows the Facebook user to enjoy the social media account, without worrying about problems arising from sharing their birth dates on Facebook.
READ ALSO: How to change Instagram name: a simple guide
Source: Legit.ng