Bet9ja agent requirements
For those who are looking for ways to make income or extra income in Nigeria, here is another opportunity. Become an agent of Bet9ja today and start making your own money. Read about Bet9ja agent requirements and learn how to apply here.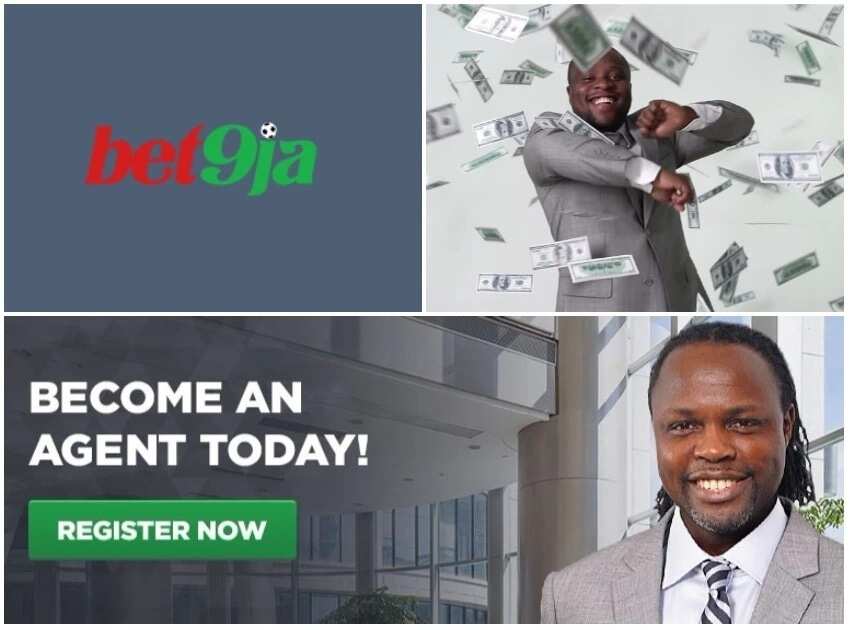 Bet9ja is one of the biggest online betting platforms for sports events in Nigeria. If you are looking for how to make money in Nigeria, becoming a Bet9ja agent is a sure way to do that. With Bet9ja, you have the opportunity to run your own business.
You will become one of Bet9ja's sales outlet and promote different tried and tested products. The company will provide you with every support you will need to start and grow your shop through their products, training and support team. You have a very great chance here because Bet9ja offers their customers to play more than five thousand events in a month with great bonuses and best odds. All you need is to do is to meet the requirements stated below.
READ ALSO: Bet9ja commission structure for agents

What requirements you need to meet to become a Bet9ja agent
To become a Bet9ja agent, you need to meet the following requirements:
Firstly, self-motivation and drive to increase your income.
A good location to set up your selling outlet which will have to be inspected and approved by a representative from Bet9ja.
All necessary documentation as requested by Bet9ja. You will learn of the documents through their representative.
You will need to complete the online form on the Bet9ja agent registration website at agents.bet9ja.com.
While filling the form you will need to provide the following information:
Your first and last name.
Your date of birth.
Your shop address, city, Local Government Area, State.
Your telephone number.
Your Email address.
Upload all necessary attachments.
A business description.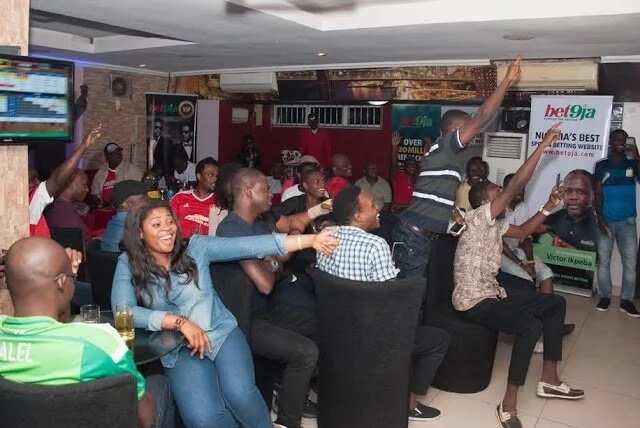 How to become a Bet9ja agent
Fill the online registration form and submit your documents to Bet9ja.
Bet9ja representatives will check your documents and inspect your location.
You will have a one-on-one introductory conversation with Bet9ja field staff.
The company will perform the verification of premises.
You will sign the agent contract.
Set up your shop with help from Bet9ja's professional support and get ready to start your business.

Benefits of becoming a Bet9ja agent
Bet9ja offers you the opportunity to run your own independent sports betting business. You will be working with one of the biggest sports betting brand in Nigeria.
You will enjoy commission rates based on your turnover.
You will receive commissions for all mobile and online customers registered by your tellers.
You will enjoy technical support both on-site and also via telephone.
You and your staff will enjoy free training course to prepare you for success as you set up your shop.
For more information, you need to visit agents.bet9ja.com or call 01-2796660. The line is open seven days a week from 8:00 am to 9:00 pm. We wish you success in all your beginnings.
READ ALSO: How to check Bet9ja booking number
Source: Legit.ng