Mothers in the Bible: what is a mom according to the scripture?
Mothers in the Bible are depicted as honourable beings worthy of the love and respect of their children and the entire community. A woman, Mary, brought the saviour, Jesus Christ, into the world, and in this regard, every mother in the world is believed to be connected to Mother Mary. What more does the Bible have to say about mothers? And which are the most prominent scriptures about mothers? Find out below.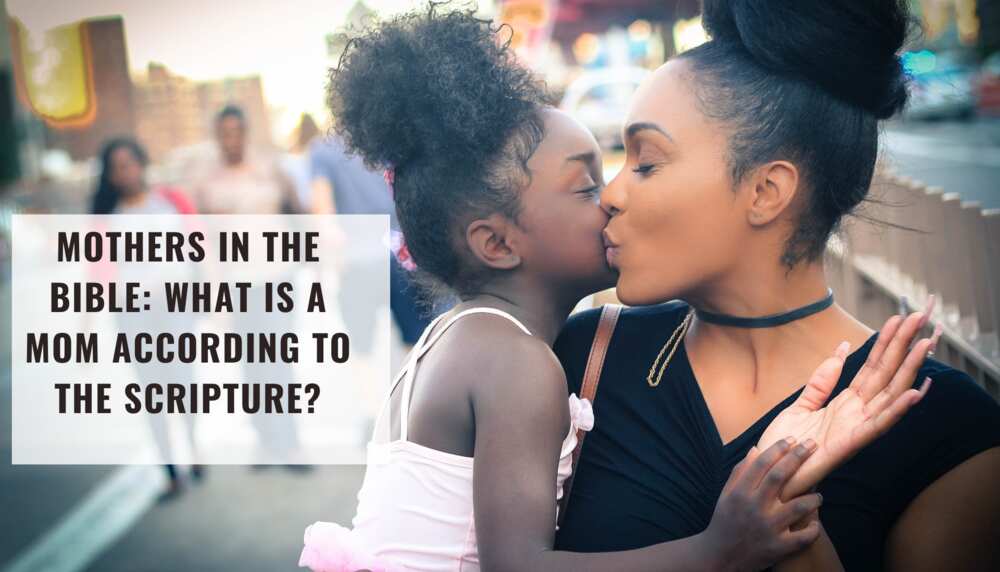 We all know well that the Lord created man first and then a woman to help him out. Women and men create families; they leave their parents' homes and join each other to become one and start their own families.
Men and women are equal in the eyes of the Creator. However, among other things, women have a very important role in this world.
Definition of mom in the Bible
What is a mother according to the Bible? Although there is no explicit definition of mother in the Bible, the Good Book gives us information about what is expected of a mother.
The Bible never says that every woman must be a mom one day. However, it says that every woman who's been blessed with motherhood should treat the role with the utmost respect and responsibility.
Women play a unique role in the life of their children. A good mother never hates her motherhood or treats it like a boring routine. She carries a baby within her body, feeds the baby, lulls them and looks after her child until she leaves this world; a mother's love never ends!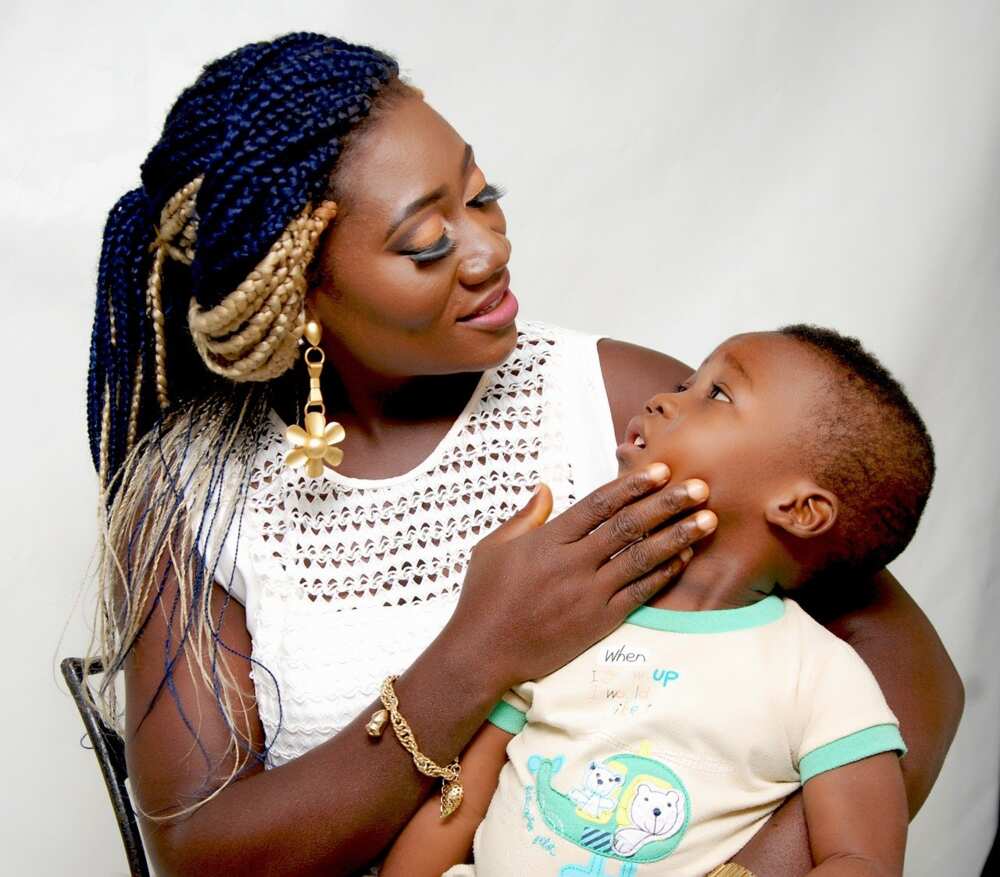 What is a mom: how does the Bible describe her?
Motherhood is one of the most important roles that the Lord assigned to women. In his letter to Titus, Paul the Apostle says that women are expected to love their husbands and children, be pure-minded, self-controlled, care for the home, and be kind and dutiful to their husbands.
The verse, Titus 2:4-5, reads:
Then they can urge the younger women to love their husbands and children, to be self-controlled and pure, to be busy at home, to be kind, and to be subject to their husbands, so that no one will malign the word of God.
This is an essential Bible verse about mothers, as it speaks about their role in society. In the same message to Titus, the Greek word "phileoteknos" appears. The term refers to a mother's love, which is different from all other types of love.
The essence of this love is in taking care of the children, supporting them, bringing them up as good people, embracing them when they feel alone, and helping them get through hard times.
Bible quotes about mothers
What does the Bible say about mothers? And what are their roles towards their children? Here is some scripture about mothers' responsibilities towards their children:
1. Teach them the commandments
Deuteronomy 6: 6-7:
These commandments that I give you today are to be on your hearts. Impress them on your children. Talk about them when you sit at home and when you walk along the road, when you lie down and when you get up.
2. Train them to follow God's will, and do not frustrate them
Ephesians 6:4:
Fathers (or Parents), do not exasperate your children; instead, bring them up in the training and instruction of the Lord.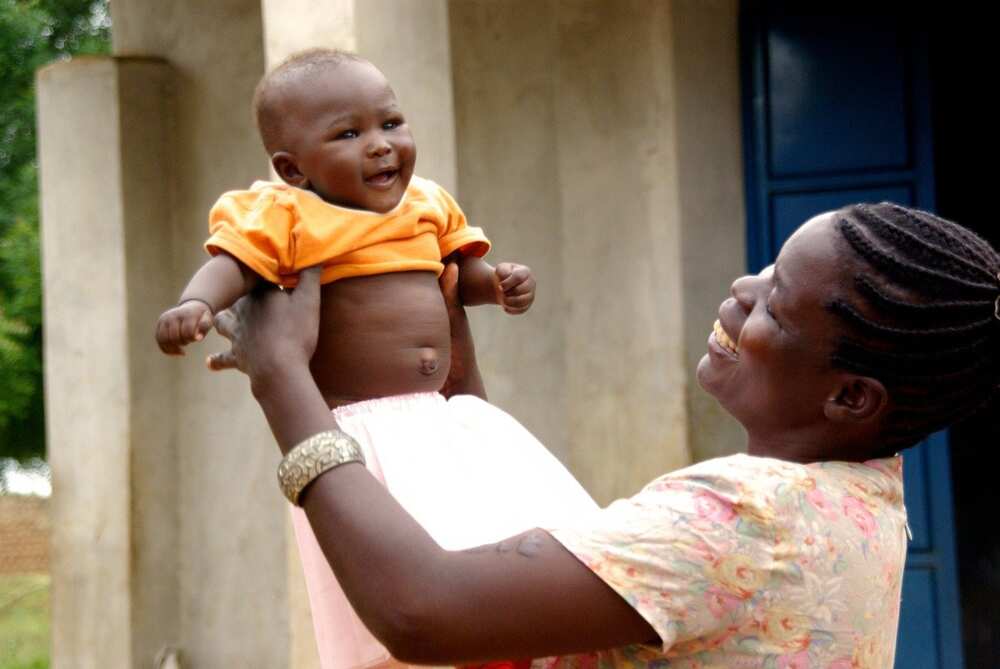 3. Teach them the Bible's teachings
Deuteronomy 4:10:
Remember the day you stood before the Lord your God at Horeb, when he said to me, "Assemble the people before me to hear my words so that they may learn to revere me as long as they live in the land and may teach them to their children."
4. Mould them when they are young
Proverbs 22:6:
Start children off on the way they should go, and even when they are old they will not turn from it.
5. Discipline them when they do wrong
Proverbs 13:24:
Whoever spares the rod hates their children, but the one who loves their children is careful to discipline them.
Proverbs 29:15-17:
A rod and a reprimand impart wisdom, but a child left undisciplined disgraces its mother. When the wicked thrive, so does sin, but the righteous will see their downfall. Discipline your children, and they will give you peace; they will bring you the delights you desire.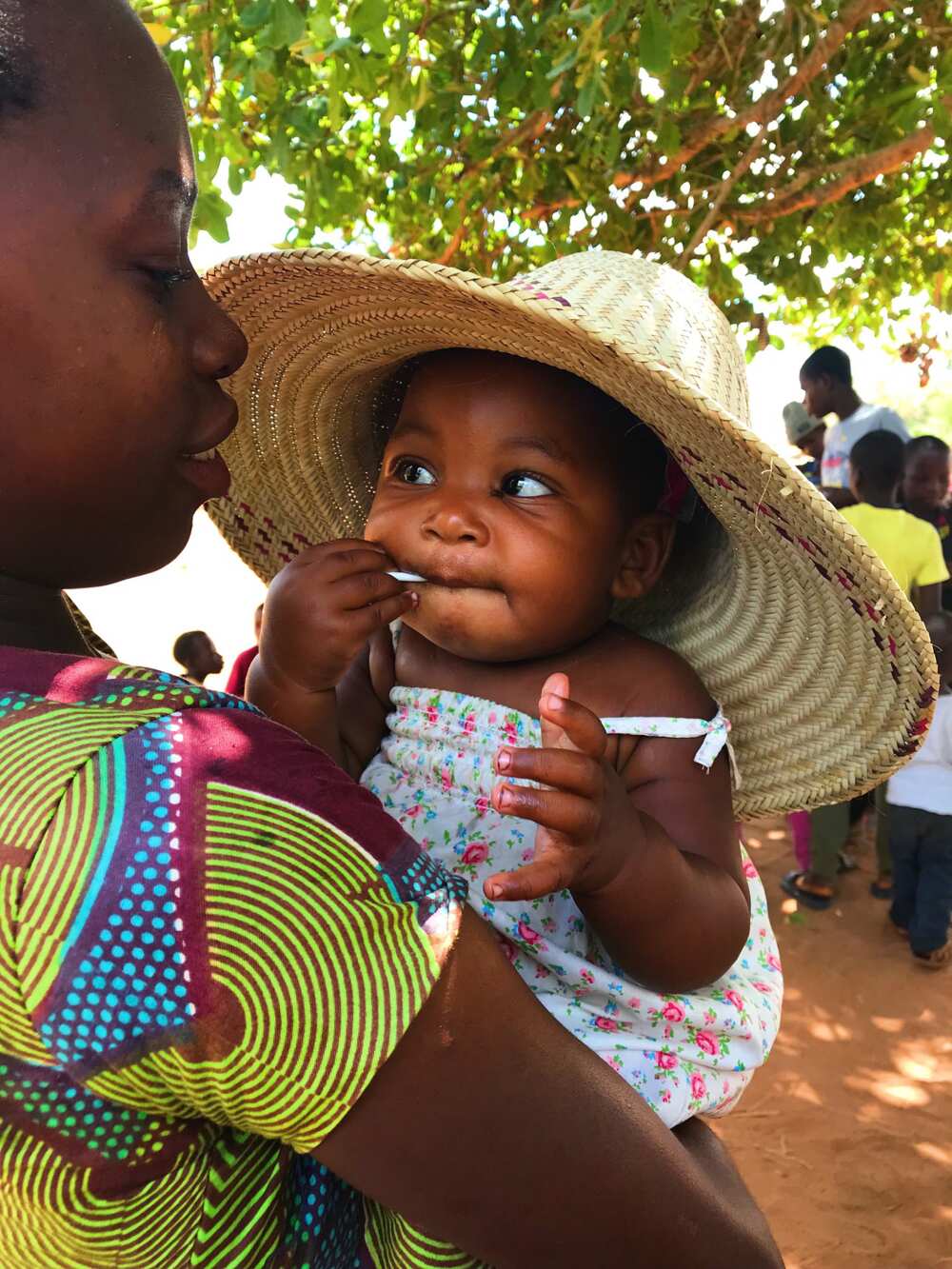 6. Love them
Titus 2:4:
Then they can urge the younger women to love their husbands and children…
7. Be their mentors and good examples to them
Deuteronomy 4:9:
Only be careful, and watch yourselves closely so that you do not forget the things your eyes have seen or let them fade from your heart as long as you live. Teach them to your children and to their children after them.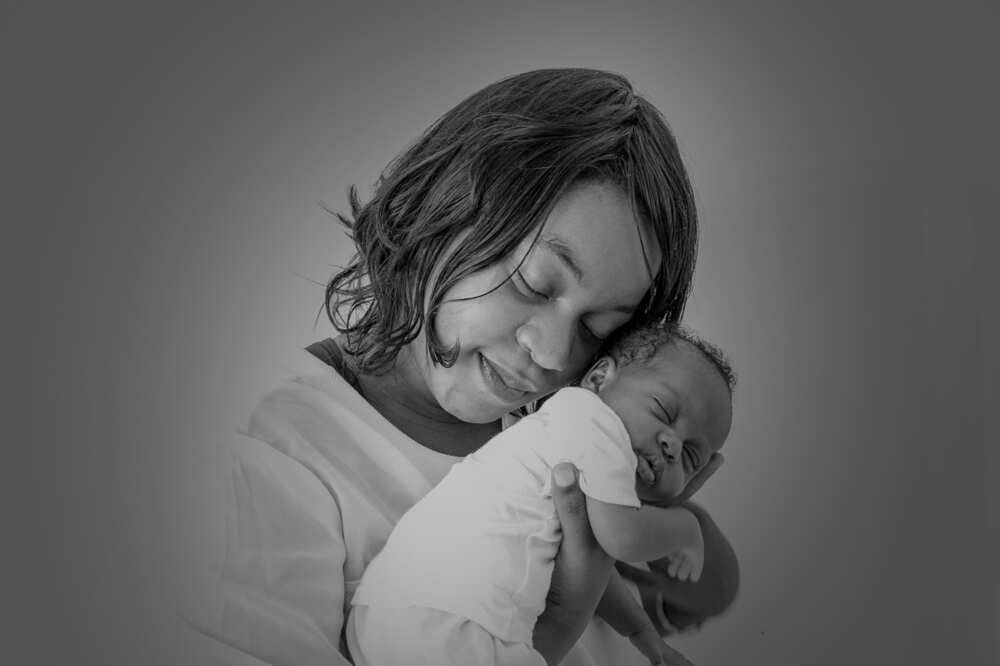 The most prominent mothers in the Bible
God chose a woman to give birth to His son, Jesus Christ. The woman, Mary, is the most significant mother in the Holy Book.
That said, there are many other significant moms in the Bible.
Eve, the mother of humankind.
Elizabeth, John the Baptist's mom. She was old, but the Lord gave her a chance to conceive and give birth to Jesus Christ's forerunner.
Jochebed, Moses' mother, who saved her son's life and even managed to breastfeed him while he was under the charge of the Pharaoh's daughter.
Anna, Samuel's mother. She was barren but prayed as hard she could to the Lord for a child, and the Lord gave her a wonderful son, a judge and a prophet.
Samson's mother, who was unnamed in the Bible. She had a vision of an angel who told her that she was about to conceive the strongest man who ever lived, and she followed the angel's instructions and gave birth to the most physically powerful man in history.
Mothers in the Bible are responsible people who love and care for their children. They are also respectable members of society and some of the most influential people in the Good Book.
READ ALSO: First Mothers Day wishes and gift ideas for first time moms
Legit.ng recently published an article about first Mothers Day and ideas for how one can make it special for the mom in question.
If you are looking for a perfect list of gifts a first-time mother might need, or you need some ideas for a congratulatory message, we've got you covered. Read that article and get inspired.
Source: Legit.ng