How to check Smile data balance
You don't have to call the Smile customer care support to find out your Smile data balance. Read this article to learn how to check Smile data balance. This process is very quick and easy.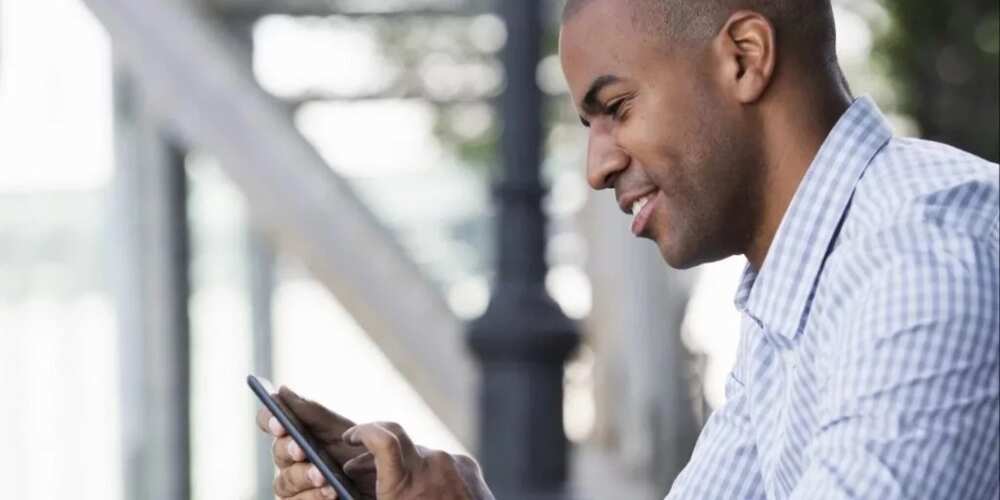 Smile Nigeria is one of the popular Internet service providers in the country today offering cheap and awesome Smile data bundles. They provide 4G LTE mobile broadband. If you are reading this article, you are probably a subscriber already and you know all about Smile Nigeria. You just want to know how to check Smile data balance.
READ ALSO: Spectranet Nigeria subscription plans

How to check Smile data balance
Checking your Smile data balance is very easy and straightforward. You just need to follow two easy steps listed below:
Just visit their website at www.smile.com.ng.
Click on "LOGIN" in the upper line of the page to log into your MySmile account. There, you will be able to view your SmileON data balance and manage your data usage.
If you are a first time user, you will have to register first. But this is pretty simple too. Just click on "Register" and enter the Username that was provided in the Welcome email to proceed.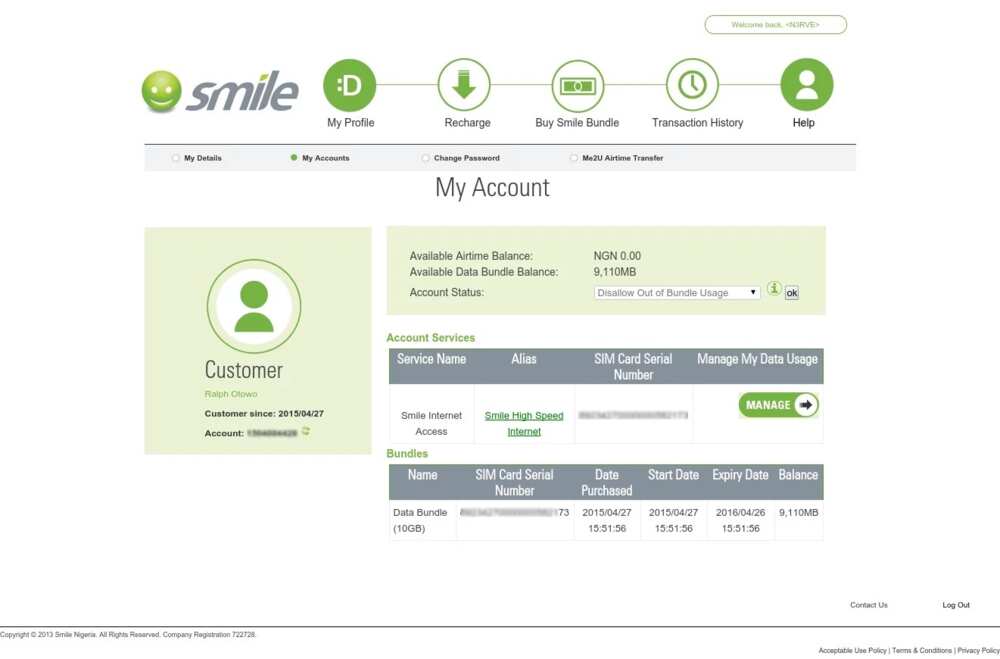 We advise you to check the balance regularly in order to avoid unpleasant situations when you unexpectedly notice that you don't have the Internet connection because your data has finished. We hope this information had been helpful for you. Thanks for reading. We create our articles to make your life brighter and easier.
READ ALSO: Top 10 best Internet providers in Nigeria
Source: Legit.ng