Would you like to know how to load GLO recharge card? GLO Nigeria is one of the top GSM companies in the country and they try very hard to make things easy for their customers. It is not all that difficult or time-consuming to recharge your GLO card. On the contrary, it's quite simple! Keep reading to find out how.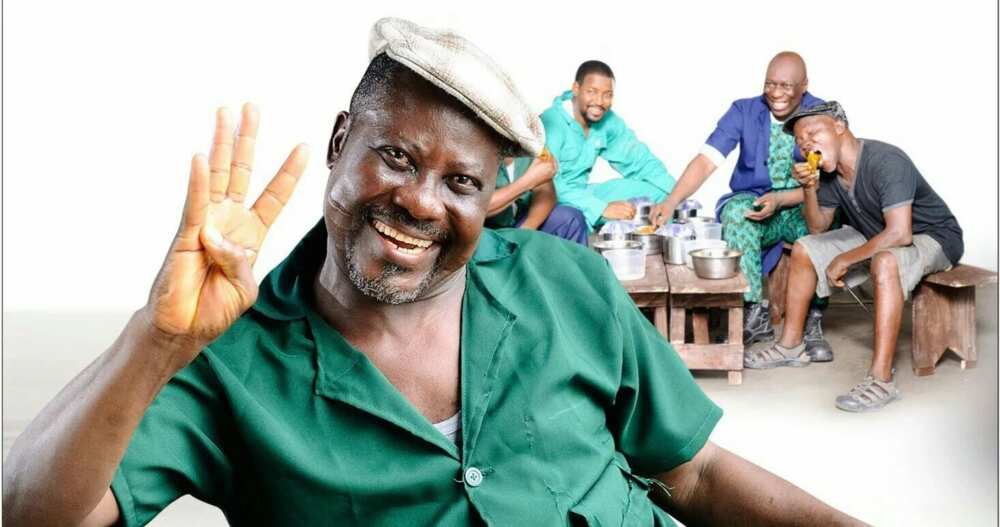 To load Glo card is not a long process. You can choose to load it straight from your bank account or buy the actual card that has the PIN on it
READ ALSO: How to check BVN on Glo
How to Recharge on Glo
Let's talk about how to recharge using just your phone and bank account details.

Type in *805# and hit dial from a registered Glo line.
Select your bank of choice and the amount of airtime to top up.
If everything went well, you will get a confirmation response.
How to load Glo card
If you are short of airtime and don't want to go through your phone/bank account, you can buy a recharge card or voucher. You will see the 15-digit PIN on the card which will be used to recharge your line. For example, PIN is 1122 5533 4444 675.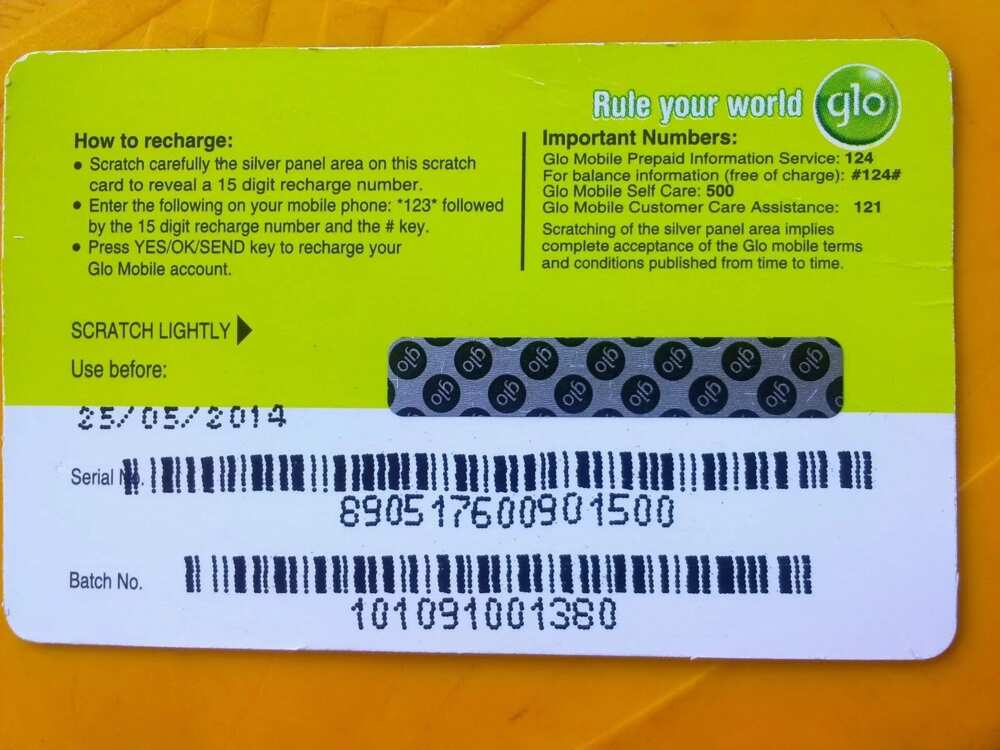 Type the PIN on your phone using this code: *123*PIN# and then send. For example, *123*122234434447855# and press Send/Ok.
If you want to check your balance, dial #124# to and you will see how much you have left. Please keep in mind that these codes only work for GLO prepaid accounts. If you use GLO postpaid line, you may need to visit the nearest GLO centre.
Now you know how to recharge your GLO card with ease. You can visit the company's official website if you have more questions.
READ ALSO: Glo new data plans in 2017
Source: Legit.ng