ICT gadgets and their functions
ICTs surround us everywhere. In every home, in every school or workplace, you can find at least a couple of ICT gadgets. If you would like to learn more about their meaning and find out their functions, continue reading below!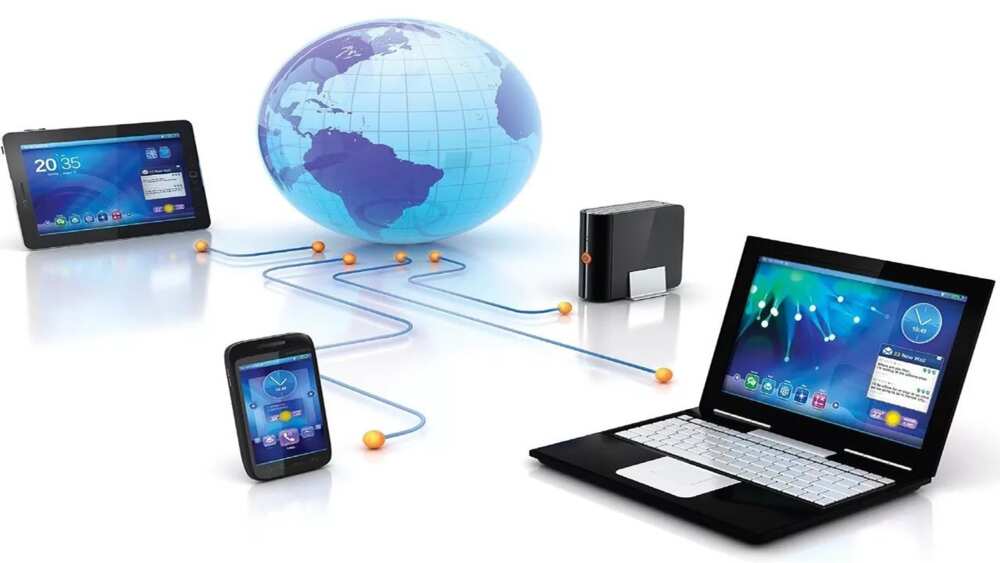 ICT gadgets
An ICT device stands for "information and communications technology". It's a broad term that covers all available communication gadgets such as television sets, cell phones, personal computers, tablets, etc. The ICT includes both Internet-connected devices and mobile ones supported by wireless technology. Its definition also contains more outdated appliances such landline phones, radios, and broadcast TV.
ICT devices allow individuals and organizations (companies, governments, and educational establishments) to communicate with each other in the digital world via specially designed applications.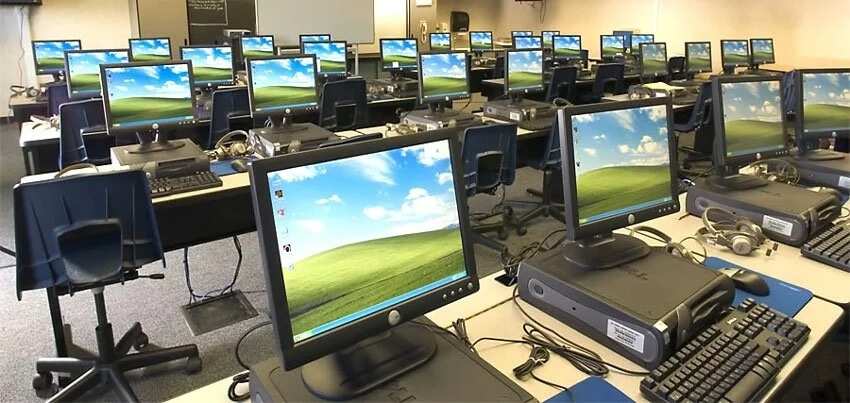 Interesting fact: A lot of people tend to mix the term ICT with IT. While both have similar meaning, the former includes a far more prominent list of components.
The list of ICTs continues to expand with each passing year. The latest ICT gadgets and their uses include the introduction of smartphones, tablets, digital TV's, and other robotic-based technology.
The incorporation of ICT into our daily lives has changed almost everything about how we interact both on the personal and professional levels. We don't study like we used to, don't work like we used to, nothing is the same anymore. ICT devices are continuously revolutionizing our lives, computer technology applications now perform hundreds of tasks that were done by humans.
Uses of ICT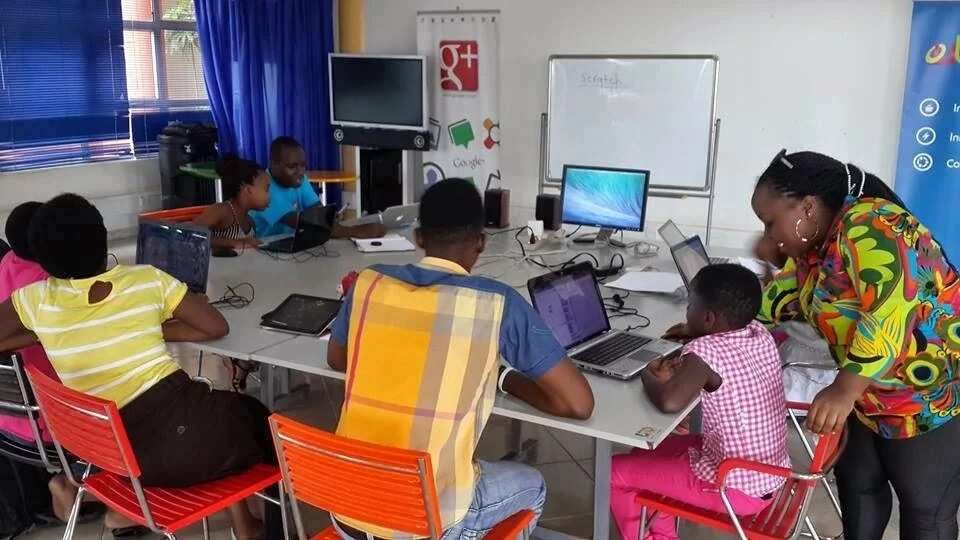 READ ALSO: How to pay DSTV online in Nigeria?
Below you'll find a list of all the primary uses of ICT gadgets:
They make conversations easier
ICTs are used to transform personal, one-to-one communication into group dialogues in the digital world. You can talk to anyone anytime without ever leaving your home. It's incredible how in a span of a few short years the fact that you can connect with anyone in the world, no matter where they are, has become the norm. Most people don't appreciate this fact for the miracle it is.
In the business world, ICT devices allow for more accessible connections between various enterprises and individuals. They help companies save money due to the new way of data storage, and have improved customer service immensely.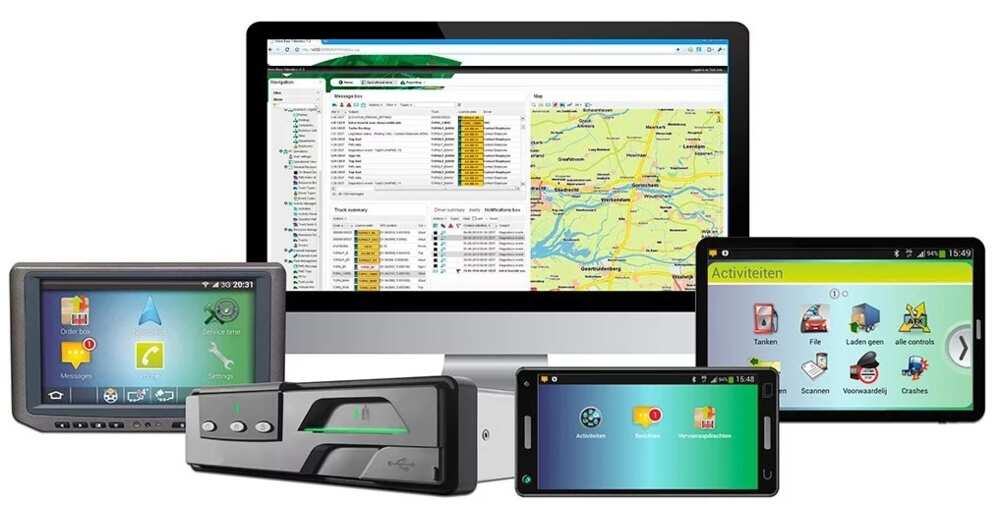 They allow us to do everything everywhere
As simple citizens, we can enjoy using ICT gadgets for talking on the phone or texting someone. If we take a look at the Internet front, we'll notice dozens of awesome social media websites and the ability to do our shopping online. You can share pictures, find thousands of images and read the most interesting articles. All of these things are available thanks to Information and Communication technologies.
They increase our effectiveness
Before the introduction of ICT devices, it would take days or weeks for a message or a letter to arrive at its destination. Instead of going to the library to find out something inconsequential, we now have the Internet at our service.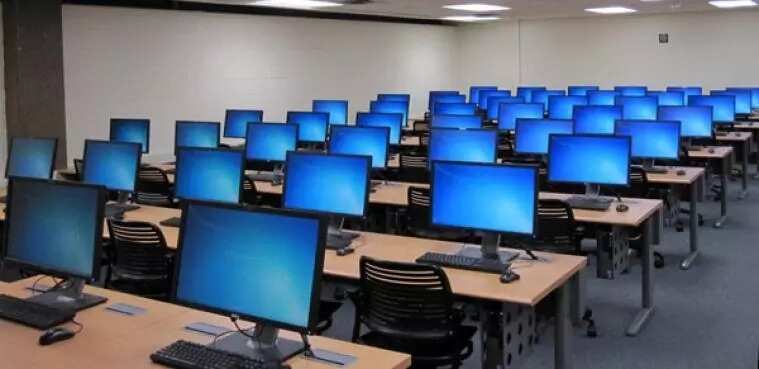 They bring families and friends together
Before ICTs were a thing, moving away from your parents or your hometown was a real tragedy. You wouldn't see or hear from them for months, and sometimes even years. Nowadays, thanks to cell phones and video chats you can stay connected with your friends and family at all times.
Each new cell phone is getting smaller than the last, TV sets have become book thin, and laptops take up less and less space. As most Nigerians have limited room to live in, this is much-appreciated aspect.
While it's important to go outdoors from time to time, it's also incredibly gratifying to just curl up on a couch and relax. And with the current generation of ICT gadgets, you have a vast variety of entertainment sources to choose from. You can play a game on your PC, watch a show on TV, or just lose yourself in hundreds of videos on Youtube. In today's day and age, you never have to feel bored again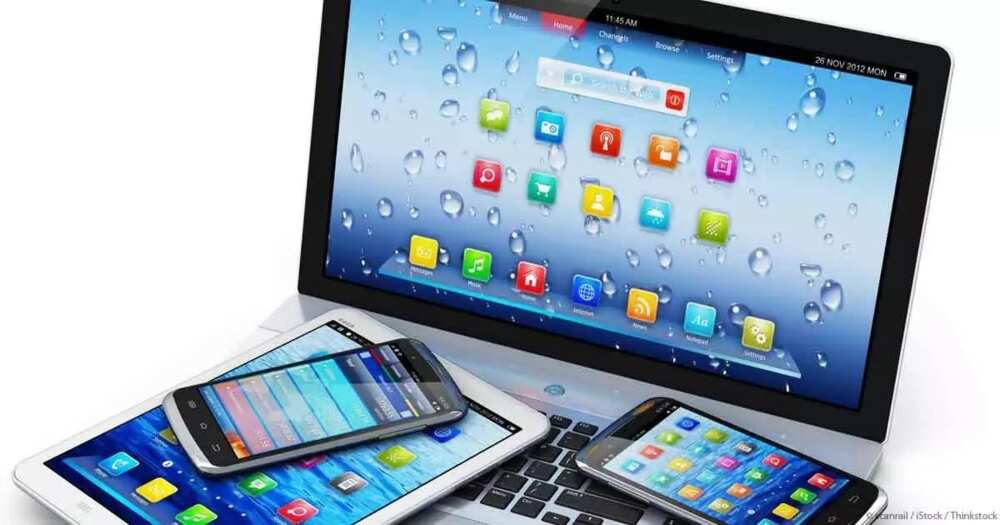 They make sure we aren't alone
The feeling of loneliness is one of the most depressive ones in the world. Thankfully, with ICTs a new friend is just a message or a post comment away. It's now easier than ever to find someone who shares the same interests you do.
Application of ICT in education
There are dozens of uses of ICT in education alone. They provide numerous resources for teachers to use during their lessons. Besides, they allow for more interactivity between the teacher and his students. Personal computers can be used for testing, to replace textbooks that aren't available in physical form, and to prepare the pupils for life in the digital world. Here's a mini-list inside a list of the Top 5 functions of ICT gadgets in education: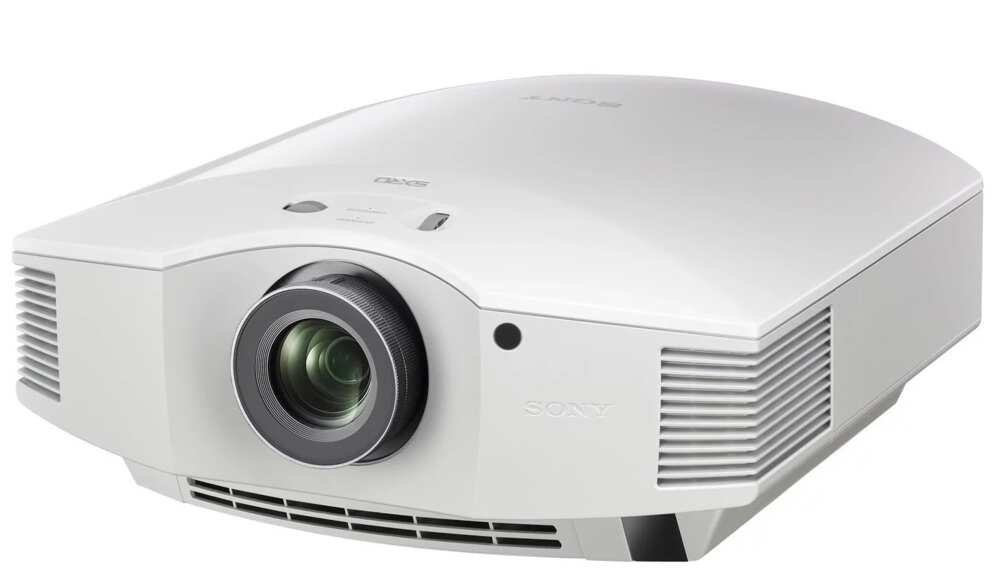 Presentations
Demonstrations
Skill practicing
Internet Interaction
Audio and Video materials
Interesting fact: It's a proven theory that students that studied using ICT devices in schools become more successful afterwards.
As you can see, the list of ICT functions is so broad and it's no wonder that their appearance is called the Fourth Industrial Revolution. Now that you know all the latest ICT gadgets and their uses, you have a better understanding of the value that technology presents to us. Feel free to share this article with your friends, and have a great day!
READ ALSO: Top 10 Android phones in Nigeria in 2017
Source: Legit