Popular Igala names and their meanings
The Igala people are one of the most ancient inhabitants of Nigeria. They occupy a territory of over 13,000 square kilometers in the Niger-Benue confluence. Igala names are very popular amongst Nigerians till date because they usually have sacred meanings. Let's take a look at the top 15 Igala names and their meanings that will blow your mind!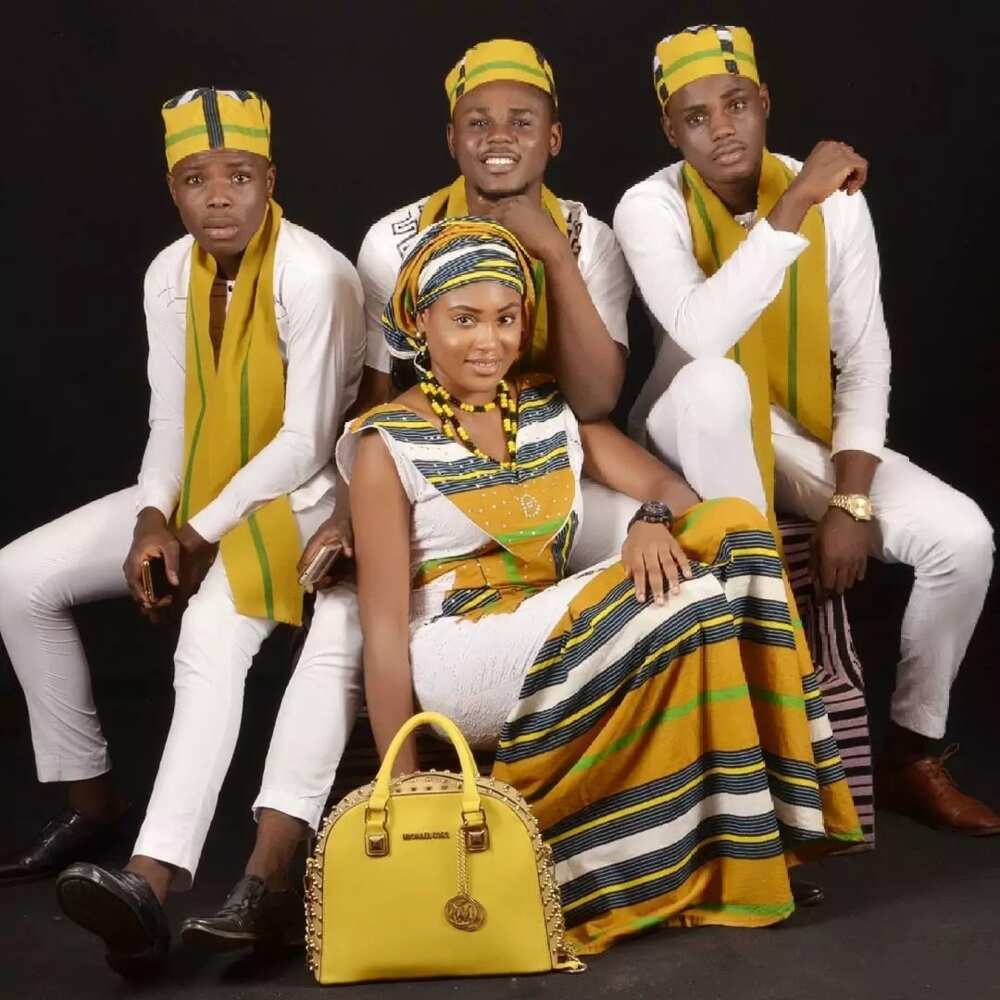 Origins of Igala Names
The origin of the name 'Igala' is usually explained using two main hypothesis.
According to the first, the Igala people were named after the Yoruba word Igala, which means antelope, however, the antelope is called 'ochachakolo' in the Igala language. This animal is considered sacred in the Igala tradition and a lot of their villages are named after it, which clearly indicates that animals have a clear footprint in the traditional beliefs and customs of the Igala people.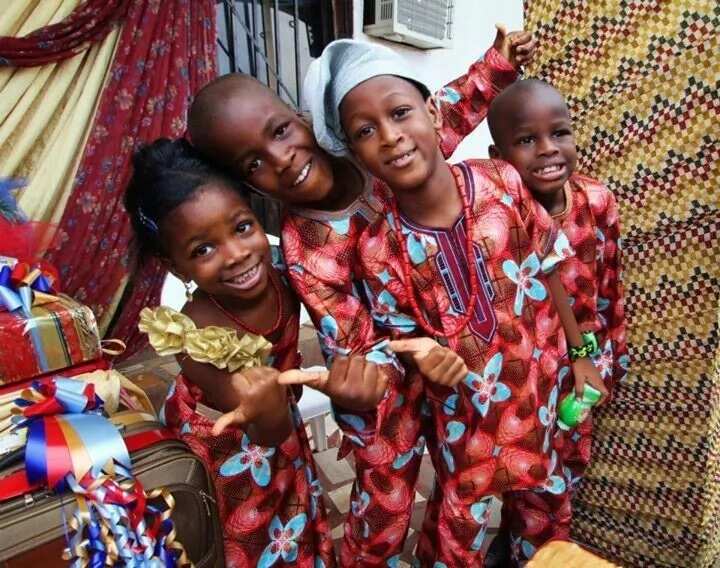 The second hypothesis is connected with the conquering of Idah town and assembling of the Igalamela. The Igalamela consists of nine Igala clans and the leader of the tribe is called "Onu-Igala."
Top 15 Names in Igala and meaning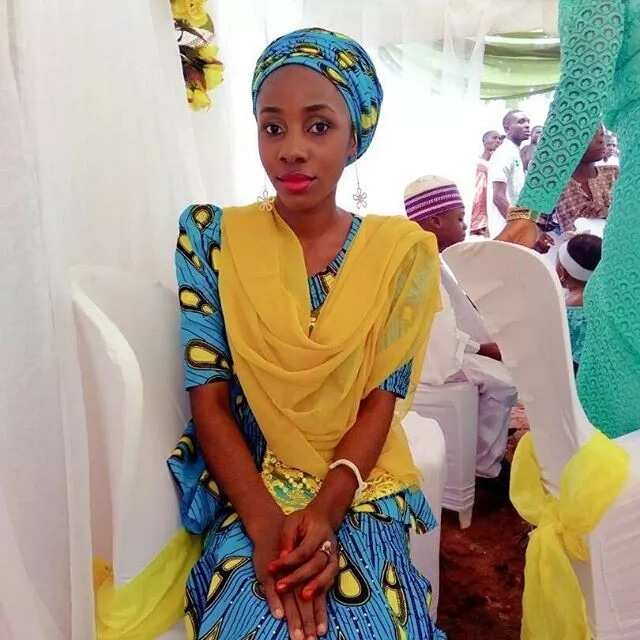 READ ALSO: Major historical events in Nigeria before colonial era
1. Agude
Agude means a strong person. It is considered a name for a boy and parents assume it is a good way to implement the element of strength in a person.
2. Ajogwu
This boy name means warrior. Parents give this name to their child with expectations that they will have very manly features and be very persistent in life, just like a real warrior.
3. Akowe
It`s a very interesting name which means Writer-clerck, and it is assumed that a bearer of this name will have an interesting profession in future; like a great writer. So choose this name if you want such a future for your child.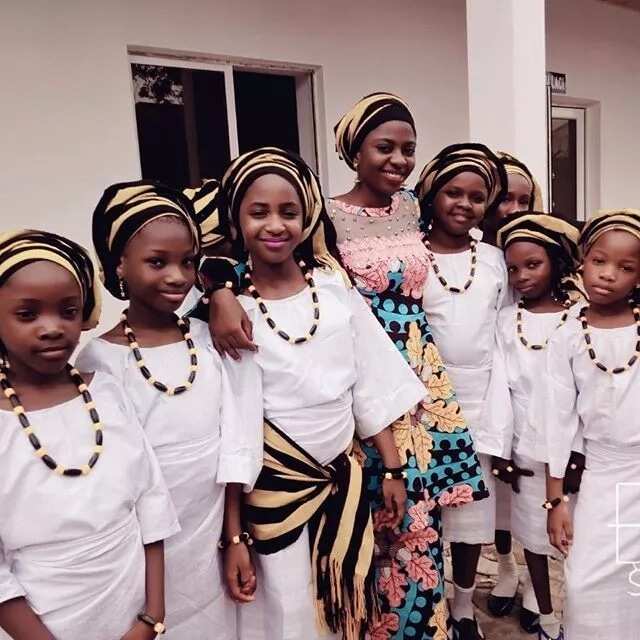 4. Ameh
This name is a perfect example of names for future scientists; it means wisdom and the bearer of this name is expected to be a wise person!
5. Anoko
This name means 'a wealthy person'. Parents who decide to name their child Anoko expect a wealthy life for their baby!
6. Alifeli
This is another good Igala name which means 'good luck'. This name is expected to bring its bearer good fortune for life!
7. Alewo
Alewo is a perfect name for future leaders. It`s translation is "Community voice." The bearer of this name will be a good person for the people – their voice!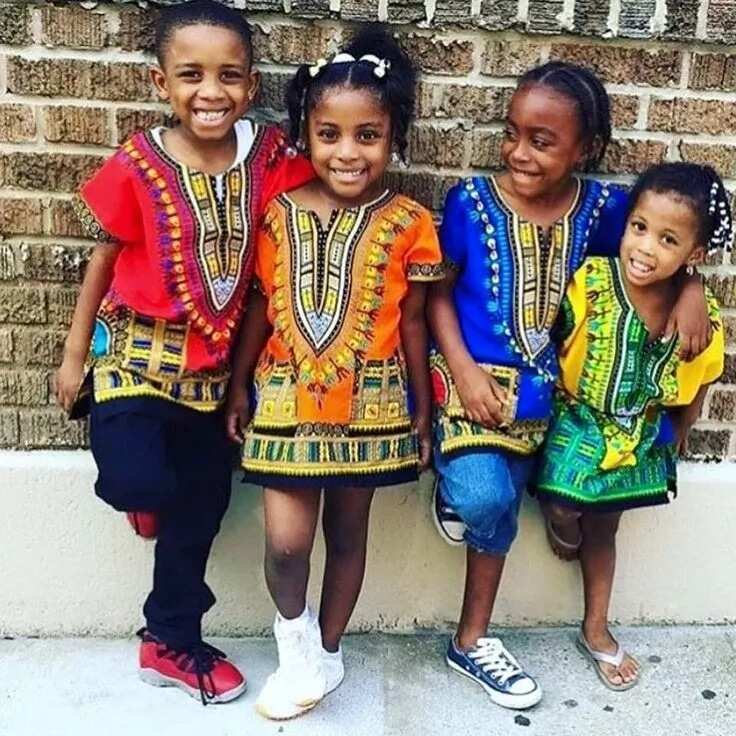 8. Enejo
It literally translates to 'Godly person'. If you want your child to be protected from any kind of evil you can choose this name!
9. Ufedo
It`s a fantastic name for a child. Ufedo means love in the Igala language. How can parents help their child to get more love in life? Just give them a name which means love!
10. Ichala
Ichala means protector! Therefore, you can expect that a person with this name will be a protector of the family!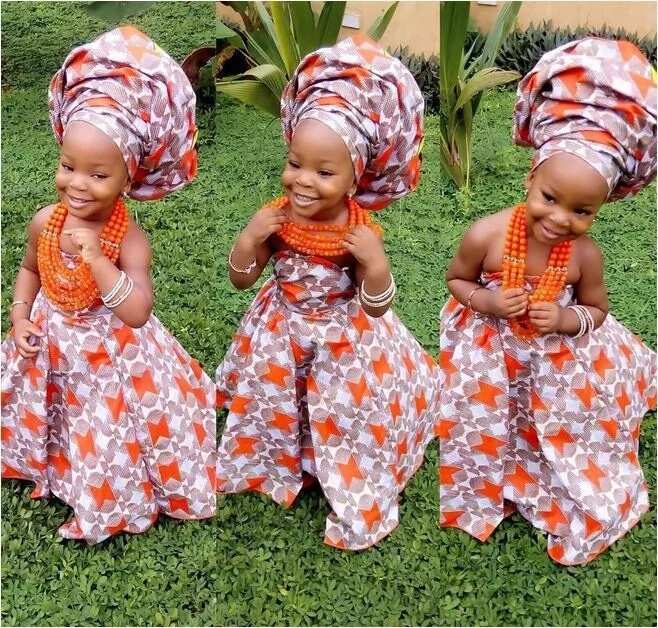 11. Okolo
Okolo means helper in the Igala language. You can give this name to a child if you want to have a kind and generous person in your house!
12. Iganya
This is a popular name for a girl. Iganya means admirable! If you want your child to be popular and admired in life, then choose this name!
13. Ibe
Another name that means wisdom in the Igala language. It will be a perfect name for people who want to dedicate their child to science!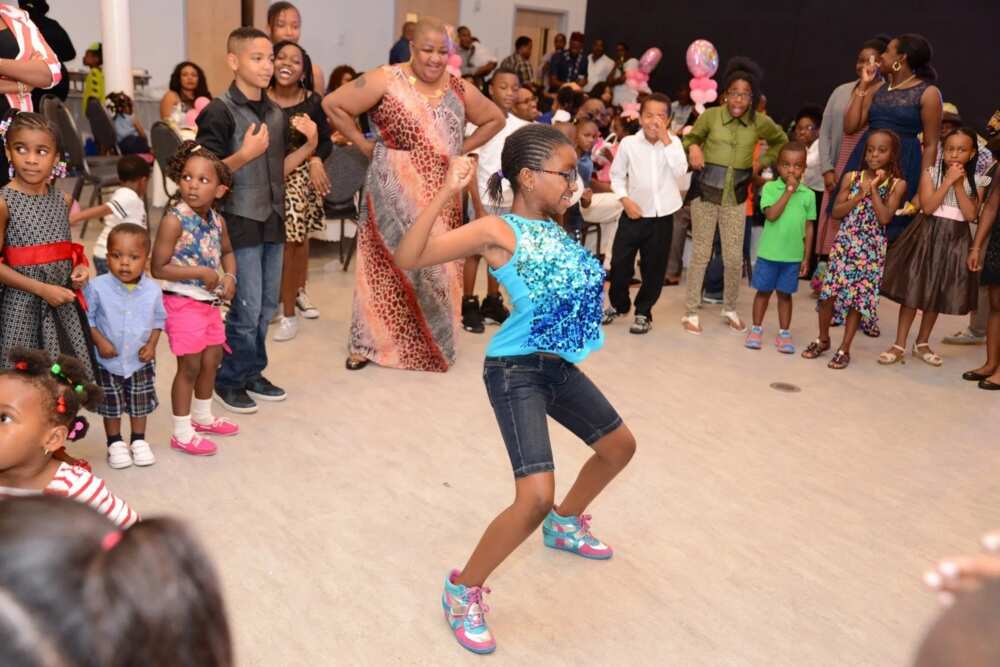 14. Umola
This name means knowledgeable or full of knowledge! Therefore, you can expect that a child with this name will become a quick learner!
15. Ojimaojo
This name means God`s honor and a bearer of this name will have good fortune from God!
Personal names in Igala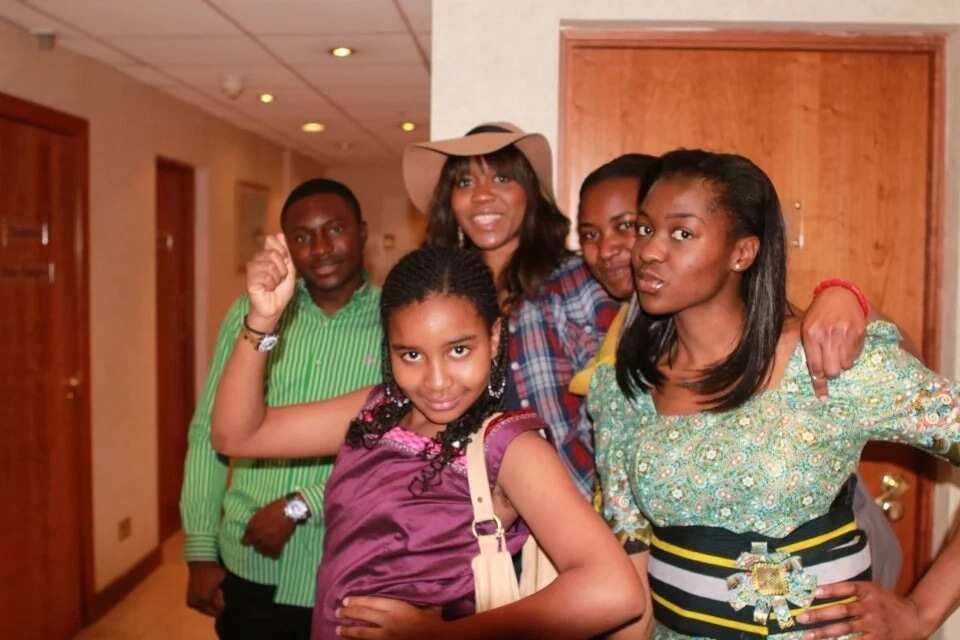 The names in Igala language has various meanings. In general, they are supposed to describe the bearer and underline their special characteristics which make them different from other people. The semantic studies of various languages can provide a context-bound and cultural recognition of a bearer from his name.
The meaning of the name is harnessed from the society where the bearer of the name lives. The key point here is that all meanings of the Igala names are contextually bound. According to the book "Names from Africa" by Chucks-Orji, the choice of names depends on factors like:
Special circumstances of birth;
The community;
The culture;
The language itself.
He acknowledges the general idea that names are contextual; this does not mean Igala people cannot choose different names for their children. It is however very rare for African parents in Africa to not choose African names for their children. In the case of Igala names, a lot of Nigerian parents choose these names as a trend or cultural heritage. Moreover, the names have spiritual meanings.
Conclusion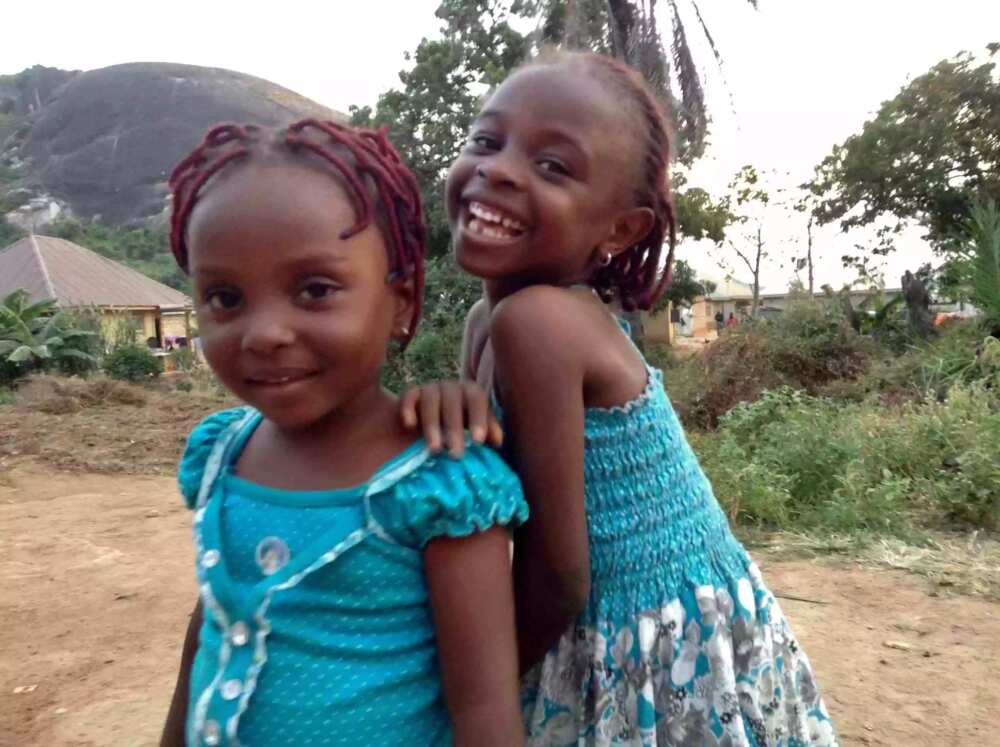 These top 15 names are not all the names presented in Igala culture, you can find a lot of other Igala names with beautiful meanings so don't hesitate to learn more about them when picking a name for your baby! Remember that a name represents the identity of its bearer!
READ ALSO: Importance of culture in Nigeria
Source: Legit.ng