Major problems of Nigerian Civil Service
Nigeria is one of the largest countries in Africa by land and population. One of the biggest problems for this country is poor civil service. These problems are not new, but finding a solution has proven difficult. Let's take a look at the major problems of the Nigerian civil service!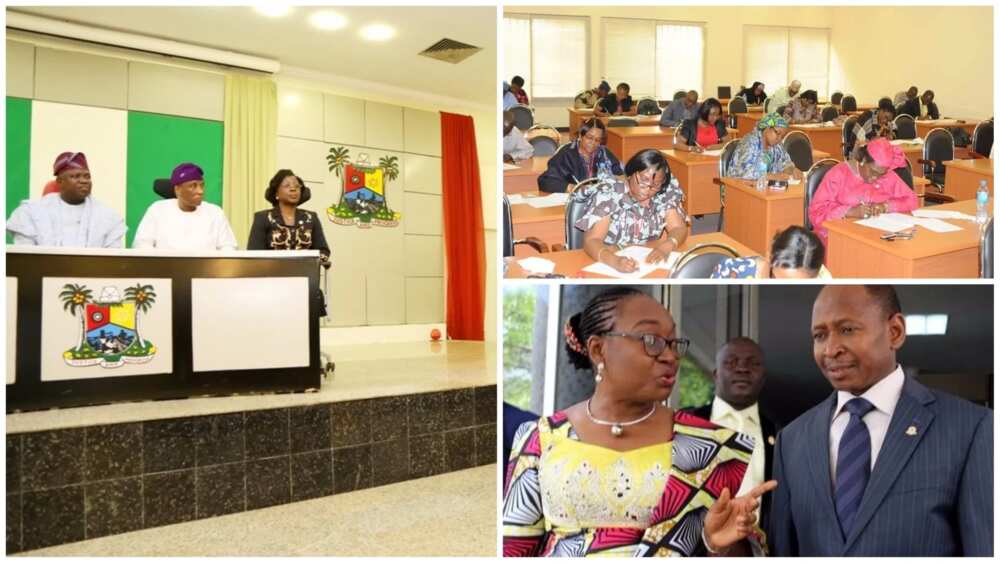 Nigerian Civil Service
The civil service in Nigeria plays a vital role in many governmental activities. The main aim of the civil service is to provide good governance, production, and distribution of goods and services within the country. Good governance is important for developing countries. In Nigeria, the civil service is the administrative arm of the government. It's the organ or agent that helps the government work properly.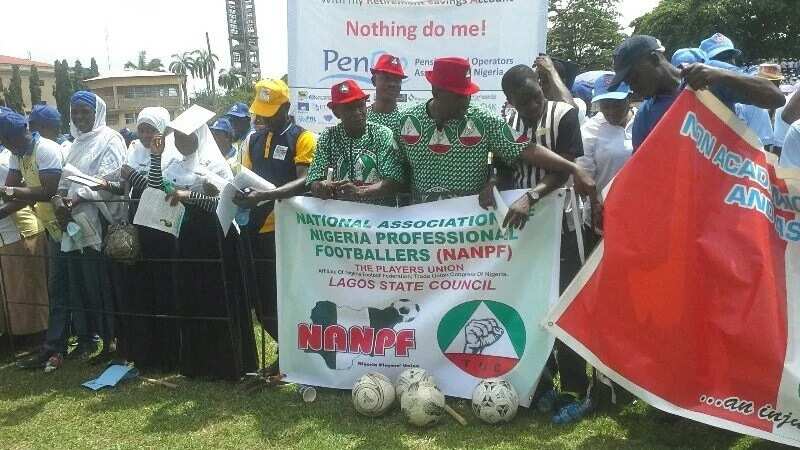 The Nigerian Civil Service is a product of the colonial period. The first structure of civil service in Nigeria was established by the British Colonialists. That's why even the modern Nigerian Civil Services duplicate the British model.
Today, the civil services are not only aimed at establishing policies, but also to act as a civilian tool. In the history of Nigeria, you can find examples of the functions of the civil services before the colonial period. For instance, Hausa civil service was thoroughly structured during the period of the Emirates. This is all in the past. Let us talk about civil service in Nigeria today.
What are the problems of Nigeria Civil Service?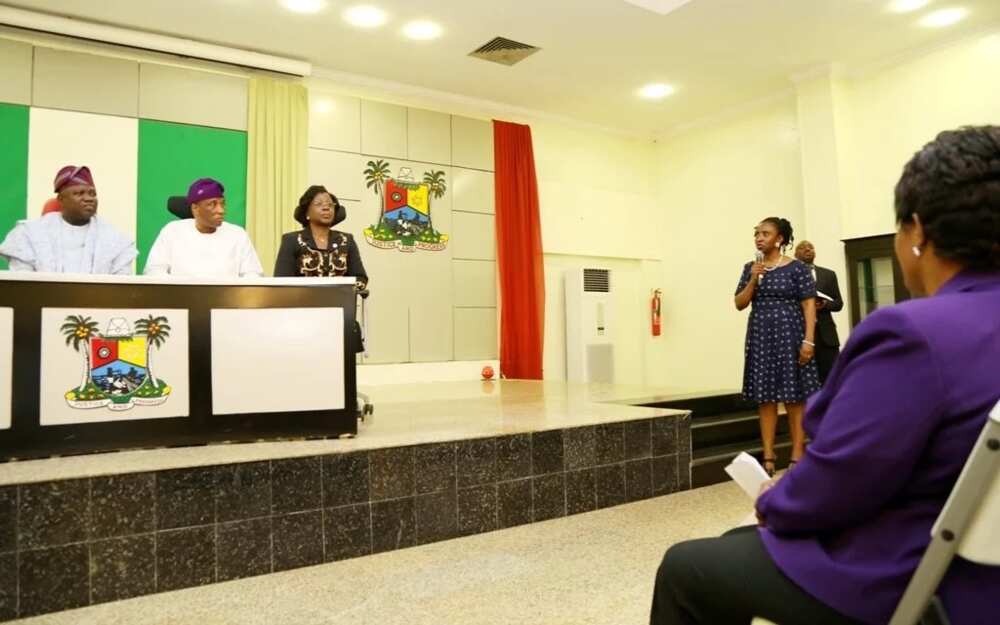 READ ALSO: How to register for NHIS in Nigeria
There are seven major problems that has kept Nigeria from establishing an effective civil service capable of solving our problems.
1.Tribalism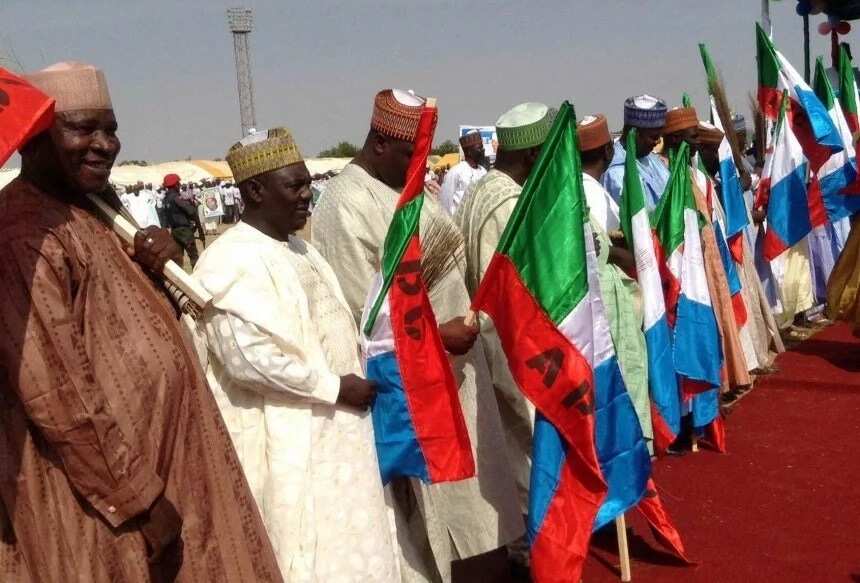 This concept has another interesting name in developed countries – nepotism. But in the Nigerian society, it's more about tribes than relatives. It is still imperative for a lot of Nigerians to help their relatives, friends, colleagues first, other people should stay on the line and wait for their turn. When it comes to new employees within the civil service, people still hire relatives or members of their own tribe.
This problem significantly reduces quality of service. You can't expect good services if the only criteria for employees are blood relations.
2. Over-Staffing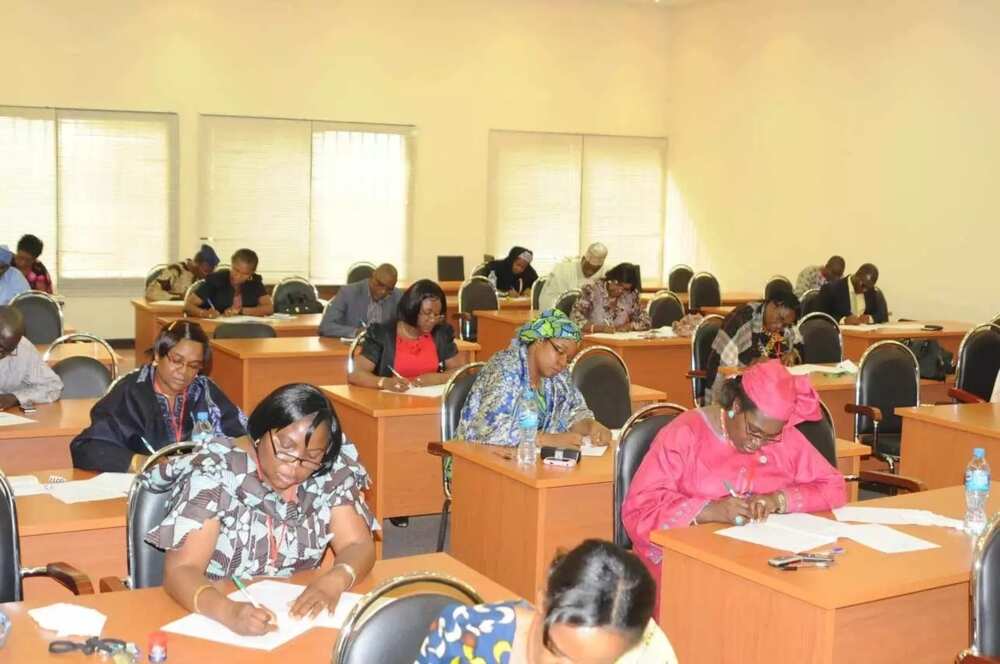 Over-staffing is one of the problems of Nigerian Civil Service. Nigeria is a country with a high rate of unemployment and this leads to the problem of over-staffing especially when staff insist that their children or relatives must join their workplace. At the end of the day, there are too many workers with little to do.
Over-staffing is a real problem on the lowest ladder of the civil service. A lot of job positions can be combined into one and be done by one person, but it will leave people without jobs and they don't want that.
3. Lack of qualified workers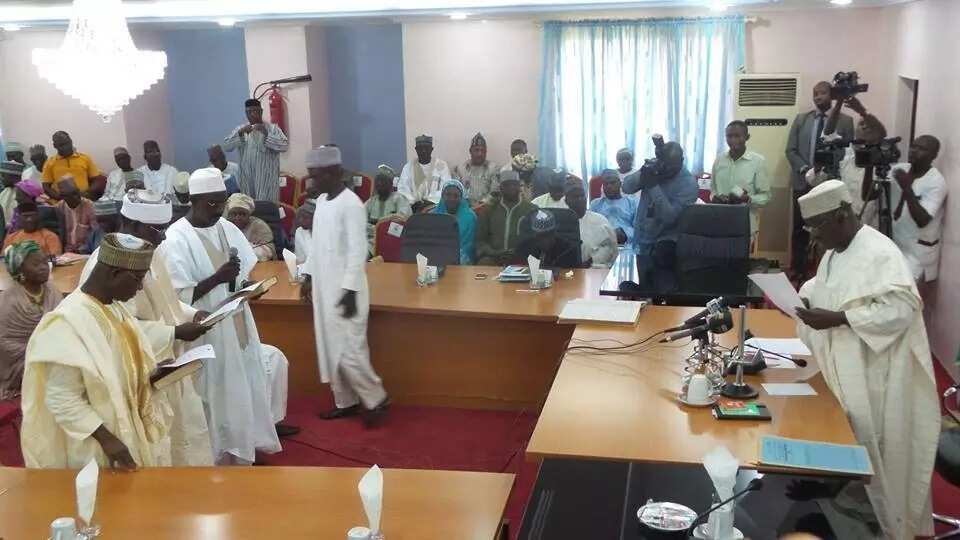 A lot of workers in the Nigerian Civil service are not qualified to work there. As we noted earlier, one of the main criteria to work in the civil services is to know people there. The condition of your skills does not attract your future employer. Therefore, the qualified workers are left alone without a job while "friends" get jobs.
4. Poor Condition of Service
Another problem is the working condition in the civil service. If people are not motivated to work through adequate salaries, bonuses and other incentives, they are not very likely to take their jobs seriously. This ends up leading to a regression in the civil service process.
5. No training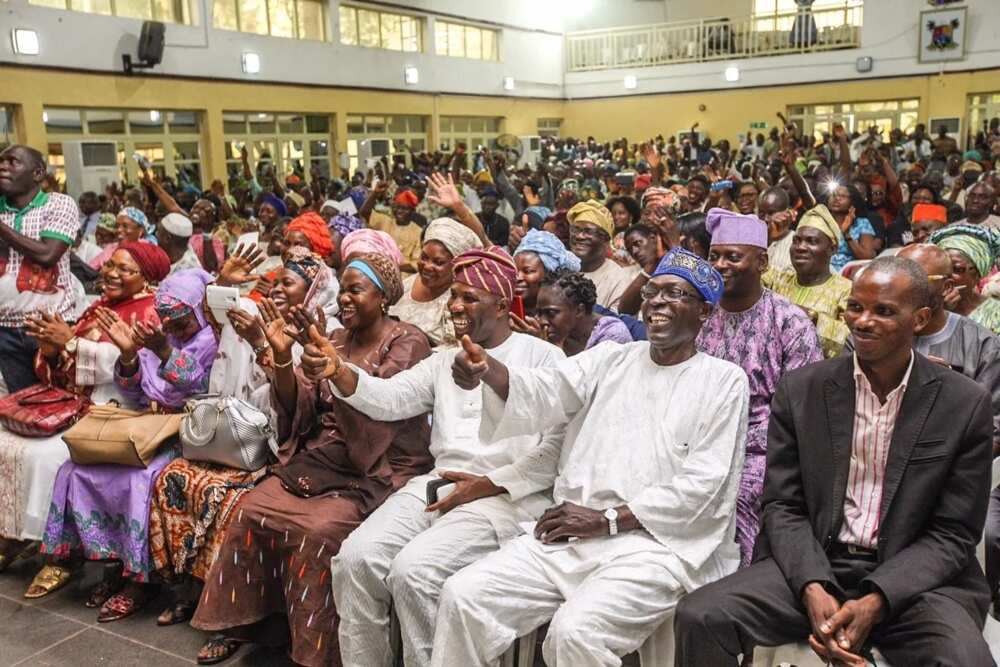 The Nigerian Civil Servants do not get an opportunity to receive adequate training. Therefore, they can't maintain good quality services.. For instance, in the Great Britain, Civil Servants undergo constant training. They have special courses which they have to attend to stay at their job position. Nigeria cannot achieve much without well-trained civil servants.
6. Political Instability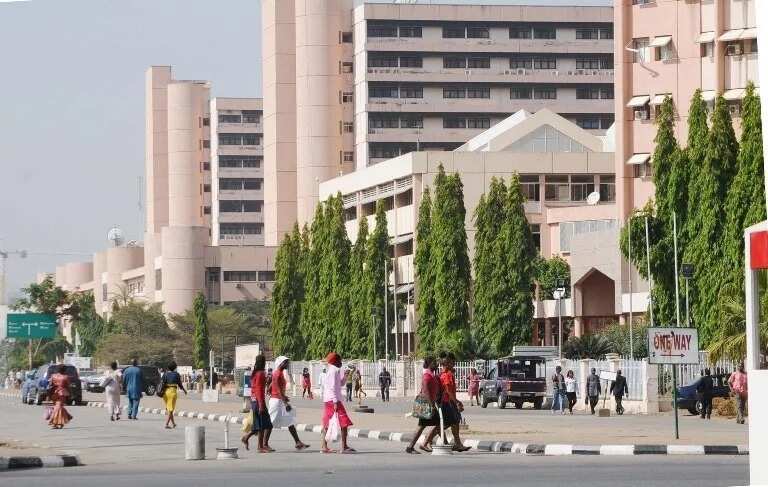 Nigeria can't be called a country with a perfect political, economic and social stability. We have problems with Boko Haram in the North-East.We have problems with Biafra. We also have inner problems between various layers of society. It's almost impossible to maintain good quality services in a country with constant political problems. The problems of Nigerian Civil Service will only become bigger if the political situation remains unstable!
7. Corruption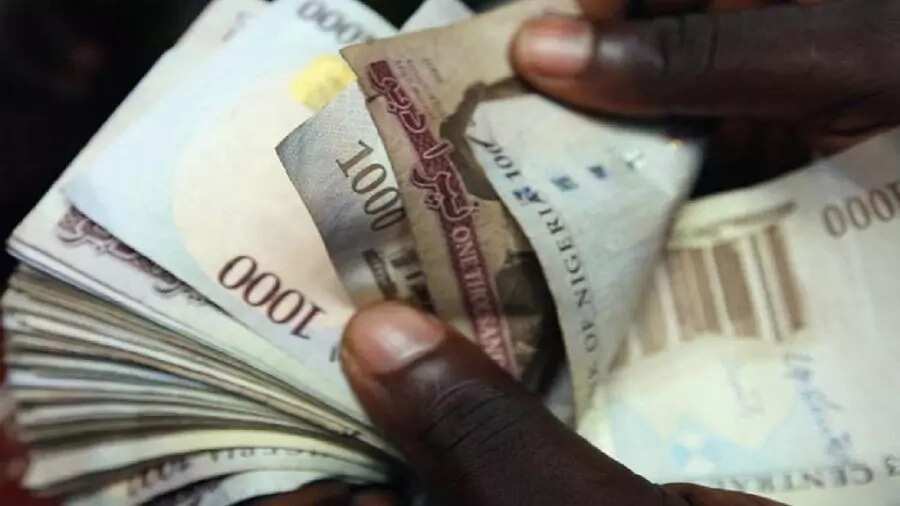 The biggest problem for Nigeria is corruption. It can be seen in every layer of society! Nigerians seem to acknowledge corruption as a second nature. As a result, the institution of the civil service is also very corrupted.
Conclusion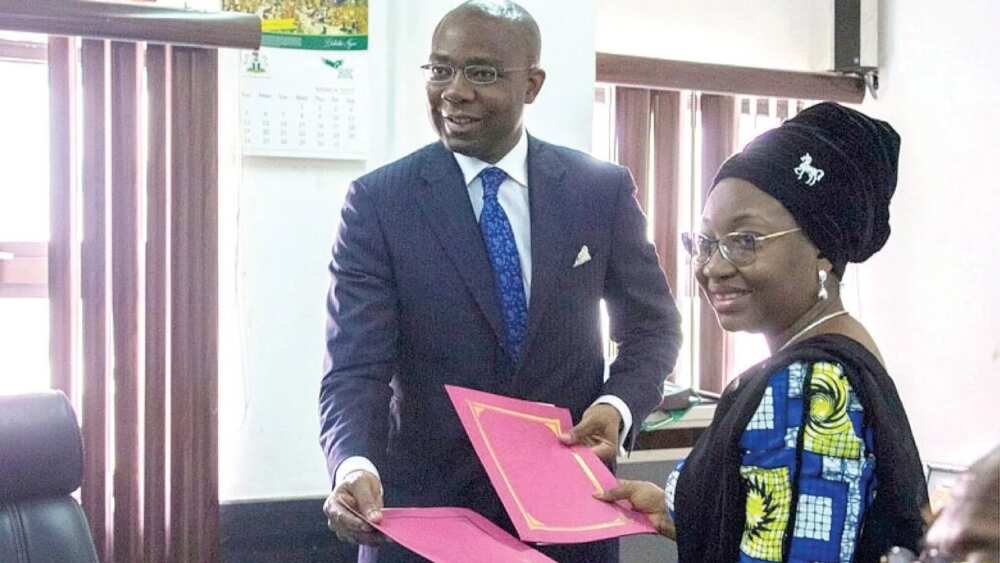 In a lot of countries, the Civil Service is created to help people with their problems. Unfortunately, in Nigeria, the system can't provide an adequate service for a lot of reasons. That's why, without reforms in the areas of Nigerian civil service, Nigerians can't achieve quality governance.
READ ALSO: Nigeria Immigration Service ranks
Source: Legit.ng