Civil service rules on promotion in Nigeria and challenges it faces
The career growth is one of the main factors in the life of each employee. People are fighting for the higher positions, and you can understand that in terms of modern life. Civil servants are also conducted in this process. But, in the case of the state system, there should be a certain list of rules, according to which the promotion of civil suits would be regulated. Keep reading to find out if there are civil service rules on promotion in Nigeria and challenges it faces.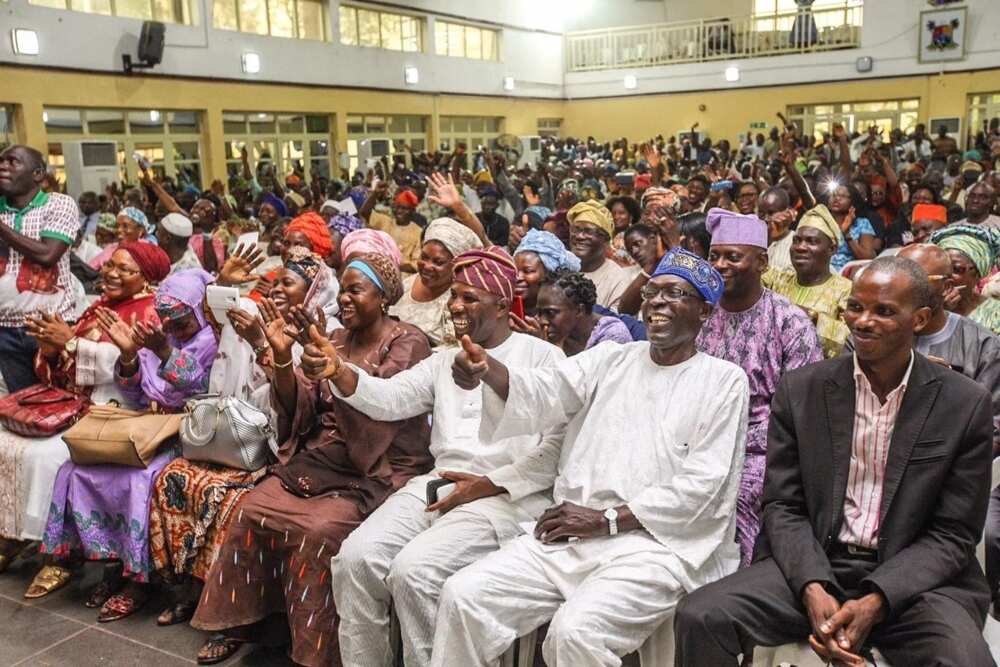 Civil service rules on promotion in Nigeria
The rules on promotion of civil servants should be formed more clearly in Nigeria. Firstly, our government tried to implement such regulation scale in 2013, when the new Promotion policy was enforced. This document contains some rules for civil servants, but we have to admit that the suggested procedure is still fuzzy.
More confusion was added in the future years because civil service rules on promotion were changed. For example, the original version of Promotion policy had a strict rule that each civil servant after 8 years on the same post had to be put in the new place. But, just on the next year, Buhari administration started to ignore this rule and left lots of civil servants in the same position.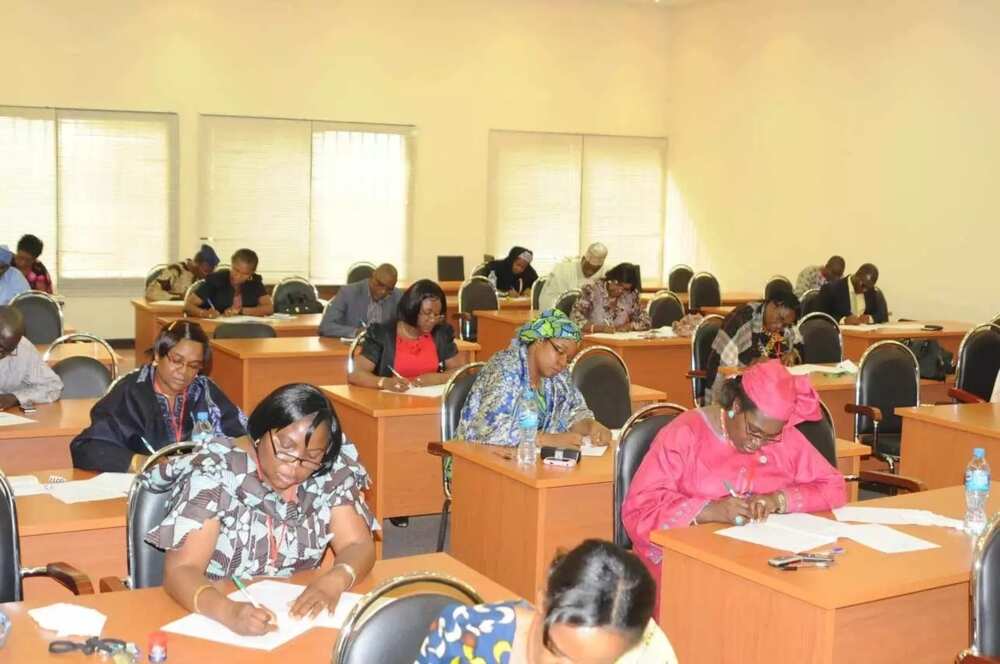 Who provides Promotion policy in Nigeria?
In the case of civil service rules on promotion in Nigeria is carried out by the Federal Civil Service Commission. To be more exact, the department of promotion.
The above-mentioned unit, in its turn, appears to be a part of the Federal Civil Service apparatus. The head of it this unit is Mrs Winifred Ekanem Oyo-Ita. She runs the head office and is the chairman of the whole civil service organization. What does it mean for the commission?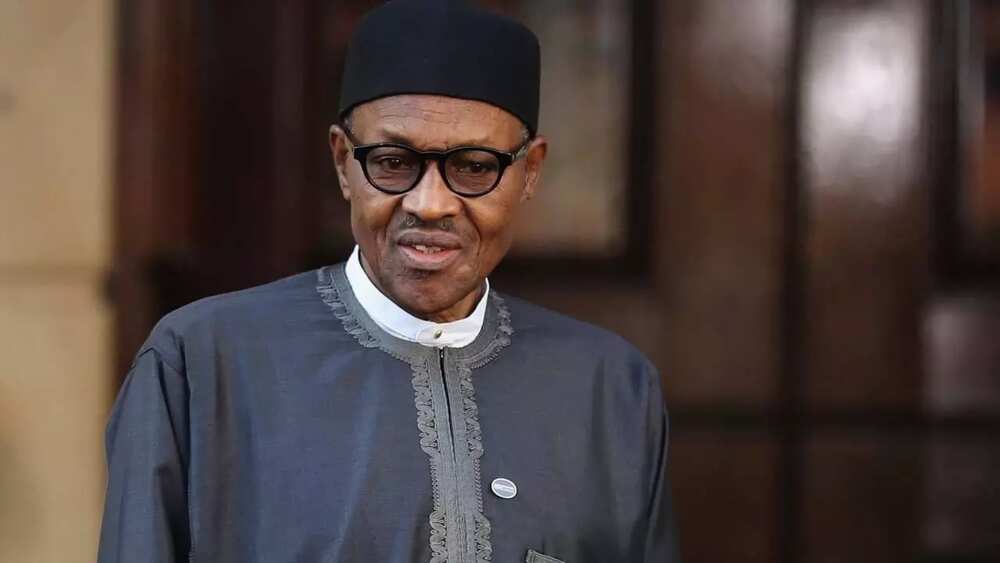 Criteria for the promotion of civil servants
What kind of qualities should you have to obtain promotion in civil service? This question was cleared by the new rule of Promotion Policy, but still not enough. In fact, there is no clear procedure of the promotion, which would be listed in some kind of official document. The new order added the only fairly vague notion, as "performance". Clearly, this wasn't enough.
READ ALSO: Problems of Land Use Act in Nigeria
On the other side, we have to admit that nowadays the Federal Civil Service Commission already has some exact criteria, according to which the selection of candidates for promotion is held. There are four main characteristics of civil servants to be promoted:
Right qualification.
The length of service required to obtain a higher post.
Satisfactory discharge of duties.
Decent behavior, successful passing of the regular interviews and examinations.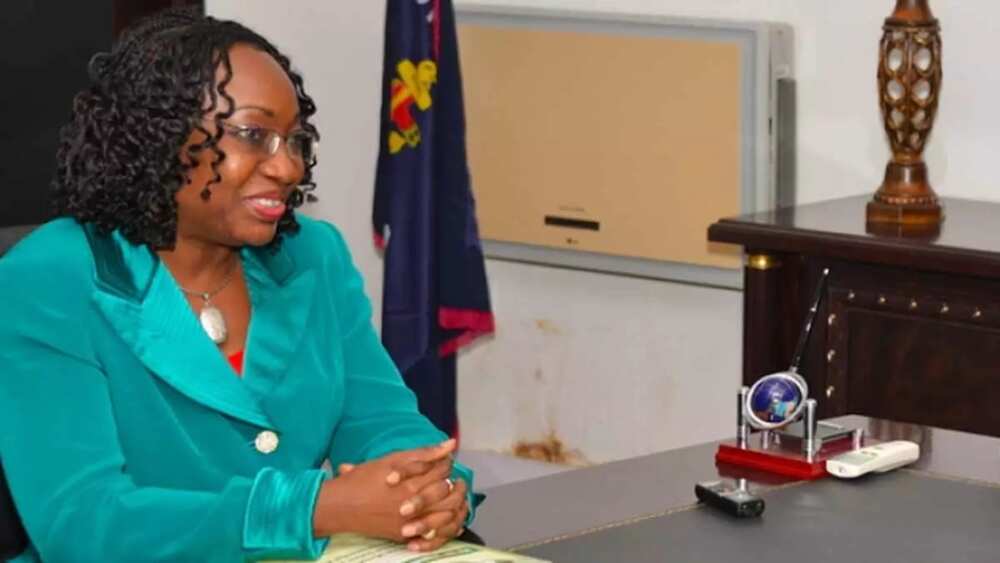 Another clear rule was mentioned by Mrs. Winifred Ekanem Oyo-Ita during one of her previous interviews. Each candidate must have computer skills.
What if the civil servant totally passes to all mentioned criteria? Does he achieve the higher post? The answer is no, not exactly. Because there is one rule, which could be used against a worthy servant.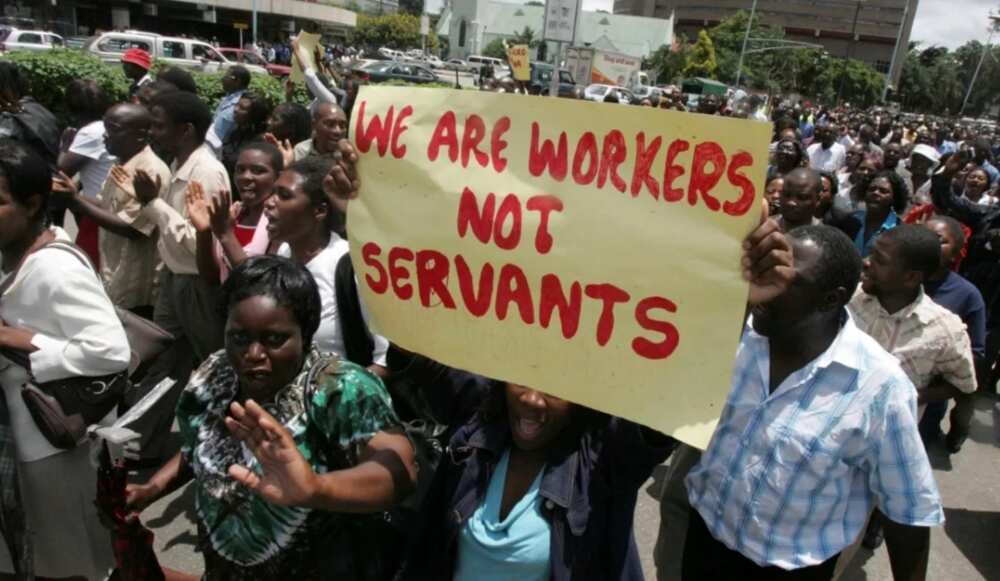 Lack of working places
There is a whole drama unfolded around this question in Nigerian Civil Service. The lack of higher chair for civil servants is the main reason for the denial of their promotion in the modern conditions. Lots of Nigerian newspapers are full of stories of deprived servants, who passed all the needed procedures in the reporting year but was left outboard due to lack of the vacant positions.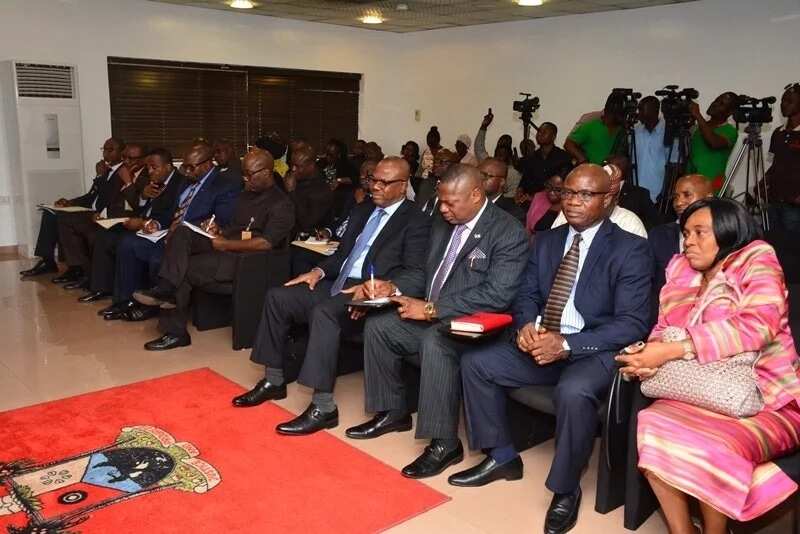 This situation creates an appalling consequence for such employees: they began to lose their morale and the faith in their civil service career. Those ones, who really deserve the promotion, continue to sit out their potential and lose their hypothetical money as well.
On the other hand, we can't exactly say that there is a real lack of civil servant's chairs in Nigeria. We have lots of civil workers, to be real. Quite possibly, that in some cases civil servants are blocked from their promotions not for the objective reasons, but for their political attitudes.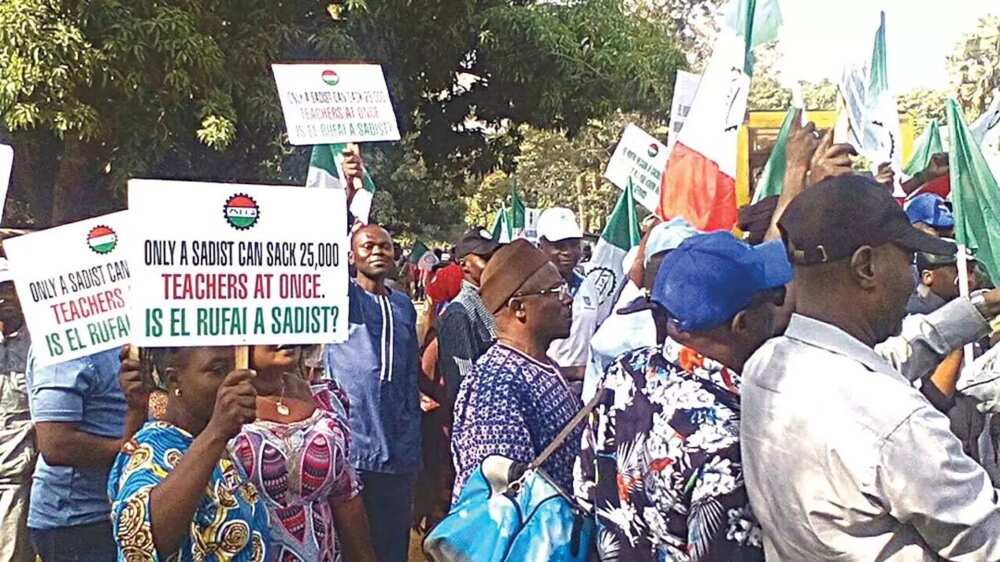 Summing up the line, we have to say, that the right regulation of civil servants promotion is an obligatory component of civilized society. And it's also good, that we see certain attempts from the Nigerian government, but the current mechanism should be improved. The main goal is to find a solution for one simple problem: how to promote worthy candidates and weed out unworthy, without the influence of other units and officials?
READ ALSO: Early child marriage in Nigeria: causes and effect
Source: Legit.ng