Nigerian public service rules and regulations
Nigeria public service system includes all the government employees in the country except the police and military forces. Recently, the public services have survived significant changes for the sake of more effectiveness, productivity, and availability of the services to the citizens of Nigeria.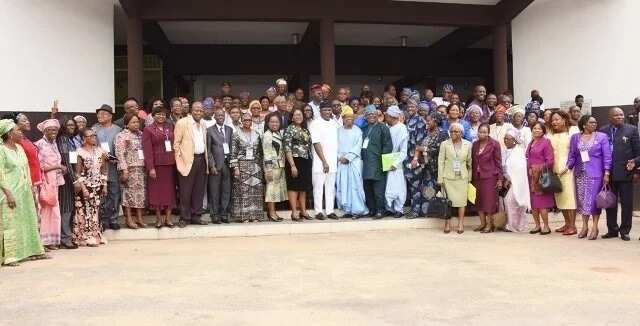 The essence of public services in Nigeria
The establishment of civil services in Nigeria dates back to the times when the country was under the rule of Great Britain. It's easy to guess that at that time, these services were meant to help Great Britain rule the land. They introduced something new for Nigeria, something quite controversial, without thinking much about the future of these services. The main goal of the existence of these services was supporting the power.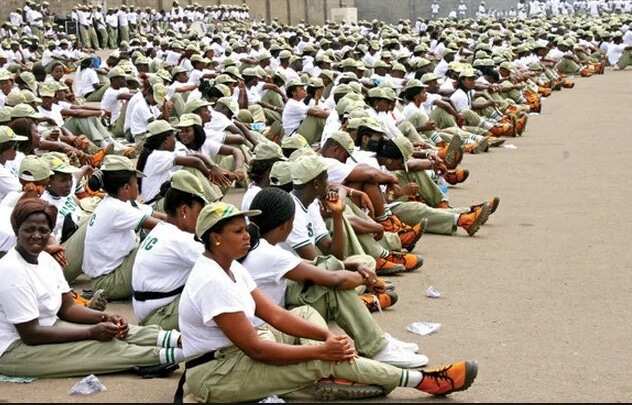 READ ALSO: Collapse of public confidence in justice system would have disastrous consequences - PMB warns
Today, after the development into a public structure of an independent state, these services have become something more related to growth in many spheres of life in Nigeria. However, as the practice shows, public services still need significant improvement in order to be more effective and helpful to the nation.
Nigeria public service rules and regulations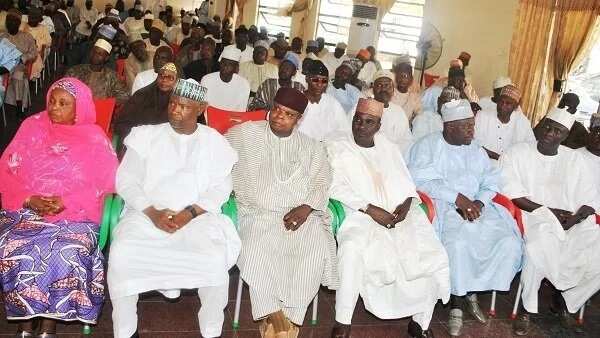 Public services in Nigeria is ruled by the triple principle of anonymity, impartiality, and neutrality. There is the fourth rule, which is permanence, and it's often viewed as a part of the mentioned ones.
Anonymity means that public servants of any grade should be invisible and silent in their work. Though their functions involve consulting governmental officials on many matters, they don't take a part of either blame or glory for the success or failure of undertaken policies. Public serants are supposed to be as anonymous as possible and restrict their draw to publicity. It's very important that public servants are expected to voice out neither defense nor condemnation of the current political strategies.
Neutrality means that public servants are politically neutral and don't belong to any parties. They are supposed to serve the current government regardless of their personal thoughts about this government. It's not allowed to transfer personal likes and dislikes of politics to the devotion to his or her duties. Although public servants are expected to participate in governmental elections, they should not become members of any parties or conduct some partisan politics.
Impartiality means that public servants are paid for their services from the tax budget. The money belongs to nobody or the society as a whole. Thus, public servants are expected to serve the society without either any personal passion for somebody who pays or fear of somebody who pays. It's also expected that public servants are totally impartial when treating everybody on every possible issue within their competency.
Permanence means that the public services is a permanent body that executes its duties regardless of what's happening in the government. Different governments come and go but public services remain in their place. Their existence and functions are not connected with the life of a certain particular government.
Apart from the mentioned more or less general rules, public service regulations in Nigeria show a strict algorithm of appointing employees, their working discipline and promotion.
READ ALSO: Major problems of Nigerian Civil Service
Source: Legit.ng