Personal security tips in Nigeria
Nigeria is a country where you can find a wide variety of different cultures. These cultures come together to create the largest population in Africa! But because not everyone is interested in living peacefully, you have to understand how to stay safe. If you want to survive in Nigeria, then you need to read these Top 10 security tips! They will increase your chances of staying alive in Nigeria!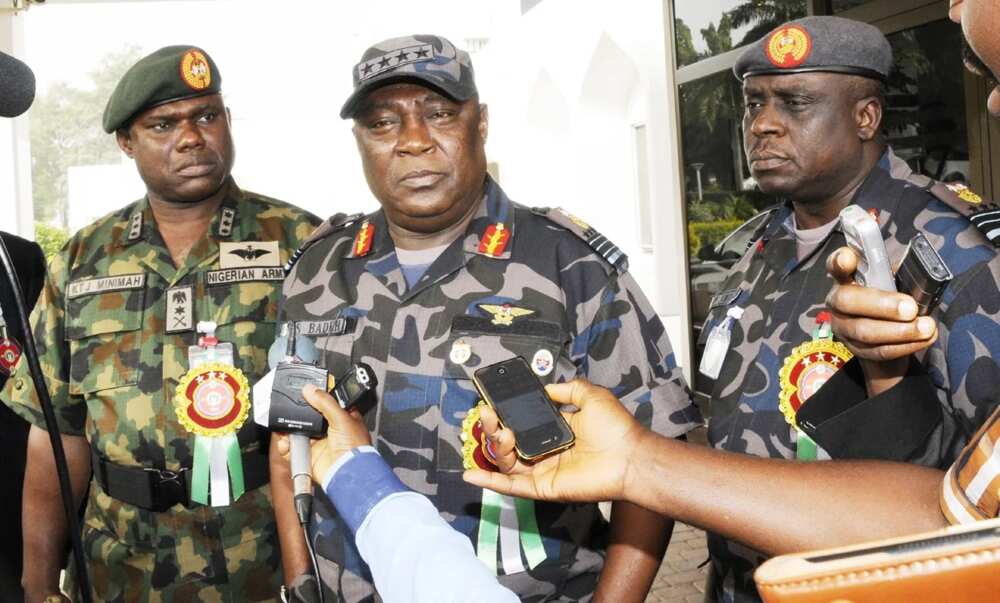 Why do you need security tips in Nigeria?
Nigeria is a country with a high rate of crimes. Therefore, if you want to protect yourself from bad people, then you should follow these security measures!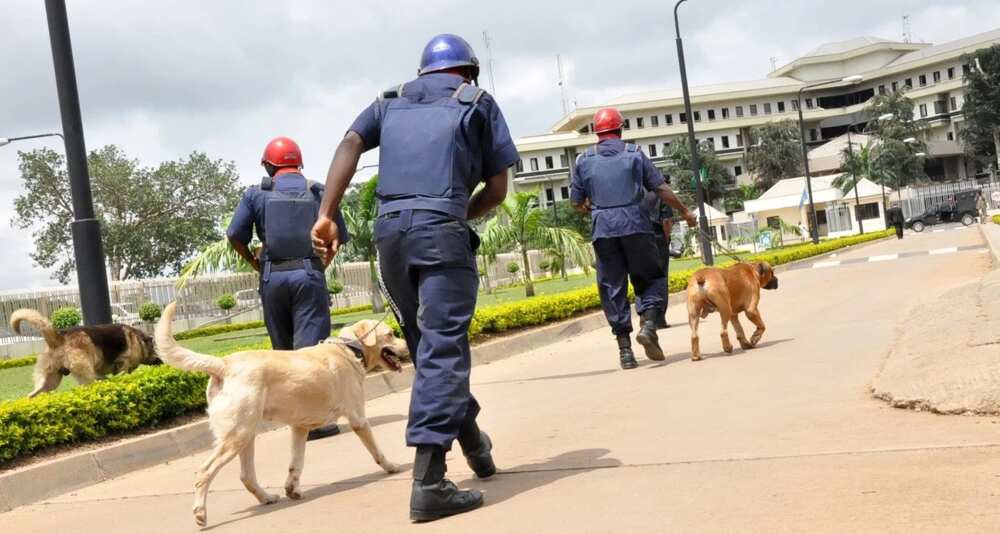 A lot of people do not understand that some of their actions provoke bad things to happen to them. For instance, a lot of people like to text or chat with friends when they are walking on the streets. When you do that in Nigeria, then you are really begging thieves to steal their mobile phones!
Everyone things bad things won't happen to them. But in 2016, Nigeria recorded the highest rate of criminal cases – 125,790. Most of these cases were connected to property law violation – about 52%. The highest crime rate was recorded in Lagos State. About 36.08% of above-mentioned cases happened in this state. This data was reported by Nigerian Tribune.
Therefore, you must never let your guard down! These top 10 security tips will help you protect yourself.
Top 10 Security Safety Tips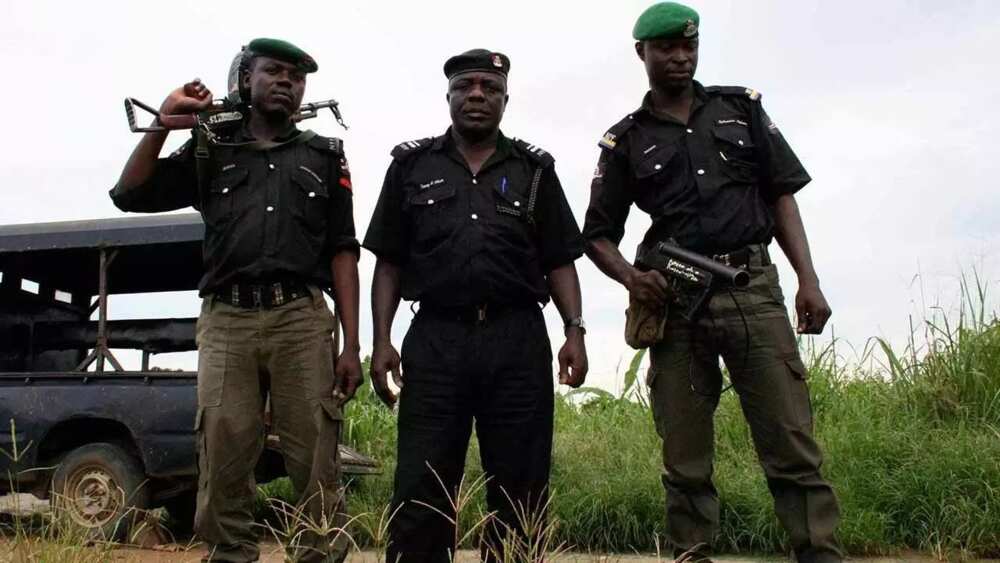 READ ALSO: Primary duties of Nigerian police
10. Number one security tips for homes – build a fence
In some countries, a fence has a strictly decorative function! But in Nigeria, it also serves as the first security bridge for your house. A fence around your house is an important necessity in Nigeria! Even if it's not high enough to stop bad people from entering your property, it will give you a reason to call the police if intruders decide to climb over your fence!
9. Alarm System
An alarm system in your car, house or office is a good idea if you want to protect your property in Nigeria! The main idea of an alarm system is to draw attention! Therefore, if you can't afford to pay for the alarm system that informs the police about intruders, install at least one alarm. It will give any attempting burglars or robbers a hard time! Any alarm provides too much unnecessary attention which intruders try to avoid.
8. Do not leave valuable things in your car!
Even if you don't become a victim of car snatching, you can become a victim of theft! Your pricey purse or wallet that you left in your car can draw unnecessary attention. Anyone in a desperate financial situation may decide to use this opportunity to steal your purse.
7. Security tips for the workplace – double security checks
You may not believe it, but offices can be a magical place for thefts! No matter where you work, you will always leave an opening for burglars! Usually, every office in Nigeria has general rules about security in the building! One of these rules is that you do not invite strangers! Even if you ordered a pizza, do not invite a courier into the offices! Ask him to stay in the lobby where you can go and get your order.
6. Do not give your personal information to strangers!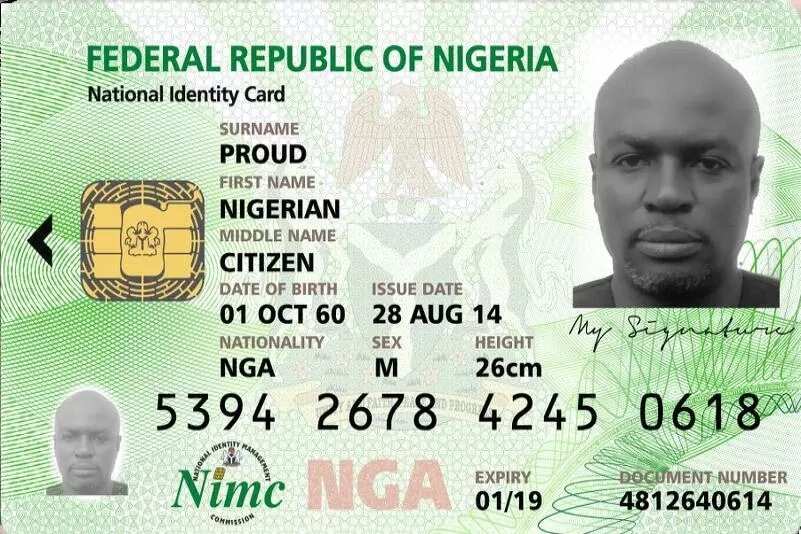 How do criminals find out where you live and how much you earn? You give it to them by yourself! Beware of those callers that ask for private information or giving them out to people claiming to be some kind of authorities via email.
5. Keep limited cash with you
Do not provoke criminals by flashing a lot of cash in your pocket. We live in a digital world, where you can always pay with your debit or credit card!
4. Install CCTV cameras
It will be a good idea to install security cameras at your home and office! It will provide you with evidence and information of intruders should a crime occur.
3. Stay aware of strangers
Even if you give a lift to a stranger – you shouldn't give too much information about yourself! When you communicate with someone who is a stranger to you, it should just be small talk! Do not disclose everything about yourself at your first meeting with someone!
2. Warn your family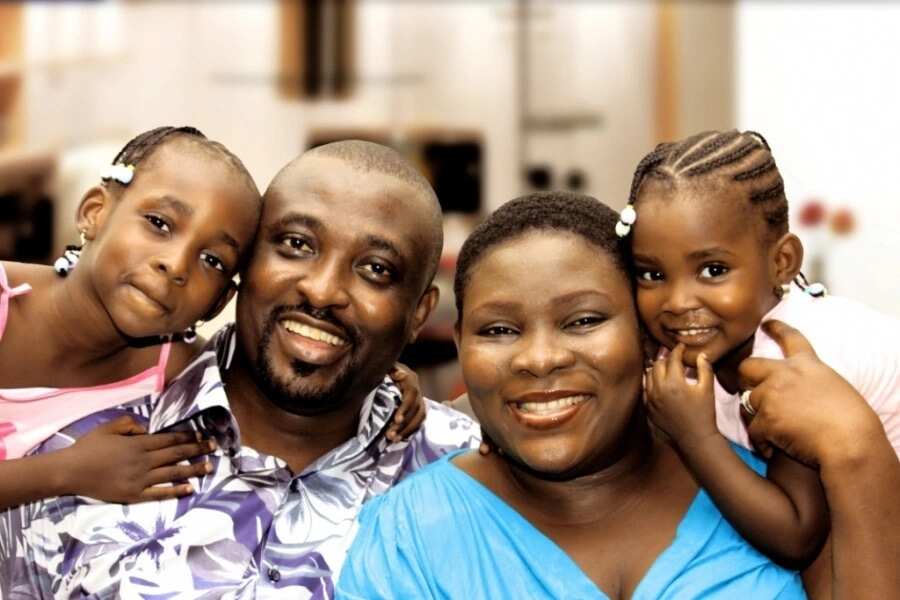 Your family and house security depend on the people in the family, and unfortunately, children are the weakest points. Therefore, it's your responsibility to alert them to the dangers of the outside world! Do not scare them, but, at the same time, ensure that they understand the importance of safety.
1. Security tips of the day - stay vigilant!
This is the best piece of advice that Legit.ng can give you – stay vigilant! Do not get cash from an ATM at night! Do not walk in a bad neighborhood at night! Do not give your personal information to strangers! If you stay aware of things around you, then you will decrease your chances of becoming a victim of bad people.
Conclusion
These security awareness tips are just a tip of the iceberg. You can increase your survival chances in Nigeria by considering a lot of security measures. Still, these top 10 security tips can serve as the basics.
READ ALSO: What is political apathy?
Source: Legit.ng